Global Artificial Intelligence Conference Seattle 2020
Artificial Intelligence
Machine Learning
Deep Learning
NLP
Big Data
Data Analytics
Data Science
Robotics
Transportation
Case Studies
Finance
Chatbot
Healthcare
IoT
Telco
Computer Vision
Global Big Data Conference's vendor agnostic Global Artificial Intelligence(AI) Conference is held on September 16th, September 17th, & September 18th 2020 on all industry verticals (Finance, Retail, E-Commerce, M-Commerce, Healthcare, Pharma, BioTech, Energy, Education, Insurance, Manufacturing, Telco, Auto, Hi-Tech, Media, Agriculture, Chemical, Government, Transportation, etc.). It will be the largest vendor-agnostic conference in AI space. The Conference allows practitioners to discuss AI through the effective use of various techniques.
A large amount of data created by various mobile platforms, social media interactions, e-commerce transactions, and IoT provides an opportunity for businesses to effectively tailor their services by effective use of AI. Proper use of Artificial Intelligence can be a major competitive advantage for any business considering a vast amount of data being generated.
Artificial Intelligence is an emerging field that allows businesses to effectively mine historical data and better understand consumer behavior. This type of approach is critical for any business to successfully launch its products and better serve its existing markets.
Annual Global AI Conference is extended to three days based on feedback from participants. The event will feature many of the AI thought leaders from the industry. Annual Global AI Conference is an event acclaimed for its highly interactive sessions. This conference provides insights and potential solutions to address AI issues from well-known experts and thought leaders through panel sessions and open Q&A sessions. Speakers will showcase successful industry vertical use cases, share development and administration tips, and educate organizations about how best to leverage AI as a key component in their enterprise architecture. It will also be an excellent networking event for Executives (CXO's, VP, Directors), Managers, developers, architects, administrators, data analysts, data scientists, statisticians and vendors interested in advancing, extending or implementing AI.
What you will learn
You'll get up to speed on emerging techniques and technologies by analyzing case studies, develop new technical skills through in-depth workshops, share emerging best practices in AI and future trends. The depth and breadth of what's covered at the annual Global AI conference require multiple tracks/sessions. You can either follow one track from beginning to end or pick the individual sessions that most interest you:
Industry Vertical Use Cases (Where AI applications are working/not working, What hot Technologies are used to implement AI, How to develop AI applications etc..)
Cognitive Computing
Chatbot
Data Science, Machine Learning & Deep Learning
IoT
Security
NLP
Computer Vision
Home Assistant
Robotics
Neural networks
Data Mining and Data Analytics
Speech Recognition, Image processing, Unsupervised Learning
Workshops
Upcoming AI & ML Events Newsletter
Monthly to your email. No spam. Trusted by AI & ML experts.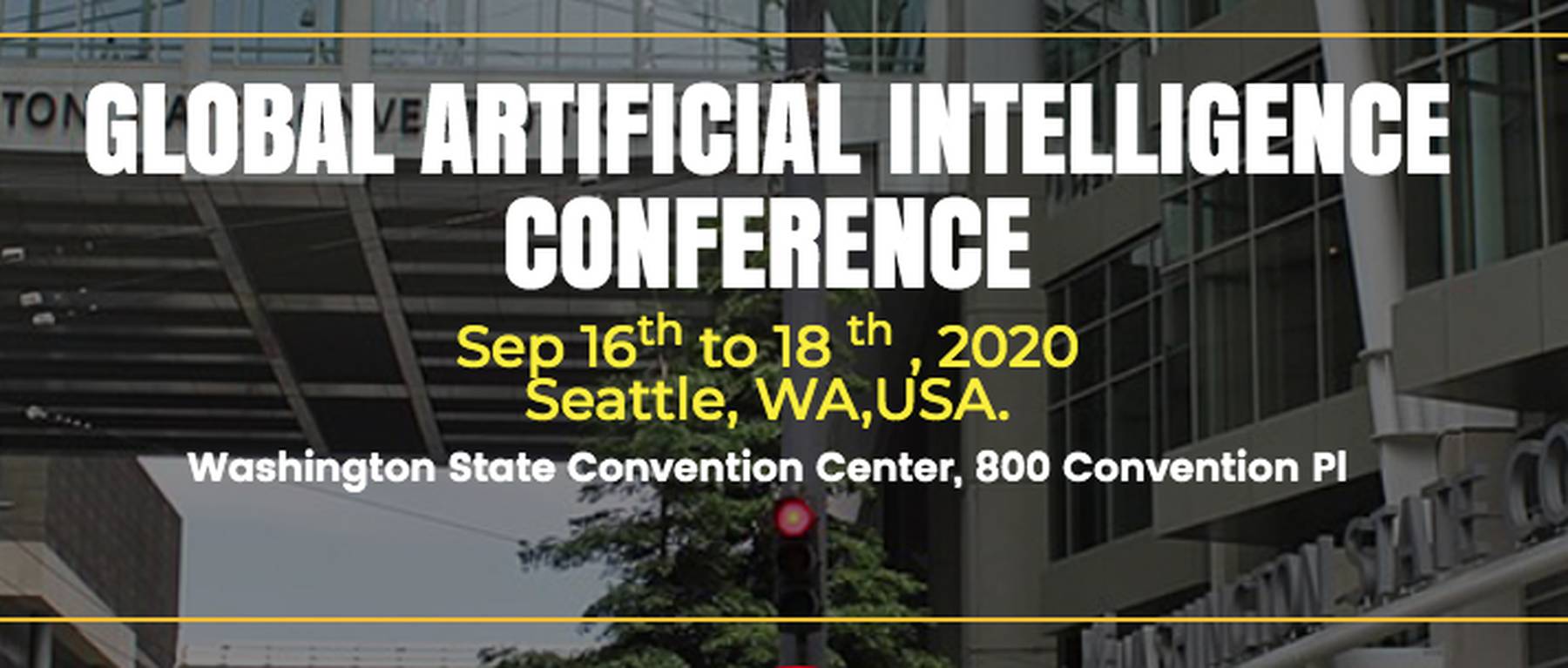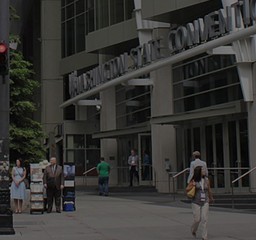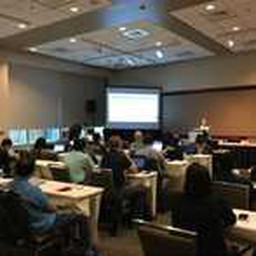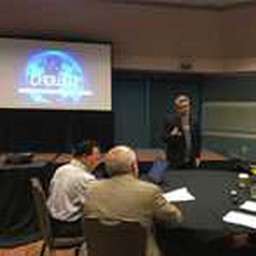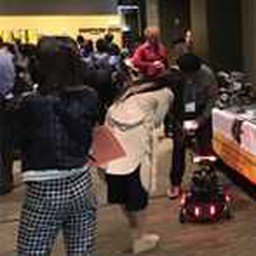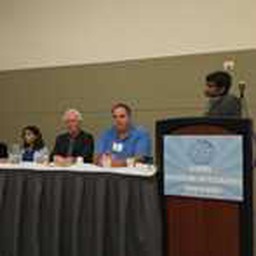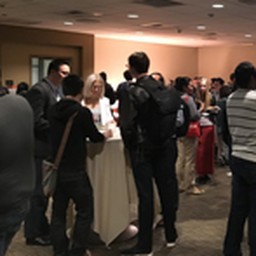 Speakers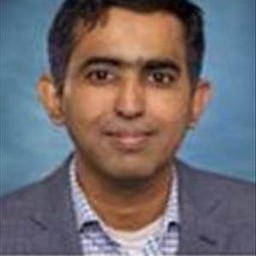 Srikanth Victory
VP, Data & Analytics Technology, Neiman Marcus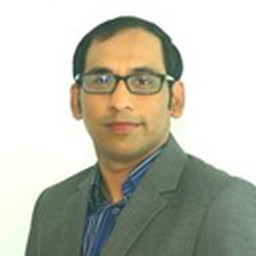 Indrasis Mondal
Director, DocuSign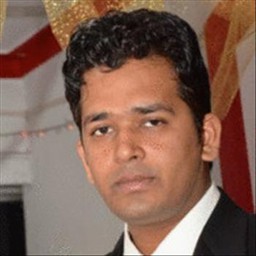 Shardul Vikram
VP of Engineering, Salesforce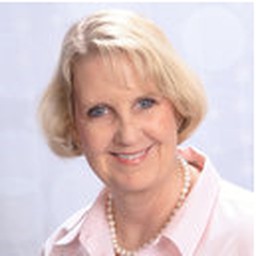 Kathleen McGrow
Executive Leader, Microsoft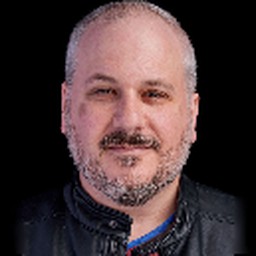 Greg Bulmash
Solution Architect, Amazon Alexa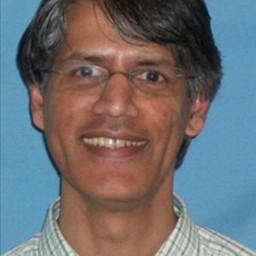 Sanjay Joshi
Industry CTO Healthcare, Dell EMC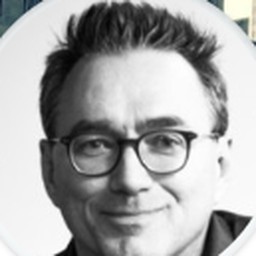 Brian Ames
Sr. Program Manager, Starbucks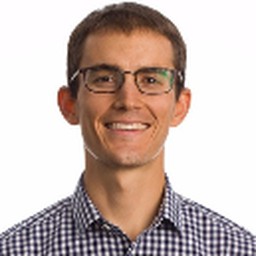 Austin Guyette
Investor, Voyager Capita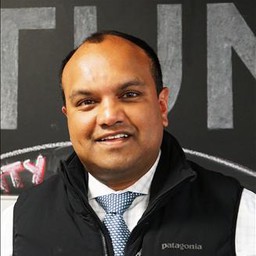 Sanji Fernando
VP Technologies, OptumLabs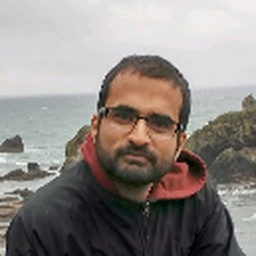 Somit Gupta
Data Scientist, Microsoft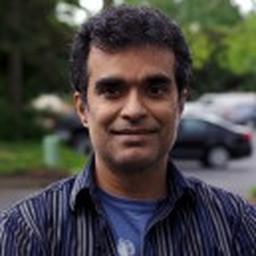 Gunjan Gupta
Founder, Lightsphere AI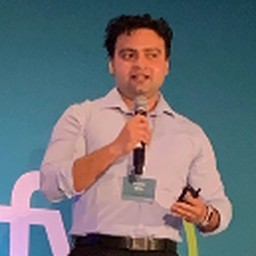 Pramit Mitra
Big Data Architect, eBay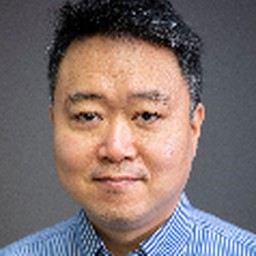 Jin Li
CIO & CTO, Apulis Technology Inc.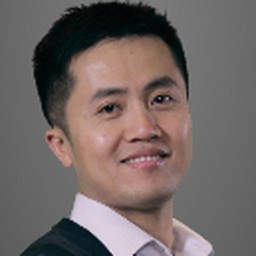 Conan Yang
Director, Salesforce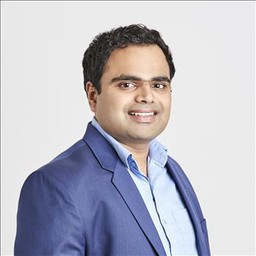 Dr. Sid J Reddy
Chief Scientist, Conversica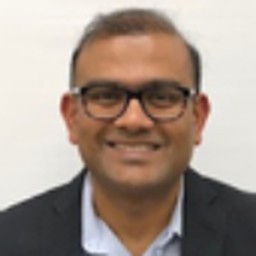 Vikas Shah
Chief Architect, Knights of Columbus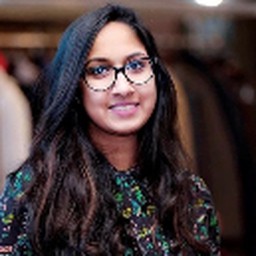 Aniththa Umamahesan
Product Management, Microsoft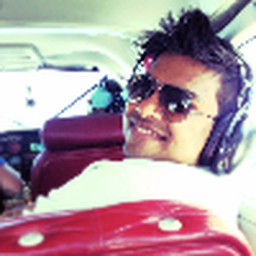 Ketan Umare
Staff SoftwareEngineer, Lyft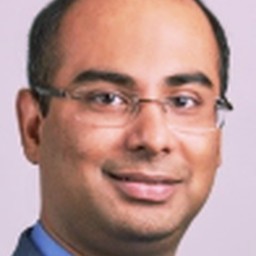 Siddhartha Bhattacharya
Director, Pricewaterhouse Coopers (Pwc)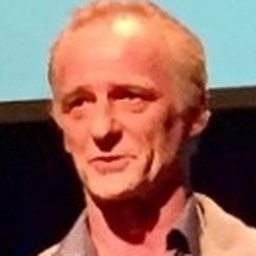 Andrew Ferlitsch
Staff Software Engineer, Google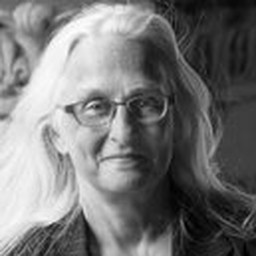 Marianne Sweeny
Principal, Daedalus Information Systems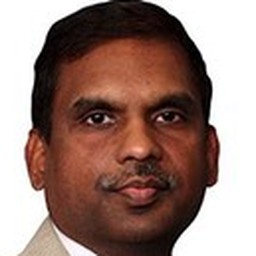 Ramesh Panuganty
CEO, MachEye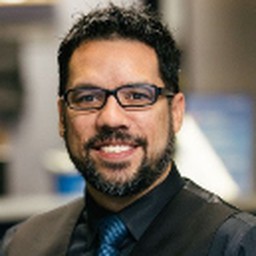 Gary Nakanelua
Managing Director, Blueprint Technologies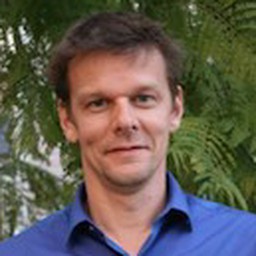 Michael Calhoun
CEO, Mindshare Medical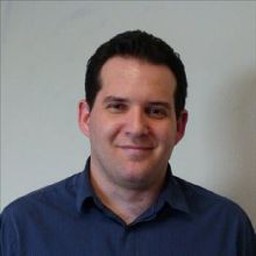 David Talby
Chief Technology Officer, Pacific AI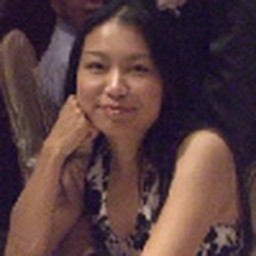 Alice Chung
Analytics Team Lead, Genentech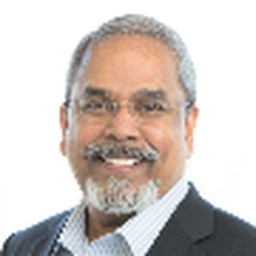 PG Madhavan
Head of Technology, 5G Open Innovation Lab
Alan Minsk
Partner, FisherBroyles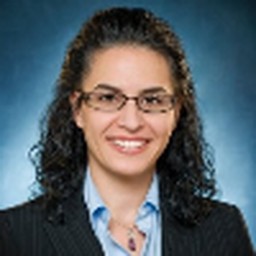 Elpida Ormanidou
VP, Starbucks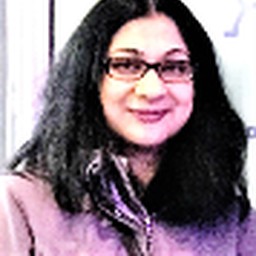 Soma Bhattacharya
Sr. Manager of Data Science, Expedia Group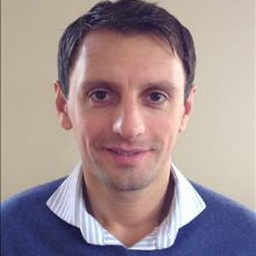 Claudiu Barbura
Director Engineering, Blueprint Technologies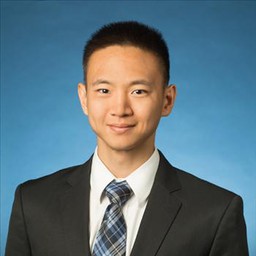 Kevin Sun
Data Scientist, RealSelf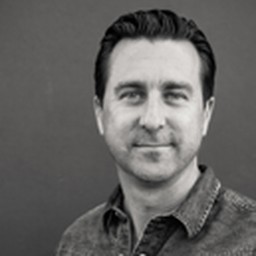 Angel Evan
President & CEO, Particle, Inc.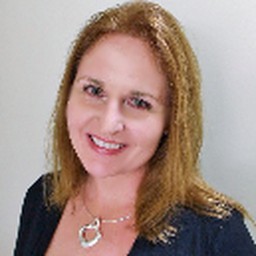 Michelle Pruitt
Senior Director, SAP NA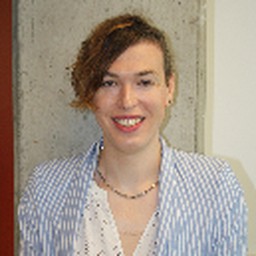 Anne Lifton
Manager Data Science, Logic20/20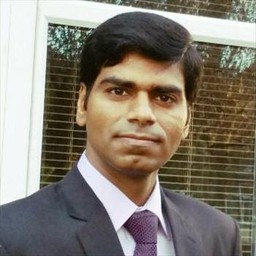 Anurag Yadav
CEO, PrimaFelicitas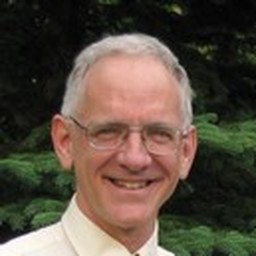 Michael Uschold
PhD, Semantic Arts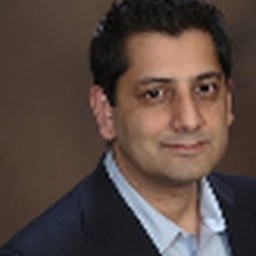 Sanjeev Kumar
VP Technologies, HMS Inc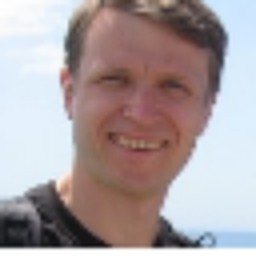 Pavel Dmitriev
VP Data Science, Outreach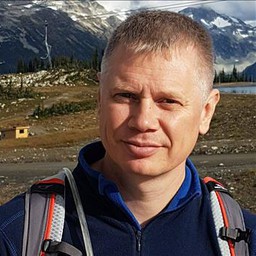 Maxim Fateev
Software Engineer, Uber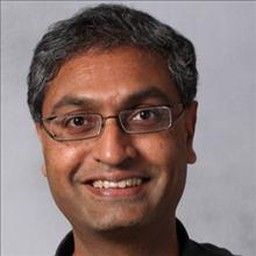 Shankar Vaidyanathan
CEO, Noonum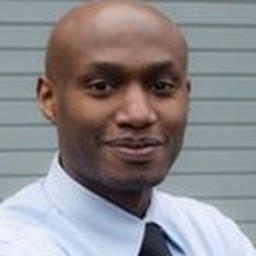 Jasper Kuria
CEO, Conversion Wizards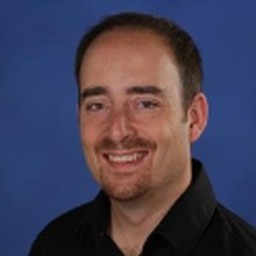 Cesar De la Torre Llorente
Principal Program Manager, Microsoft
Organizers


Sponsors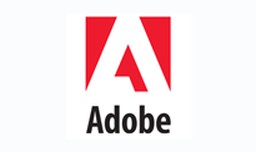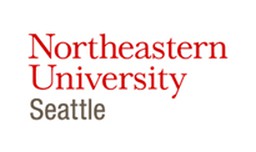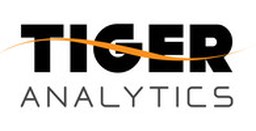 Media Partners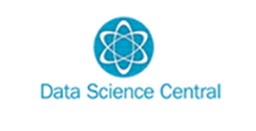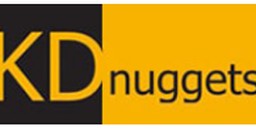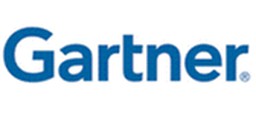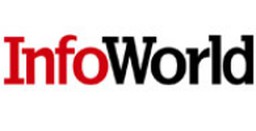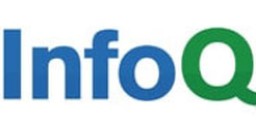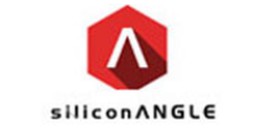 Location