Global Virtual MarTech Summit 2020
Artificial Intelligence
Machine Learning
Data Analytics
Customer Experience
Chatbots
IoT
Automation
Digital Transformation
Privacy
5G
The current worldwide pandemic alongside the digital revolution has urged brands and advertisers to reshape the way they connect and engage with customers regionally and globally. At the same time, MarTech innovation through the likes of Data Analytics, AI, Machine Learning, Automation and the use of chatbots to enhance customer experience is growing at an unprecedented speed. Join us at this 4th edition virtual summit where you will find out:
How will MarTech help your team tackle complexities in a digital world?
What to consider when prioritizing new technologies & planning your MarTech roadmap?
How do you guarantee seamless customer experience while leveraging your investment?
Topics
Data-Driven Marketing
Digital Transformation
Digital Transformation With New Partnerships
How GDPR Will Transform Digital Marketing
Impact of 5G, AI and IoT on MarTech
Make the Most Out of Your Customer Data
Content Marketing & Strategy
Building a Data-Driven e-Commerce Strategy
Capitalize on Disruptive Technologies
CMO's Role & the Importance of Cross-department Collaboration
How AI is Accelerating Marketing Performance
Customer Experience & Engagement
Customer Loyalty & Retention Strategy
Omnichannel Marketing: Consistency vs. Engagement
Redefining Your Customer Journey
Technology Redefining Communications
Using Chatbots and AI to Drive Engagement
Utilizing Data & AI
Upcoming AI & ML Events Newsletter
Monthly to your email. No spam. Trusted by AI & ML experts.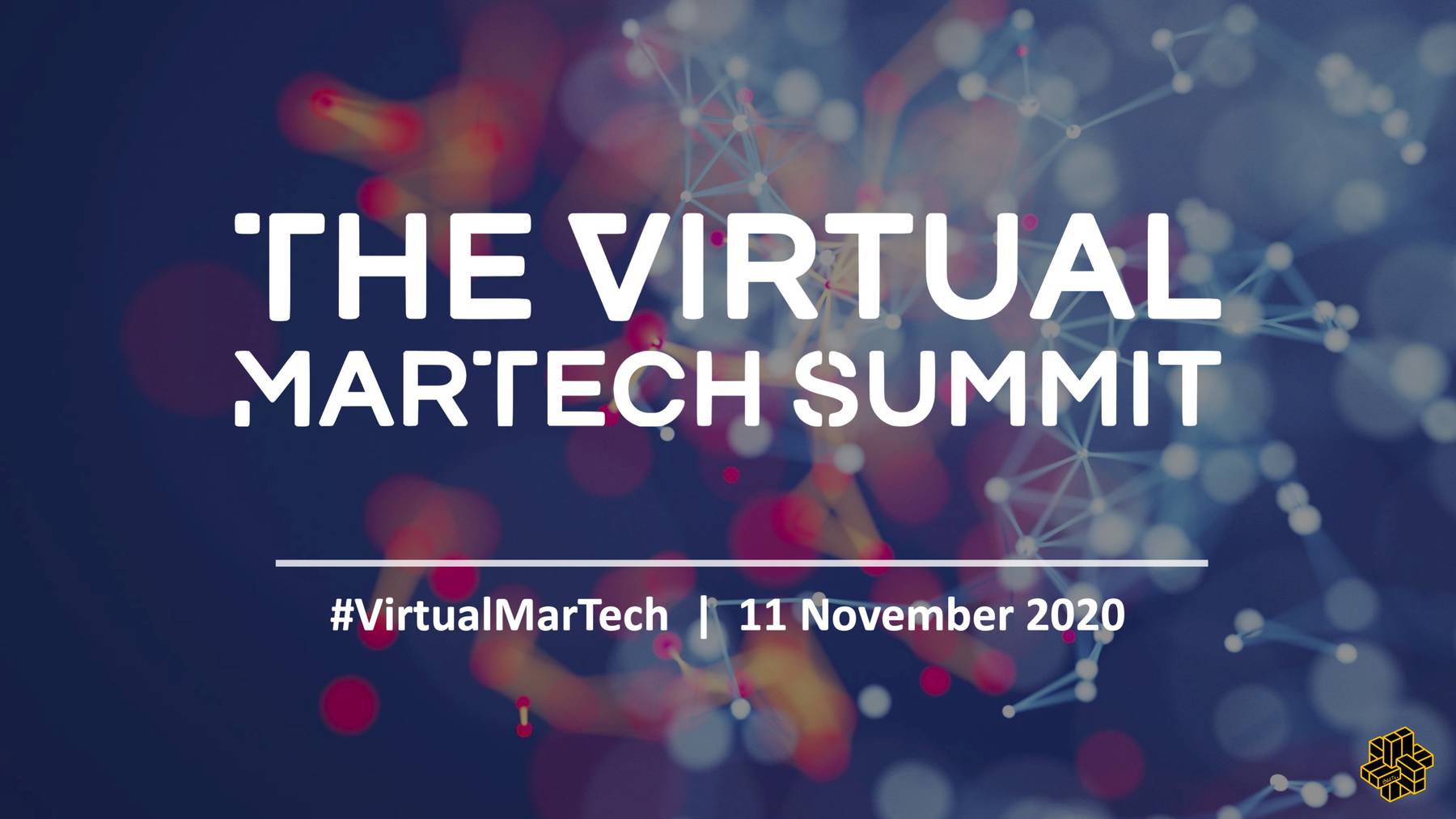 Speakers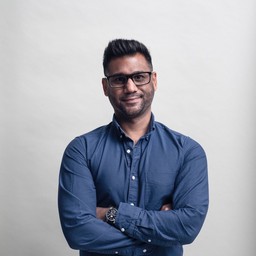 Sagar Shah
Global Digital Marketing Director, Collinson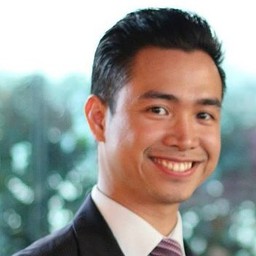 Richard De Villa
Head of Marketing, UK and Europe, Malaysia Airlines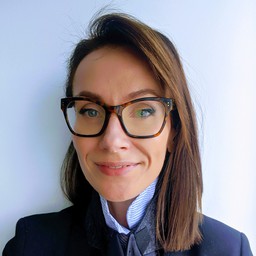 Wioleta Kawecka
Head of Digital Marketing and Data, Finder.com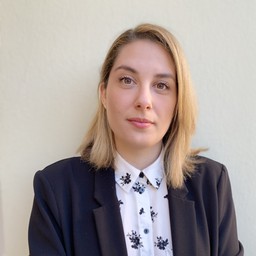 Maria Tarasidou
Global Data Program Manager, Facebook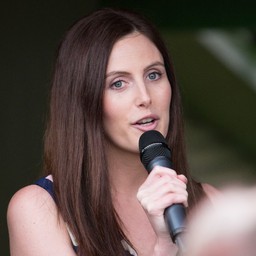 Pamela Bishop
Chief Marketing Officer, Blooms The Chemist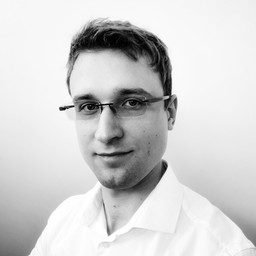 Oleg Kravets
Global Head of Data & Analytics, The Travel Corporation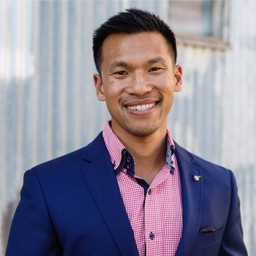 Mal Chia
Chief Marketing Officer, Ryderwear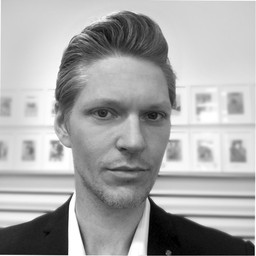 Steffen Daleng
Chief Marketing Officer, Booktopia
Organizer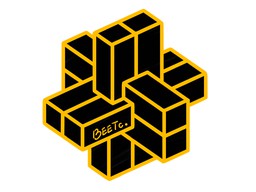 See Also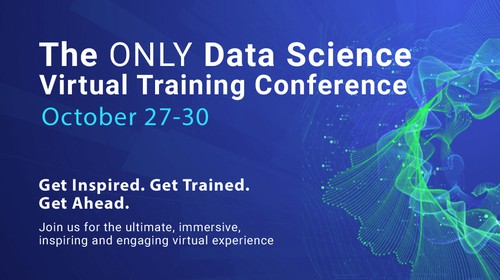 Open Data Science Conference
Artificial Intelligence
Machine Learning
Deep Learning
Data Science