GPU Technology Conference Silicon Valley 2020
Artificial Intelligence
Deep Learning
Data Science
IoT
Hardware
Computer Vision
NVIDIA's GPU Technology Conference (GTC) is a global conference series providing training, insights, and direct access to experts on the hottest topics in computing today.
Interact with experts on the present and future of AI and deep learning, IoT, self-driving cars, and more. Choose from over 600 sessions and programs created to facilitate discussions, educate attendees, and forge relationships with technology leaders across a range of fields.
The Keynote
View NVIDIA CEO and co-founder Jensen Huang's keynote, showcasing the latest and greatest advancements in AI and deep learning.
Connect With The Experts
Attendees can drop into scheduled 'office hours' with NVIDIA engineers and researchers to ask questions on specific topics.
Talks
GTC features hundreds of talks on many topics. At the end of each talk, stay for the interactive Q&A to get to know your presenters.
GTC 2020 Topics
Accelerated Data Science
Algorithms / Numerical Techniques
Astronomy / Astrophysics
Autonomous Machines
Autonomous Vehicles
Climate / Weather / Ocean Modeling
Computational Chemistry
Computational Fluid Dynamics
Computational Physics
Computer Vision / Intelligent Video Analytics / Video & Image Processing
Conversational AI
Cybersecurity
Data Center / Cloud Infrastructure Hardware & Software
Deep Learning - Use Cases & Success Stories
Deep Learning Inference - Optimization and Deployment
Deep Learning Training at Scale
Design & Engineering
Frameworks (DL and non-DL) / Libraries / Runtimes
Genomics
Graphics - AI Applications
Graphics - Animation / VFX
Graphics - Production Rendering / RayTracing
Graphics - Real-Time Rendering and Ray Tracing
HPC & AI
Inspection / Predictive Maintenance / Logistics
IoT / 5G / Edge Computing
Medical Imaging
Microscopy
Pathology
Performance Optimization & Profiling
Personalization / Recommendation
Programming Languages, Compilers & Tools
Quantitative Risk / Derivative Calculations
Reinforcement Learning
Scientific Visualization
Seismic / Geosciences
Virtual Reality / Augmented Reality
Virtualization
Upcoming AI & ML Events Newsletter
Monthly to your email. No spam. Trusted by 5000+ AI & ML experts.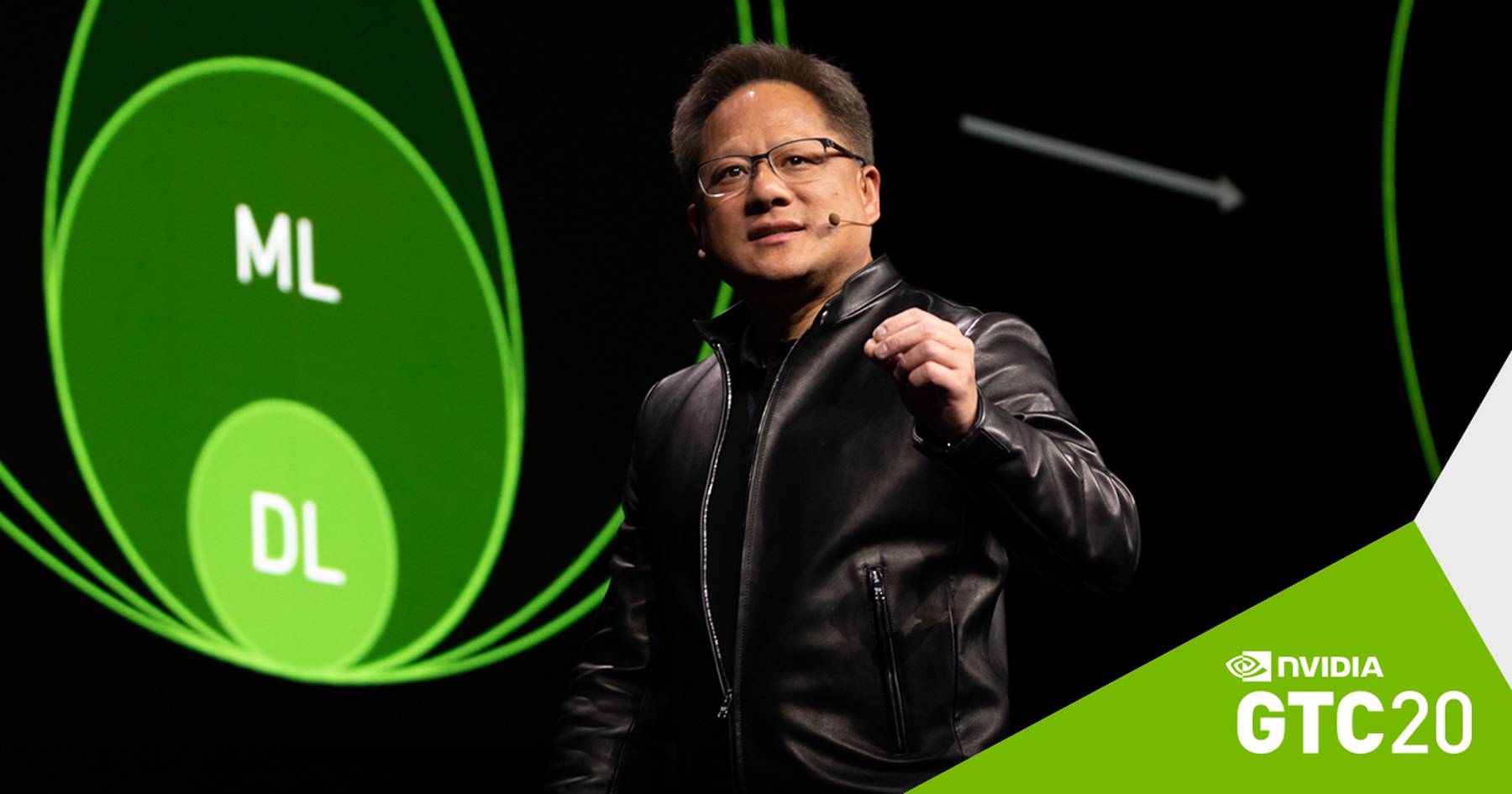 Location