GTC 2023
Artificial Intelligence
Machine Learning
Deep Learning
Robotics
Healthcare
Hardware
The GTC conference is focused on discussing and showcasing the latest innovations in GPU technology, artificial intelligence (AI), machine learning, autonomous vehicles, robotics, healthcare, and many other areas. The conference brings together developers, researchers, engineers, and experts from various industries to share their knowledge and ideas, and to learn from each other through keynote presentations, technical sessions, tutorials, and interactive sessions.
The conference covers a wide range of topics related to GPU computing, such as high-performance computing, deep learning, virtual reality, graphics, and more. The event also features demos of the latest NVIDIA technologies and products, as well as opportunities for networking and collaboration.
4 days of technical talks, demos, networking, workshops, and more. All sessions can be viewed live or on-demand. GTC offers more than 650 special events, sessions, and expert panels across technologies, industries, and skill levels.
Upcoming AI & ML Events Newsletter
Monthly to your email. No spam. Trusted by AI & ML experts.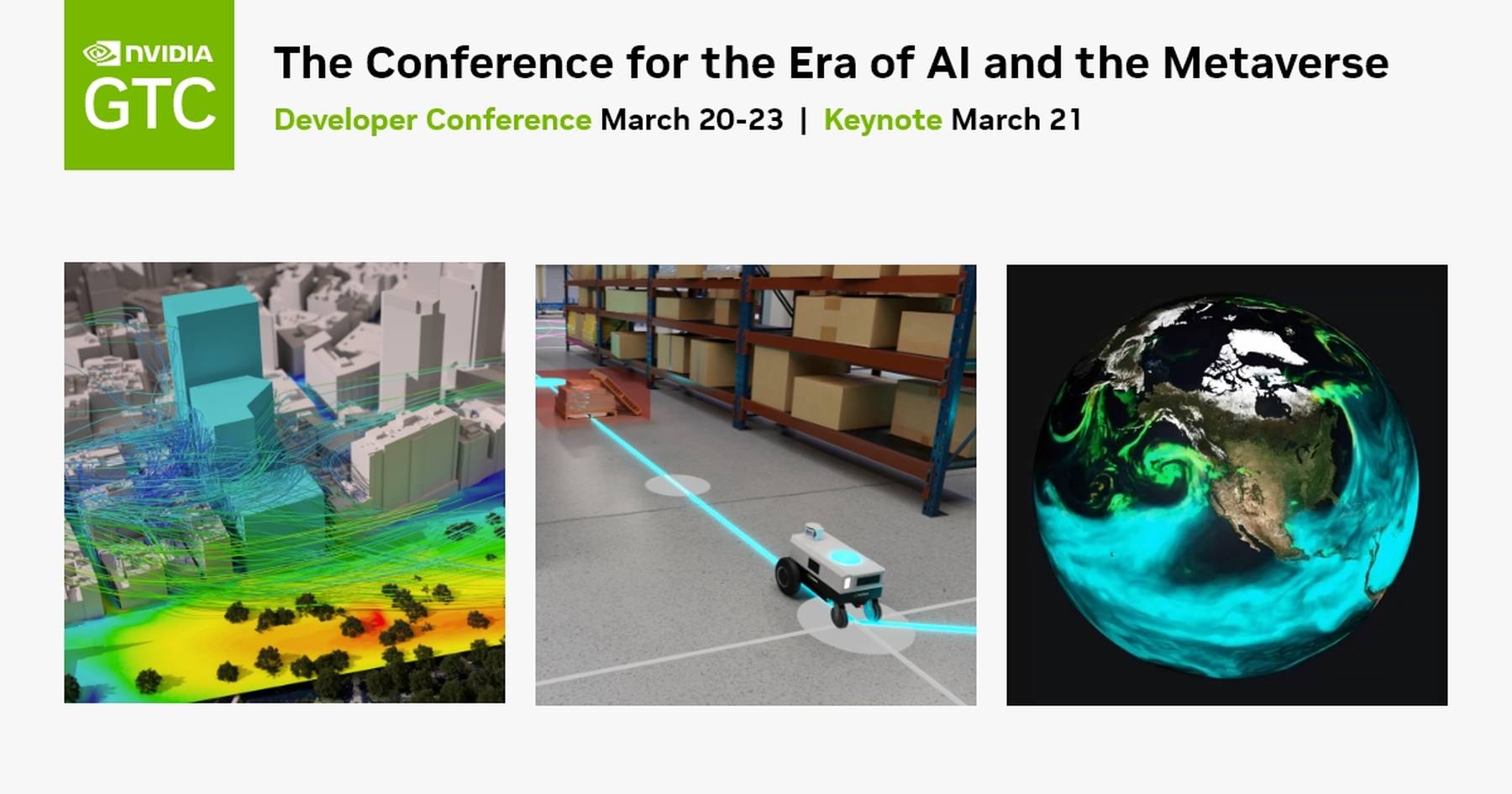 Organizer