ICMLSC 2021
5th International Conference on Machine Learning and Soft Computing
ICMLSC 2021, The 5th International Conference on Machine Learning and Soft Computing, will take place in Sanya, China, from January 29-31, 2021. ICMLSC conference is co-sponsored by Sai Gon University, Vietnam, Industrial University of Ho Chi Minh City and Hosei University, Japan, with support from Chuo University, Japan, International University - Vietnam National University, Vietnam, Can Tho University, Vietnam, etc.
The last four years, ICMLSC has been to Haiphong City, Da Lat, Phu Quoc Island and Ho Chi Minh City. This conference is highlighted by more and more audiences who joined us. We look forward to your participation and continued engagement at future ICMLSC series.
Upcoming AI & ML Events Newsletter
Monthly to your email. No spam. Trusted by AI & ML experts.

Sponsors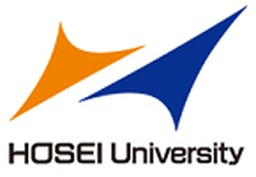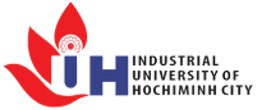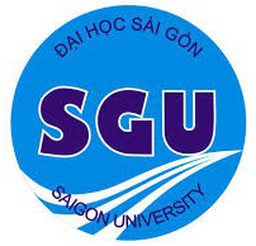 Partners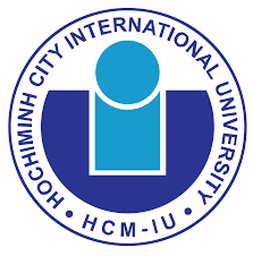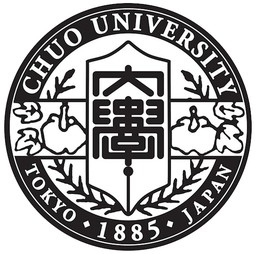 Location