IEEE SAMI 2021
19th World Symposium on Applied Machine Intelligence and Informatics
Artificial Intelligence
Robotics
Computational Intelligence and Intelligent Technologies are very important tools in building intelligent systems with various degree of autonomous behaviour. These groups of tools support such features as ability to learn and adaptability of the intelligent systems in various types of environments and situations. The current and future Information Society is expecting to be implemented with the framework of the Ambient Intelligence (AmI) approach into technologies and everyday life.
Topics
Intelligent Robotics
Intelligent Mechatronics
Computational Intelligence
Artificial Intelligence
CAD/CAM/CAE Systems
Intelligent Manufacturing Systems
Man-Machine Systems
Systems Engineering
Engineering Education (e-learning)
Informatics
Biomedical Engineering
Upcoming AI & ML Events Newsletter
Monthly to your email. No spam. Trusted by AI & ML experts.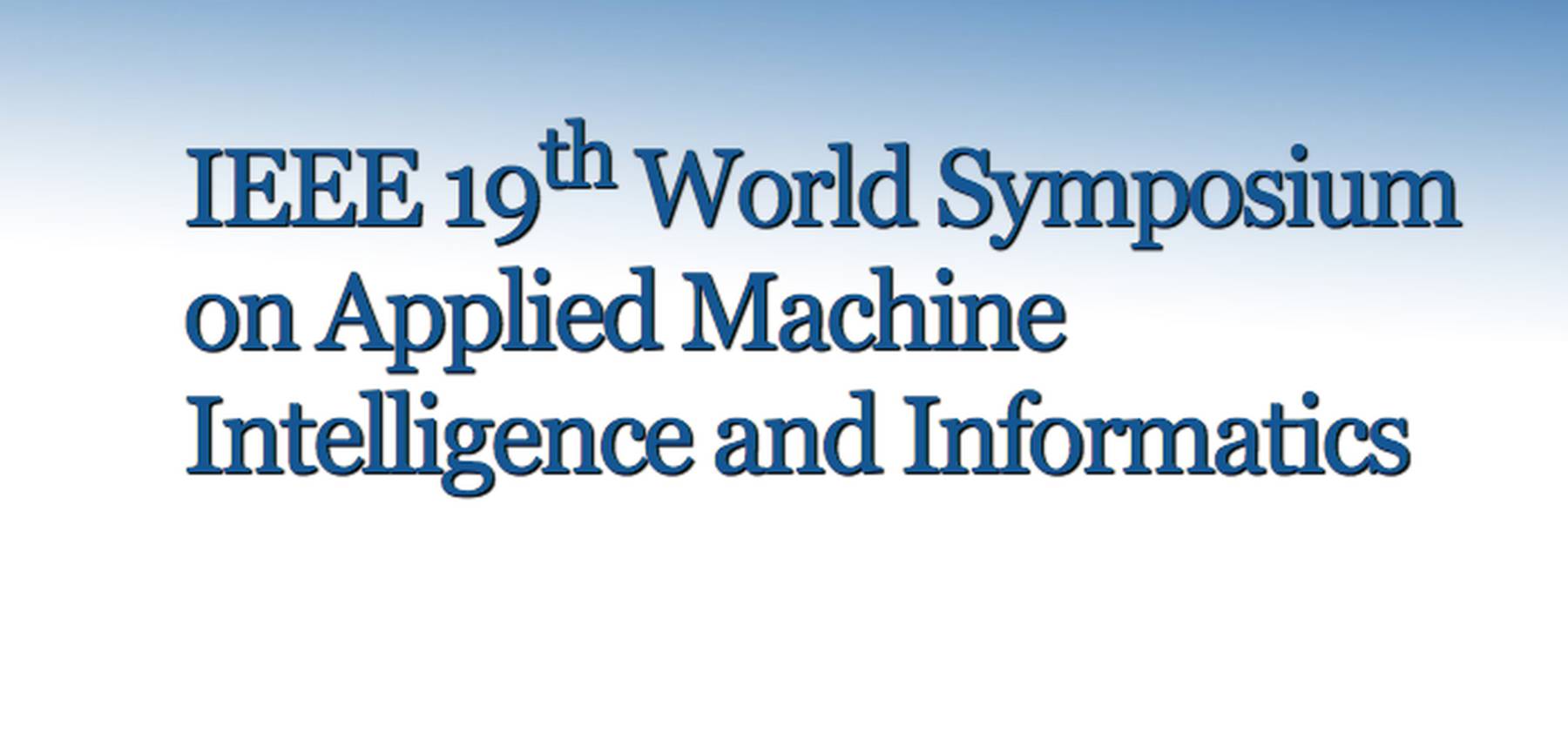 Organizer