Impact:AI 2020
Artificial Intelligence
Machine Learning
Data Science
Automation
Impact:AI 2020 is coming to San Francisco, CA. Come learn, explore, and create with some of the world's most accomplished practitioners, thought leaders, and vendors. This unique program engages, inspires, and provides unique insights into cutting-edge practices, as well as views into what's coming next. Also discussed will be research into over-arching machine learning trends and how innovation will soon be measured and organized taking into account automation, AI, and Data Science.
Upcoming AI & ML Events Newsletter
Monthly to your email. No spam. Trusted by AI & ML experts.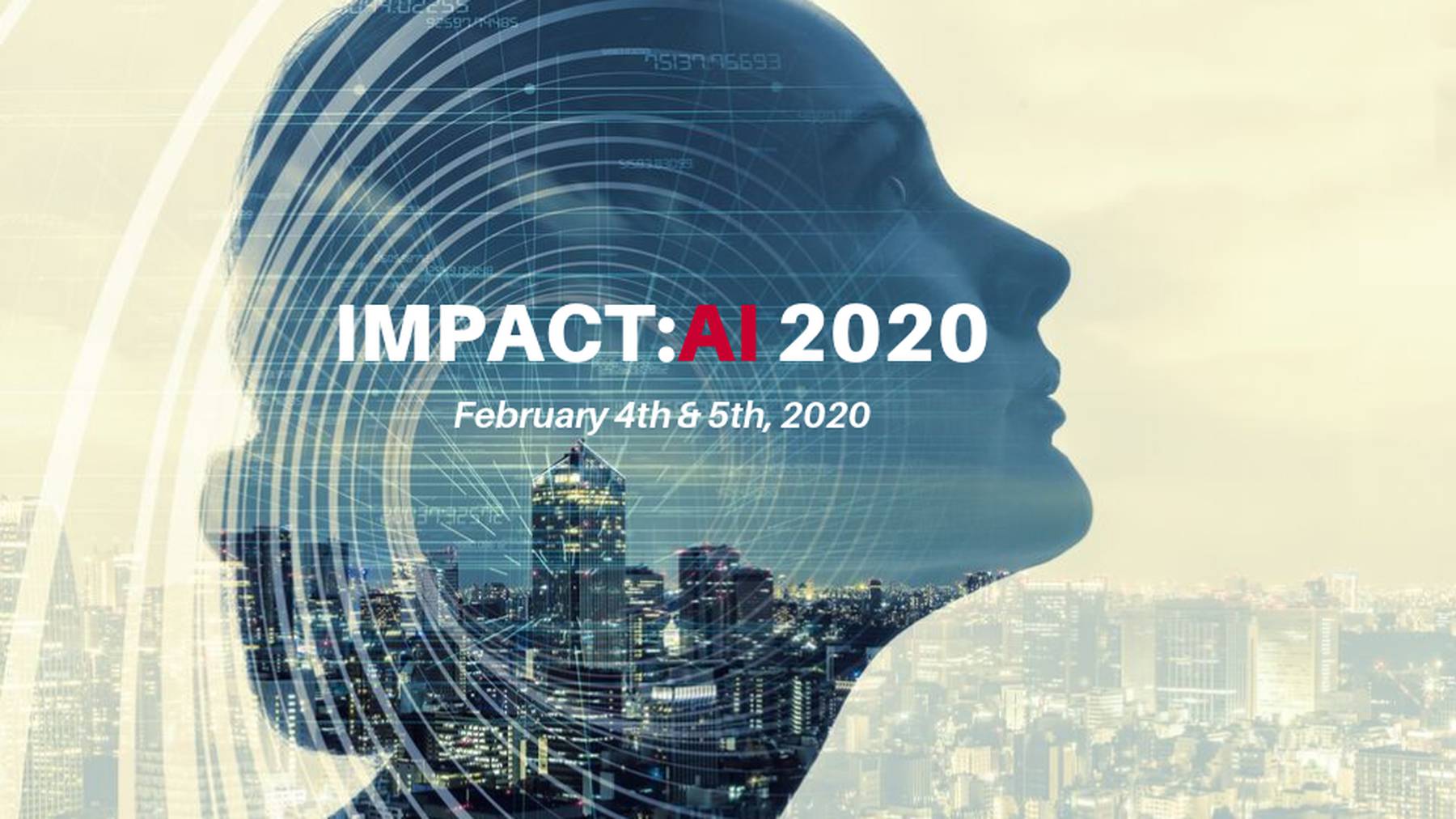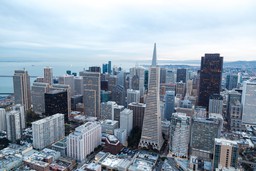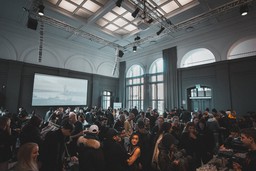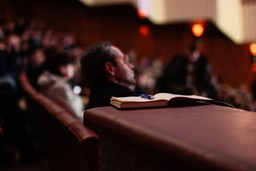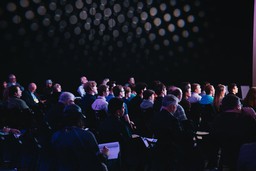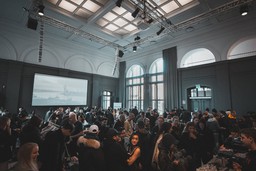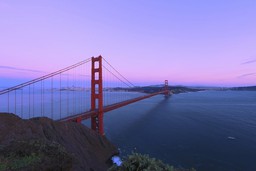 Speakers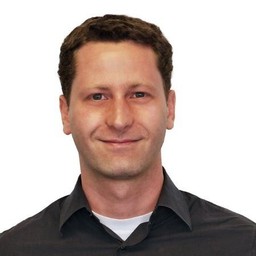 Gil Arditi
Head of Product, Machine Learning @ Lyft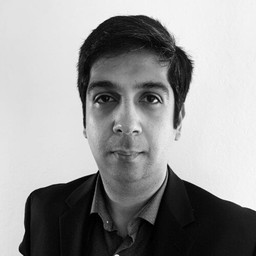 Sandeep Uttamchandani
Chief Data Architect & Head of Data Engineering @ Intuit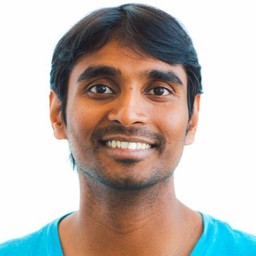 Manohar Paluri
Director, Artificial Intelligence @ Facebook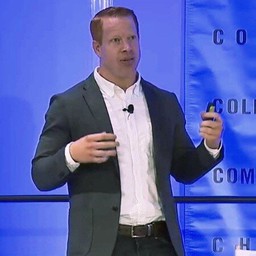 Ben Weber
Distinguished Data Scientist @ Zynga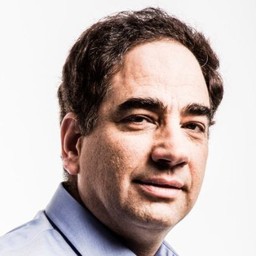 Ronny Kohavi
Technical Fellow and Vice President, Analysis & Experimentation, Cloud & AI @ Microsoft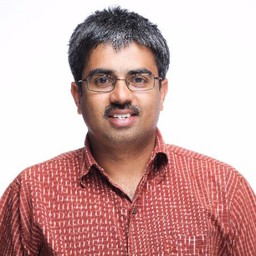 Ganesh Krishnan
VP, Engineering @ WalmartLabs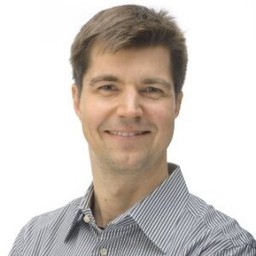 Oliver Brdiczka
AI Architect @ Adobe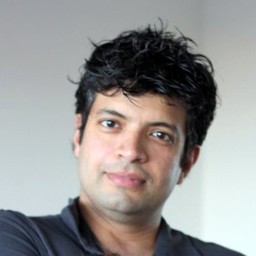 Vivek Kumar
Director, Applied AI @ Dolby Laboratories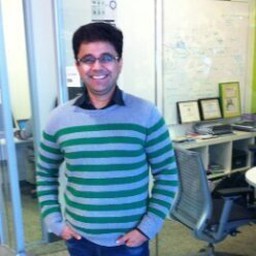 Manish Mehta
Technical Director of Innovation @ Stanley Black & Decker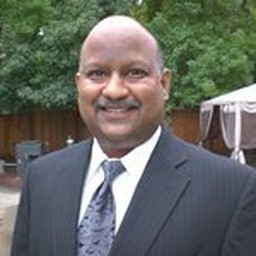 Venky Kandaswamy
Director, Data Science @ WalmartLabs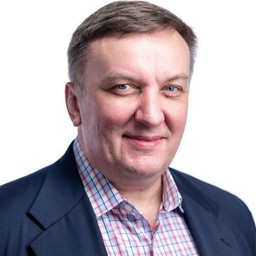 Alex Ermolaev
Director of AI @ Change Healthcare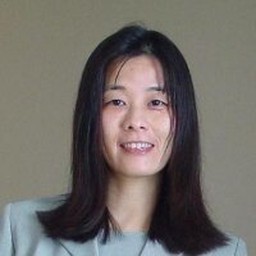 Fanny Wong
Sr. Director, Product & Program - Artificial Intelligence Service @ Samsung Mobile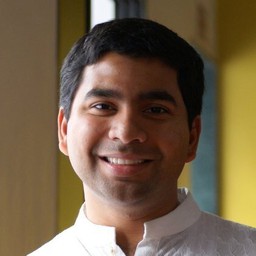 Shaunak Chatterjee
Senior Staff Applied Researcher, AI @ LinkedIn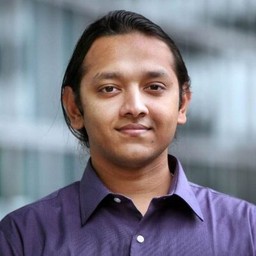 Palav Agrawal
Director Data Science @ Levi Strauss & Co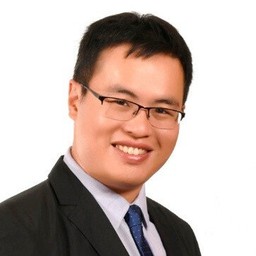 Chu-Cheng Hsieh
Head of Alexa Voice Recognition @ Amazon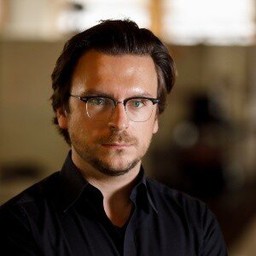 Florian Neukart
Director Advanced Technologies and IT Strategy, Volkswage Group of America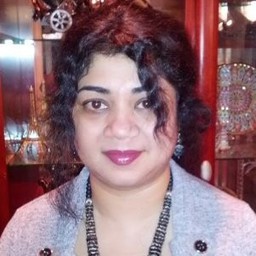 Shalini Ghosh
Principal Scientist (Global) and Leader of Machine Learning Research Team, Smart TV division, Samsung Research America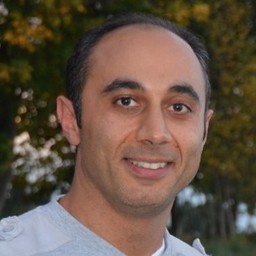 Yashar Mehdad
Tech Lead Manager (ML and NLP), Facebook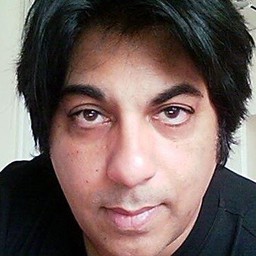 Sanjeev Katariya
Vice President, Chief Architect, eBay AI & Platforms, eBay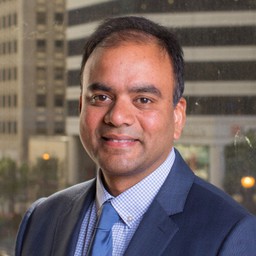 Parag Shrivastava
Senior Director, Enterprise Data Architecture @ McKesson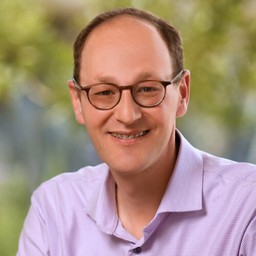 Michael Radwin
VP & Chief Data Officer, Small Business and Self-Employed Group @ Intuit
Location