Intelligent Automation Week Digital 2020
Artificial Intelligence
Machine Learning
Chatbots
Automation
Intelligent Automation Week is back this year! From basic Robotic Process Automation pilots, to more advanced cloud based software, our use case-based event will spark ideas for what is possible in the future of Intelligent Automation. Join us online to get a step-by-step guide for running an agile CoE, learn how to read and analyze workflow maps, and discuss the social responsibility and ethics of AI. Participate in our Women in Tech campaign, earn up to 28 CPE credits, and listen to our expert keynotes! Join us in 2020 and check out what hundreds of your peers working in RPA, Machine Learning, Data-Driven decision-making, Natural Language Processing, Artificial Intelligence, Chatbots, and more have already experienced. Access the Intelligent Automation Week agenda, or email enquiryiqpc@iqpc.com for more info.
Upcoming AI & ML Events Newsletter
Monthly to your email. No spam. Trusted by AI & ML experts.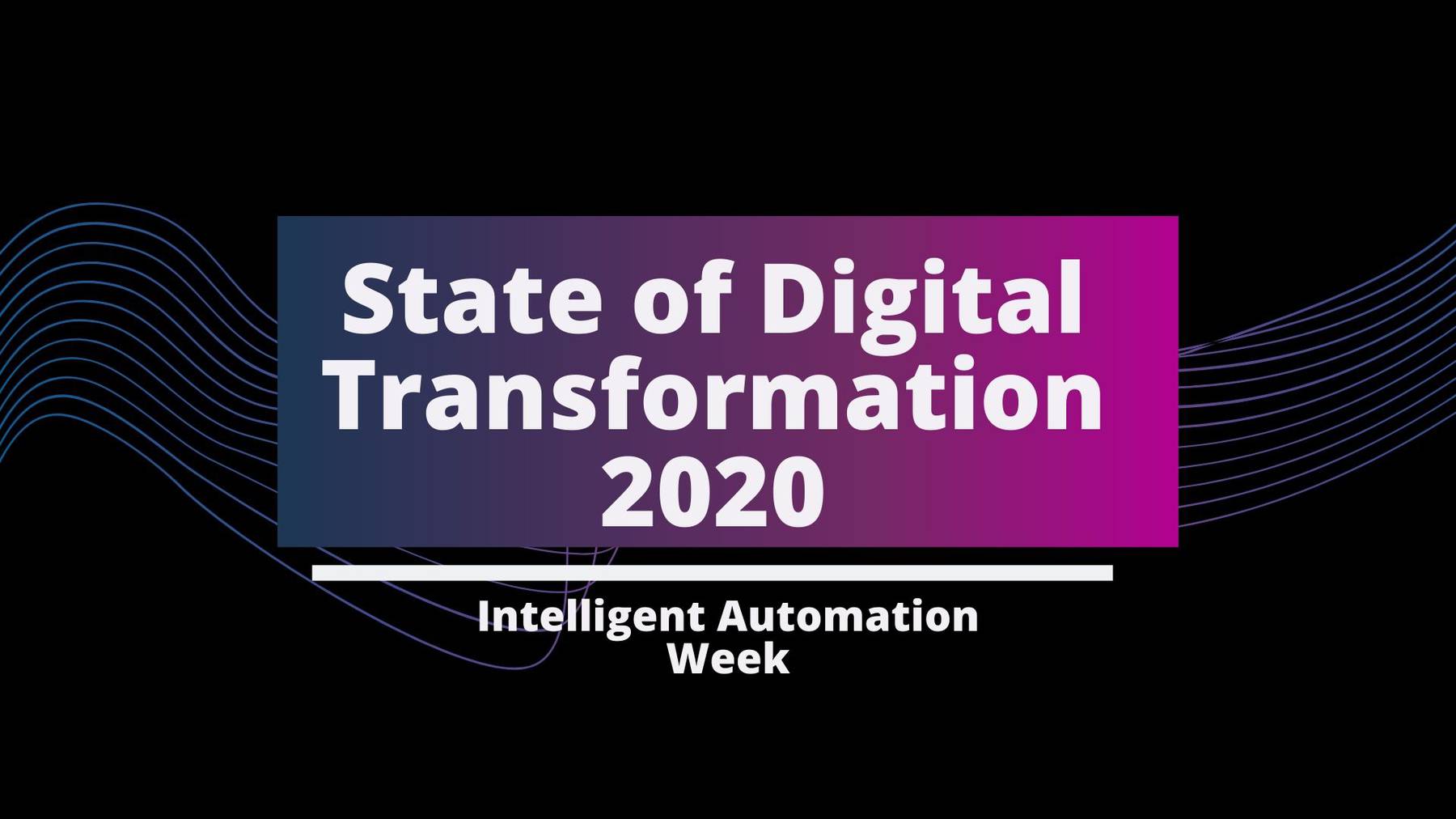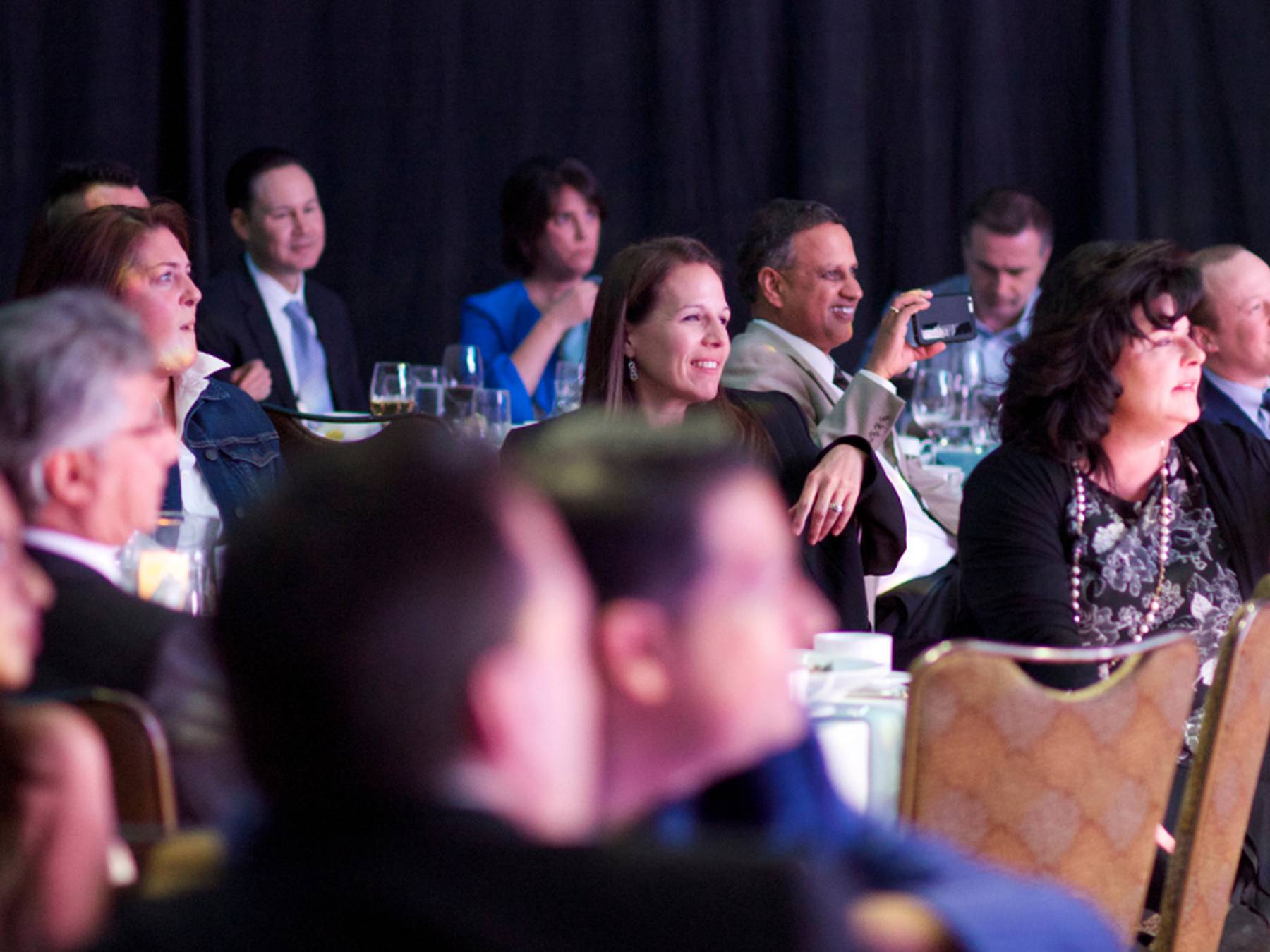 Speakers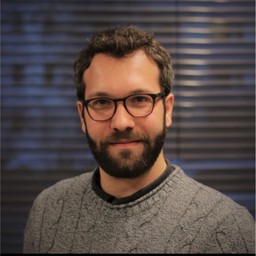 Alessandro Manzi
Product Lead, Process Intelligence, Signavio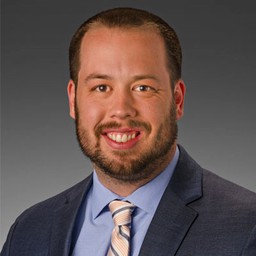 Samuel Best
Assistant Vice President, Business Automation, GM Financial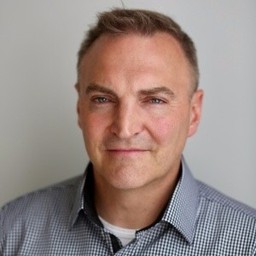 Roderick Kaleho
Director of Security & Risk - IAM & Automation, Cargill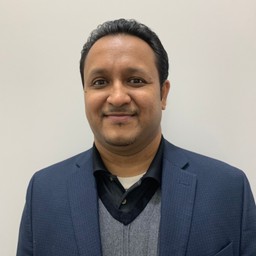 Sandeep Goni
Head of RPA & AI CoE, WestRock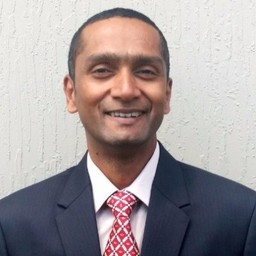 Susheel Nesargi
Head IA banking solutions, FIS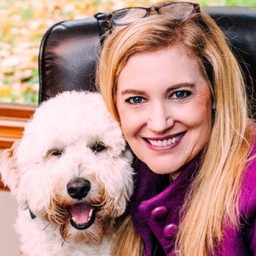 Aileen Sandoval
Director of Business Capabilities, Royal Canin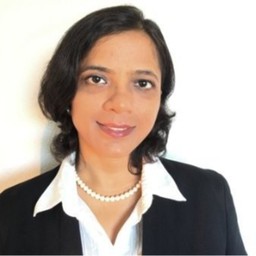 Manisha Singh
Global Director Digital HR Systems, Schneider Electric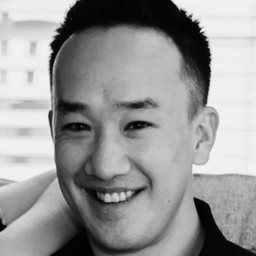 David Chu
Tax Technology Manager, WestRock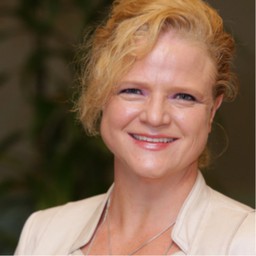 Linda Milburn-Pyle
Chief Audit Executive, Molson Coors Beverage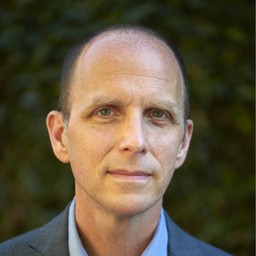 Derek Roberti
VP of Technology, Cognigy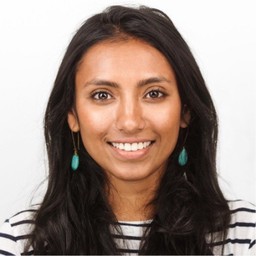 Sumi Thaiveettil
Senior Product Manager for Chatbots and Automation, Bosch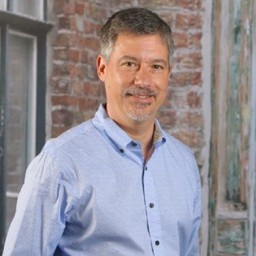 Dave Palastro
VP for Finance Innovation and Transformation, Sompo International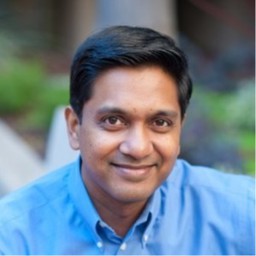 Sridhar Gunapu
Founder & CEO, DecisionEngines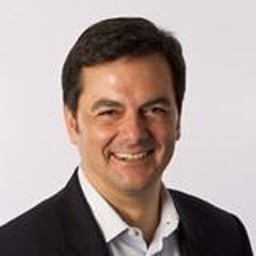 Brad DeMent
Partner, ScottMadden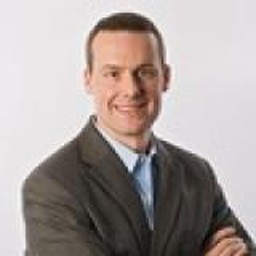 Trey Robinson
Partner, ScottMadden, Inc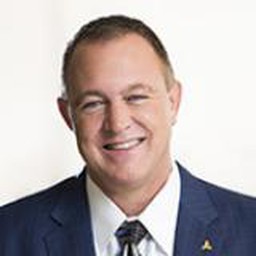 Lee Coulter
CEO, Transform AI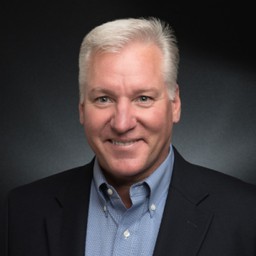 Chuck Hanebuth
CTO, Transform AI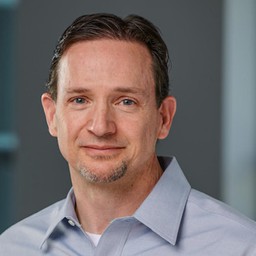 Matt Carbonara
Managing Director, Venture Investing, Citi Ventures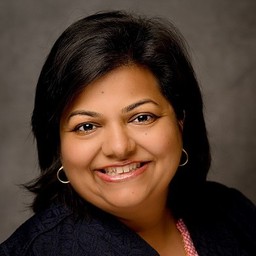 Sehr Saghir
Managing Director for Intelligent Process Automation (AI COE), BMO Group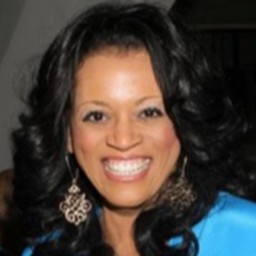 Bridgette L. Ridgeway
Chief of Staff, Inventory Intelligence and Head of Solution Lifecycle Portfolio Management Office (PMO), Sensormatic Solutions by Johnson Controls BMO Group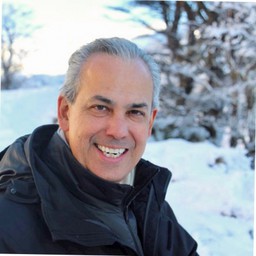 Jose Murillo
Chief Analytics Officer, Banorte
Shefali Shah
Managing Director Global Digital Transformation and Integrated Intelligent Automation, JP Morgan Chase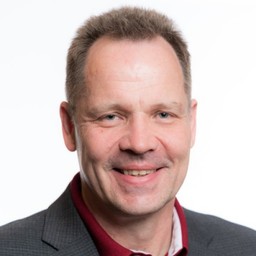 Stefan Rank
Director Global Innovation, DHL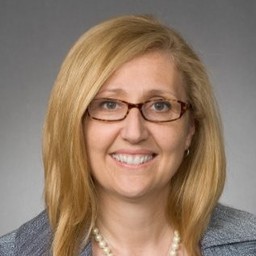 Samantha Johnson
Vice President, EBPS & EPMO, Blue Cross Blue Shield North Carolina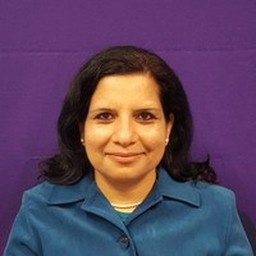 Suman Kharbanda
Director of Operations Planning & Technology, FedEx Office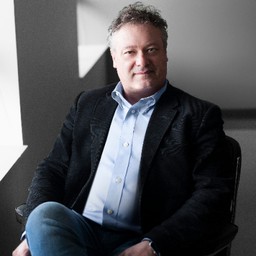 Dave Brajkovich
Chief Technology Officer, Polaris Transport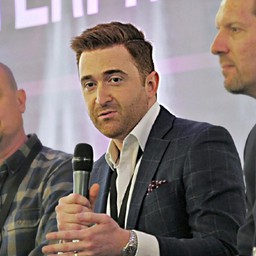 Danilo McGarry
Director, Alter Domus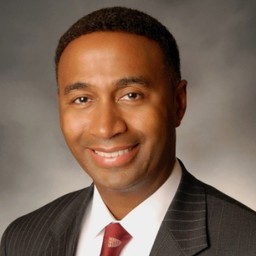 Hassan Tetteh
Health Mission Chief, Department of Defense
Organizer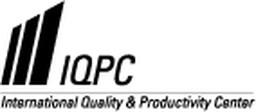 Sponsors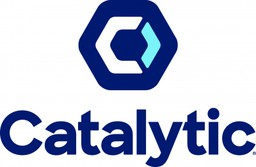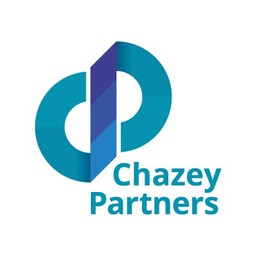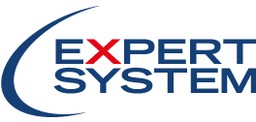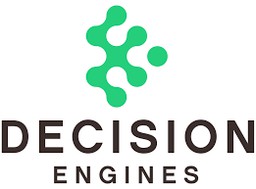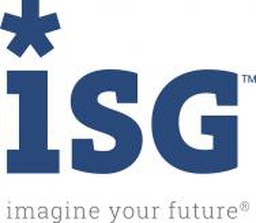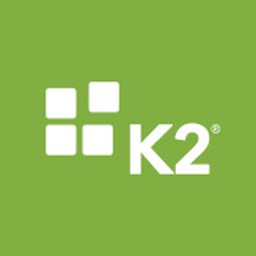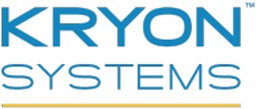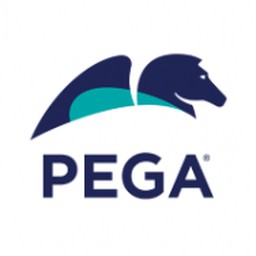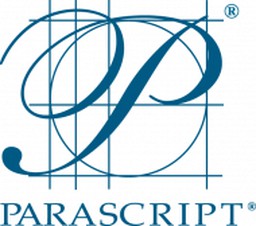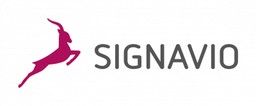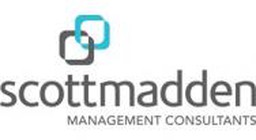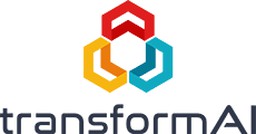 Media Partners