Intelligent Health 2020
Artificial Intelligence
Healthcare
C-Level
Intelligent Health is the only large-scale, global summit series focused purely on AI in healthcare! Our CPD accredited summits bring the global AI and health community together to advance discussions on how to apply AI and drive technological collaboration in healthcare.
What's on?
For 2020, we have decided with our ecosystem, to go ahead with Intelligent Health but digitally. In a new, exciting, and innovative way, that will focus on content and active participation in a democratized way, from the Global North, South, East and West – healthcare without borders.
Our 54,000 global community is invited to join industry-leading speakers for an in-depth look at AI within the health market, how it can be used to prevent and solve some of the world's greatest healthcare problems, improve the health of the human race and set the AI agenda in healthcare for 2020 and beyond.
Networking including 1:2:1 chat roulette, live video meetings, CPD accredited content (live and available on-demand post-show), so that you can plan around the clock in any time zone and play sessions at a time that suits you.
Networking at Intelligent Health
Connect with C-level executives, clinicians, hospital heads and scientists from pharma, biotech, medtech, health provisions, tech, startups and investment companies from every corner of the globe.
We've got the perfect networking area for you to do just that, featuring an automated 1-2-1 chat roulette, matchmaking with like-minded professionals and live video meetings to facilitate connections between all attendees. Get on a video call, have a chat and exchange your contact details, just like you would do around a coffee at a physical event!
We combine unrivaled and creative methods of bringing together the tech and healthcare communities to give a unique opportunity to accelerate the development and deployment of AI in action in medicine in the future. But it is essential that new relationships are formed now, new connections are required to push forward progress.
Upcoming AI & ML Events Newsletter
Monthly to your email. No spam. Trusted by AI & ML experts.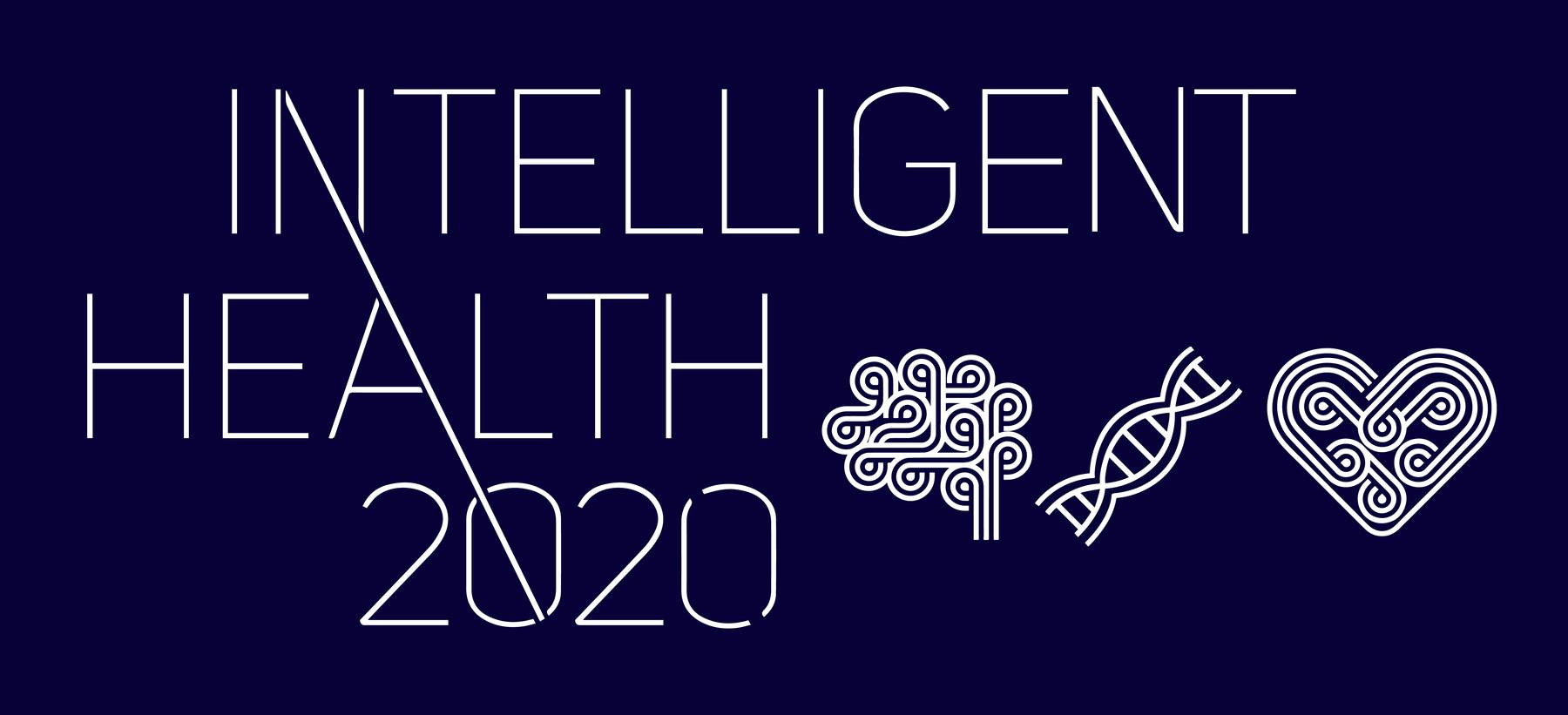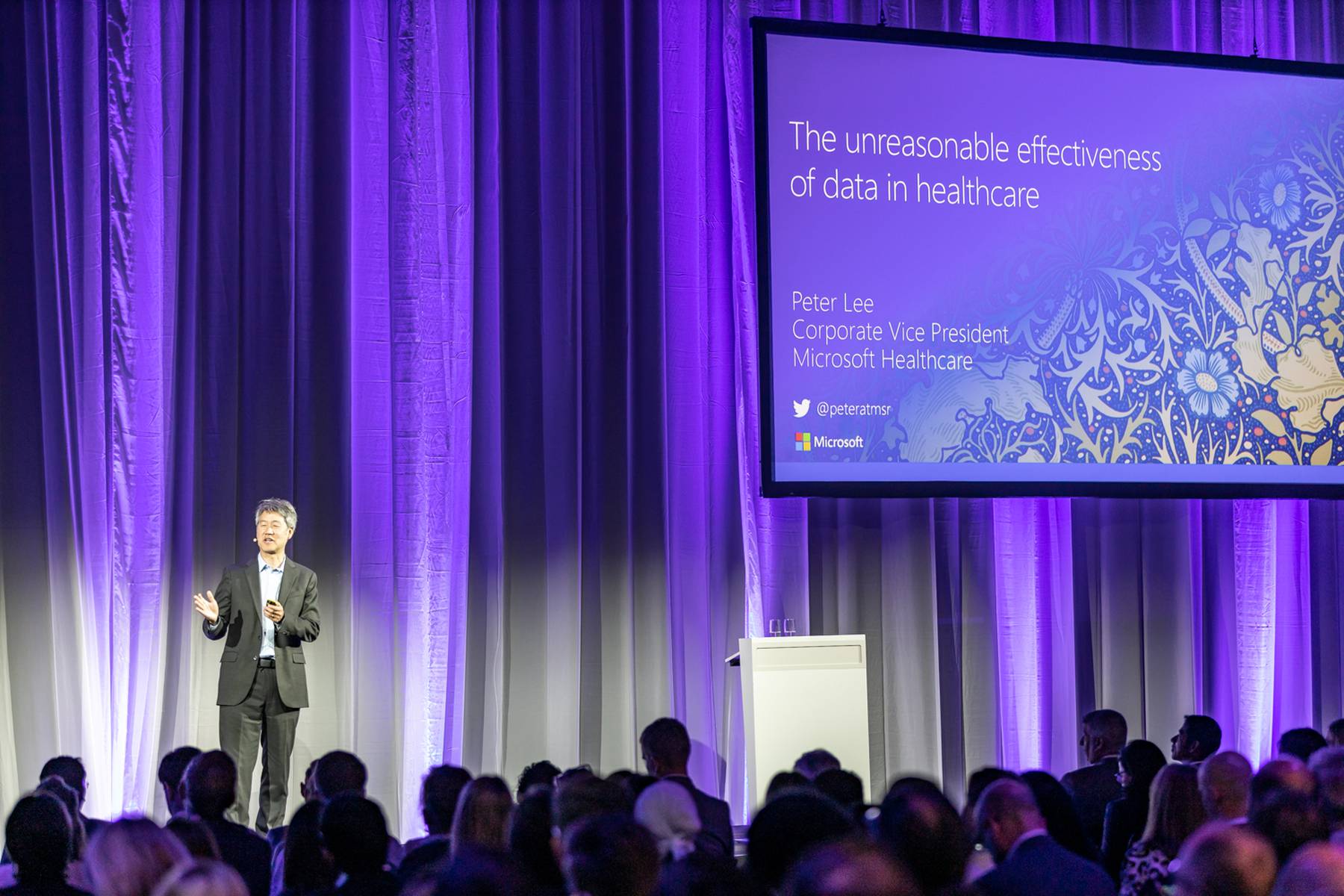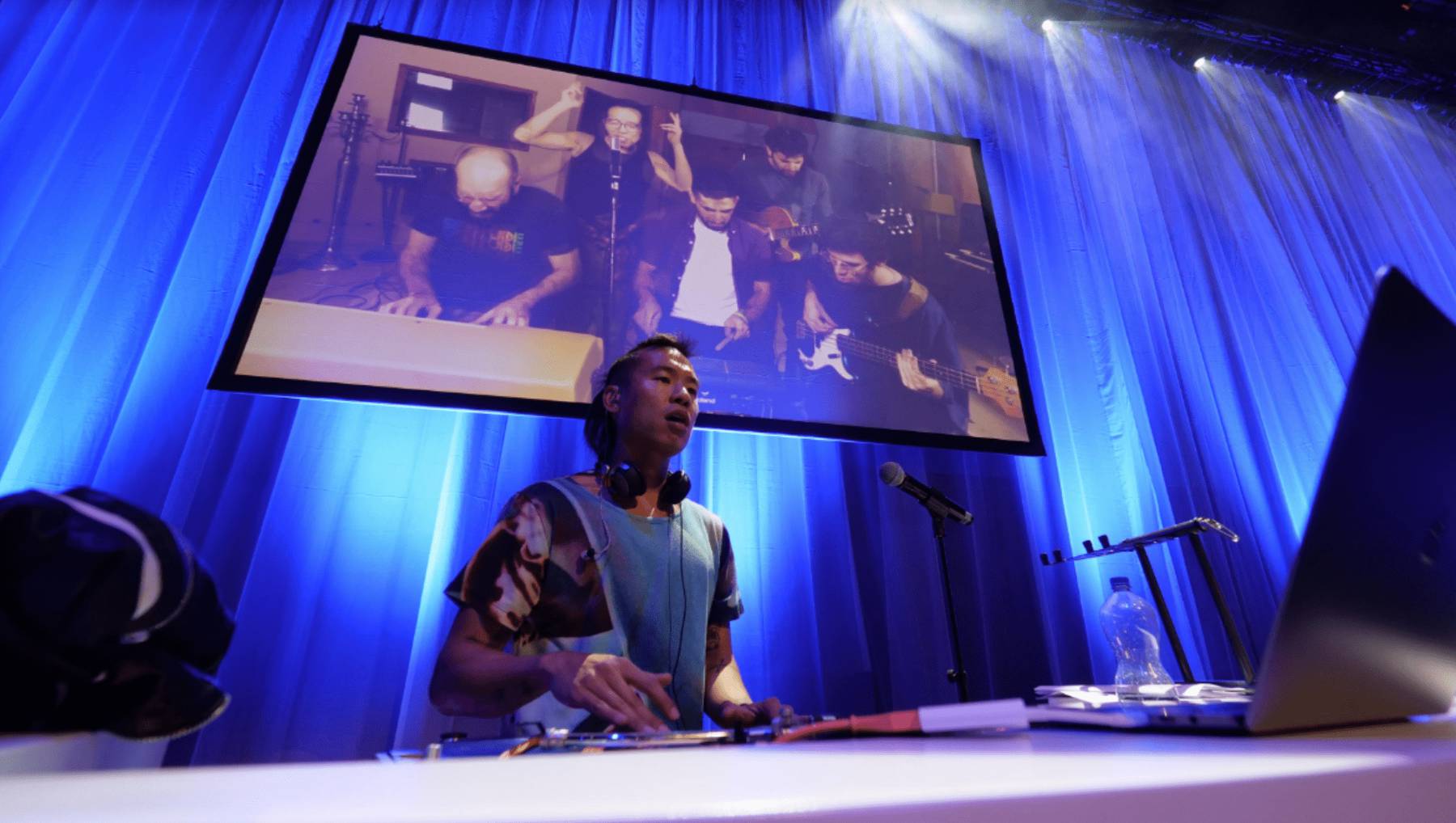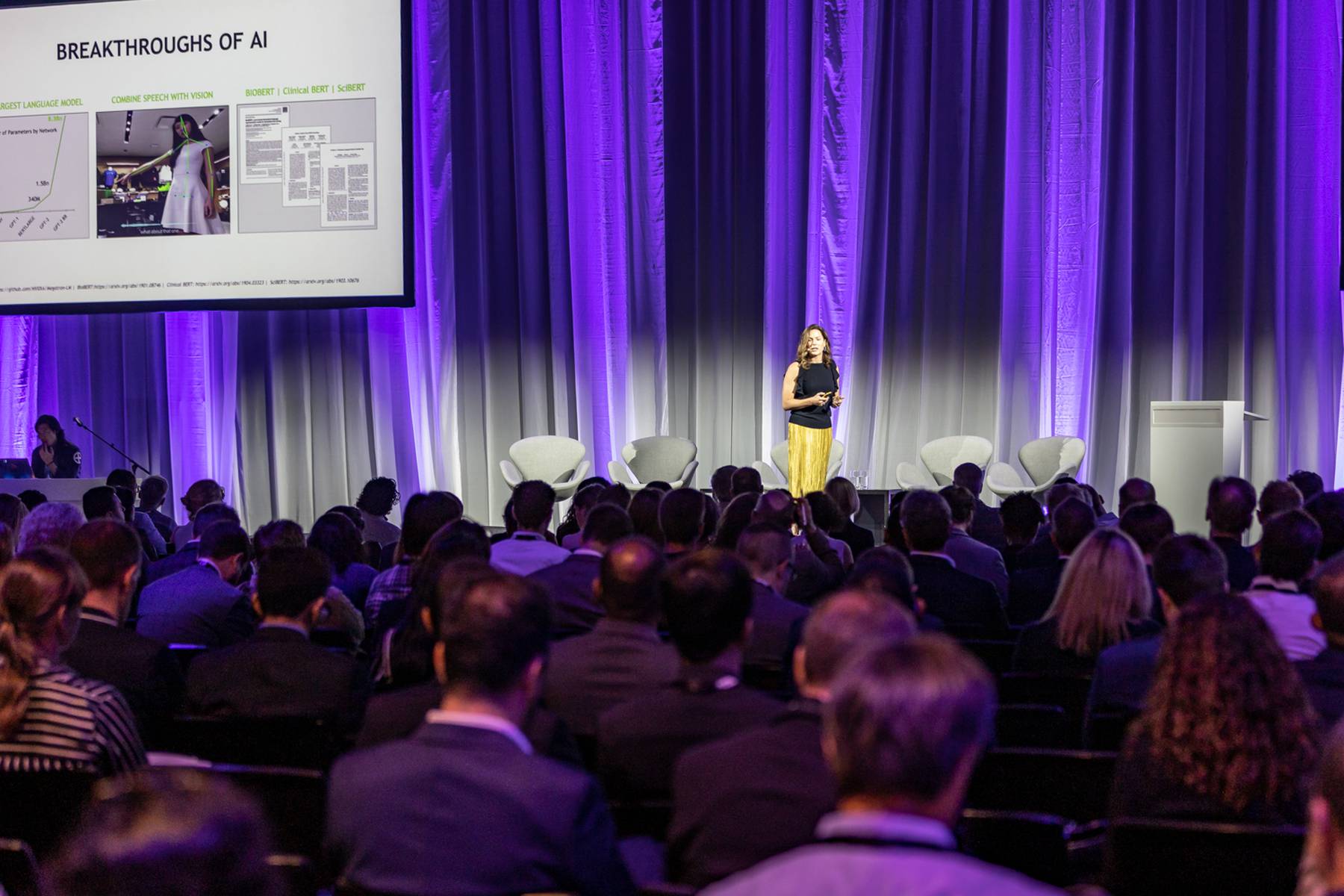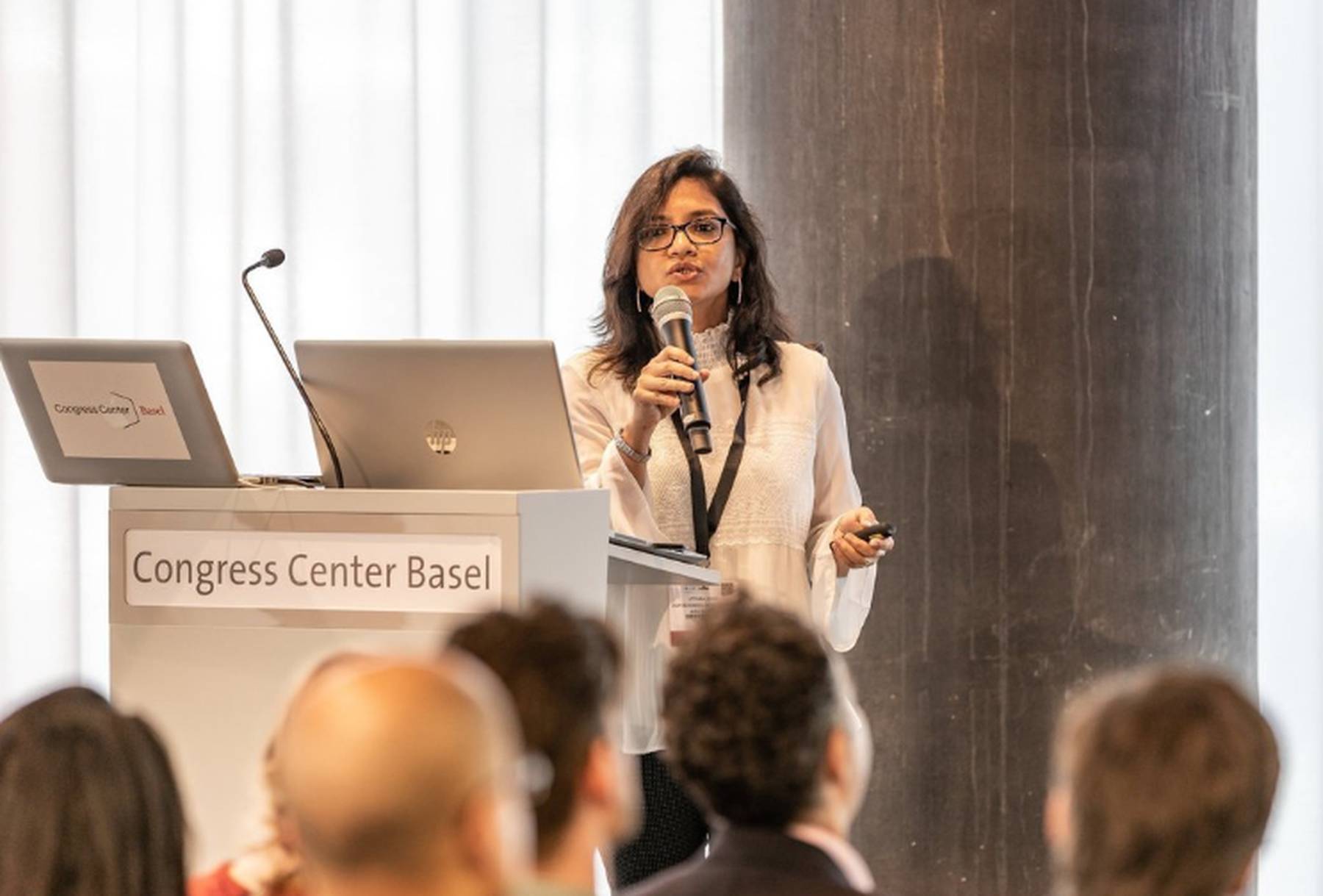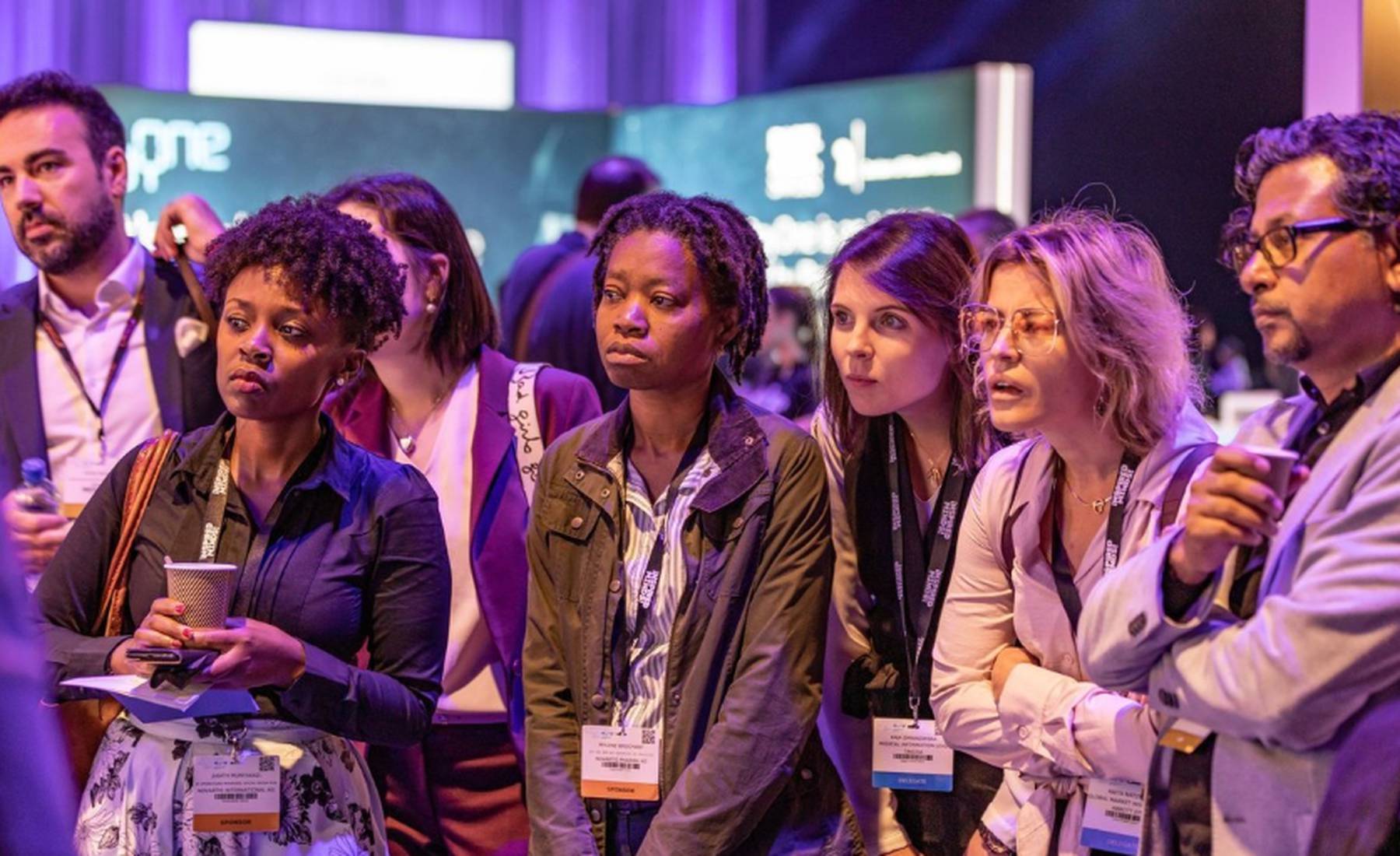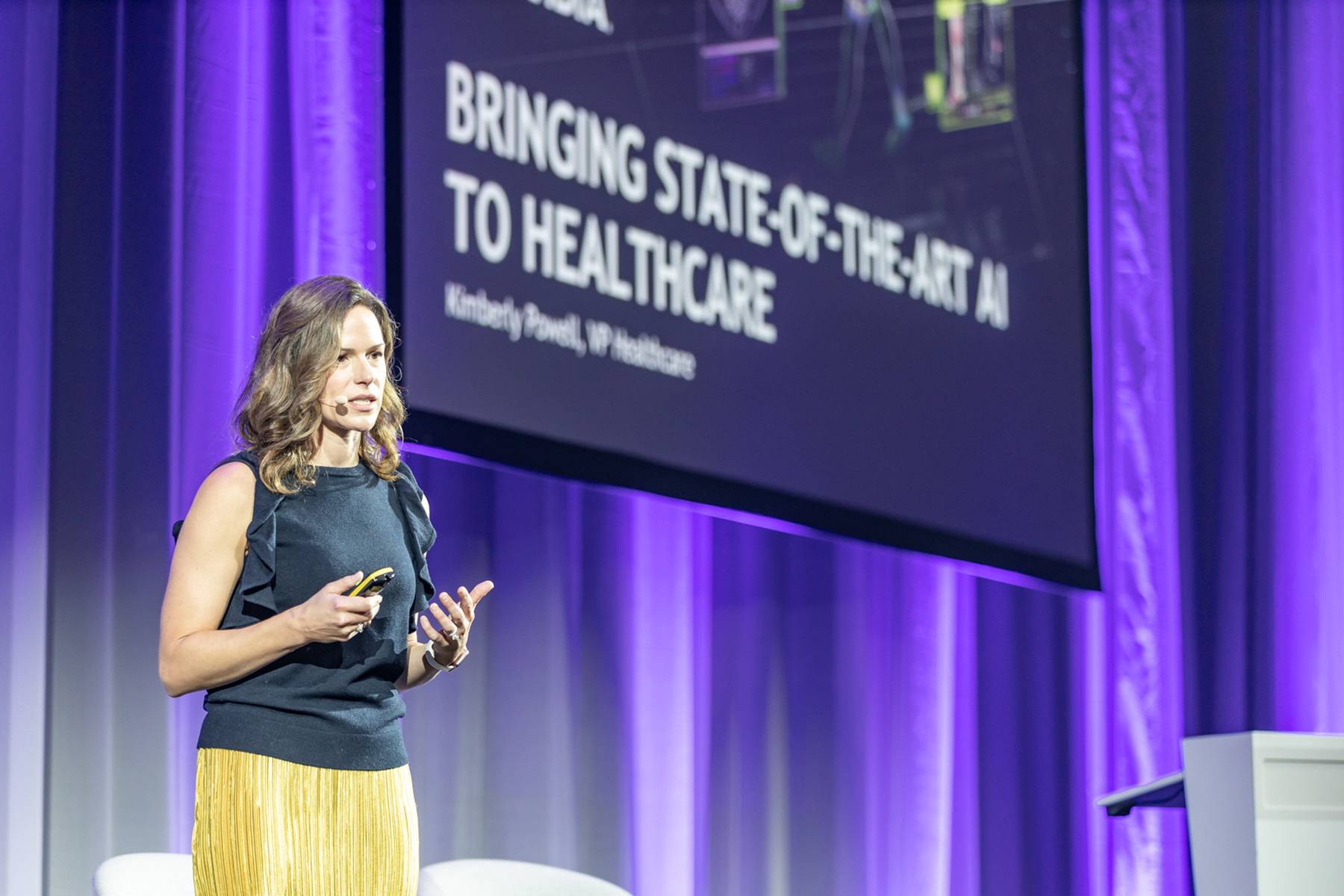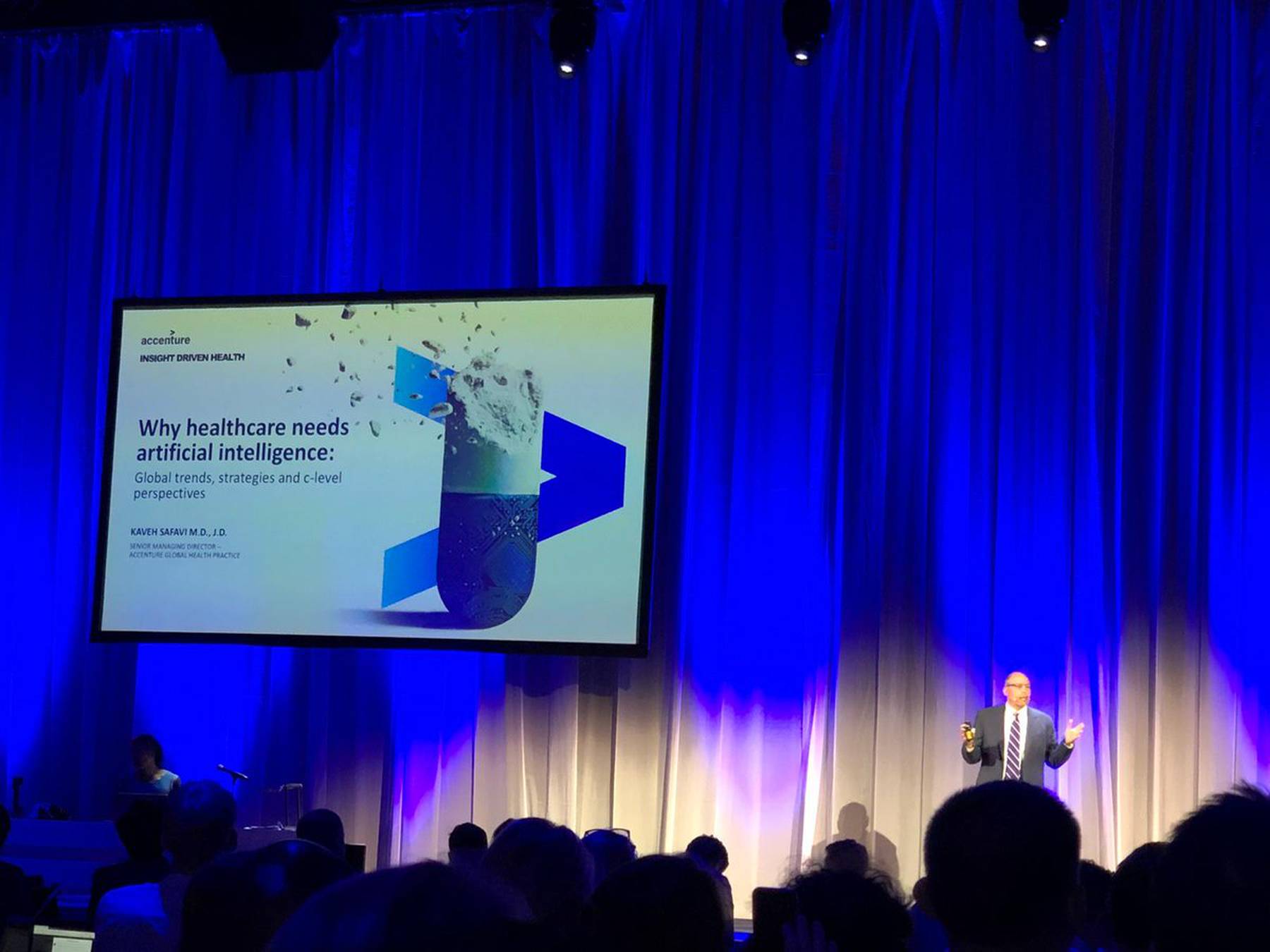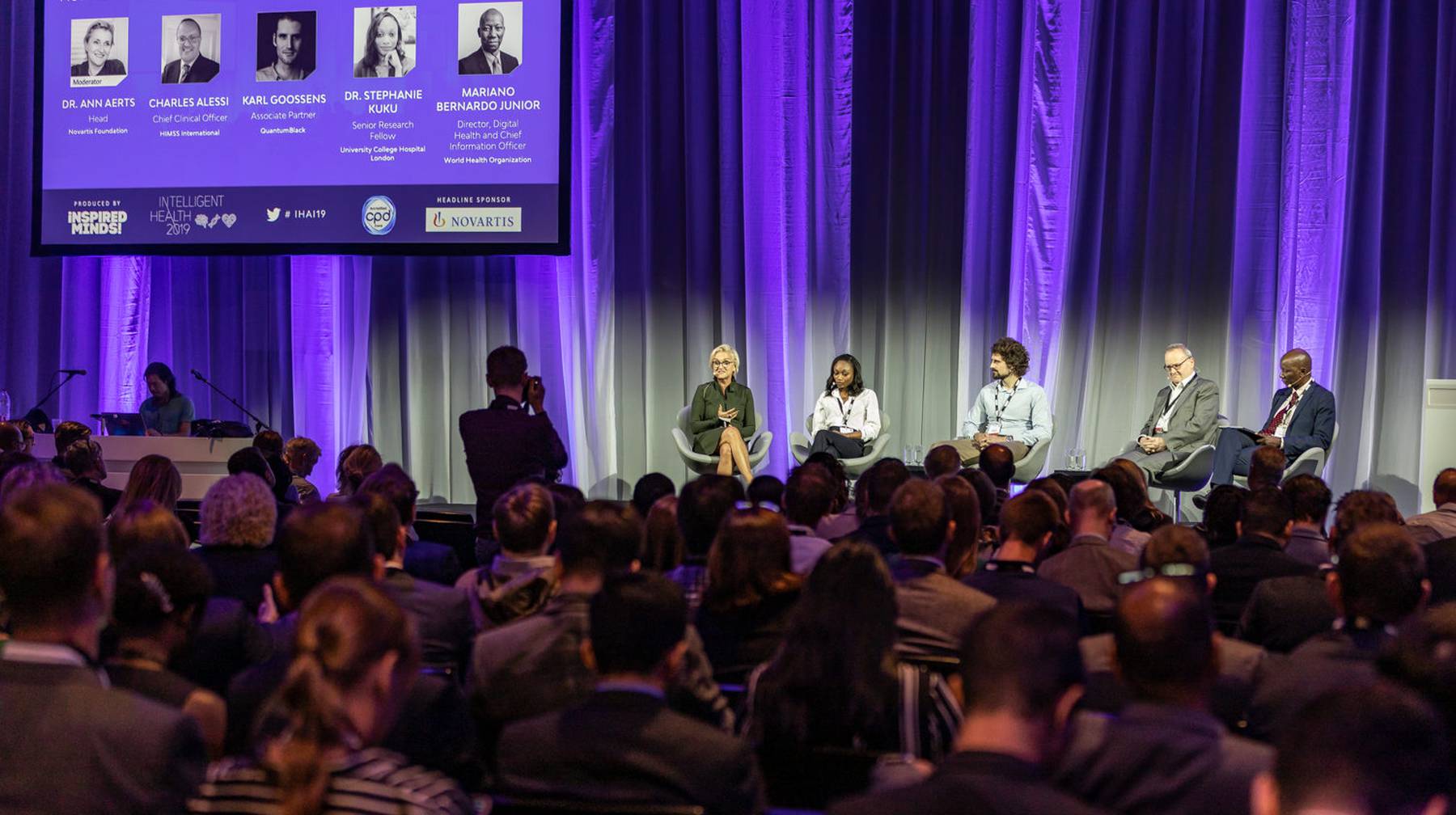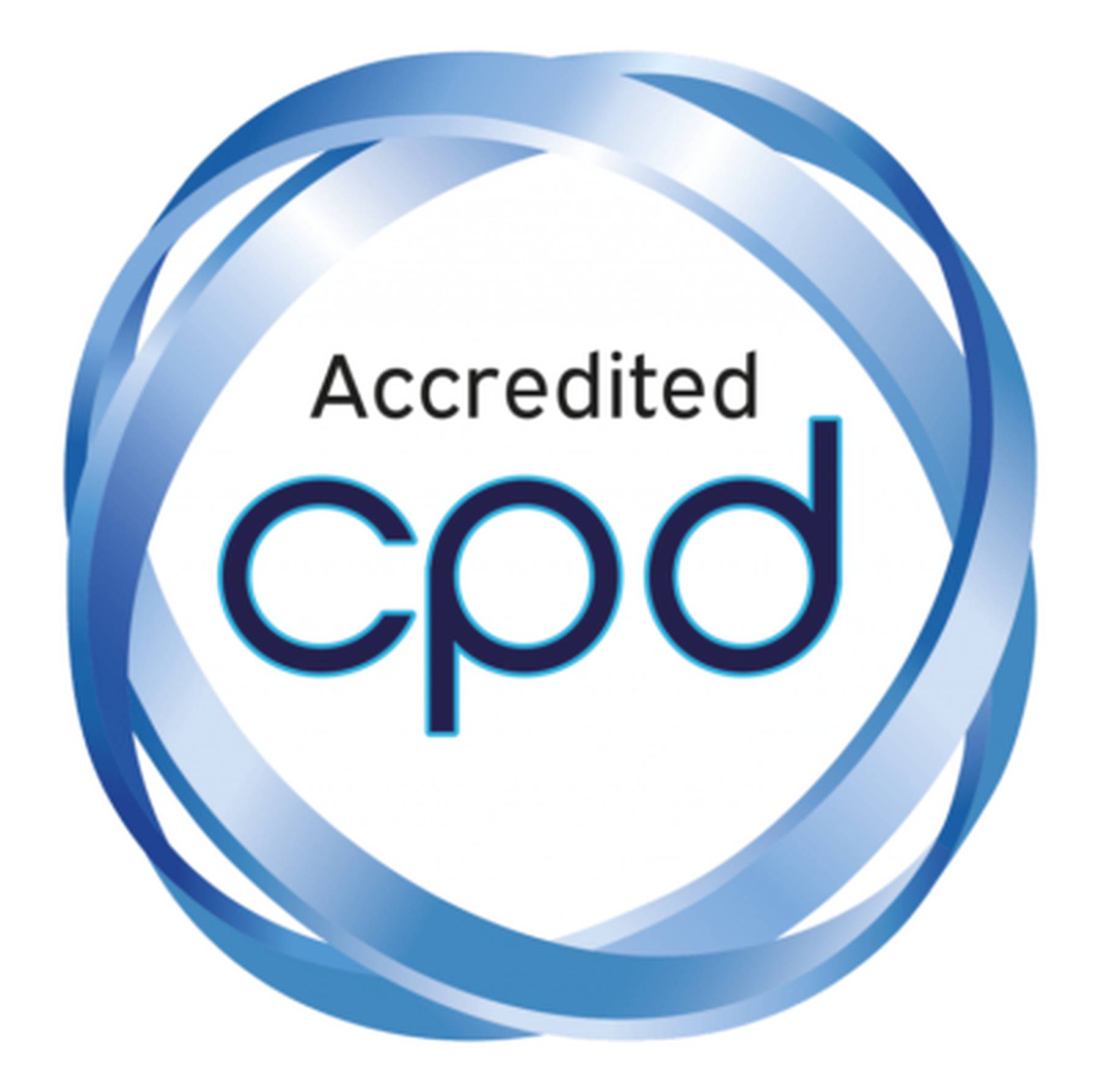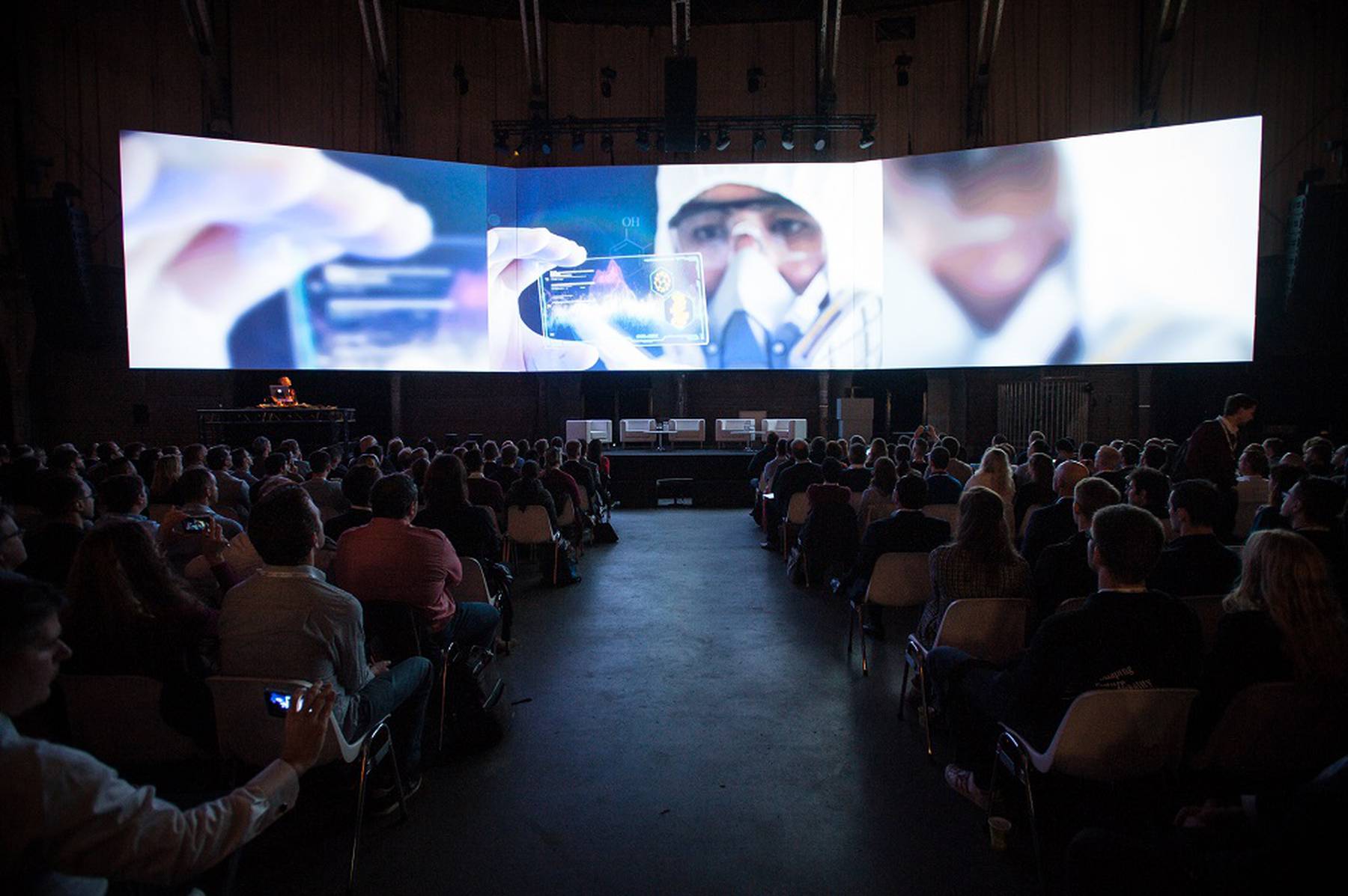 Speakers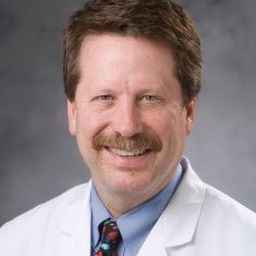 Dr. Robert Califf
Former Commissioner FDA & Head of Health and Policy, Alphabet (Google Health and Verily Life Sciences)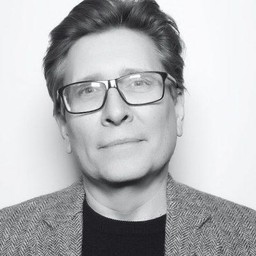 John Nosta
President, NostaLab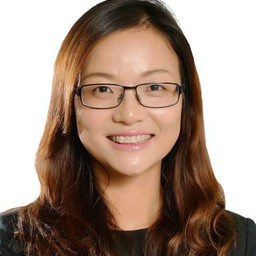 Yan Huang
General Manager - Intelligent Healthcare, Baidu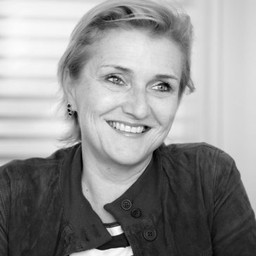 Ann Aerts
Head, Novartis Foundation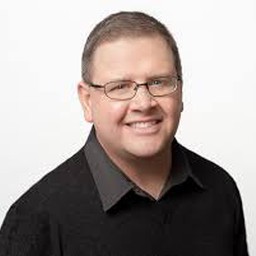 Dr. Greg Moore
Corporate Vice President, Microsoft Health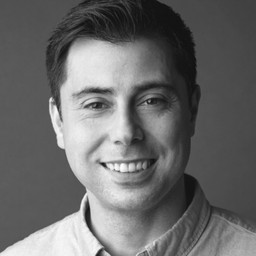 Dr. Freddy Abnousi
Interventional Cardiologist and Head of Health Technology, Facebook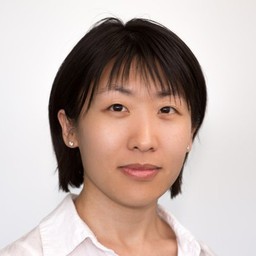 Wenjun Xie
Head of AI Healthcare Strategy, Tencent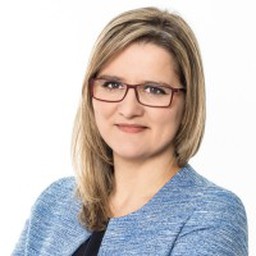 Vanessa Candeias
Former Head, Global Health and Healthcare; Member of the Executive Committee, World Economic Forum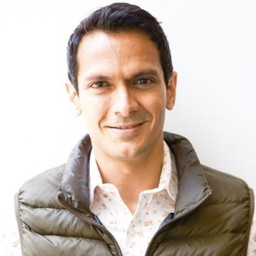 Dr. Satchit Balsari
Assistant Professor in Emergency Medicine, Harvard Medical School (Beth Israel Deaconess Medical Center)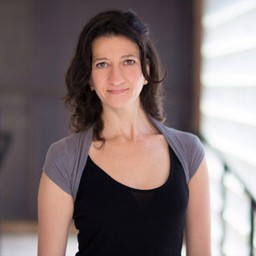 Dr. Sema Sgaier
Co-Founder & Executive Director, Surgo Foundation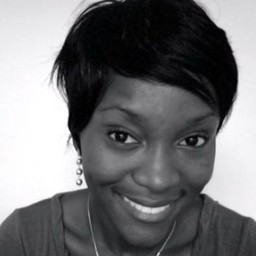 Huguette Diakabana
Co-Founder and Deputy Director, African Alliance of Digital Health Networks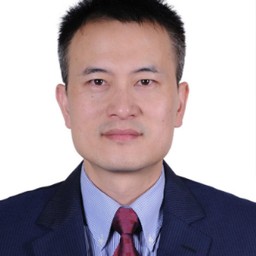 Professor Weihong Huang
Mobile Health Ministry of Education – China Mobile Lab, Xiangya Hospital Central South University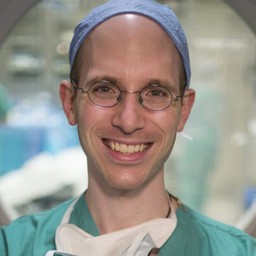 Dr. Eric Oermann
Director, AISINAI & Instructor of Neurological Surgery, Department of Neurosurgery, Mount Sinai Health System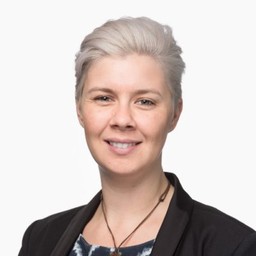 Dr. Natalie Banner
Understanding Patient Data Lead, Wellcome Trust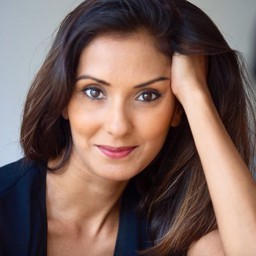 Babita Sharma
Television Presenter, BBC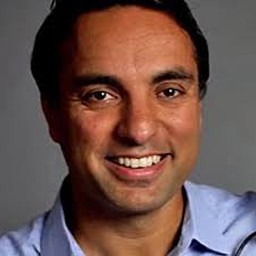 Dr. Sonny Kohli
Internal Med/ Critical Care Physician, Oakville Hospital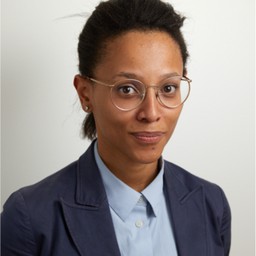 Letizia Gionfrida
CEO & Managing Director, Arthronica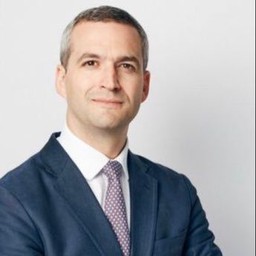 Dr. James Kinross
Senior Lecturer and Consultant in Colorectal Surgery, St. Mary's Hospital, Imperial College London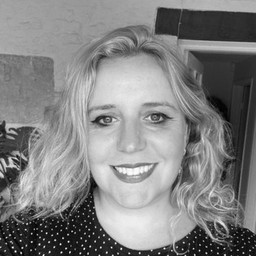 Sarah Porter
CEO and Founder, InspiredMinds!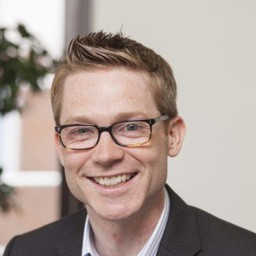 Oliver Smith
Strategy Director & Head of Ethics, Alpha Health, Telefónica Innovación Alpha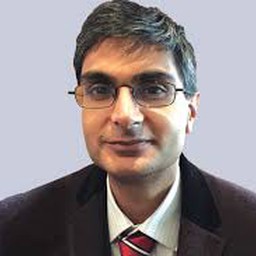 Dr. Sandip Sarkar
Consultant Vascular and Endovascular Surgeon, Barts Health NHS Trust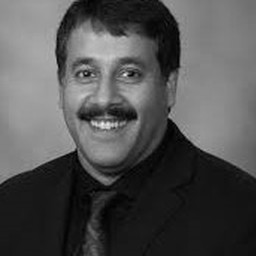 Dr. Jay Mandrekar
Professor of Biostatistics & Neurology, Mayo Clinic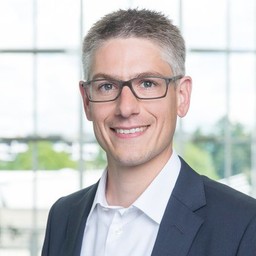 Daniel Diezi
Head of Life Sciences & MedTech, Zuhlke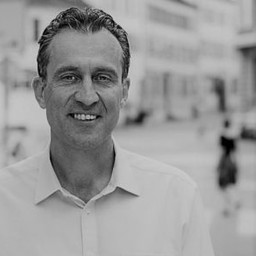 Dr. Stefan Germann
CEO, Fondation Botnar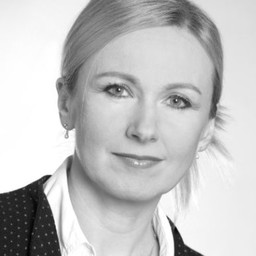 Elena van Dijk
CEO, CME Swiss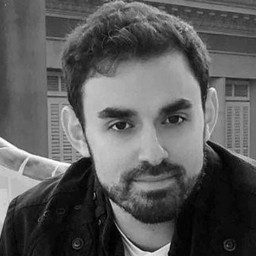 Andre Esteva
Head of Medical AI, Salesforce Research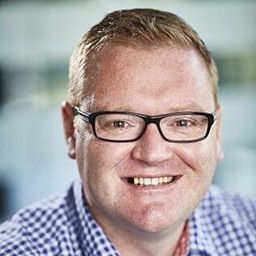 Dr. Chris Bates
Director of Research, TPP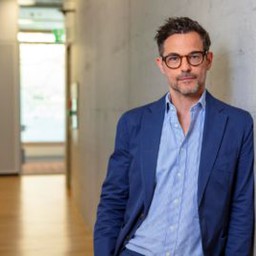 Antonio Russo
AI, Innovation and Future of Health Lead, Deloitte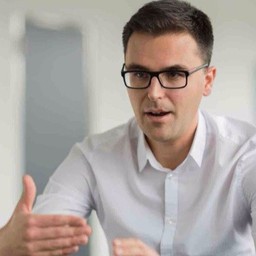 Dr. Marcin Pietrzyk
CEO, Unit8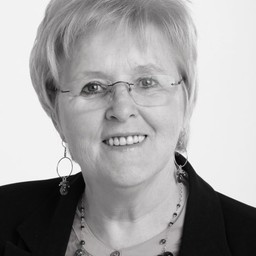 Jacqueline Jacques
Owner and CEO, Bioquantique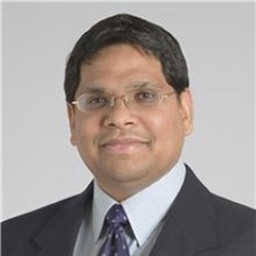 Dr. Piyush Mathur
Staff Anesthesiologist and Critical Care Physician, Cleveland Clinic & Director, BrainX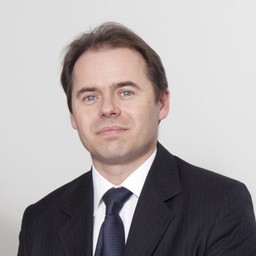 Dr. Fred Jordan
CEO, AlpVision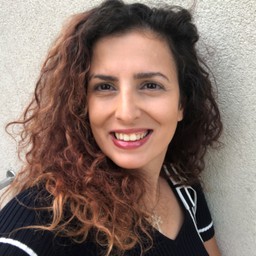 Lucy Setian
Digital and AI Stakeholder Engagement Lead, Novartis Foundation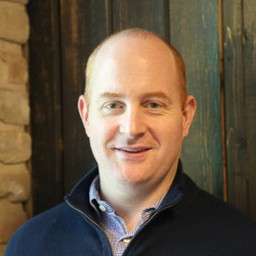 Dr. Jacob Laporte
Co-Founder & Global Head, The Novartis Biome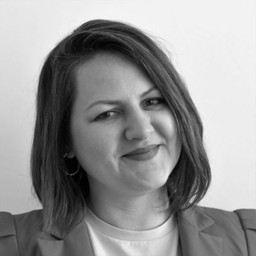 Evgenia Logunova
Inclusion & Diversity Ambassador, InspiredMinds!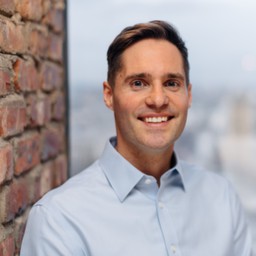 Neil Daly
CEO, Skin Analytics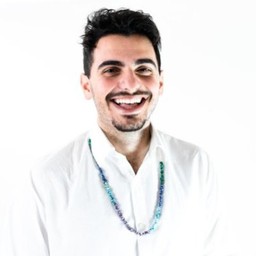 George Taktak
CEO & Founder, Feeliom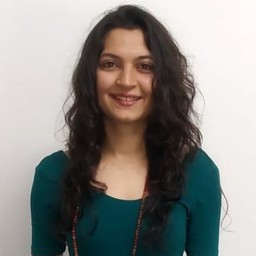 Avani Tanna
Data Scientist, International Committee of the Red Cross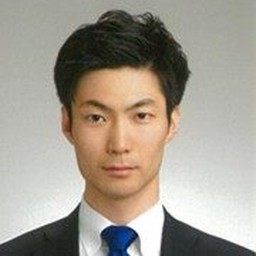 Yusuke Nakamura
Managing Partner, Plusman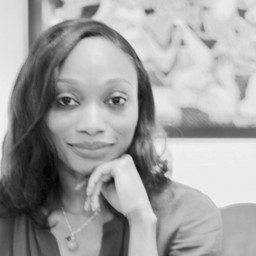 Dr. Stephanie Kuku
Senior Consultant, Hardian Health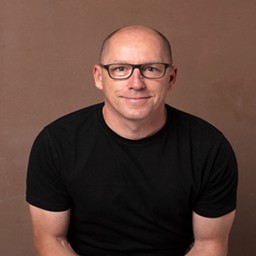 Guy Holmes
President and CEO, Tape Ark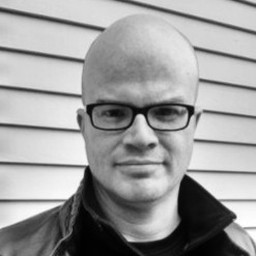 Andrew Schroeder
Vice President of Research and Analysis, Direct Relief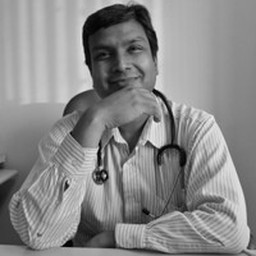 Dr. Anurag Agrawal
Director, Institute of Genomics and Integrative Biology at Council of Scientific and Industrial Research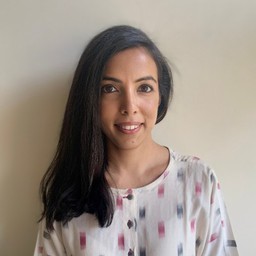 Pattie Gonsalves
Project Director, Sangath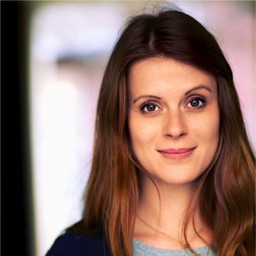 Farina Schurzfeld
Chief Marketing Officer, Selfapy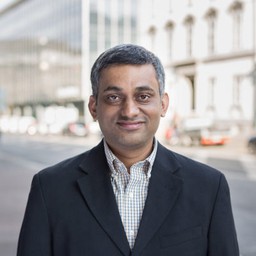 Siddartha Jha
AI/Digital Program Manager, Fondation Botnar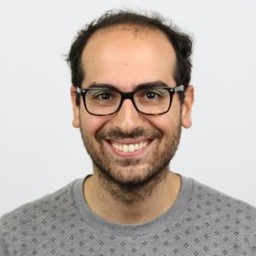 Mark Saroufim
AI Engineer, Graphcore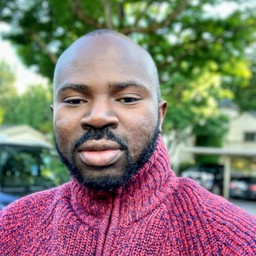 Dr. Babajide Ayinde
Machine Learning Scientist, EchoNous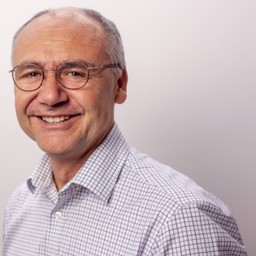 Laurent Vandebrouck
CEO, Chronolife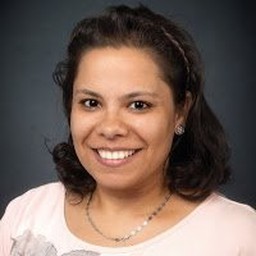 Mariam Shokralla
Digital Health Strategist, World Health Organization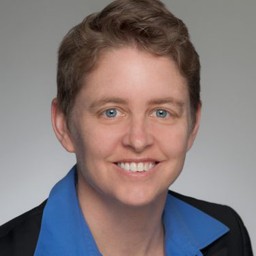 Gretchen Greene
Senior Advisor, The Hastings Centre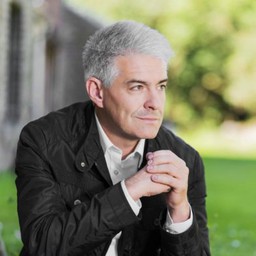 Vincent Keunen
Founder, Andaman7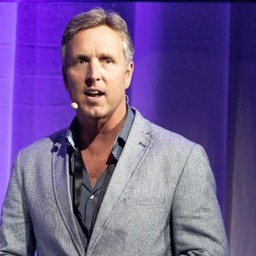 Joel Myhre
Senior Disaster Management Specialist, Pacific Disaster Center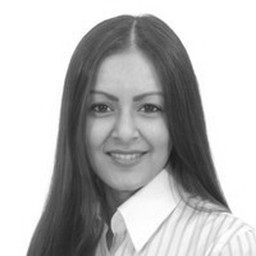 Dr. Amrita Kumar
Consultant Radiologist & AI Clinical Lead, Frimley Health NHS Foundation Trust
Organizer

Sponsors