ISRAI 2023
International Summit On Robotics and Artificial Intelligence 2023
Artificial Intelligence
Robotics
The ISRAI2023 brings to light most recent advances and future research trends in the field of Robotics and Artificial Intelligence. The conference welcome the attendees researchers and students to interact and to build close collaborative bridges with the academic institutions, business and industry specialists to promote future research, innovation and development of the cutting edge technologies that will contribute to the betterment of mankind.
Upcoming AI & ML Events Newsletter
Monthly to your email. No spam. Trusted by AI & ML experts.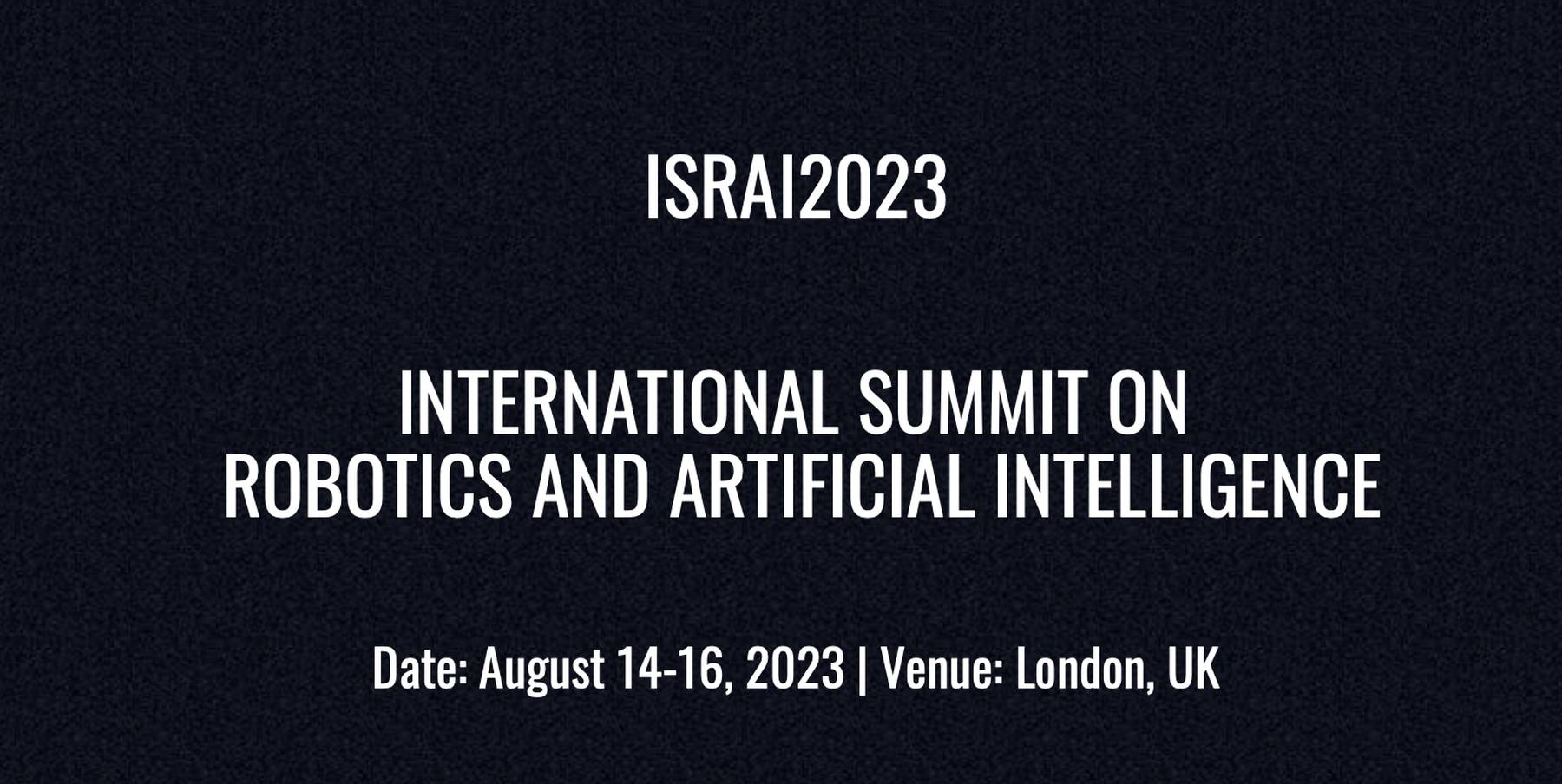 Speakers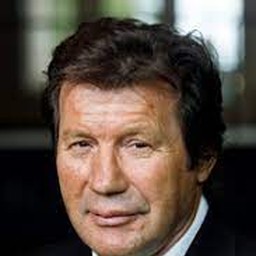 Eduard Babulak
National Science foundation USA
Huosheng Hu
University of Essex UK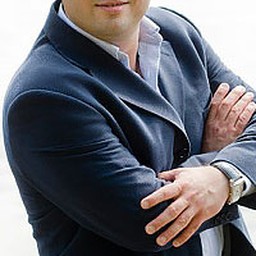 Aladdin Ayesh
De Montfort University UK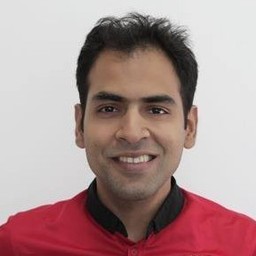 Sanchit Juneja
Director of Product at Booking.com Netherlands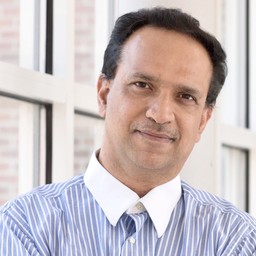 Dinesh Manocha
University of Maryland USA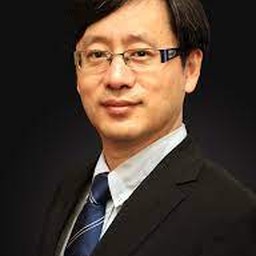 Hesheng Wang
Shanghai Jiao Tong University China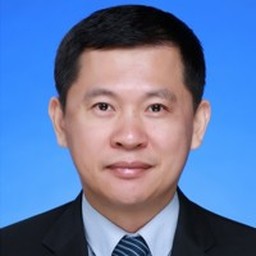 Wei Xiang
La Trobe University Australia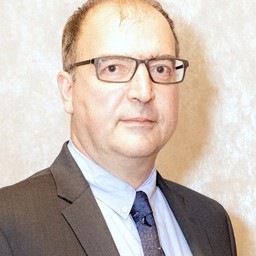 Taner Dosluoglu
Founder & CEO WEETEQ LTD UK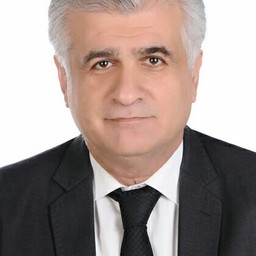 Jassim Haji
President of International Group Artificial Intelligence Saudi Arabia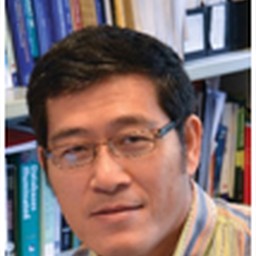 Haibin Zhu
Nipissing University Canada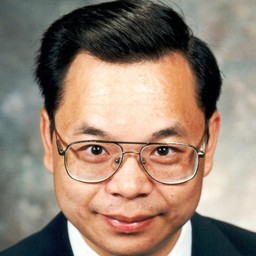 Simon X. Yang
Head of Advanced Robotics Intelligent Systems (ARIS) Lab Canada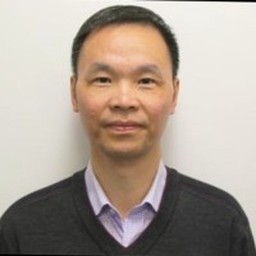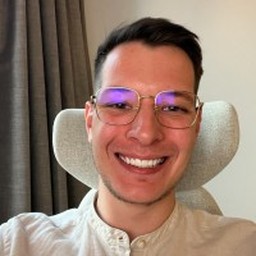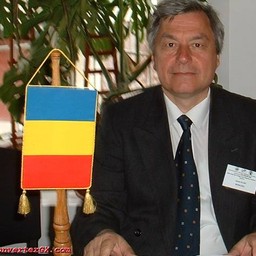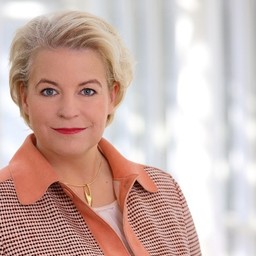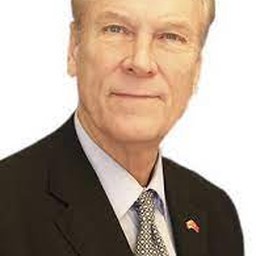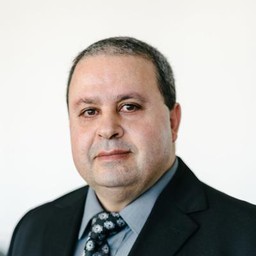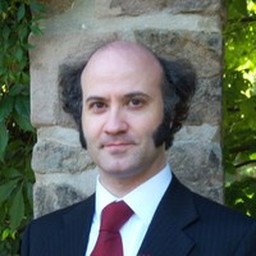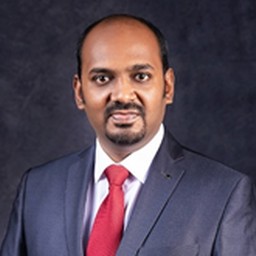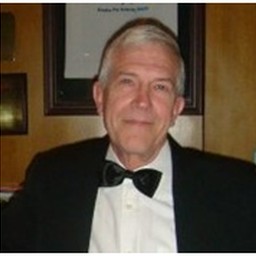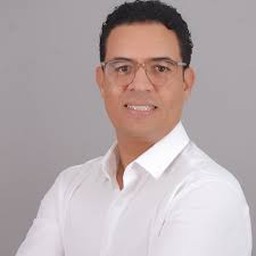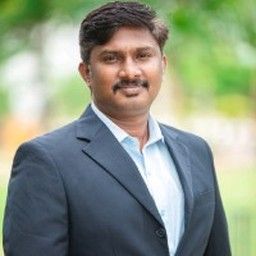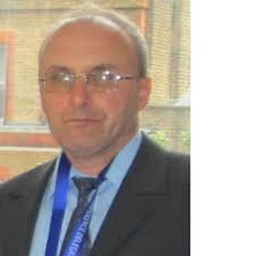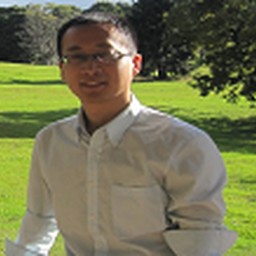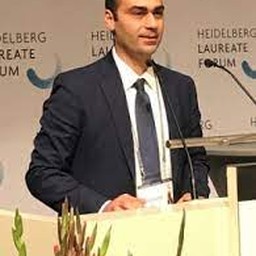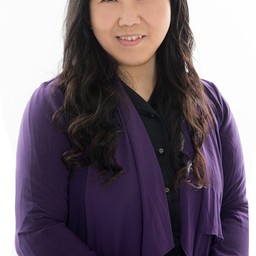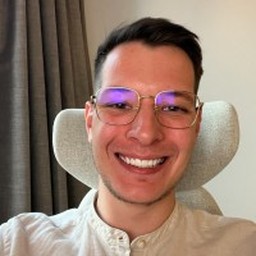 Nick Nagatkin
Founder at Digis UAE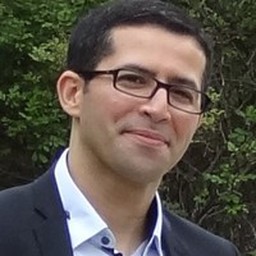 Mehdi Ammi
University of Paris 8 France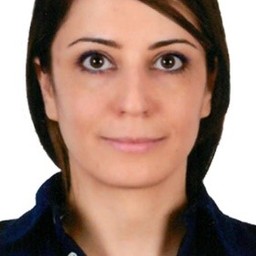 Shabnam Sadeghi Esfahlani
Anglia Ruskin University UK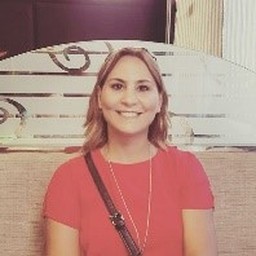 Farah Jemili
University of Sousse Tunisia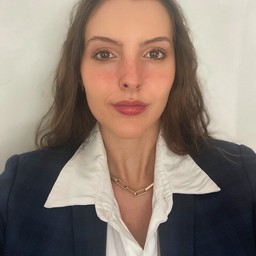 Nicole Andressa Fuoco Michel
University of Sao Paulo Brazil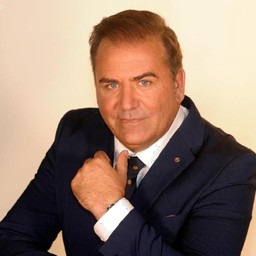 Isidro Fernandez
CEO of Bumerania Robotics Spain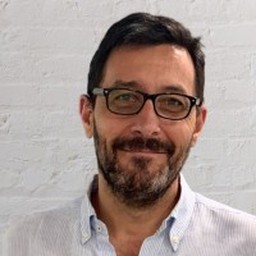 Jose Ferrer
Ricoh Europe UK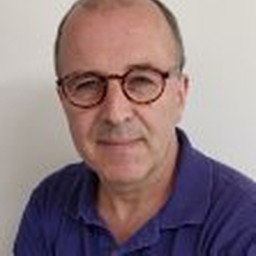 Koen Bertels
University of Ghent Belgium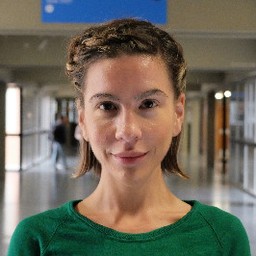 Laura Arenas
University of Barcelona Spain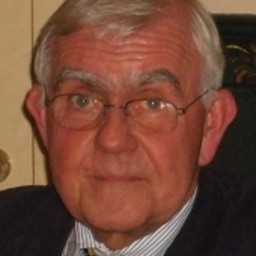 Cees Th. Smit Sibinga
University of Groningen Netherlands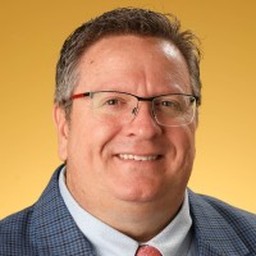 D. Michael Franklin
Kennesaw State University, USA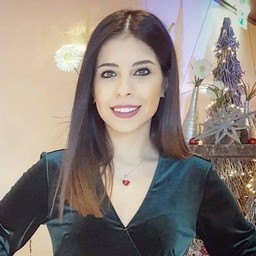 Rawan Ghaly
Saint Joseph University UAE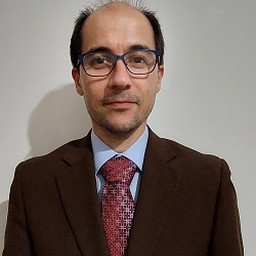 Saeid Alirezazadeh
University of Beira Interior Portugal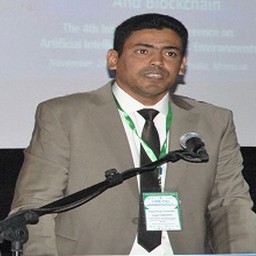 Yousef Farhaoui
Moulay Ismail University Morocco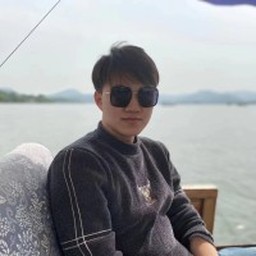 Zhiqi Huang
Peking University China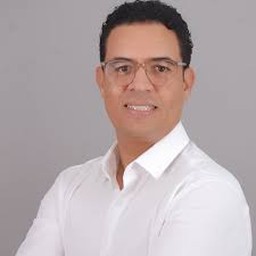 Youssef Gahi
University ibn Tofail Morocco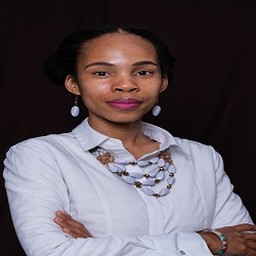 Bongekile Matsenjwa
University of Pretoria South Africa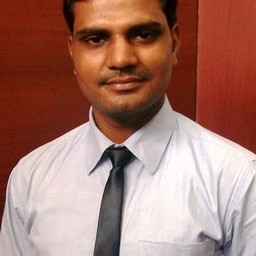 Mohd Dilshad Ansari
Guru Nanak University India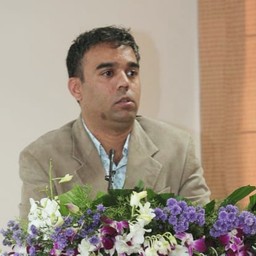 Anand Kulkarni
Institute of Artificial Intelligence India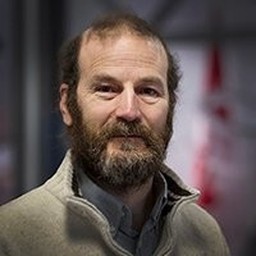 Luc Rolland
University of the West of Scotland UK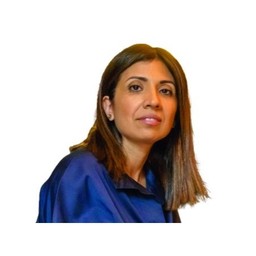 Jinane Mounsef
Rochester Institute of Technology UAE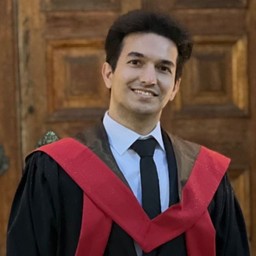 Keyhan Kouhkiloui Babarahmati
University of Edinburgh UK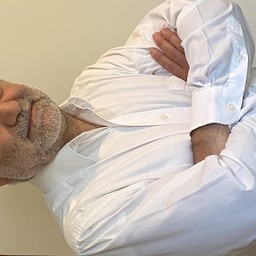 Mohammad H. Sadraey
Southern New Hampshire University USA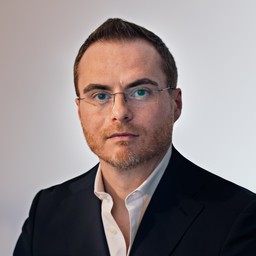 Sebastiano Galazzo
Chief Technology Officer Synapsia AI Italy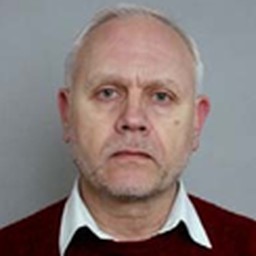 ManolovOgnyan Borisov
European Polytechnic University Bulgaria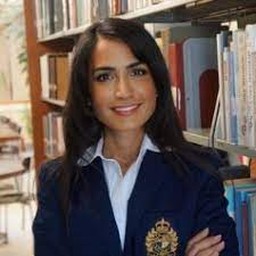 Yeliz Karaca
University of Massachusetts Medical School USA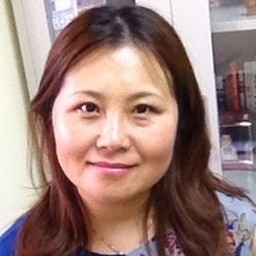 Jian Guan
Peking Union MedicalCollege China
Ahlam Althobaiti
King Abdulaziz University Saudi Arabia
Location