KDD 2021
Artificial Intelligence
Machine Learning
Big Data
Data Science
The premier interdisciplinary data science conference, KDD 2021 will bring together researchers and practitioners from data science, machine learning, big data and artificial intelligence to fuel the innovation of tomorrow. Based out of Singapore this year, conference organizers are focusing on equity across time zones – offering key content twice, on eight-hour intervals, to cover a multitude of attendee locations.
The largest and longest running data mining conference, KDD is managed by a team of volunteers who serve as chairs for the various committees. KDD is one of the only academic conferences of this caliber to also focus on the applications for big data and data science. Besides a list of world-renowned keynote speakers and invited industrial talks, KDD 2021 will also feature a variety of theme days, over 40 workshops, tutorials and "Equity, Diversity and Inclusion (EDI)" events.
The renowned KDD Cup is now open to competitors and includes a multi-dataset time series anomaly detection contest, OGB large-scale graph ML challenge, and the city brain challenge.
Upcoming AI & ML Events Newsletter
Monthly to your email. No spam. Trusted by AI & ML experts.

Speakers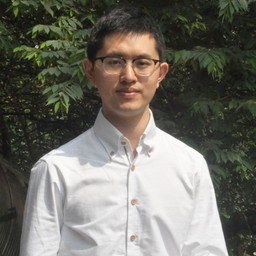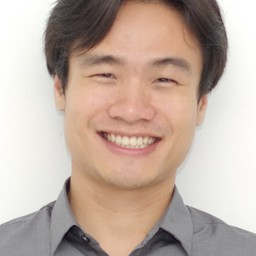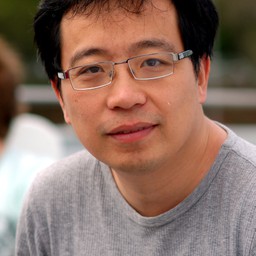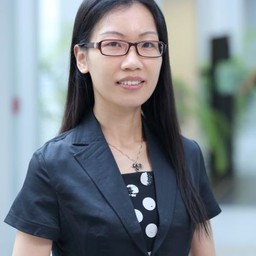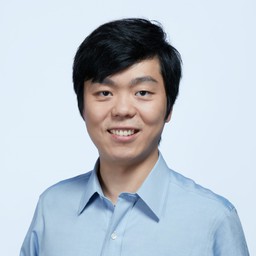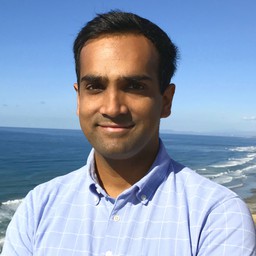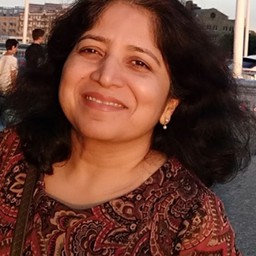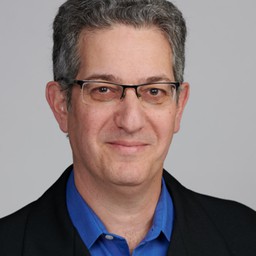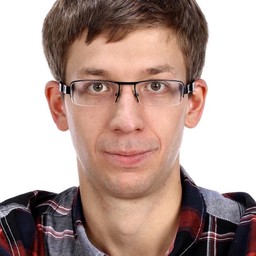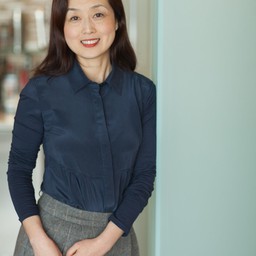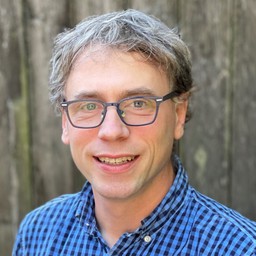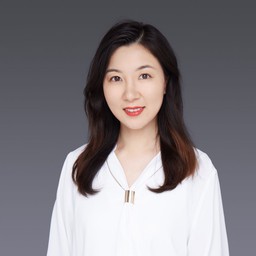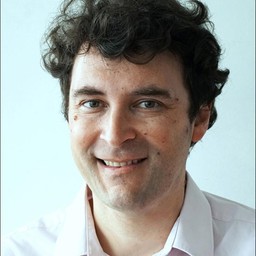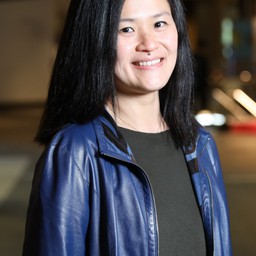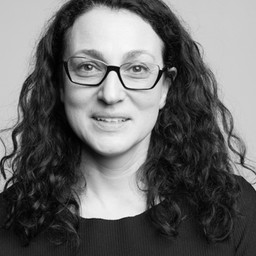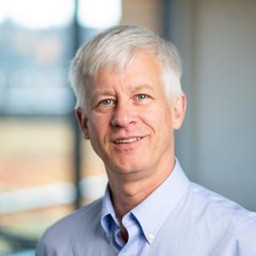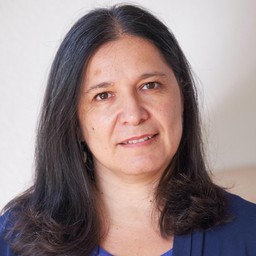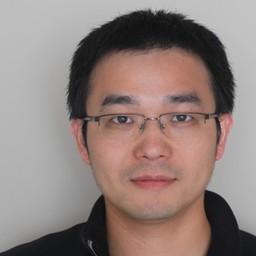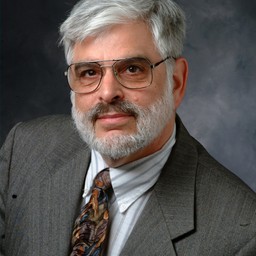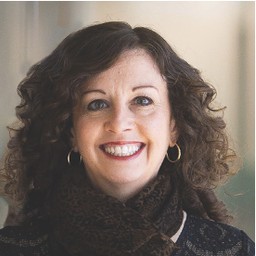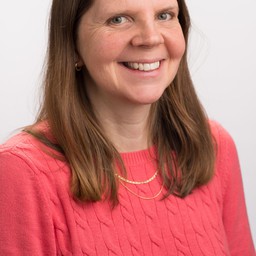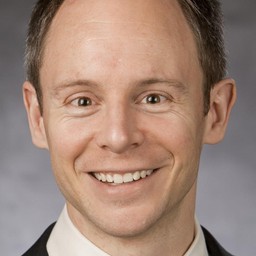 Organizer