Machine learning and Deep Learning Day Chicago 2020
Artificial Intelligence
Machine Learning
Deep Learning
Data Science
Machine learning is a field of artificial intelligence that uses statistical techniques to give computer systems the ability to "learn from data, without being explicitly programmed.
The "deep" in "deep learning" refers to the number of layers through which the data is transformed. Deep Learning is a new area of Machine Learning research, which has been introduced with the objective of moving Machine Learning closer to its original goals. In deep learning, each level learns to transform its input data into a slightly more abstract and composite representation.
Upcoming AI & ML Events Newsletter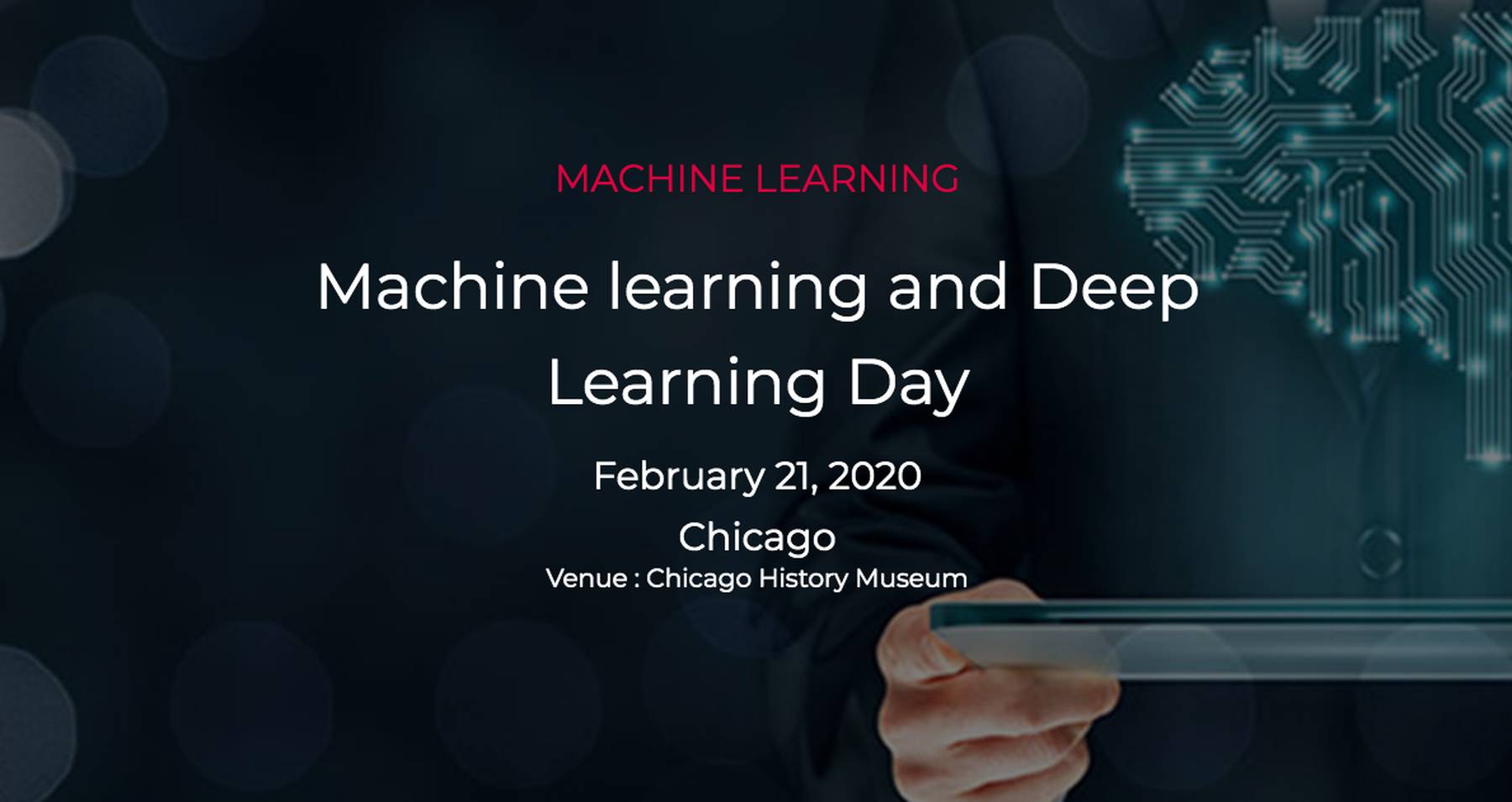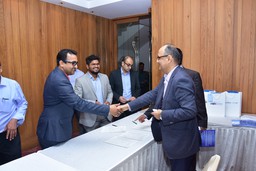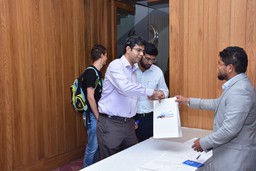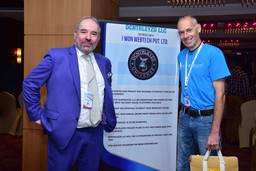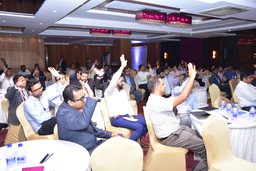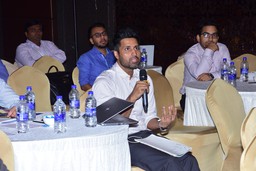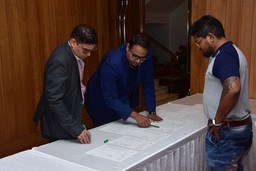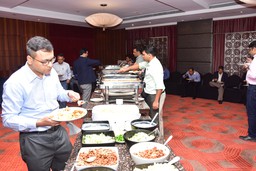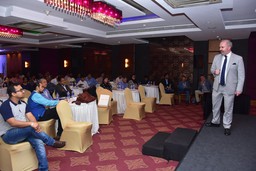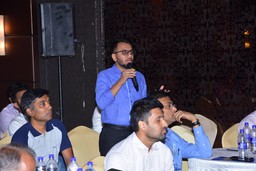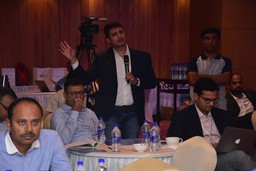 Speakers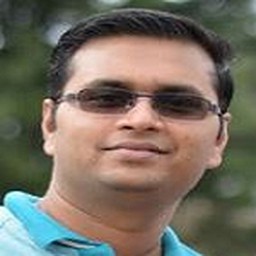 Jagannath Banerjee
Data Scientist - Machine Learning & Azure Cloud, Medline Industries, Inc.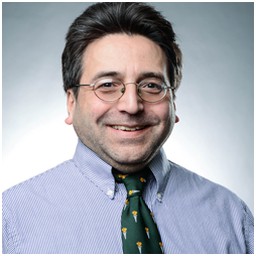 Andrew Paul Acosta
Data Scientist, Milesius Capital Resources, LLC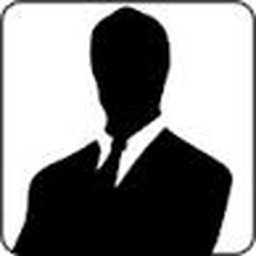 Michael Nicholas Colella
Director,Applied Data science, Dunnhumby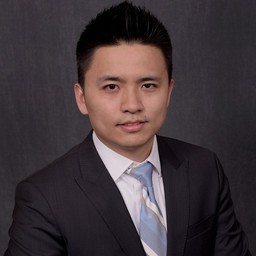 Patrick Fang
Cfa, Caia, IHS MARKIT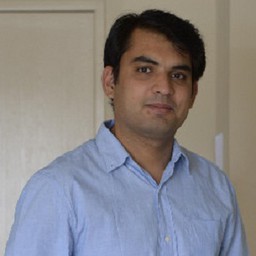 Sanket Chobe
Data Scientist, WIPRO LTD.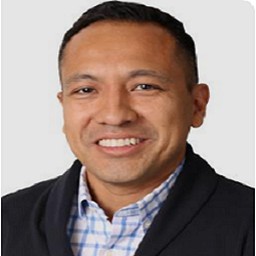 John Navarro
Lead Data Scientist, Accenture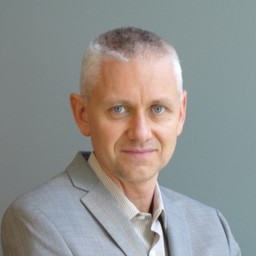 Nick Kadochnikov
Data science Director, IBM
Media Partners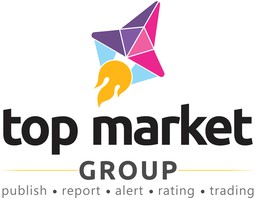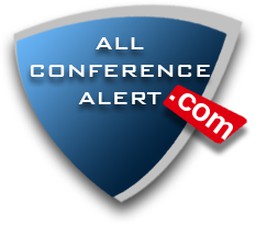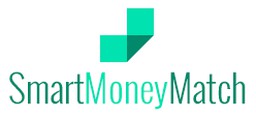 Partners