Marketing Analytics and Data Science West 2020
Artificial Intelligence
Machine Learning
Data Analytics
Data Science
Join the New Business Power Team: Data Science, Marketing Analytics, and Insights. Over the course of three days, discover the infinite possibilities that emerge when data science, marketing analytics, insights, and marketing executives break down silos and work together to drive bottom line impact across an organization.
Every business recognizes that customer data is critical to growth. But it's not enough to just collect and analyze data. Winning organizations are those that seamlessly embed data, analytics, & insights into the fabric of the organizations' decision-making process.
All sessions and speakers at MADS: Marketing Analytics & Data Science focus on three core principles: Best practices for ensuring synergy between data science and analytics; hacks to ensure a data-driven mindset is embedded into your organizational culture, and proven strategies for enhancing the value of impact in the overall organization.
Core Topics
B2B MARKETING & ANALYTICS: B2B marketing and analytics is a whole different ballgame than B2C. Understand the distinction. Get the leg up you need.
ANALYTICS: From Web analytics to predictive, making informed business decisions is key to gaining insights and achieving a meaningful path forward.
BUILDING TEAMS & SOURCING TALENT: Finding the right skillset in a candidate while keeping current employees' skillsets fresh is essential to building, scaling and strategizing teams. Learn the fundamentals needed for raising your dream team.
MARTECH: Capture best practices and see successful MarTech stacks that increase ROI and smartly use marketing dollars.
ARTIFICIAL INTELLIGENCE AND MACHINE LEARNING: Witness cutting-edge, real-world examples of AI and ML and see how they can enhance your business' bottom line.
LIFECYCLE MARKETING: A consumer's journey from a prospect to converting to becoming an advocate is an intricate process. Master all you need to know and elevate your customer's lifetime value.
Upcoming AI & ML Events Newsletter
Monthly to your email. No spam. Trusted by AI & ML experts.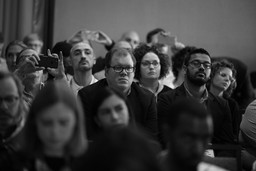 Speakers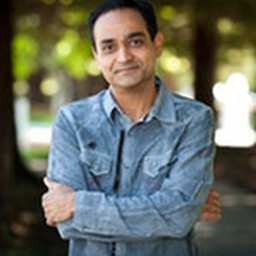 Avinash Kaushik
Digital Marketing Evangelist, Blogger and Author of Web Analytics 2.0 and Web Analytics: An Hour a Day, Author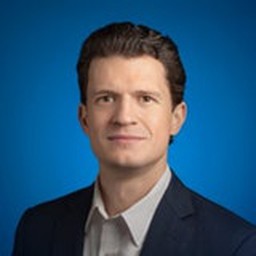 Neil Hoyne
Chief Measurement Evangelist, Google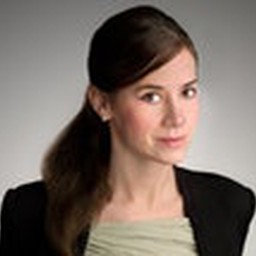 Dr. Poppy Crum
Neuroscientist, Technologist and Chief Scientist, Dolby Laboratories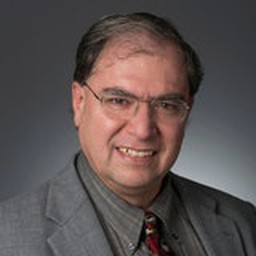 Dr. Kirk Borne
Principal Data Scientist, Data Science Fellow, and Executive Advisor, Booz Allen Hamilton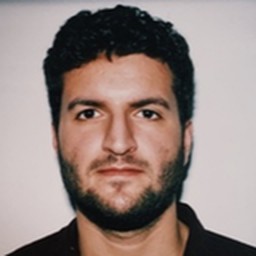 Omar Abboud
Sr. Data Scientist, Squarespace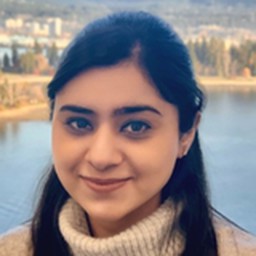 Maria Abrar
Data Scientist, Trulioo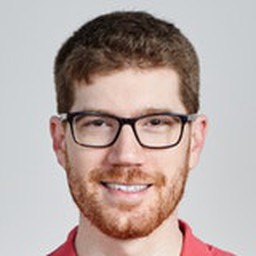 Scott Breitenother
Founder, Brooklyn Data Co.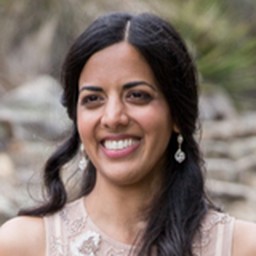 Indu Chandrasekha
Director of Audience Development, WIRED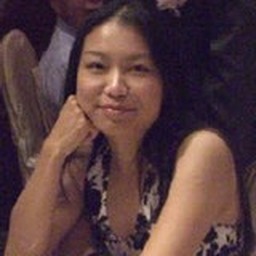 Alice Chung
Senior Manager, Genentech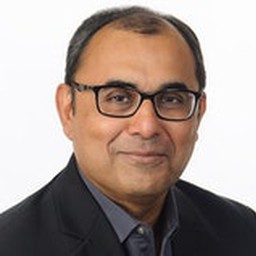 Anindya Datta
Founder, CEO and Chairman, Mobilewalla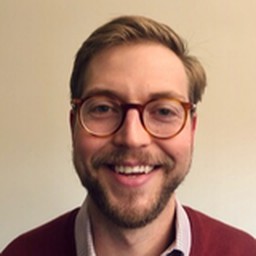 Patrick Dogan
Director of Business Intelligence & Advanced Analytics, Inspire Brands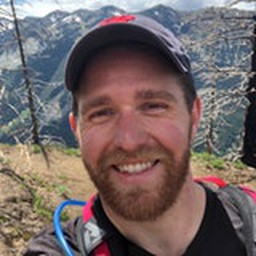 Forrest Dougan
Data Scientist, Zillow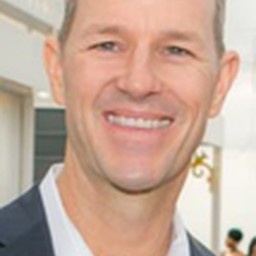 Tom Dougherty
Marketing Analytics Director, Life Extension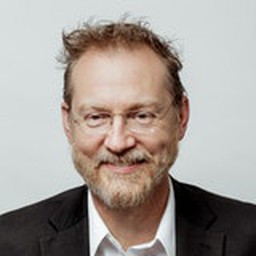 Haftan Eckholdt
Chief Data & Chief Science Officer, Understood.org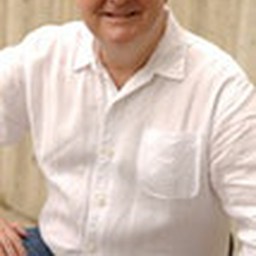 Mark Garratt
Co-Founder, in4mation insights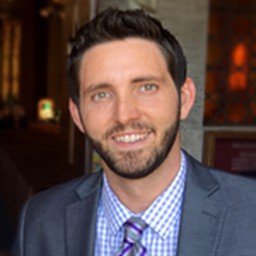 Matt Goodwin
Ph.D., Adjunct Professor and Sr. Director, Northeastern University/Anodot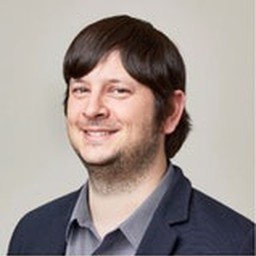 Daniel Gremmell
VP, Data Science, Plated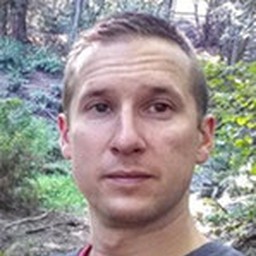 Turner Gutmann
Manager of Product Management - Customer Data, Nordstrom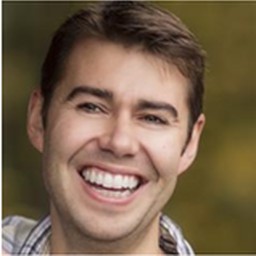 John Hoegger
Principal Data Scientist Manager, Microsoft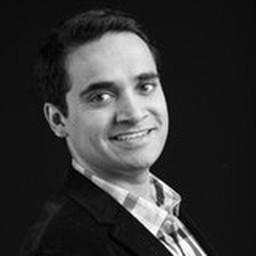 Romit Jadhwani
Head of Growth Analytics, Data Science and Business Intelligence, Pinterest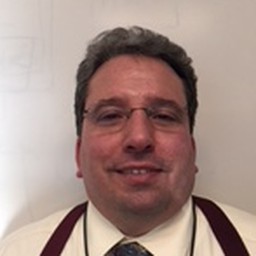 Charles Janini
Customer Insights Advanced Analytics Manager, Peapod Digital Labs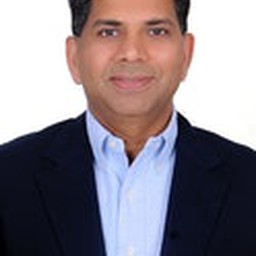 Vijay Jayanti
Global Head of Marketing Sciences at WhatsApp, WhatsApp, a Facebook Company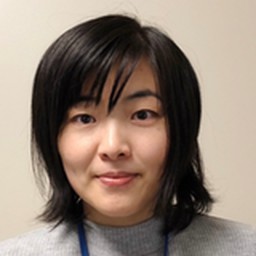 Wenjun Ke
Senior Data Science Manager, Vrbo, Expedia Group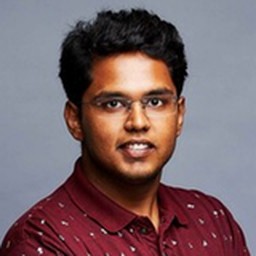 Raunak Kumar
Marketing Analytics Team Lead, Atlassian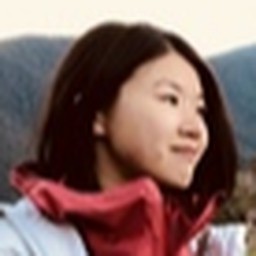 Cherry Lin
Marketing Analytics Director, Grove Collaborative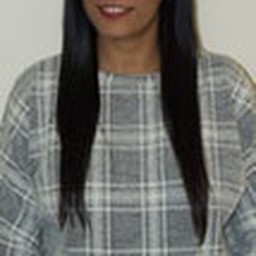 Trina Maitra
Sr. Data Scientist, Rue Gilt Groupe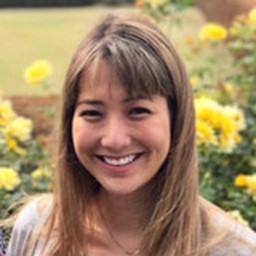 Lacey Miyazaki
Americas Insights Manager, Marketing Solutions, LinkedIn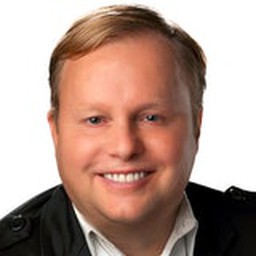 James Newswanger
Senior Research Manager, IBM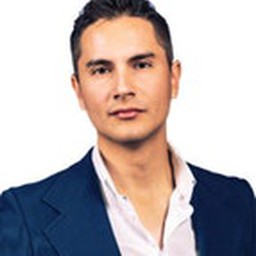 Douglas Pestana
Manager of Data Science, Life Extension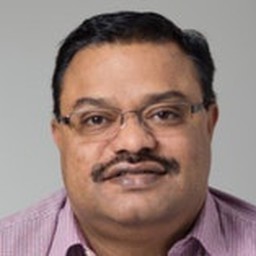 Kumaran Ponnambalam
Data Science and Analytics Leader, Cisco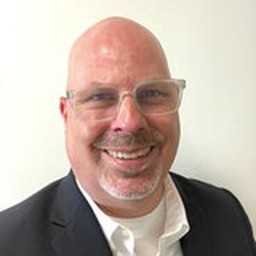 Barton Poulson
Founder, datalab.cc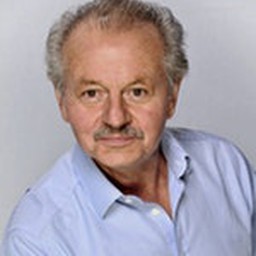 Ernan Roman
President, ERDM Corp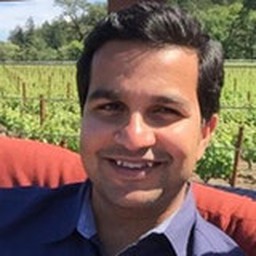 Niranjan Shetty
Data Scientist, Pinterest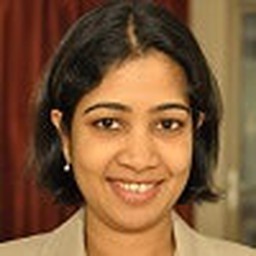 Anu Sundaram
Director - Business Analytics, Rue La La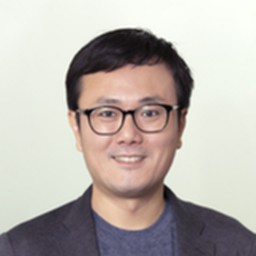 Harrison Tang
CEO and Co-Founder, Spokeo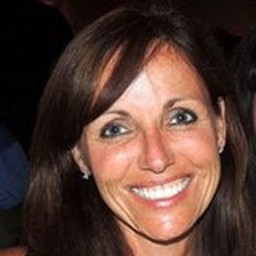 Michelle Vangel
VP, Global Strategy & Insights, Brandwatch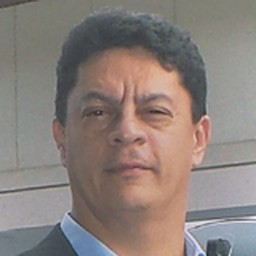 Mario Vinasco
Former Data Science and Optimization - Marketing Analytics, Uber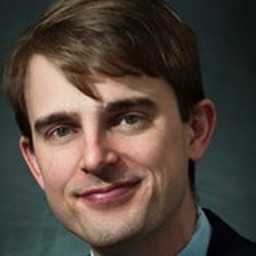 Chris Whitely
Sr. Director, Applied Analytics, Enterprise Business Intelligence, Comcast/Freewheel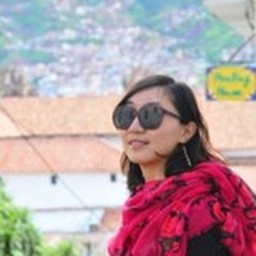 Lilei Xu
Data Science Manager, Growth and Traffic, Airbnb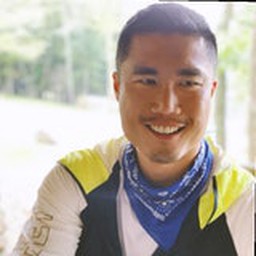 Alex Yu
Senior Analytics Manager, Bombas
Chloe Yuyuan Liu
Sr. Director of Analytics, The Athletic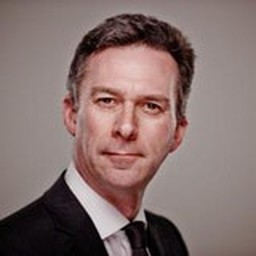 Doug Wood
Chair of Gas Committee, EFET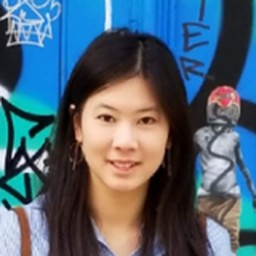 Samantha Wong
Director of Data & Analytics, Bombas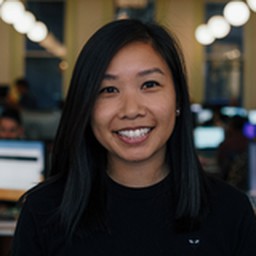 Samantha Lee
Director of Customer Insight, Bombas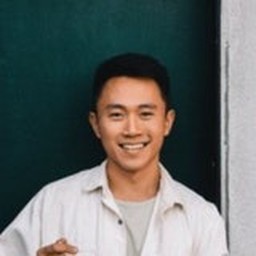 David Lai
Manager of Organizational Performance, The Trevor Project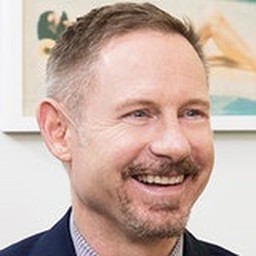 Doug Jensen
SVP CRM, Corporate Marketing Analytics & Innovation Insights, Estee Lauder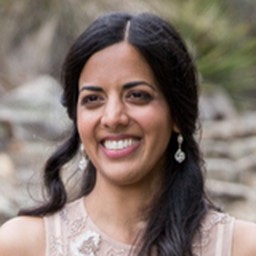 Indu Chandrasekhar
Director of Audience Development, WIRED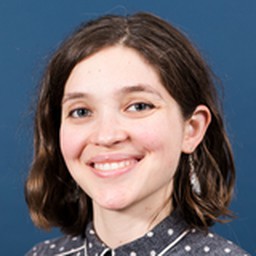 Katie Bauer
Data Science Manager, Reddit
Sponsors






Media Partners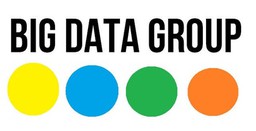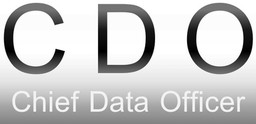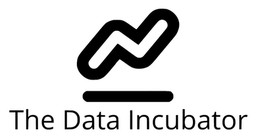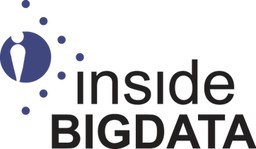 Organizer