MarTech Summit Singapore 2022
Artificial Intelligence
Machine Learning
Blockchain
Customer Experience
Chatbots
IoT
Digital Transformation
Privacy
5G
Join the most versatile MarTech Summit in Singapore - the only Marketing Technology focused conference. A must-attend annual event of 300+ leaders in Marketing, IT, Strategy & Innovation in Asia Pacific. Topics include content marketing strategy, data-driven marketing, digital transformation, CRM.
Topics
Content Marketing Strategy
AI & Personalisation Marketing
Location-Based Experience
Deliver Right Content @ Right Time
Live Video Marketing Innovation
Leveraging Multi-Types of Content
Collaborations with Micro-Influencers
Various of Social Media Tools
Digital Transformation
The Role of Marketing Leaders
New Partnerships
Artificial Intelligence B2B Marketing
Impact of 5G, AI & IoT
GDPR Transforms Digital Mkt
FinTech & Blockchain
Digital Marketing Innovation
Data-Driven Marketing
Data-Driven e-Commerce Strategy
AI & Marketing Performance
Capitalize Disruptive Technologies
Customer Data Optimisation
Online Data vs. Offline Experience
Impact of Machine Learning
Measure Marketing Outcomes
Customer Experience & Engagement
Chatbots & AI drive Engagement
Customer Centric Strategy
Loyalty & Retention
Omni-channel Marketing
Managing Customer Experience with New Technologies
Upcoming AI & ML Events Newsletter
Monthly to your email. No spam. Trusted by AI & ML experts.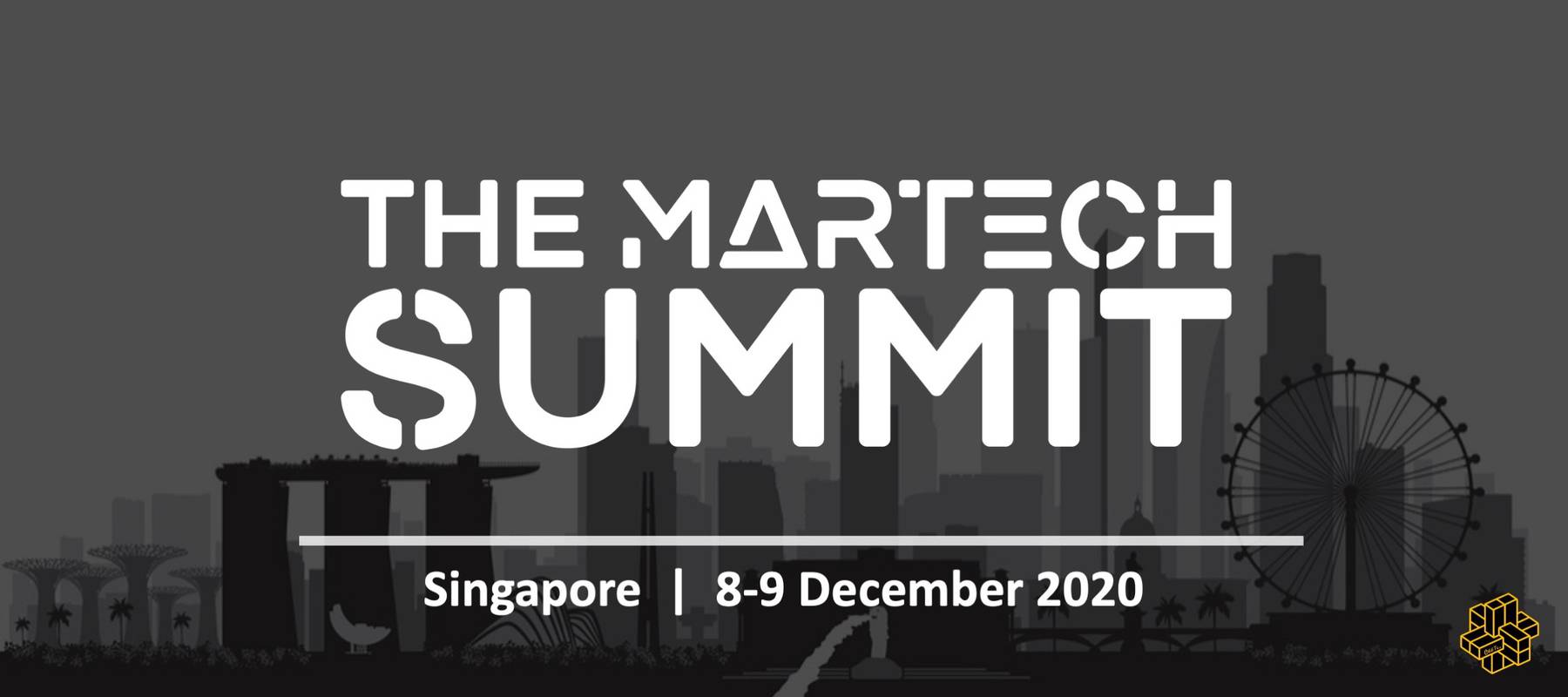 Speakers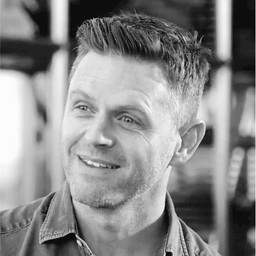 Mike Eksteen
VP, Digital, Chubb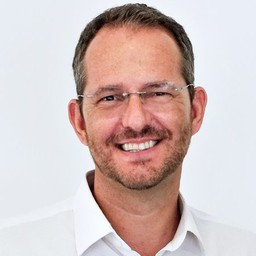 Tom Voirol
Chief Experience Design Officer, Asia, Ogilvy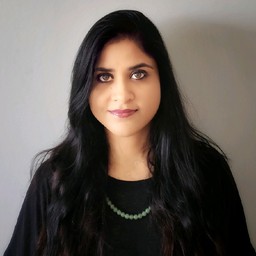 Neha Saxena
Head of Consumer Experience & Digital, Abbott Nutrition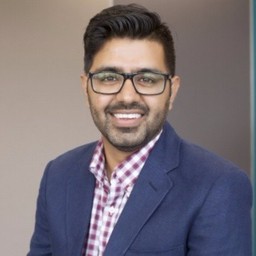 Rohan Kamra
Regional Marketing Manager, Asia Pacific & Japan, Intel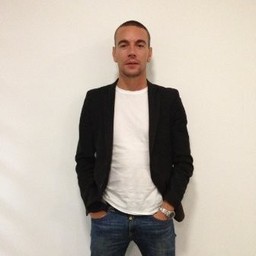 David Harling
Group Chief Marketing Officer, MoneySmart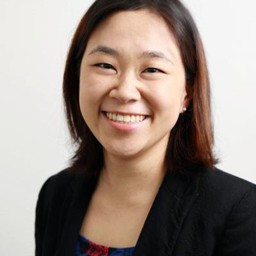 Bonnie Chia
Head of Brand, WWF International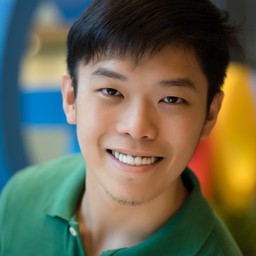 Joshua Ng
Senior Account Manager, Google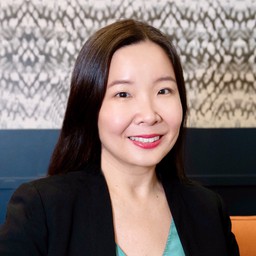 Iris Chan
Marketing Director, Asia Pacific & Japan (APJ), Seismic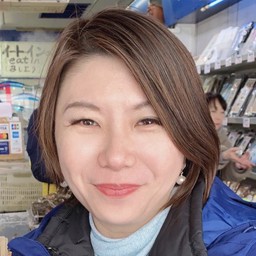 Jessie Chong
Head of Marketing, Singapore, Indonesia, ASEAN Digital, Trend Micro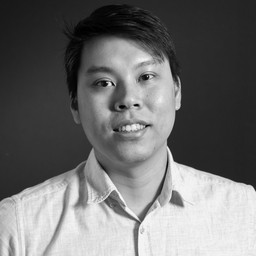 Gary Teo
Managing Director, Experience & Technology, VMLY&R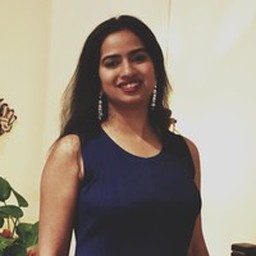 Anupama Biswas
Regional Director, E-Commerce, Media & Analytics, AMEA, Kellogg's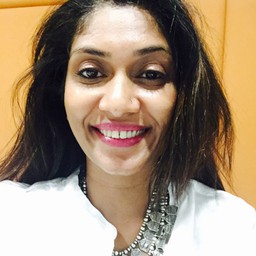 Suchitra Viswanathan
Regional Lead, Digital Marketing & Social Media, ​HP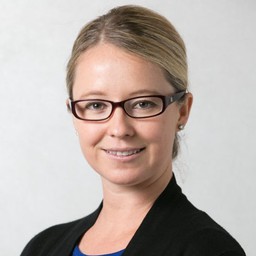 Natalia Kozyura
Head of Innovation Center, FWD Insurance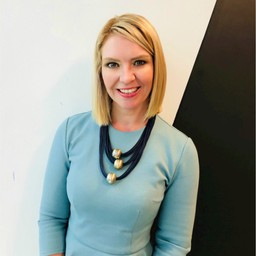 Nikki Taylor
Marketing Growth Strategy Director, Asia Pacific, UPS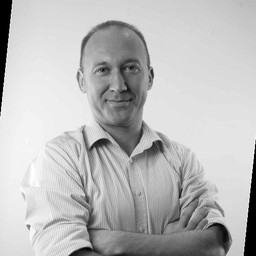 Art Patnaude
Global Content Director, JLL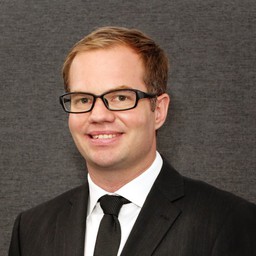 Todd Bates
Head of Commercial Transformation, APAC & Propositions Marketing, ​Telstra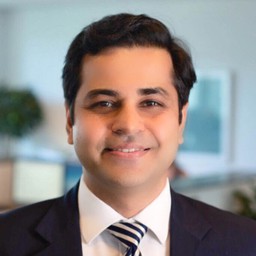 Mohit Gupta
Director, Head of Marketing – Asia Pacific and Global Social Media, Deutsche Bank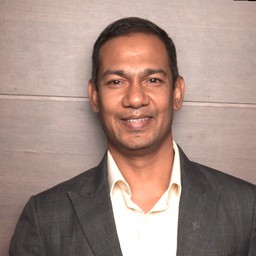 Cedric Dias
Head of Digital, Social Media & Product Marketing, OCBC Bank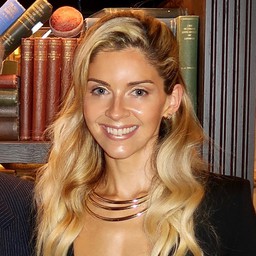 Victoria White
Executive Director, Loyalty Marketing, ​Sands China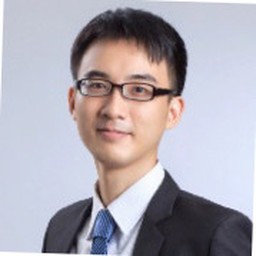 James Huang
VP, Digital Marketing Technology, NTUC Enterprise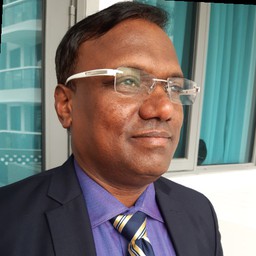 Mahantesh Patil
Chief Digital & Agile Transformation Officer, ​Allianz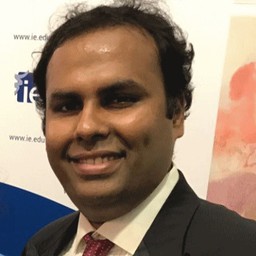 Vidyarth Eluppai Srivatsan
Marketing Technologies Leader, APAC, Coca-Cola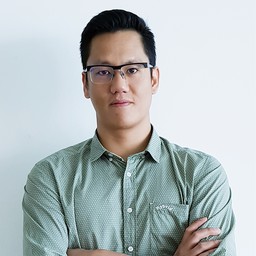 Vira Douangphouxay
VP, Marketing Tech & Data Tracking, Lazada Group
Organizer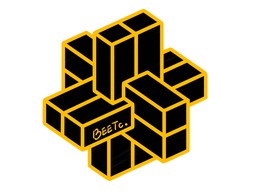 Location