Middle East Banking AI & Analytics Summit 2022
The Middle East Banking industry is changing at a faster pace than ever before as we are moving towards digital-first solutions. With the advent of 2023, we are all set to welcome the industry's most dynamic innovations & recent technological developments in the region. At #MEBAI Summit 2023, dive into a whole new world of AI and Analytics in Banking.
Every futurist organization must look ahead of their time & embrace the evolving digital landscape and recent trends that businesses must address today to remain competitive. Leadership must identify the pain points and devise fine-tuning AI solution strategies for wider adoption of AI and Analytics in the sector.
While AI and Analytics is driving major infrastructure decisions in many banks and Fintech, there still exist gaps in implementing it at scale. Organizations need to ensure that they are not laggards by understanding the business problems at hand, knowing the different ways you can approach them and figuring out how to apply the available tools effectively for achieving valuable business outcomes.
Middle East Banking AI and Analytics Summit 2023 is all set to form a 'Digital Tribe' to address your apprehensions by creating a world class forum where the top leadership from major established banks will share their learnings, experiences and use cases on implementing and scaling AI and Analytics effectively.
Upcoming AI & ML Events Newsletter
Monthly to your email. No spam. Trusted by AI & ML experts.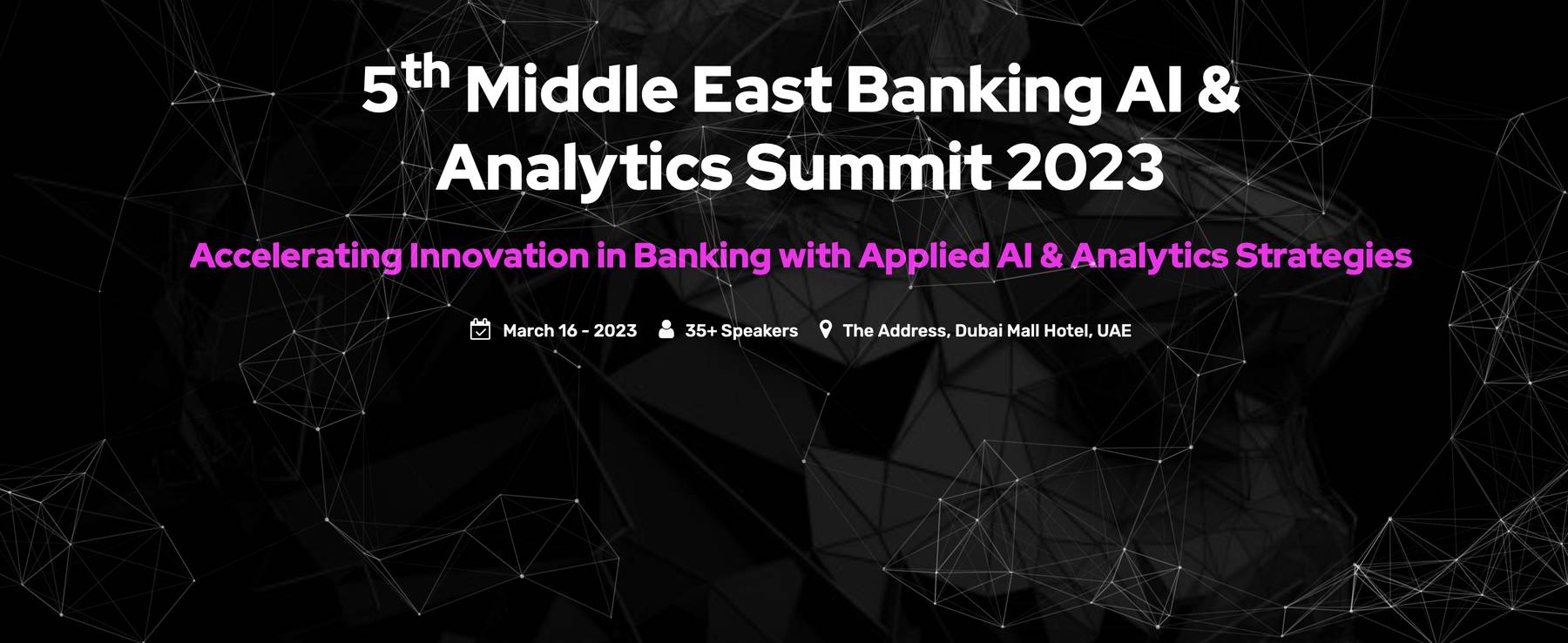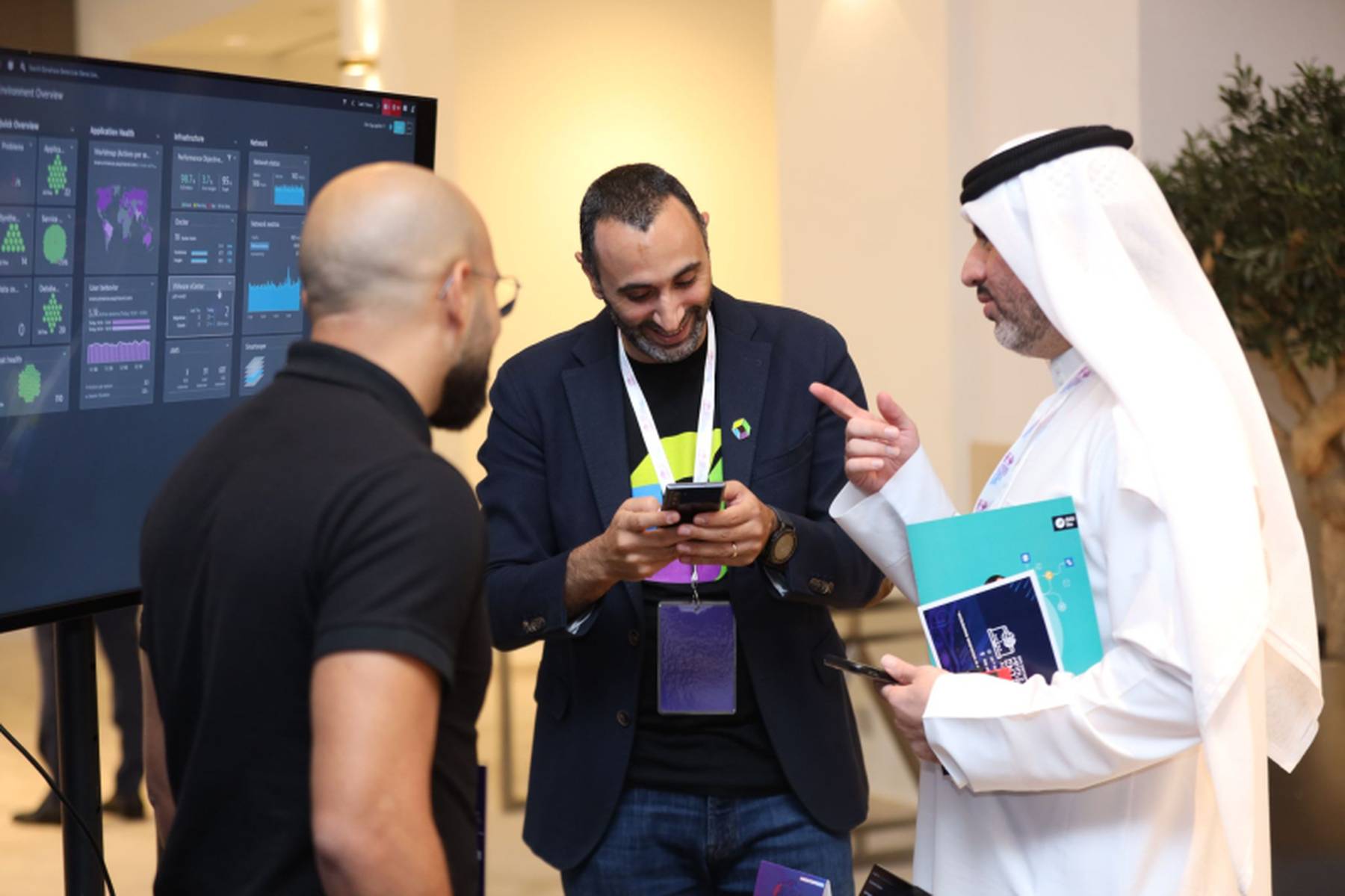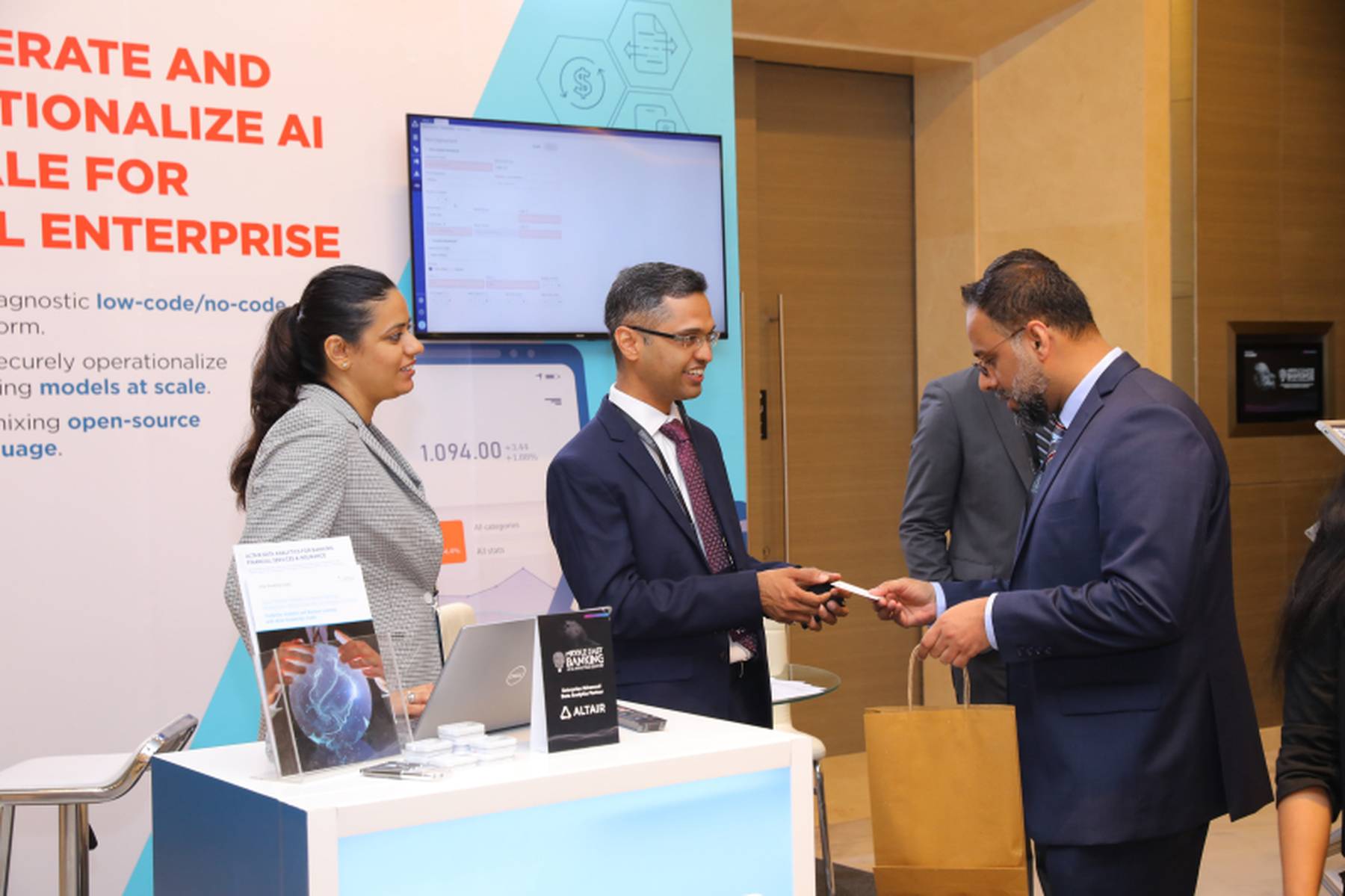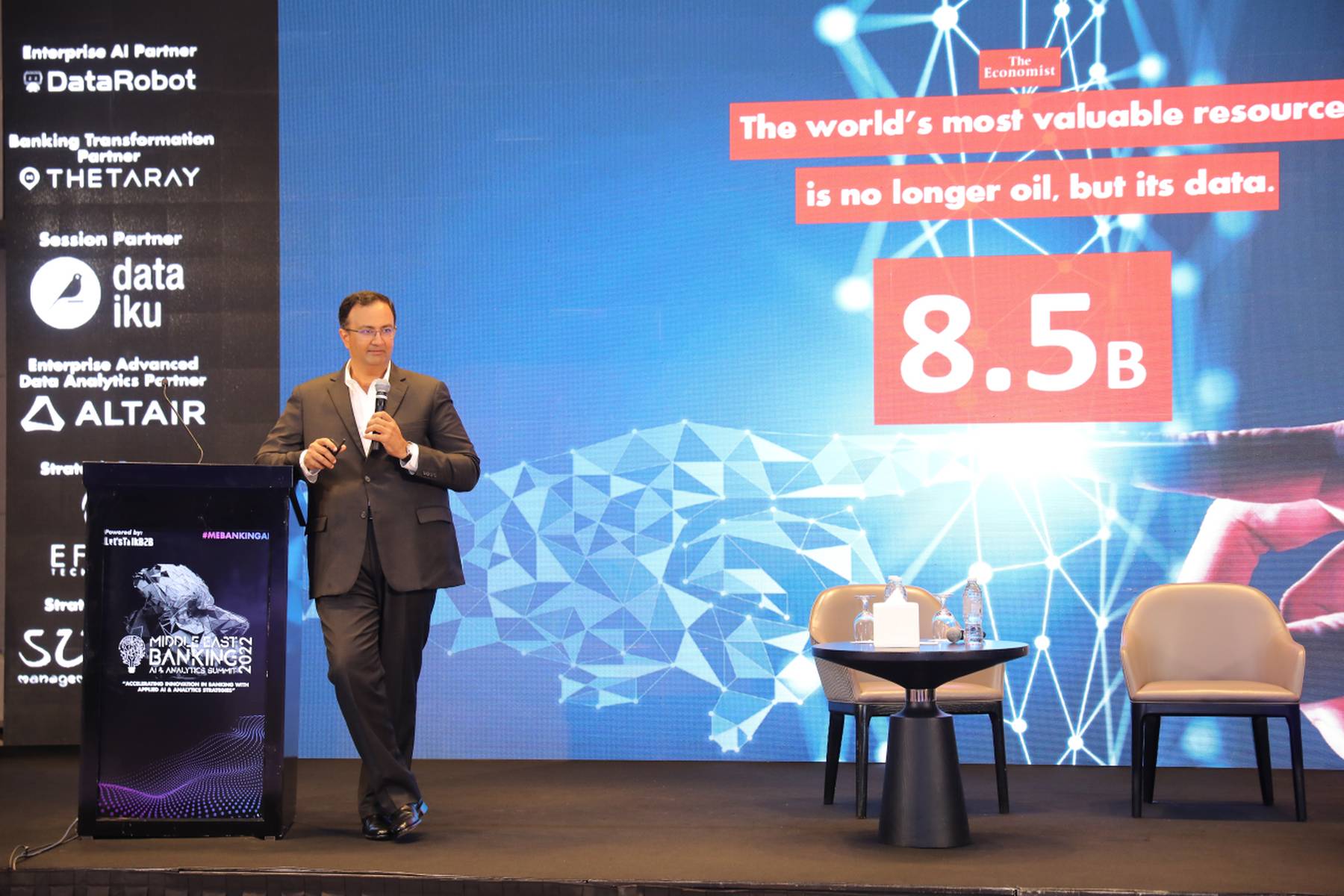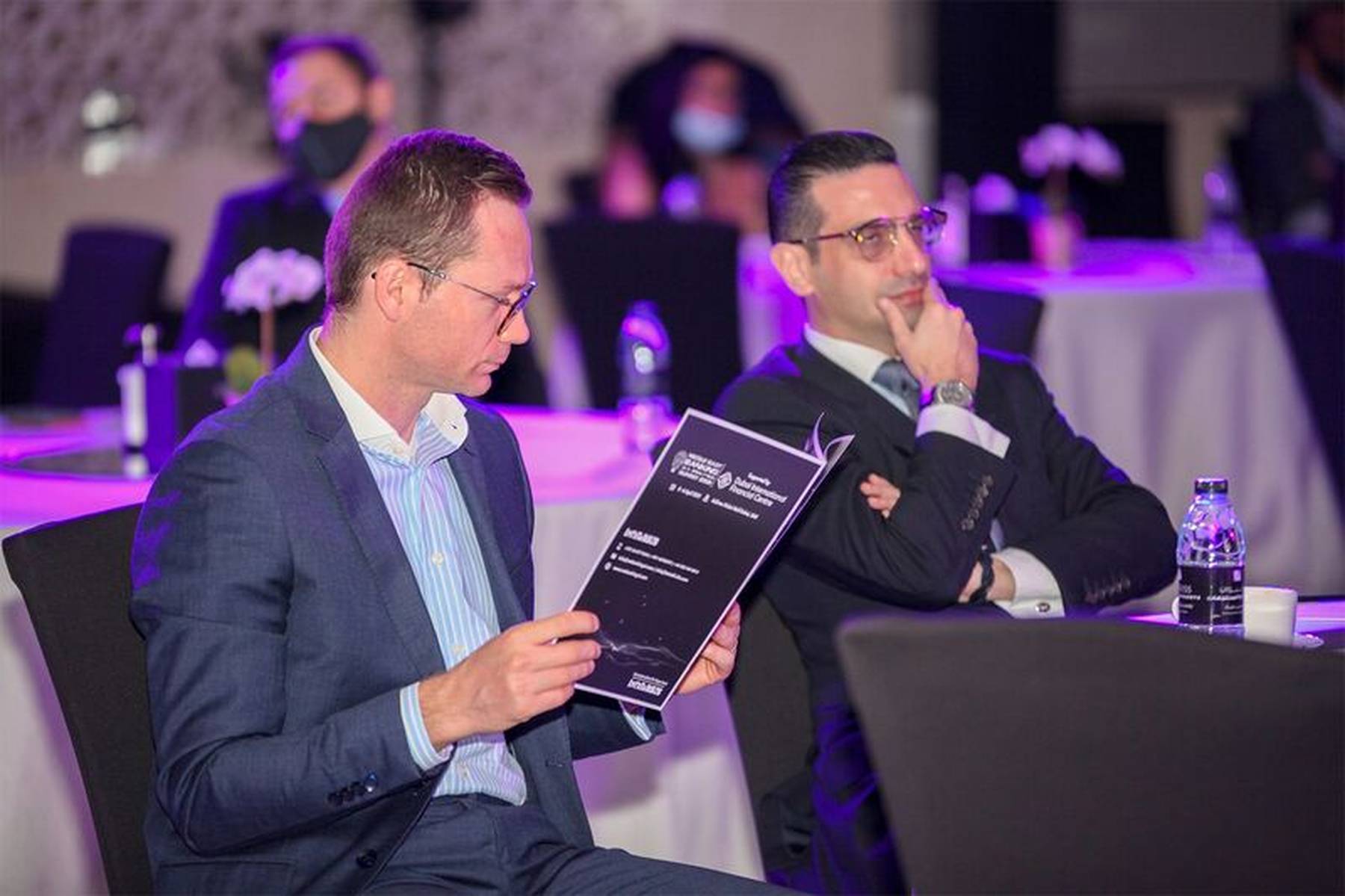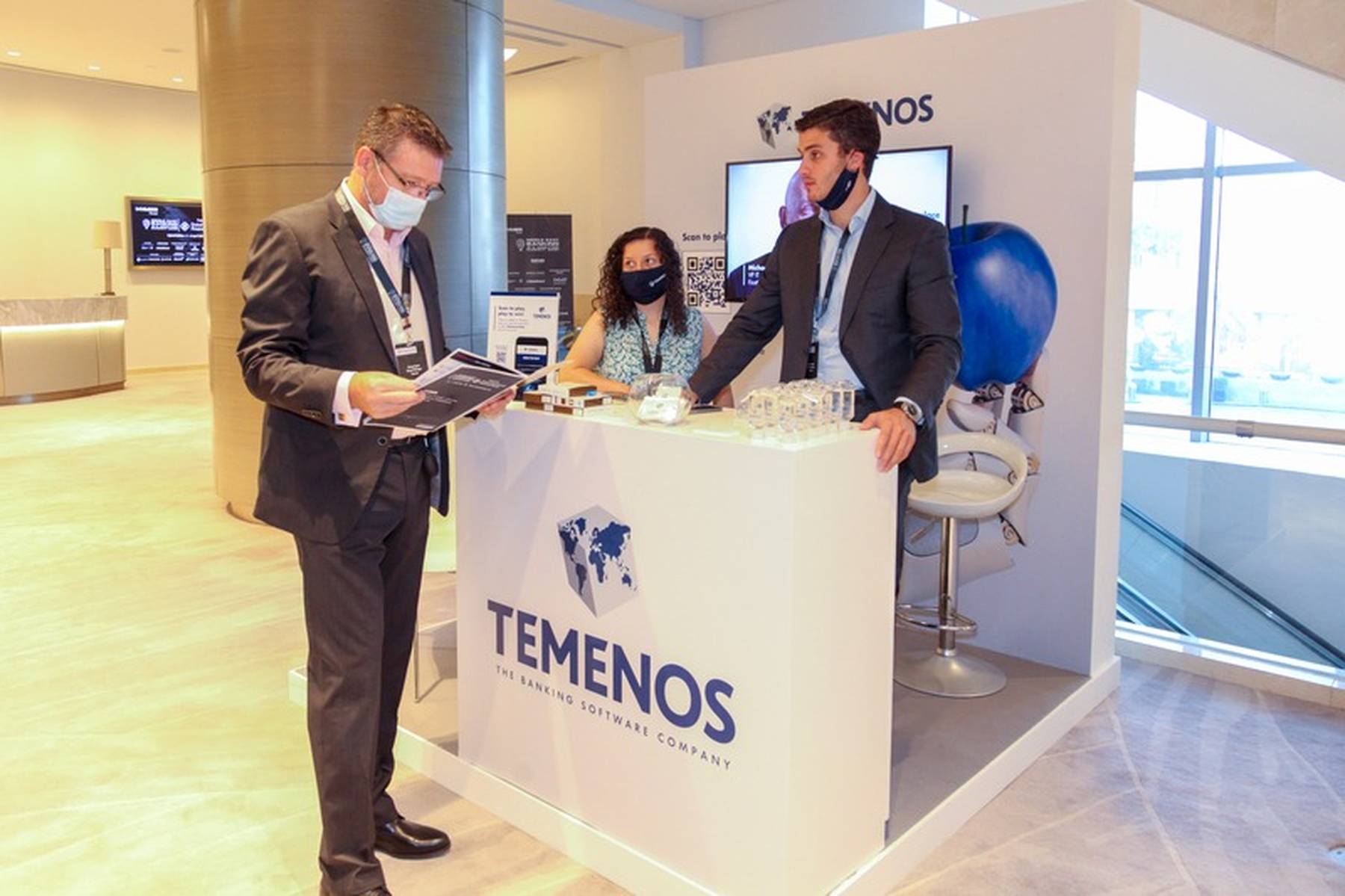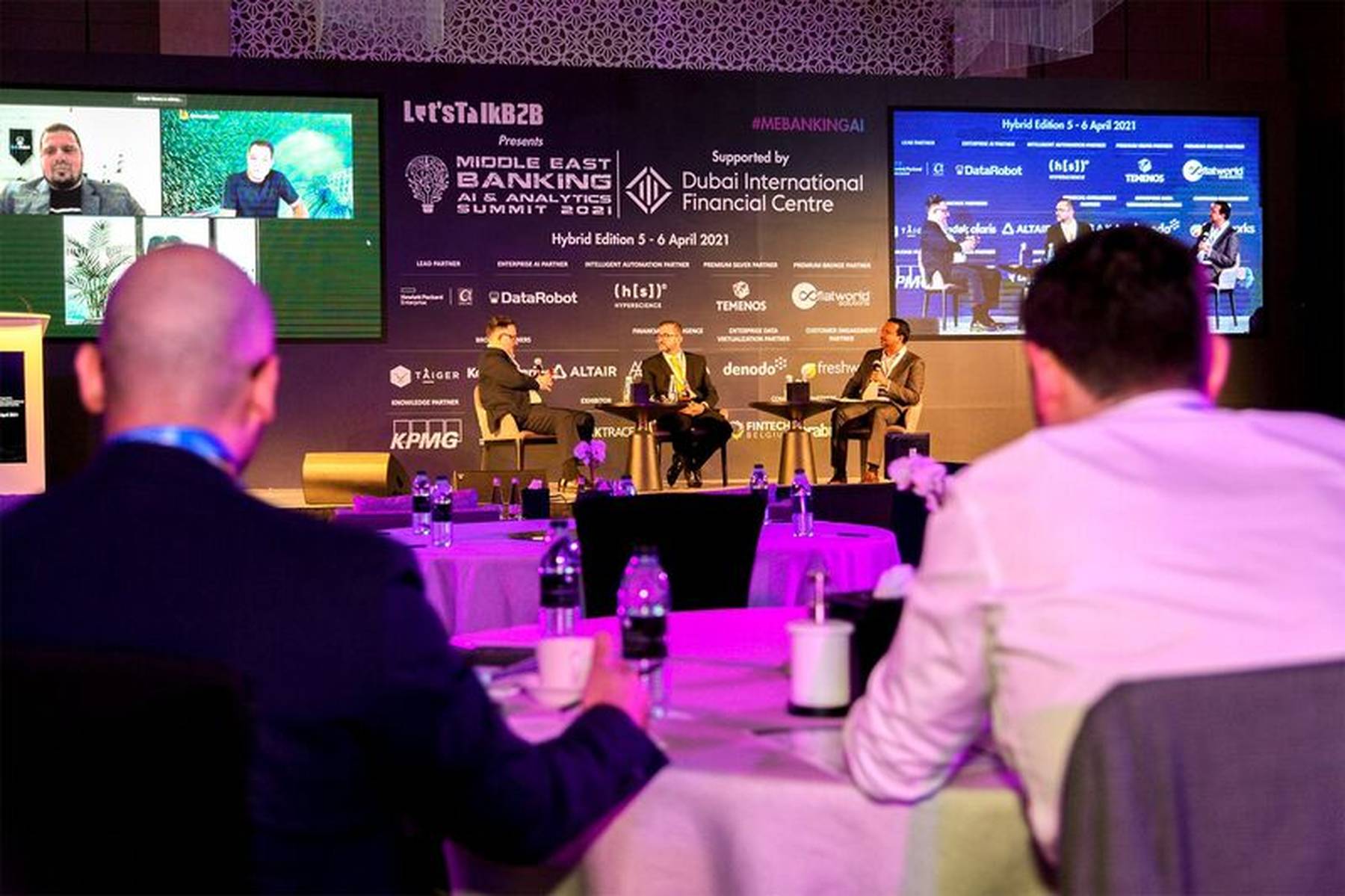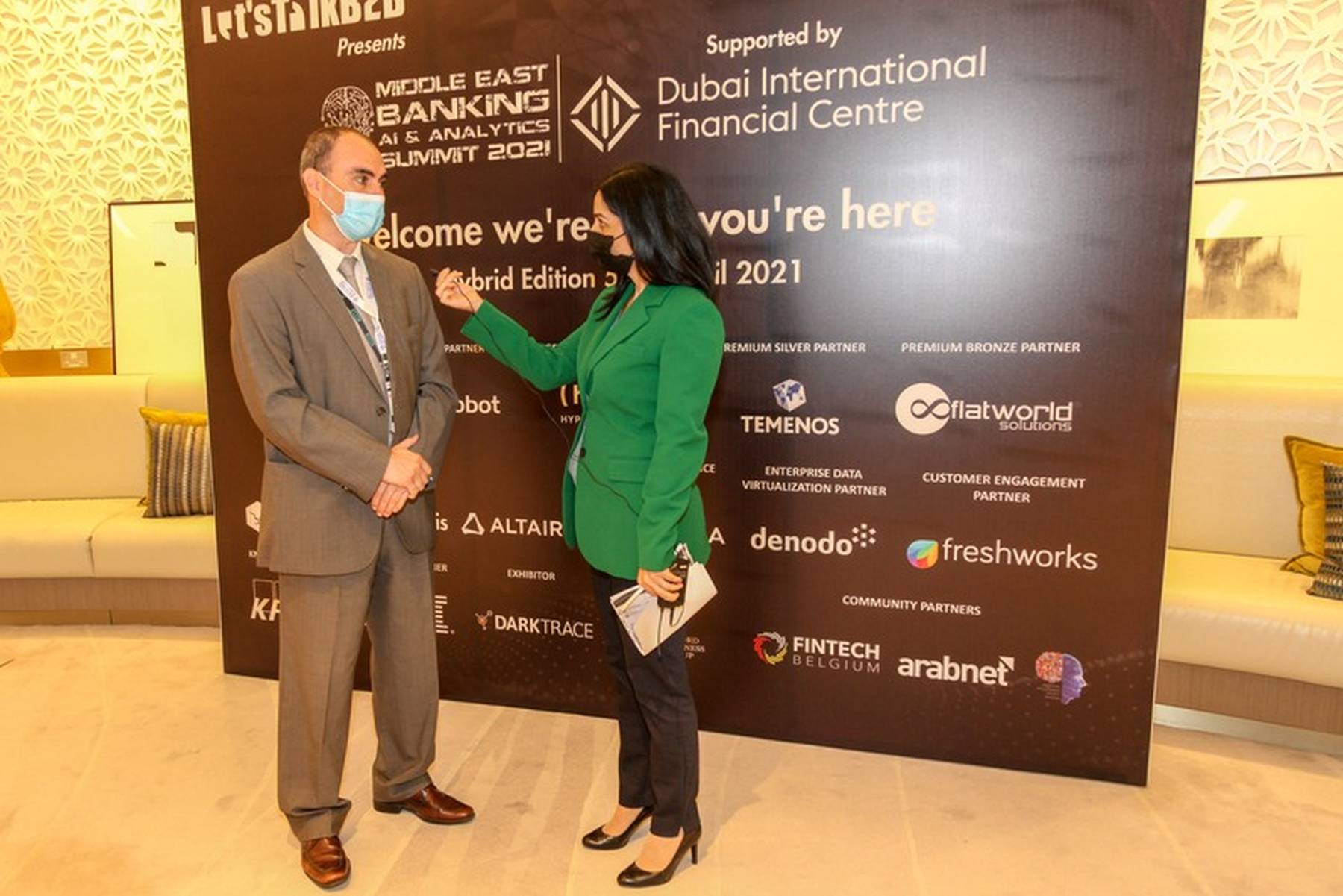 Speakers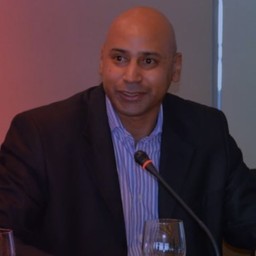 Adil Belhouari
SVP, Enterprise BI, Analytics & Data Science, Riyad Bank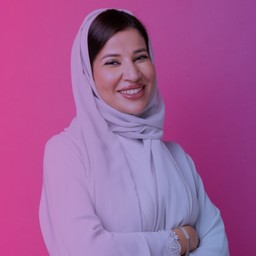 Raja Al Mazrouei
Executive Vice President, DIFC FinTech Hive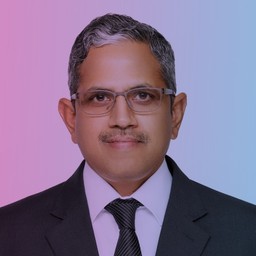 Sudhakar Nibhanupudi
Group Chief Data Officer, National Bank of Kuwait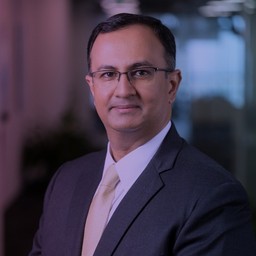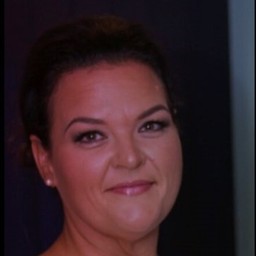 Emma Johnson
Executive Director - Head of Responsible AI, Standard Chartered Bank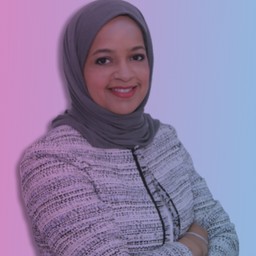 Mai Alowaish
Chief Data Officer, Gulf Bank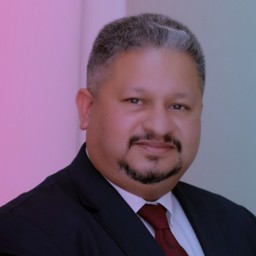 Amith Rajan
Executive VP, Head Data & Advanced Analytics, Mashreq Bank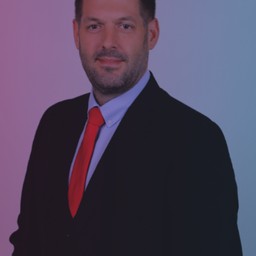 Paul Shaw
CTO - Data Technology & Innovation MENAT, HSBC Bank Middle East Limited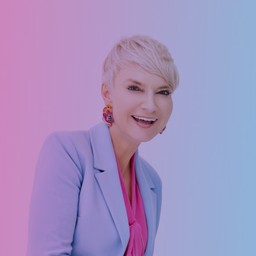 Sonia Wedrychowicz
Partner, McKinsey & Company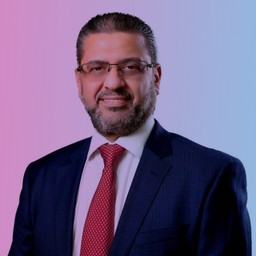 Mamoun Alhomssey
CIO, Abu Dhabi Islamic Bank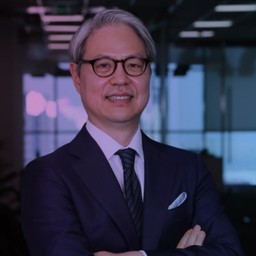 Dongjun Choi (DJ)
Chief Customer Officer, RAKBANK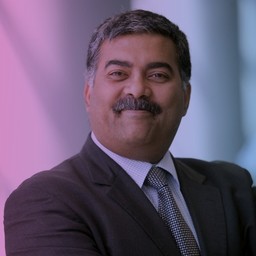 Dr. Bhaskar Dasgupta
Independent Board Director and Advisor, Various Companies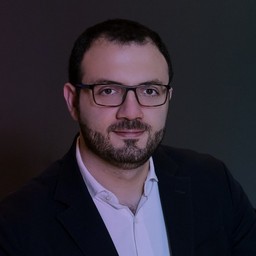 Eddy Farhat
Chief Data Officer, Zand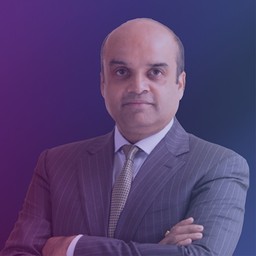 Nitin Bhargava
COO, Al Masraf Bank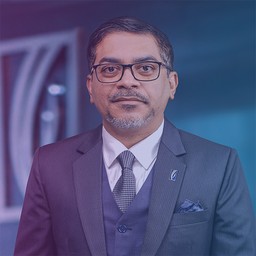 Amit Varma
Chief Platform Officer, Emirates NBD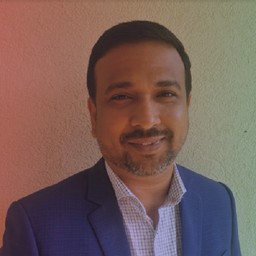 Gino George
Head of Customer Analytics & AI, First Abu Dhabi Bank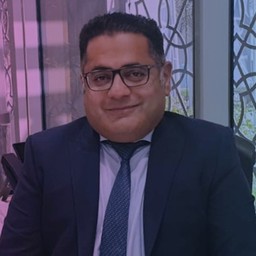 Abdul Rehman Parkar
Head Data Management & Advance Analytics, Dubai Islamic Bank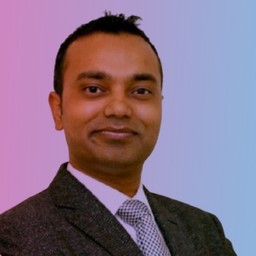 Puneet Gupta
VP Head Of Model Development, First Abu Dhabi Bank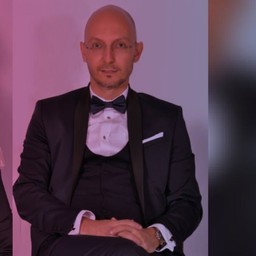 Codin Caragea
Head of Customer Experience, Bank Muscat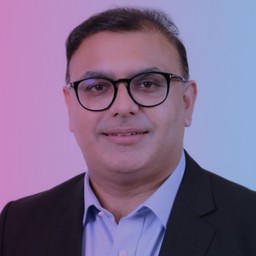 Ali Imran
Head of Transaction Banking & Digital Services, Commercial Bank of Dubai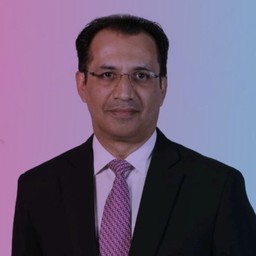 Faisal Anwar
CIO, United Bank Limited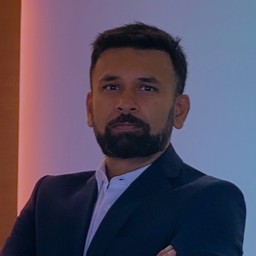 Pranay Sharma
Head Of Analytics, Emirates Islamic Bank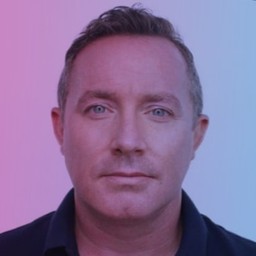 Neale Croutear-Foy
CTO of Digital Banking, Apex EDB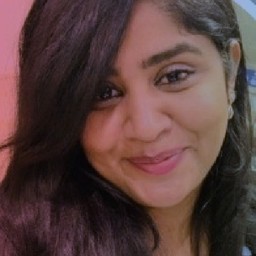 Sri Lakshmi
VP, Head of Analytics and AI, First Abu Dhabi Bank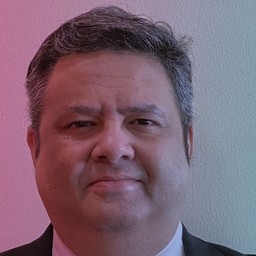 Prashant Tewari
Regional Sales Director - (META), ACCELDATA MIDDLE EAST
Michelle Gervais
VP, Head of Data Science, CEMEA Region, VISA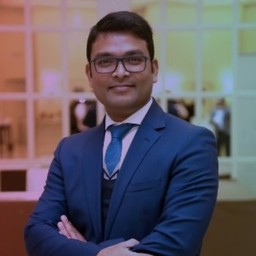 Hariprasad Chede
CISO, National Bank Fujairah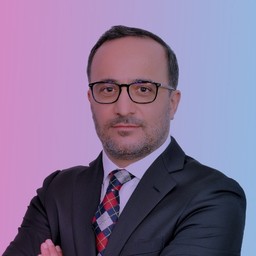 Dr. Zerak Saleh
Head of Finance Strategy & Transformation, SABB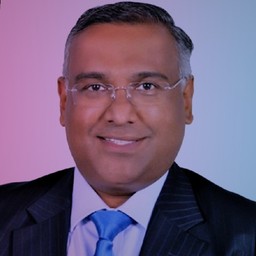 Nishanth Nottath
EVP - Head AML, ABC and RegTech, Mashreq Bank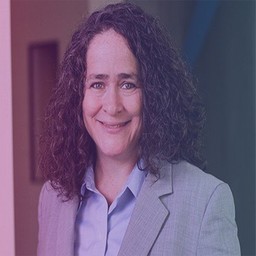 Lori Baker
VP, Legal & Director of Data Protection, DIFC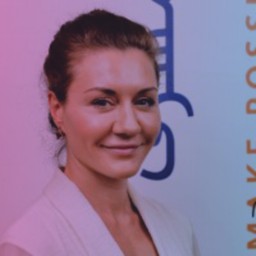 Diana Gogitidze
Vice President, Manager Credit Policy, Mashreq Bank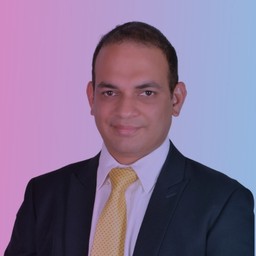 Sagar Sethi
SVP & Head of Security Services, Data Protection & BRM, First Abu Dhabi Bank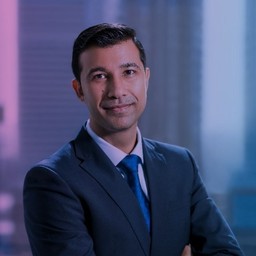 Saurabh Kapoor
Director, Advanced-Data Management, KPMG Lower Gulf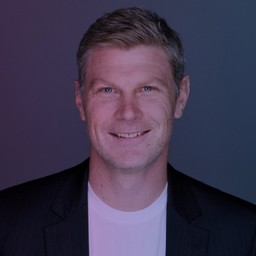 Danay Lea
Advisor to the CEO, Abu Dhabi Securities Exchange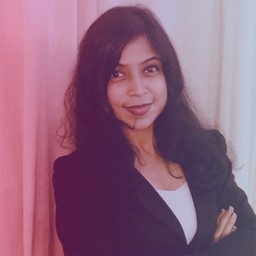 Kavita Chandra
Head of Experience and Digital Transformation, Al Hilal bank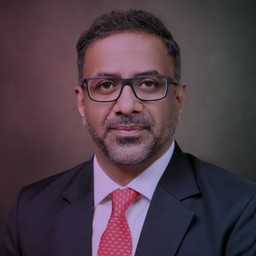 Ramkumar Balasubramaniam
Head of Finance-Middle East, Barclays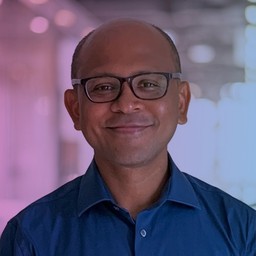 Shameek Kundu
Head Of Financial Services & Chief Strategy Officer, Truera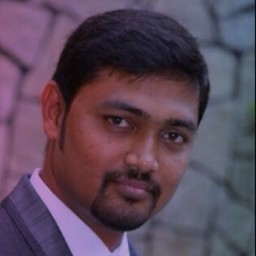 Siddhartha T
Executive Director: Head – AIML, Standard Chartered Global Business Services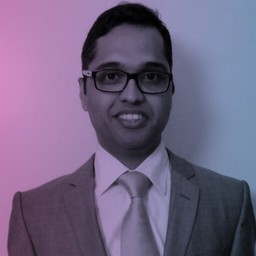 Sudhir Padaki
Director - Data Analytics APAC, Altair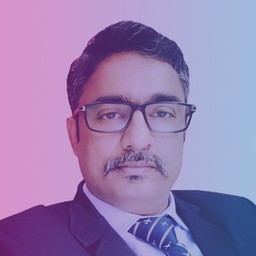 Shaik. J Ahmed
Vice President, Head Information Security Risk & Governance, Mashreq Bank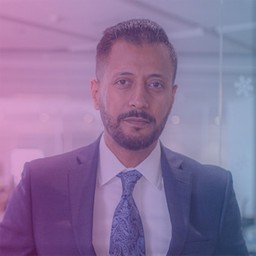 Vikran Sandhu
SVP - Group Digital Office (Transformation), EmiratesNBD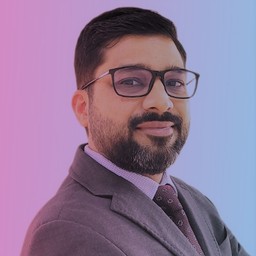 Anuj Agarwal
VP, Enterprise Risk Management and Model Risk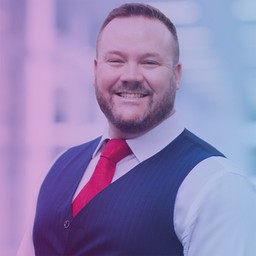 Philip Martin
Group Head of PMO, Ahli United Bank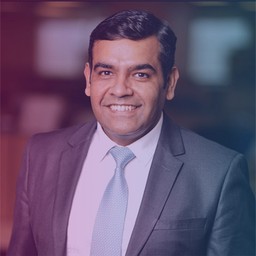 Sachin Chandra
Head of Customer Intelligence & Engagement, EmiratesNBD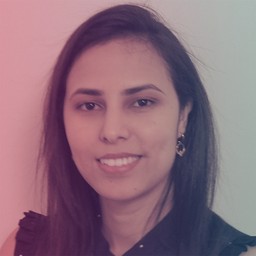 Mama M'hamed
Head of Data Science, Matmut
Partners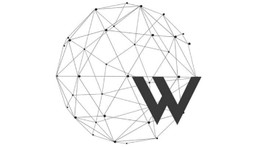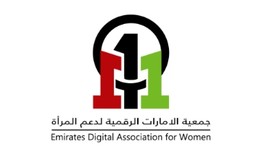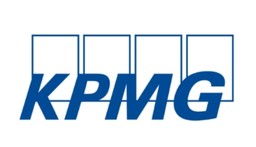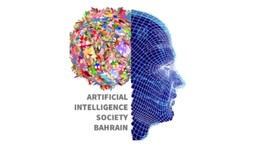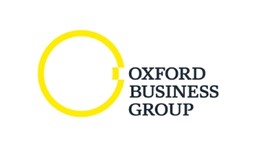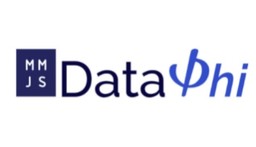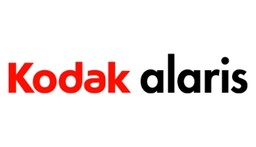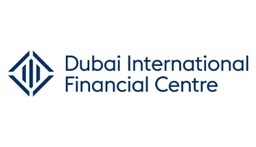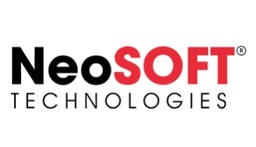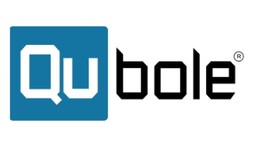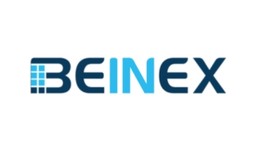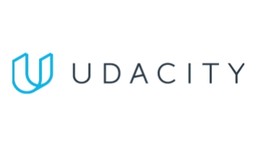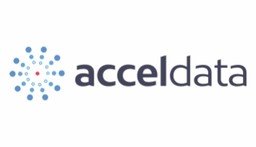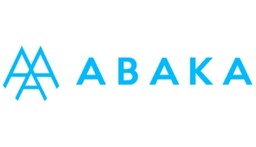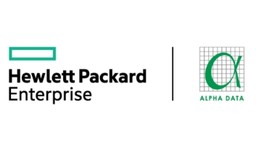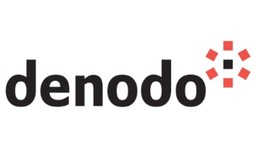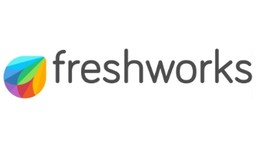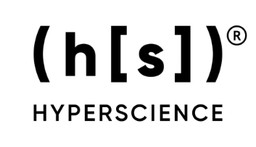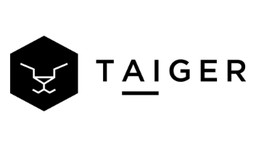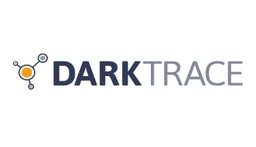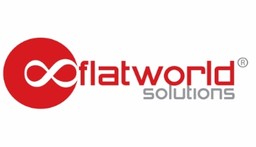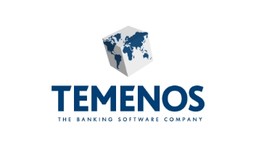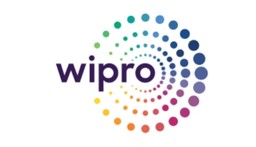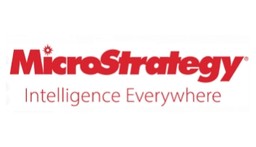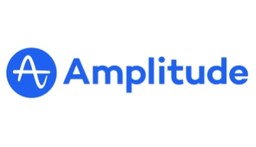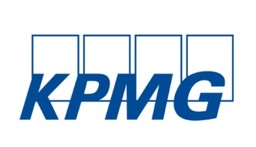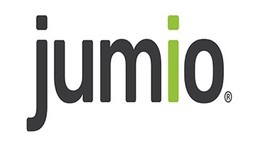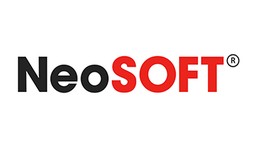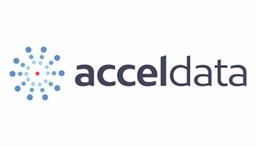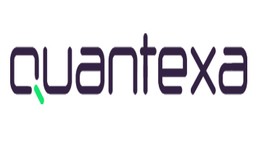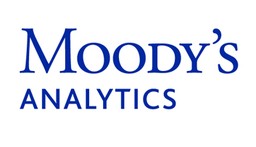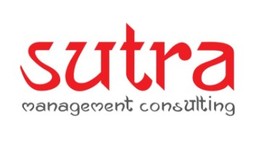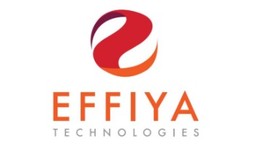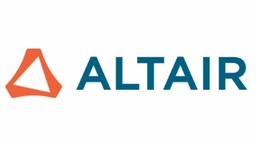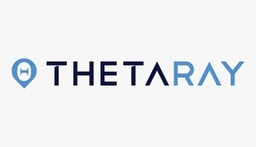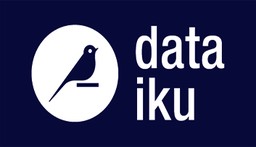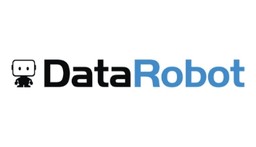 Location