Middle East Banking AI & Analytics Summit Dubai 2020
Artificial Intelligence
Machine Learning
Big Data
Data Analytics
Customer Experience
Case Studies
Finance
3rd Edition Middle East Banking AI & Analytics Summit brings together 300+ senior-level executives & decision-makers from the Banking and Financial Services sector along with all that's top of mind for those in Artificial Intelligence, RPA, Machine Learning, Big Data & Analytics.
In the age to intelligence, the worlds of AI and Analytics are converging and as organizations in the region adopting an "AI-first" approach, the shared responsibilities for CIO's, CISO's, CRO's and CXO's dealing customer experience platforms has never been more mission-critical in providing the perfect banking solutions to its consumers. To meet these challenges, Middle East Banking AI & Analytics Summit creates the conversations and networking opportunities to address today's concerns in adopting futuristic technologies, learn from emerging best practices and you'll dissect through real case studies, presentations, panel discussions and face to face meetings with technology experts.
This is an invaluable 2-day opportunity to expand understandings of AI & Analytics-driven culture which would facilitate attendees to gear up for the adoption of contextual banking and delve into the use of AI and advanced analytics to not just stay competitive but to improve operational efficiency and strategize. Come and find out what other top institutions from the sector are doing to follow and develop real, implementable systems.
Upcoming AI & ML Events Newsletter
Monthly to your email. No spam. Trusted by AI & ML experts.

Speakers
Eng. Badar Al Karni
Sr VP Digital Innovation & Partnerships, Riyad Bank
Damian Cotchett
Head of Customer Experience, Noor Bank
Shamim Aljabiry
Regional Chief Data Officer, HSBC
Yasmeen Al Sharaf
Head of Fintech & Innovation Unit, Central Bank of Bahrain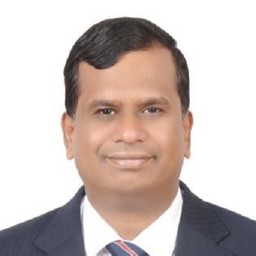 Baskar Krishnamurthy
Head of Data Analytics, Burgan Bank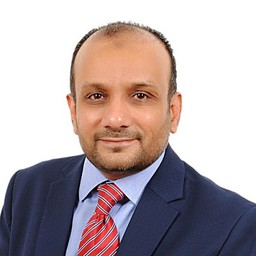 Kamran Ahmed
Assistant General Manager, Samba Financial Group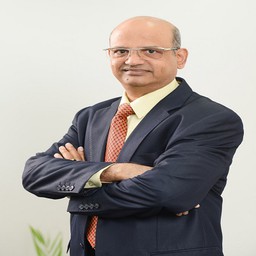 Venkatesh Kallur
Chief Risk Officer, Alizz Islamic Bank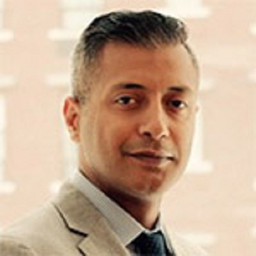 Vikram Sandhu
VP, Head Of Re-engineering and Robotics, Emirates NBD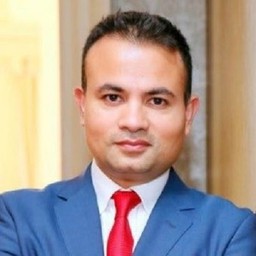 Jameel Khan
Head of Strategy & Governance Technology, Mashreq Bank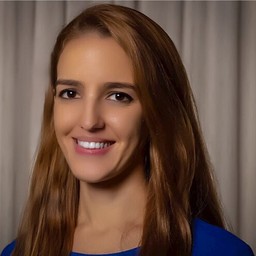 Leen AI Atassi
Head of Innovation, CEO Office, Oman Arab Bank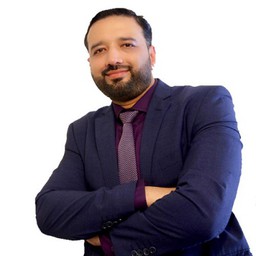 Syed Mohammad Ali Naqvi
Head of Analytics, Data & IT Governance, Al Hilal Bank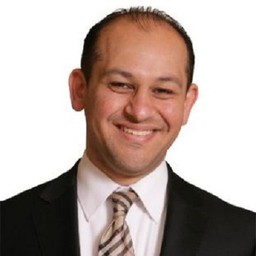 Rami Al Karmi
SVP, Chief Innovation Officer, Jordan Ahli Bank
Partners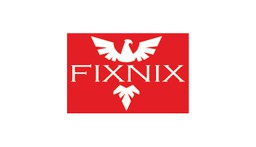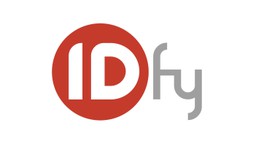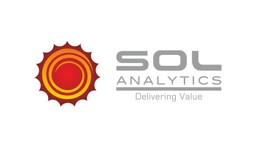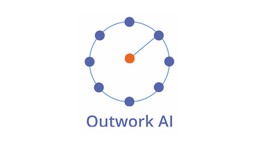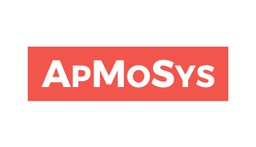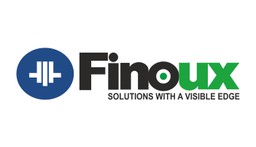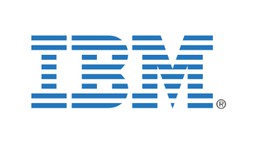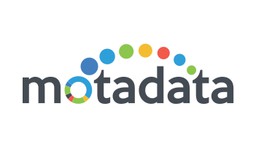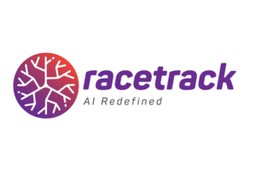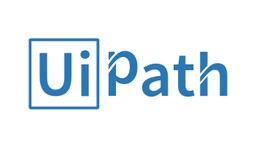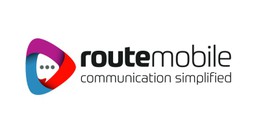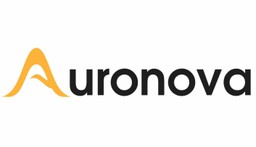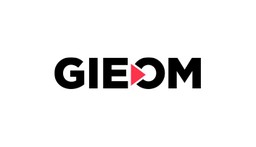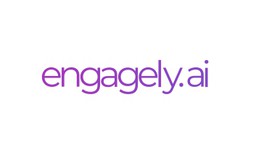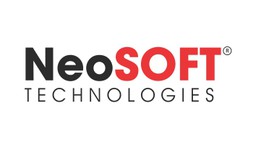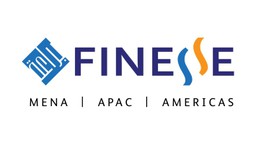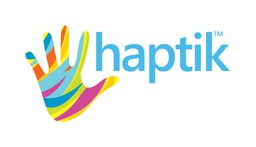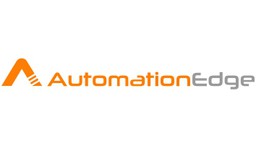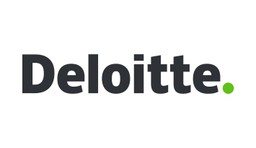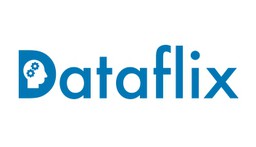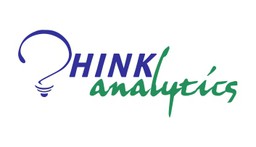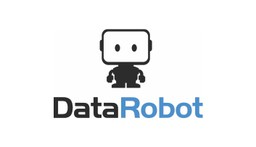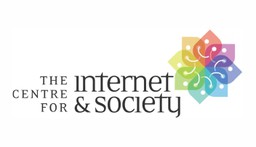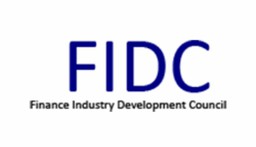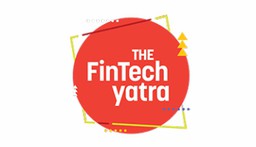 Media Partners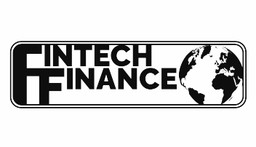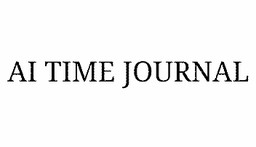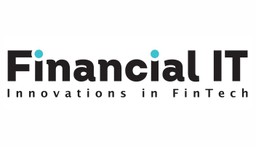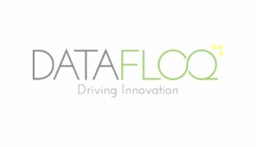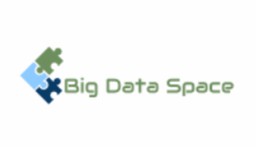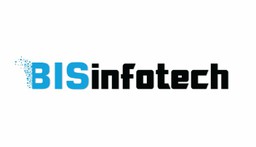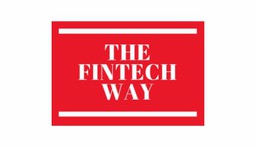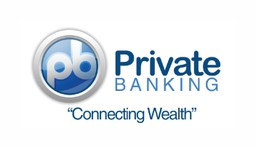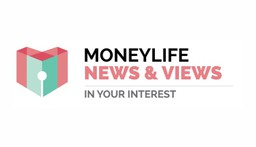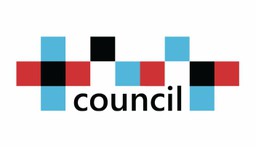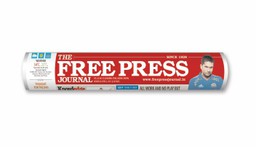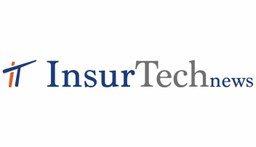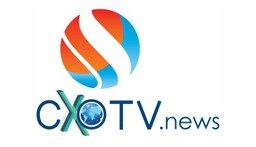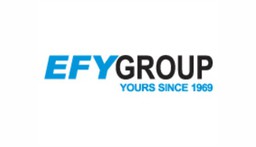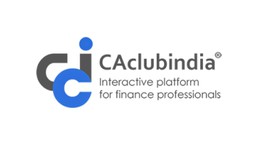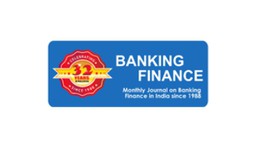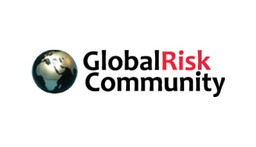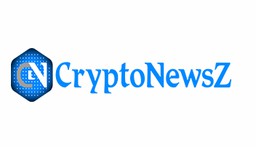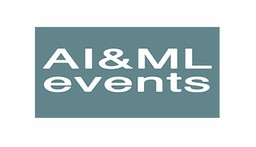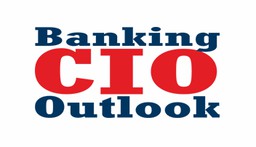 Location