Middle East Enterprise AI & Analytics Summit
Enabling digital transformation and growing the digital economy has been a pillar of national reform agendas - from UAE's Vision 2021 & UAE Centennial, Saudi Arabia's Vision 2030, Oman's Vision 2030, Bahrain's Vision 2030, Kuwait's Vision 2035 to Egypt's Vision 2030, and emerging technologies are fueling digital transformation across the Middle East & Africa today.
Under the theme" Digital New Normal: Paving the way for Enterprise AI & Analytics", Middle East Enterprise AI & Analytics Summit (#MEEAI) is bringing together tech thought leaders & like-minded officials across the MENA region, to unveil key AI & analytics trends and to discuss on the promising future of the emerging technologies across various departments and sectors.
Upcoming AI & ML Events Newsletter
Monthly to your email. No spam. Trusted by AI & ML experts.

Speakers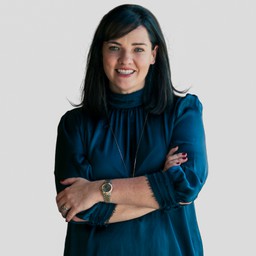 Louise Blake
VP, Data, Seera Group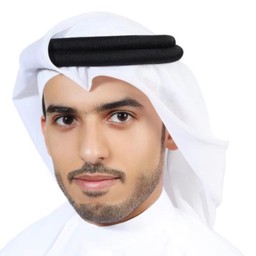 Dr. Humaid Saif Alshamsi
Director of the Artificial Intelligence Applications, Abu Dhabi Police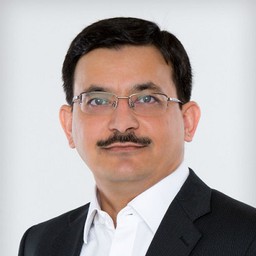 Kamran Bader
Director Analytics & BI, Batelco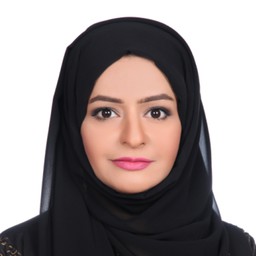 Aisha A Alshamsi
Chief Data Officer, Statistics & Analysis Director, Abu Dhabi Agriculture and Food Safety Authority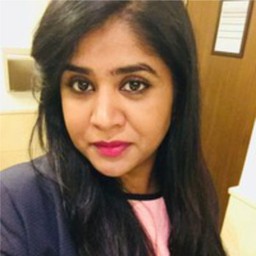 Sri Lakshmi
VP, Head of Analytics & AI, First Abu Dhabi Bank, UAE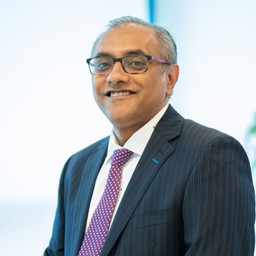 Piyush Chowhan
Group CIO, Lulu Group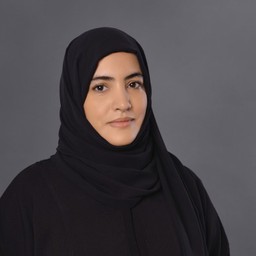 Hiba Al Hajri
IM&T Analytics Management Lead, Petroleum Development Oman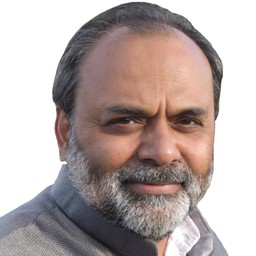 Dr. Satyam Priyadarshy
Global Chief Data Scientist, Halliburton, USA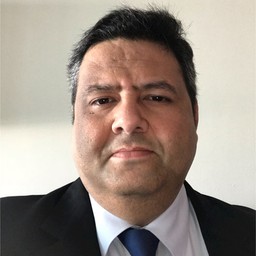 Prashant Tewari
Regional Sales Director, Acceldata Middle East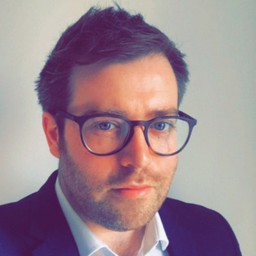 Hywel Benbow
SVP,Global Data & Analytics, GEMS EDUCATION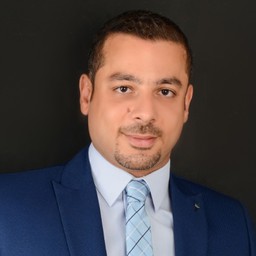 Mohamed Ghazala
Head of Data Architecture & Analytics, Banque Du Caire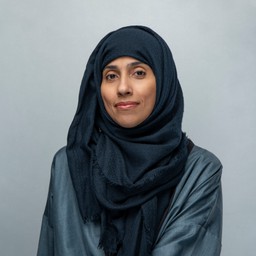 Huda Alkhzaimi
Director, Center of Cyber Security, New York University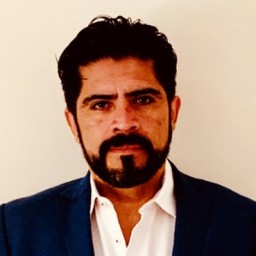 Hector Paris A. Garcia
Head of Market Research & Customer Insights, Royal Commission of AlUla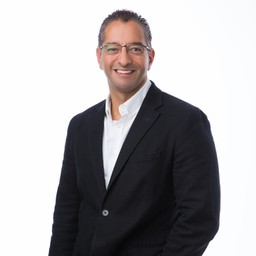 Hazem El Zayat
Chief Digital Officer, MENA, Ogilvy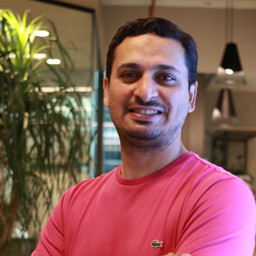 Waseem Akram Syed
Director - Analytics, Kitopi, UAE/Global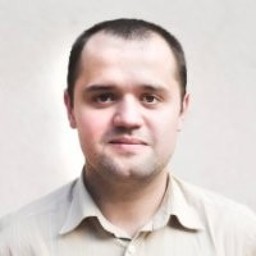 Elvid Muslim
Sr. Director - Data & Analytics, DAMAC Group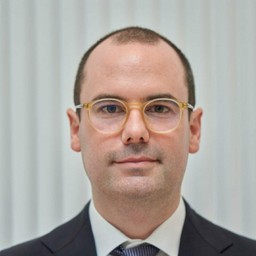 Dion Thorpe
Vice President, Data, Bahri, KSA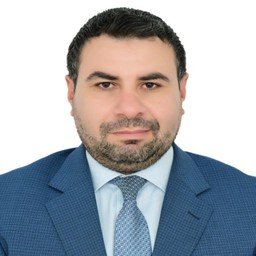 Khaled Abou Samak
Head of Data Science & Analytics/AI Advisor, Abu Dhabi Chamber of Commerce and Industry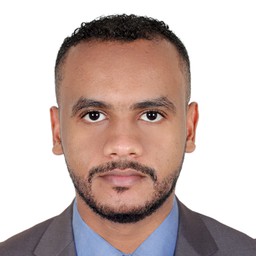 Mohamed Elmaki
Data Architect & BI Head, Fine Hygienic Holding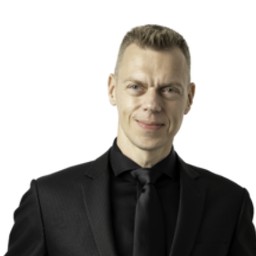 Frederik Bisbjerg
Executive Director - Digitalisation & Innovation, Damam - National Health Insurance Company
Partners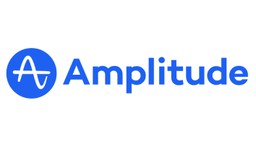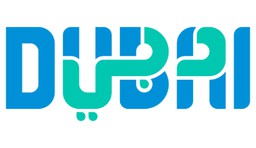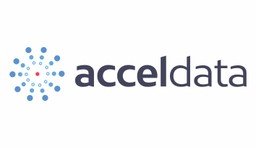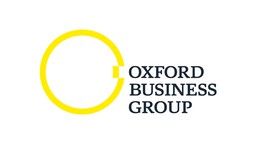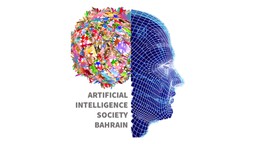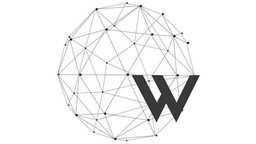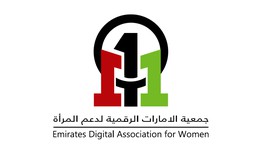 Media Partners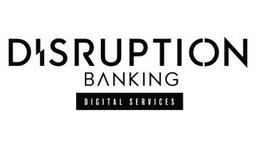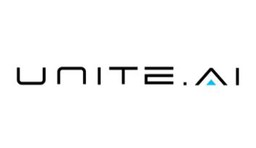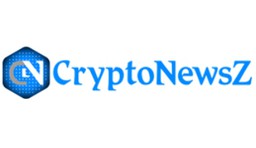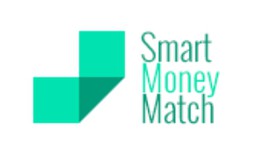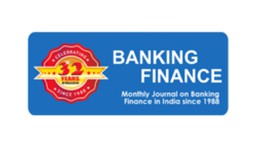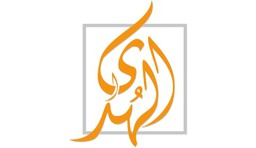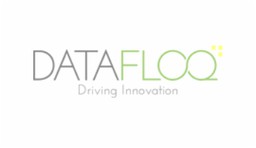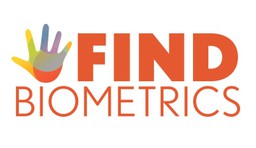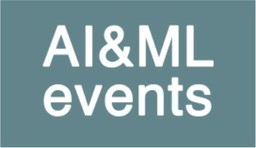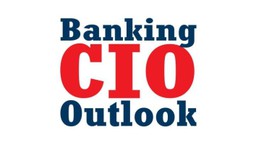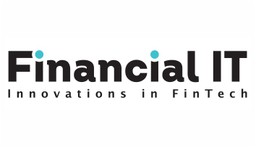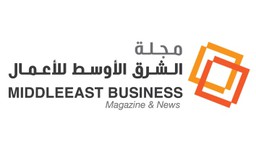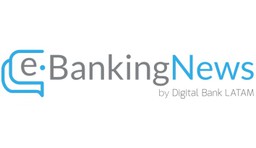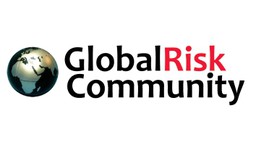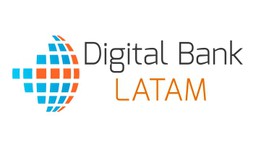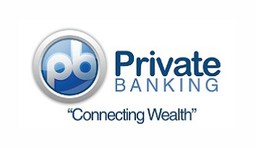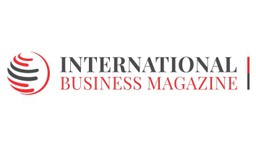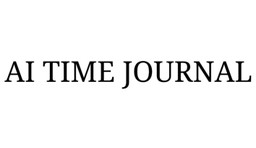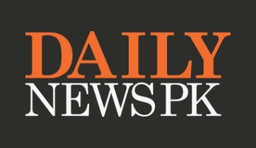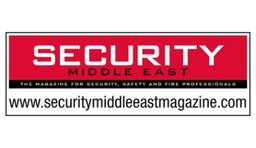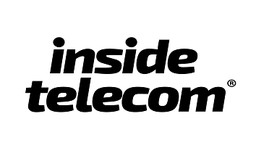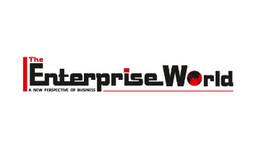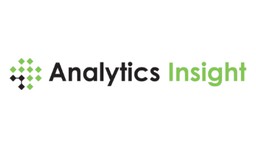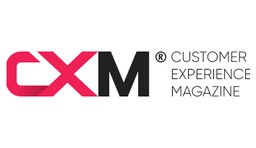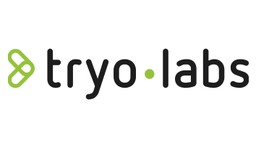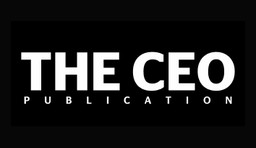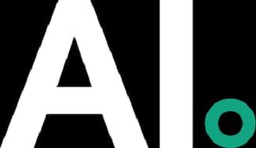 Location