ML DataOps Summit 2022
Artificial Intelligence
Machine Learning
Spatial Data
AI and ML speakers will discuss the latest trends around successfully deploying machine learning data operations. Attendees will gain insights on leveraging human intelligence to advance AI, solving edge cases with high-quality data, scaling data pipelines for rapid deployment and understanding the data labeling ecosystem. The event will bring together AI and ML leaders across a variety of industries including autonomous mobility, medical AI, geospatial, technology and more.
Upcoming AI & ML Events Newsletter
Monthly to your email. No spam. Trusted by AI & ML experts.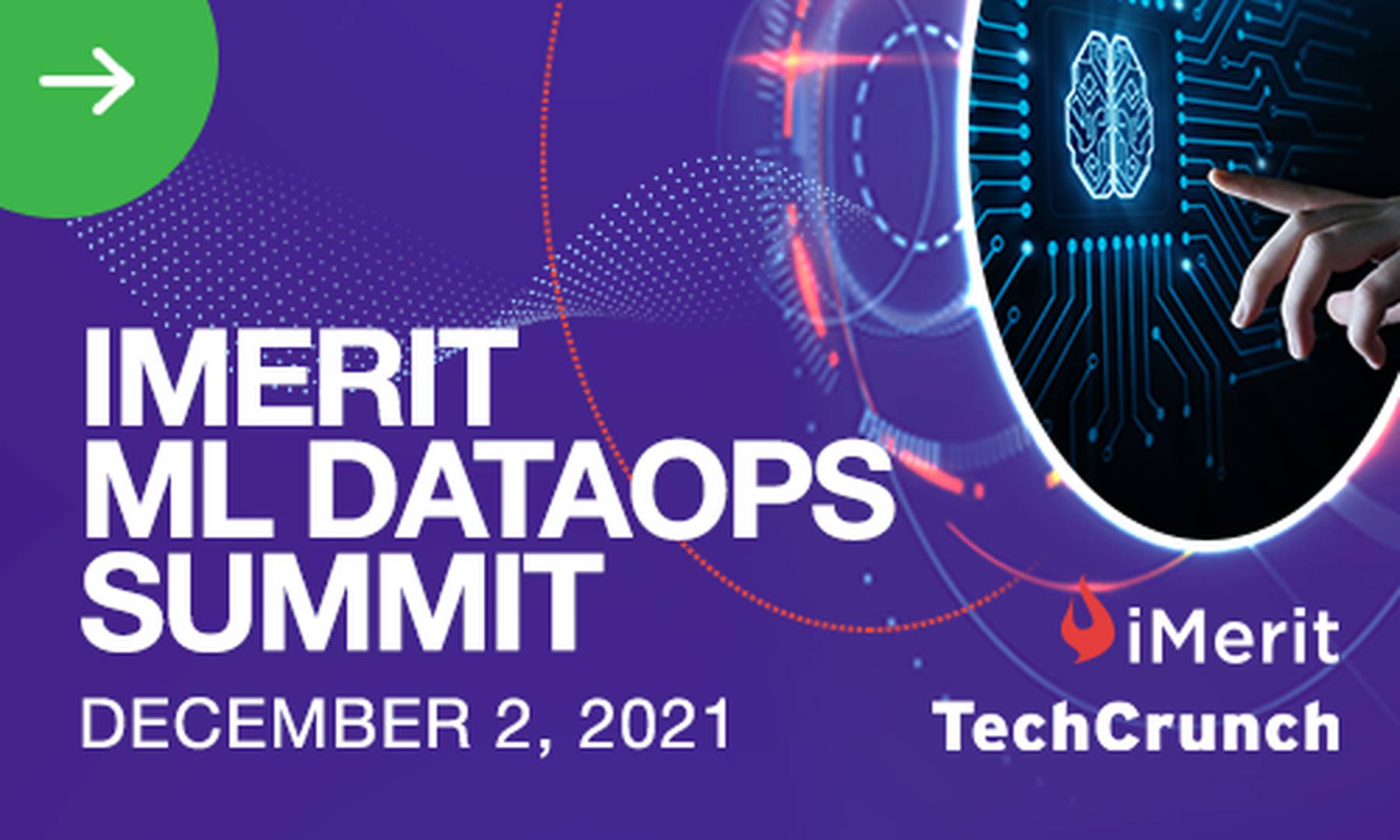 Speakers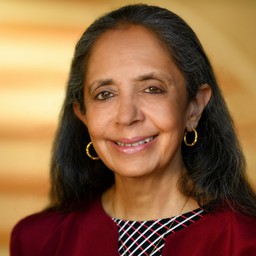 Radha Basu
Founder and CEO, iMerit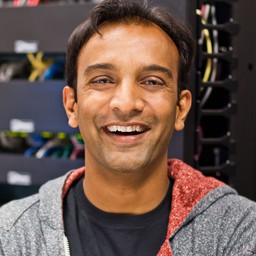 DJ Patil
Former U.S Chief Data Scientist, White House Office of Science and Technology Policy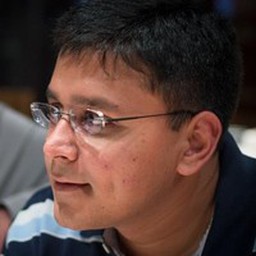 Ragavan Srinivasan
Head of Product, Facebook AI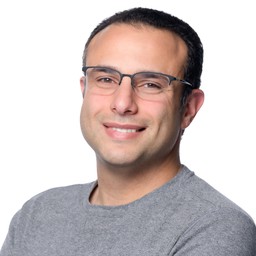 Hussein Mehanna
Head of Artificial Intelligence and Machine Learning, Cruise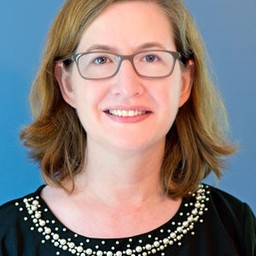 Amanda Stent
Colby College Director, Davis Institute for AI and Professor, Computer Science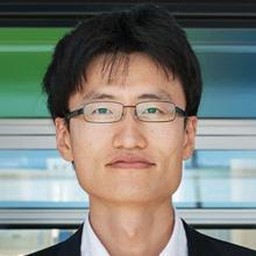 Jinhua Zhao
Edward and Joyce Linde Associate Professor of City and Transportation Planning, MIT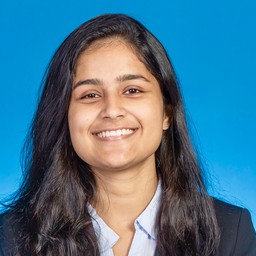 Kriti Gupta
Data Engineer, The Floor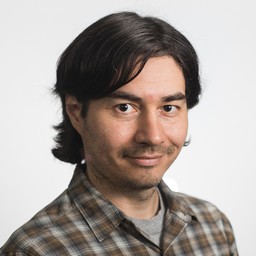 Eldar Khaliullin
Principal Engineer, Data Tools, Magic Leap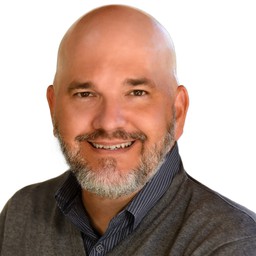 Jeff Mills
Chief Revenue Officer, iMerit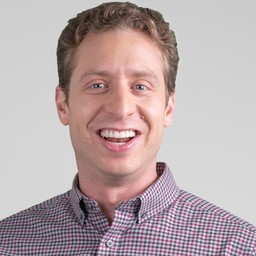 Ethan Kurzweil
Partner, Bessemer Venture Partners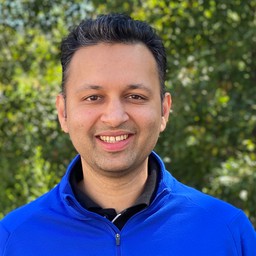 Ankit Jain
Founder & CEO, Infinitus Systems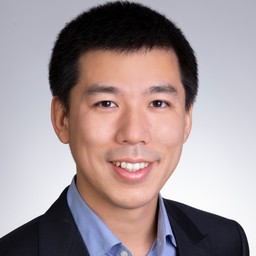 Jack Xiaojiang Guo
Head of Autonomy Platform, Nuro