MLOps World 2021
Join our community of over 9,000 members as we learn best practices, methods, and principles for putting ML models into production environments.
MLOps World will help you put machine learning models into production environments; responsibly, effectively, and efficiently.
We'll be covering topics such as
Version Management
CI/CD Architecture for Model Deployment
Pipeline Scheduling Optimizations
Feature Engineering
Feature Store Design and Maintenance
Effective Data/Machine Learning Strategies
New Research
And more!
Come share your stories and join us June 14-17th Created in collaboration with MLOps Community.
Upcoming AI & ML Events Newsletter
Monthly to your email. No spam. Trusted by AI & ML experts.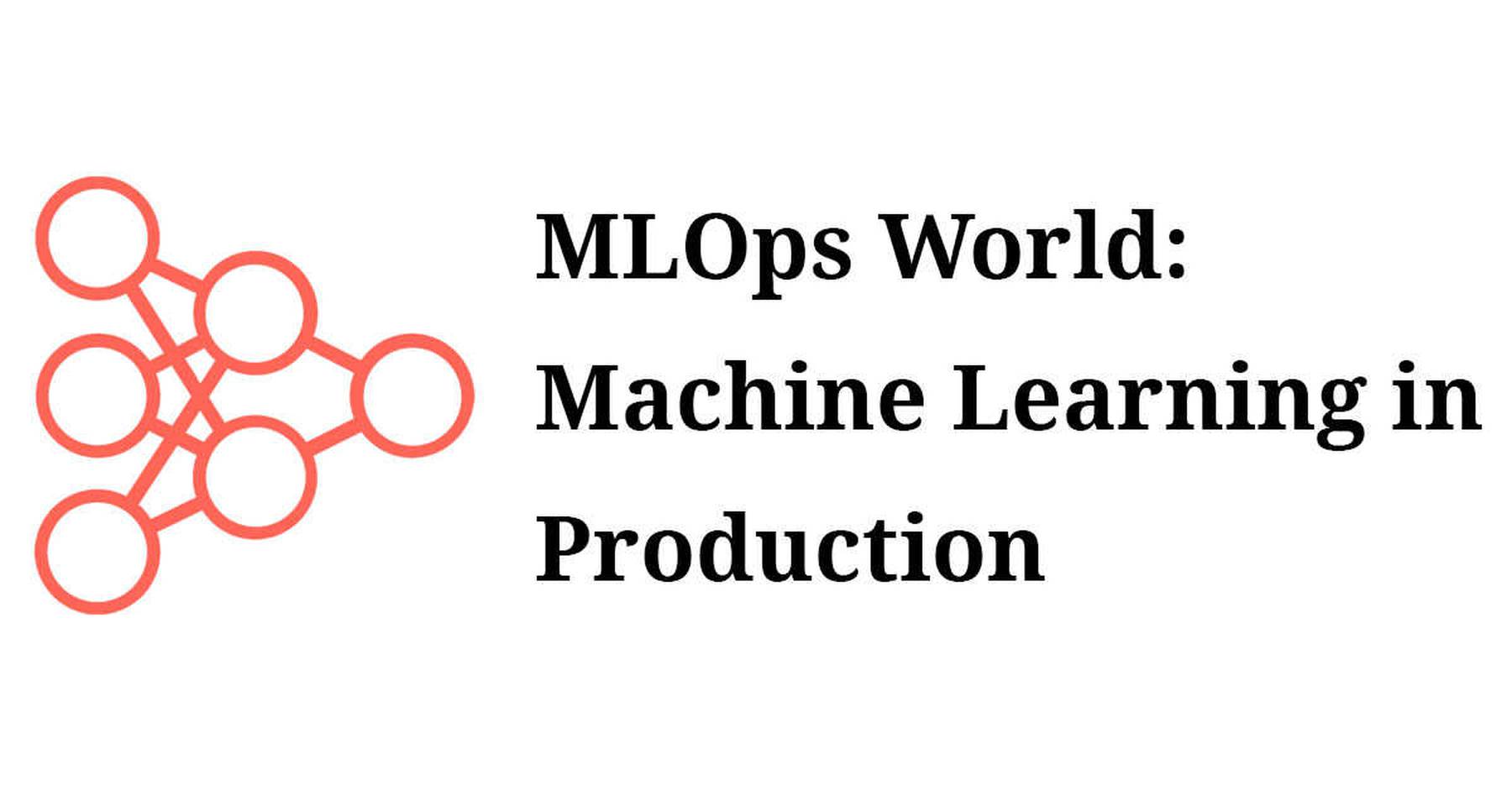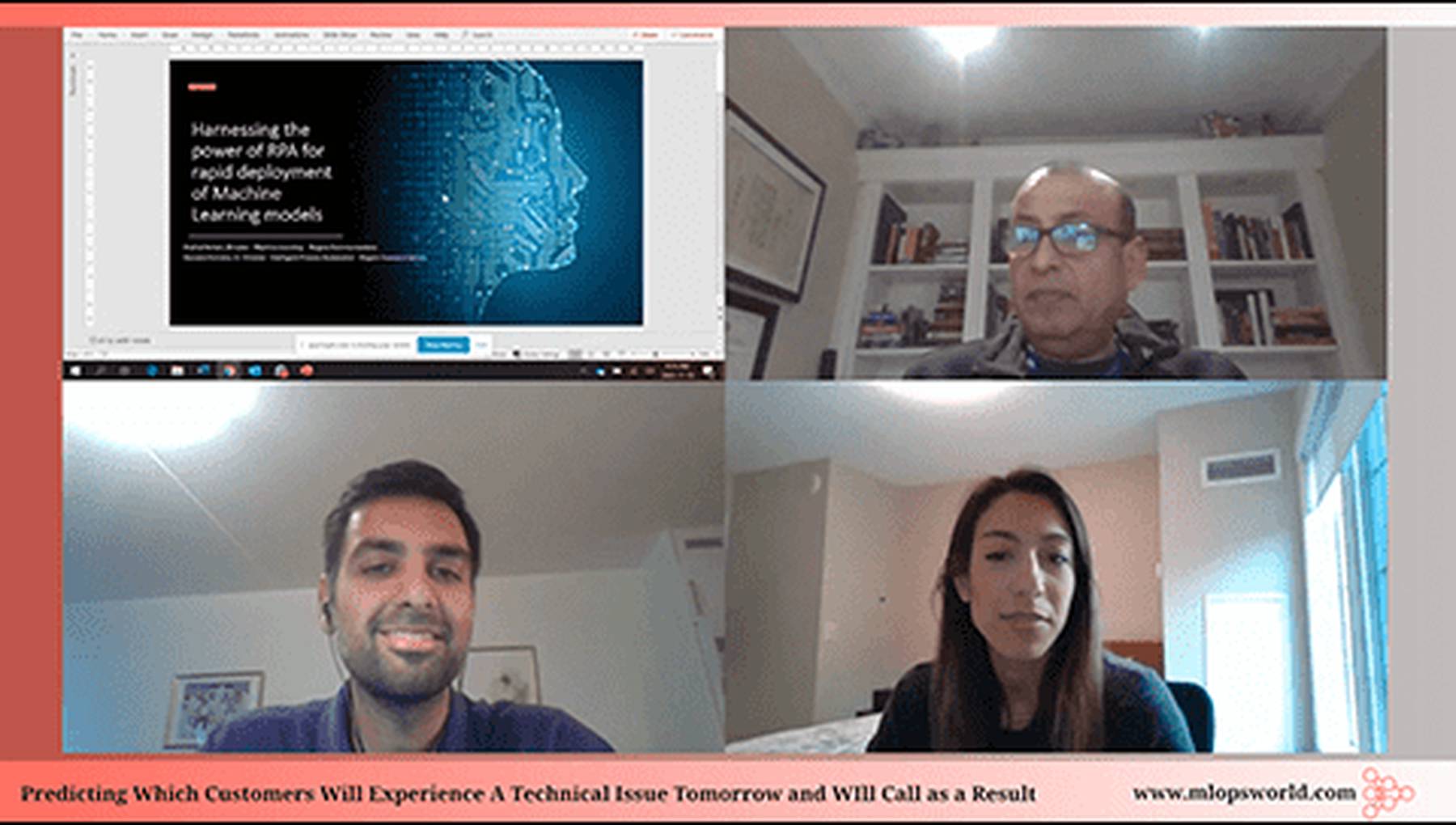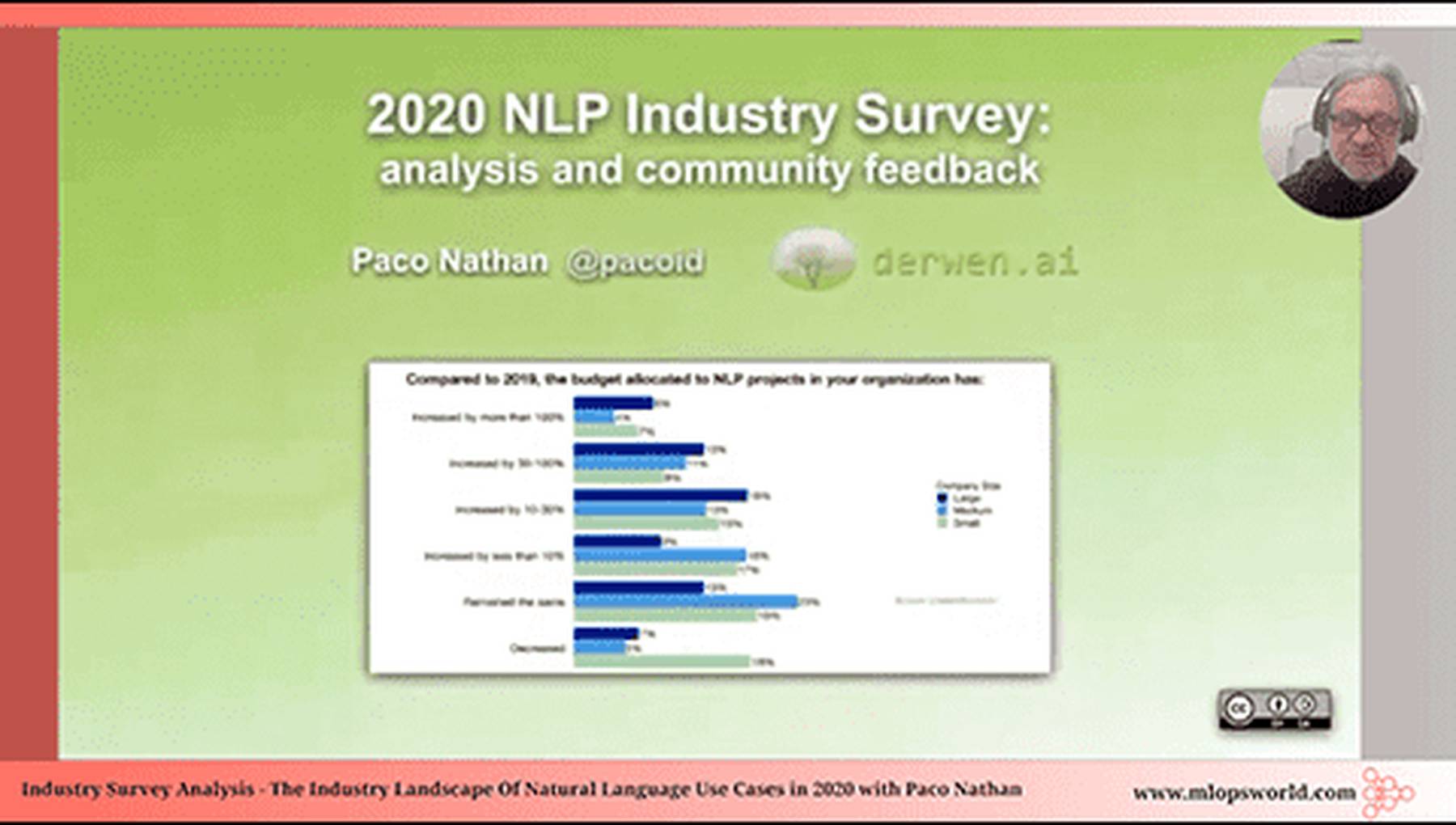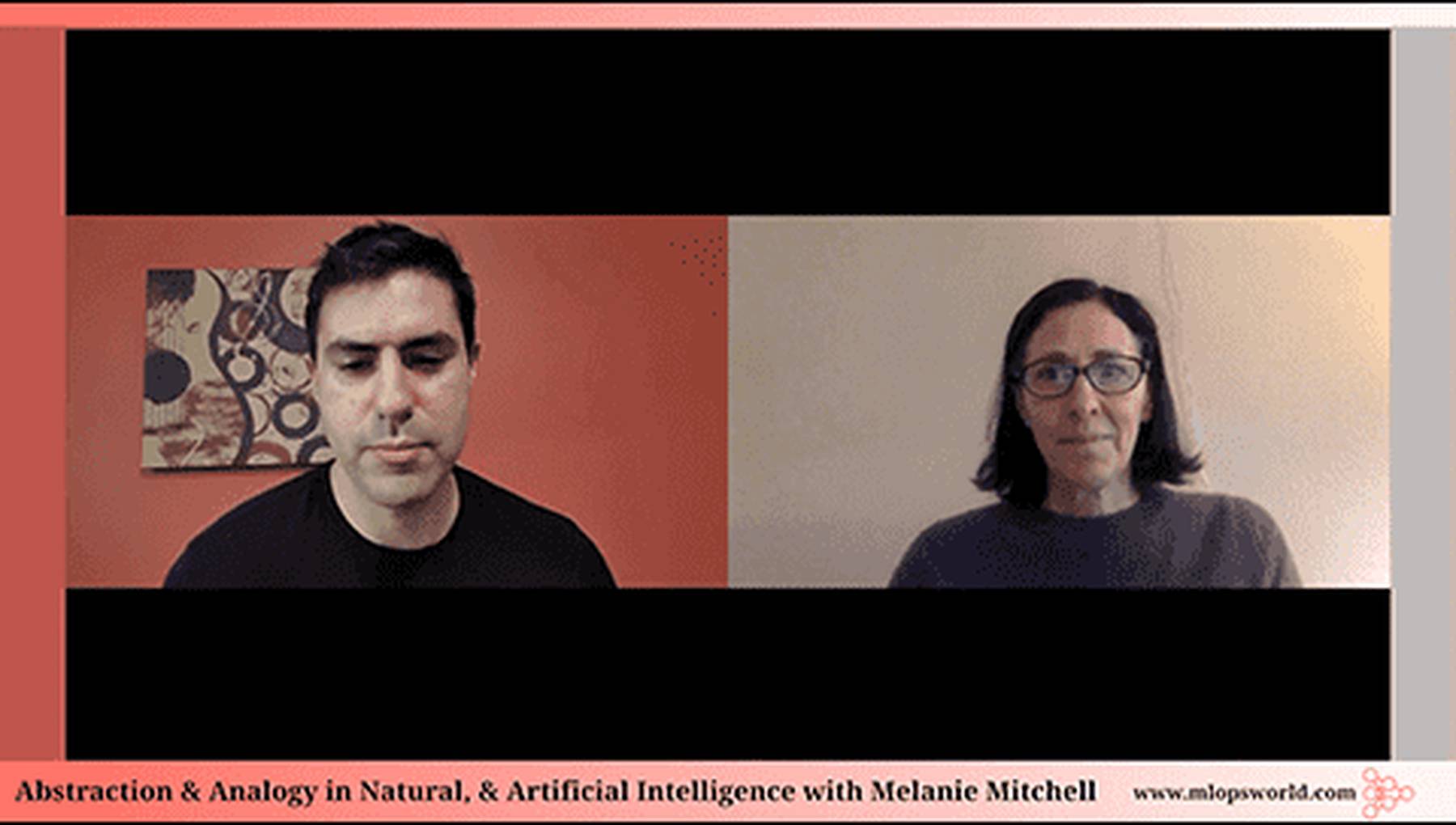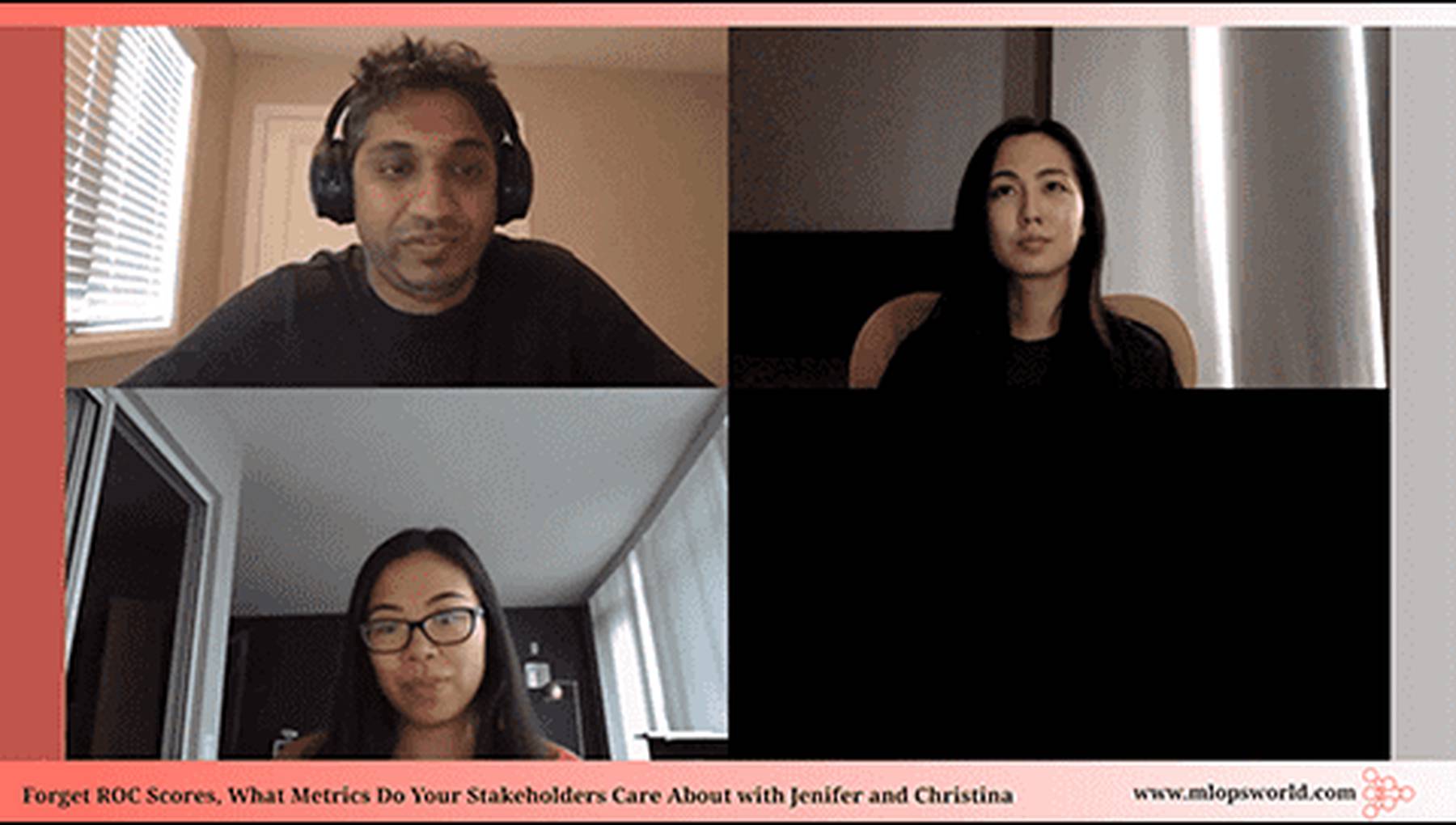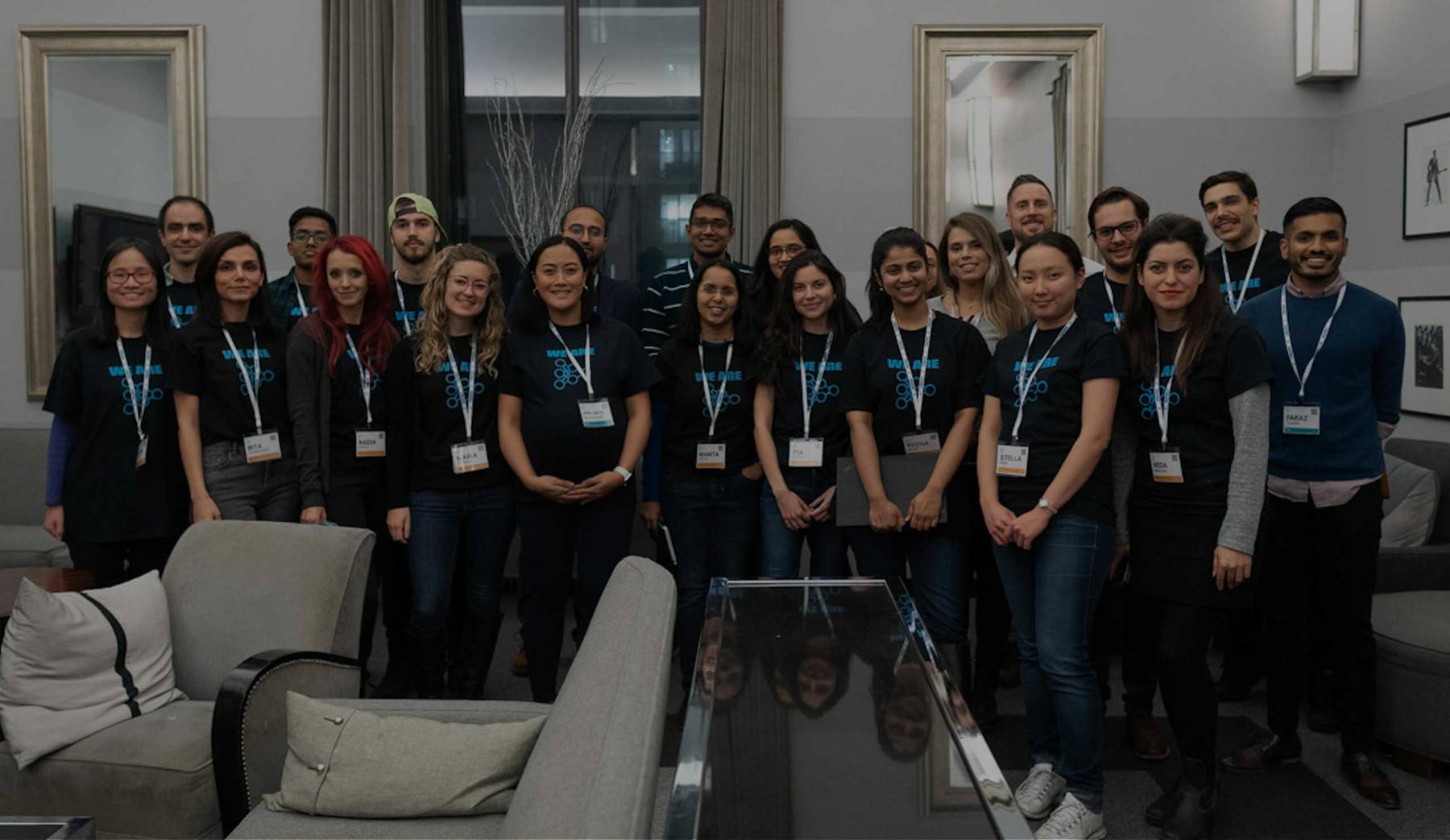 Sponsors









Partners