ODSC East 2021
Artificial Intelligence
Machine Learning
Deep Learning
Data Science
ODSC East 2021 is one of the largest applied data science conferences in the world. Our speakers include core contributors to many open source libraries and languages. Attend ODSC East 2021 and learn the latest AI & data science topics, tools, and languages from some of the best and brightest minds in the field.
Focus Areas
Deep Learning
Machine Learning
Predictive Analytics
AI for Engineers
Natural Language Processing
Data Visualization
Data Wrangling
AI Research
Data Science at Scale
Data Science for Good
Data Science Management
Data Science Workflows
AI Business Summit
Topics
Recommendation Systems
Transfer Learning
Machine Vision
Autonomous Machines
Conversational AI
Data Science Research
Artificial Intelligence
Speech Recognition
Unsupervised Learning
Image Classification
Self-driving Vehicles
Machine Translation
200+ Speakers over 4 days
Tools
Python, Jupyter Notebooks
R programming, Julia, Scala, Stan
Apache Spark, MLlib, Streaming
Tensorflow, MXNet, Caffe, CNTK
Scikit-learn, Theano, Shogun, Pylearn2
Azure ML, Amazon ML,H20.ai, Cloud ML
Neo4J, D3.js, R-Shiny
Hadoop, Apache Storm, Apache Flink, Kafka, Druid
Upcoming AI & ML Events Newsletter
Monthly to your email. No spam. Trusted by AI & ML experts.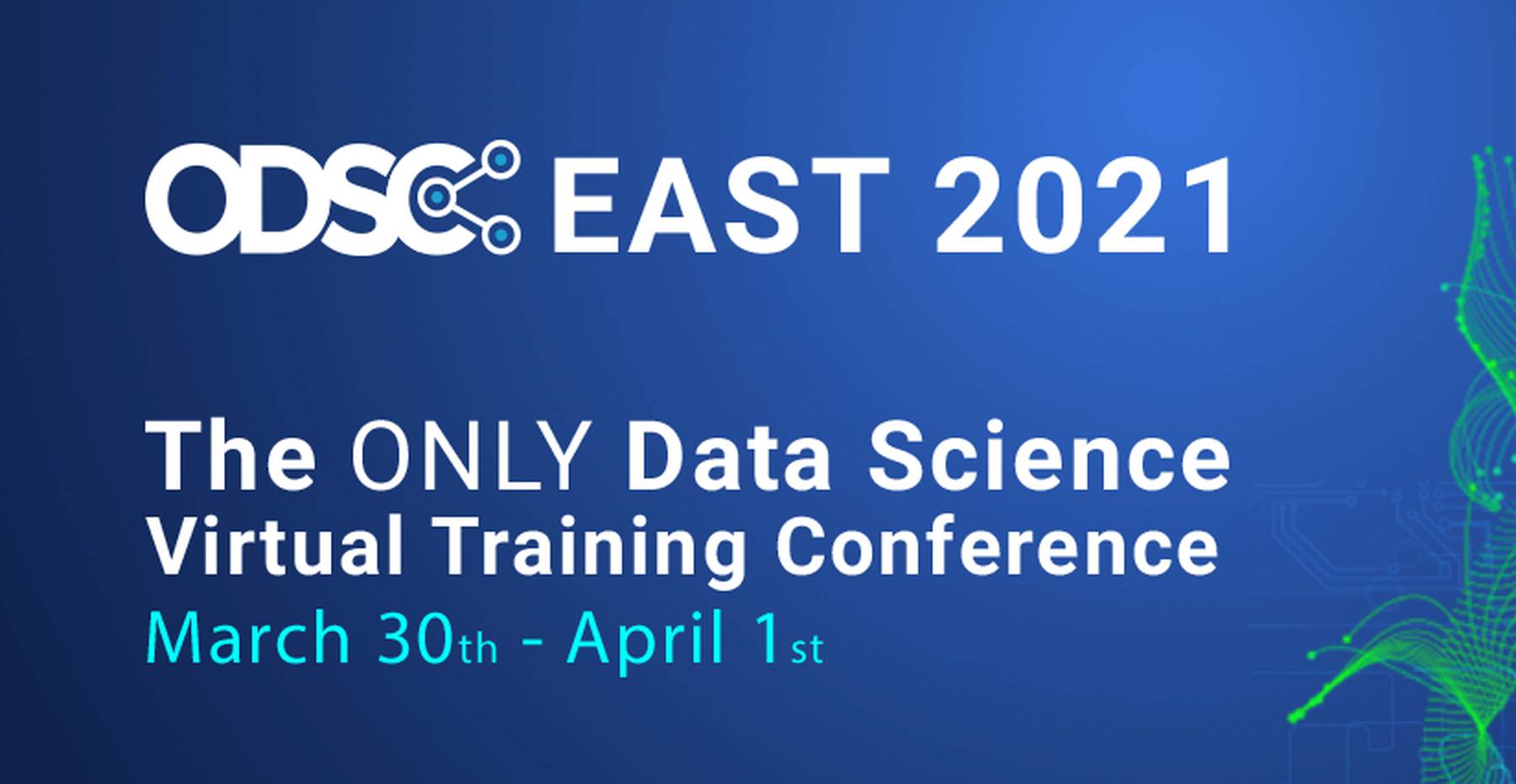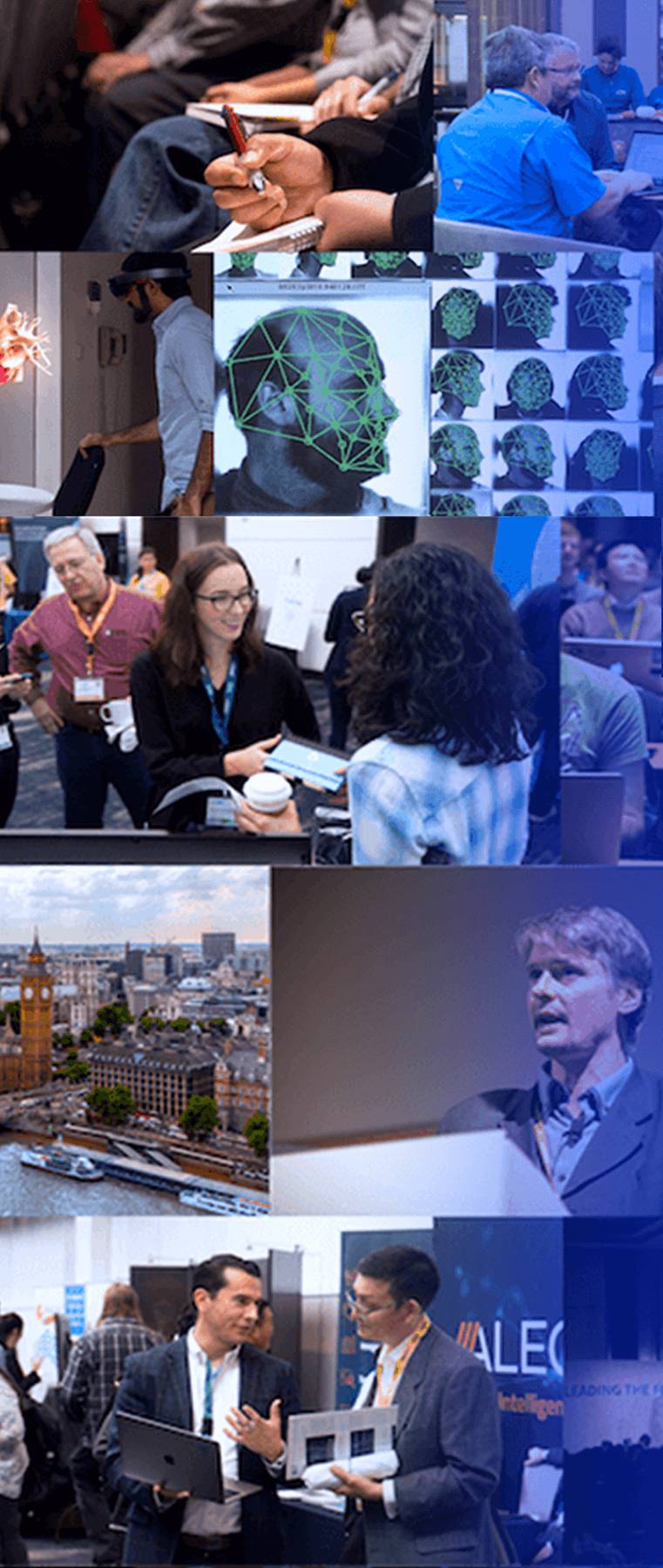 Speakers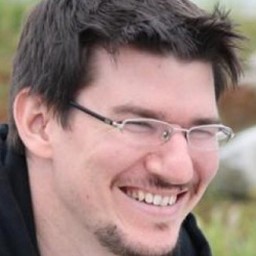 Byron Galbraith, PhD
Chief Data Scientist, Talla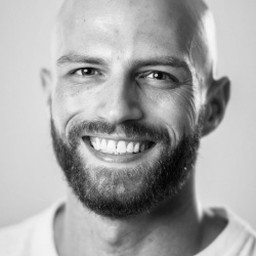 Dr. Jon Krohn
Chief Data Scientist, Author of Deep Learning Illustrated, Untapt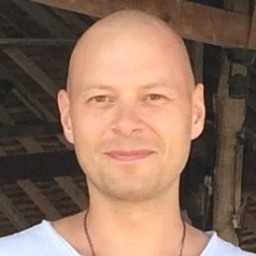 Rich Dutton
Head of Corporate Engineering, Google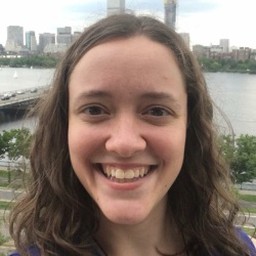 Laura A. Seaman, PhD
Machine Intelligence Scientist, Draper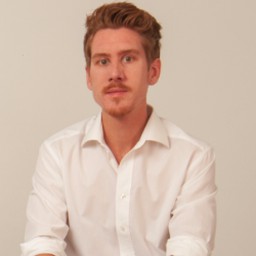 Sebastian Raschka, PhD
Professor, Researcher, University of Wisconsin-Madison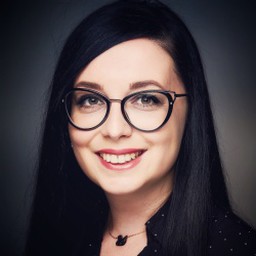 Noemi Derzsy, PhD
Senior Inventive Scientist, AT&T Chief Data Office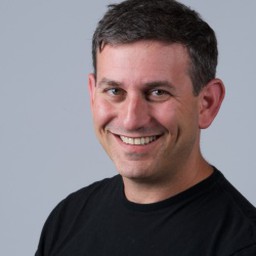 Joe Hellerstein, PhD
Chief Strategy Officer, Professor of Computer Science, Trifacta, Berkeley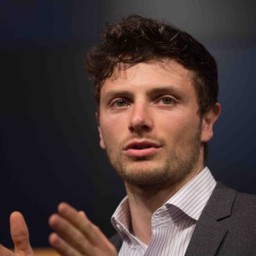 Mark Weber
Applied Research Scientist, MIT-IBM Watson AI Lab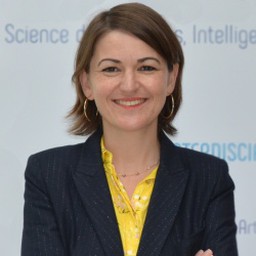 Julie Josse, PhD
Advanced Researcher, Inria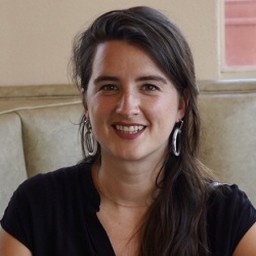 Lore Dirick, PhD
Director of Data Science Education, Flatiron School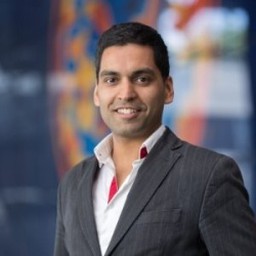 Alok Gupta, PhD
Head of Data Science and Machine Learning, DoorDash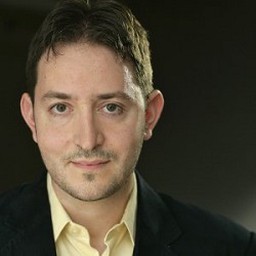 Michael Tamir, PhD
Chief ML Scientist & Head of Machine Learning/AI, SIG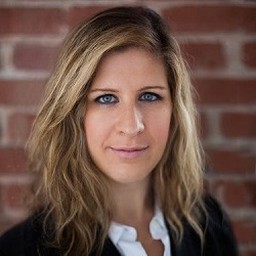 Sarah Aerni, PhD
Director of Data Science and Engineering, Salesforce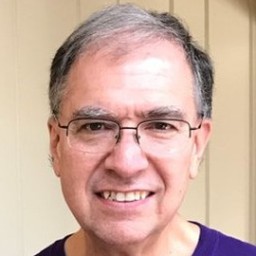 Dr. Kirk Borne
Principal Data Scientist, Booz Allen Hamilton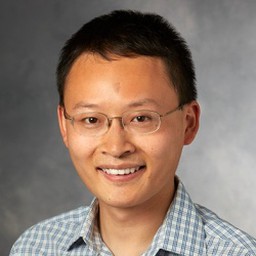 James Zou, PhD
Assistant Professor, Investigator Faculty Director, Stanford University, Chan-Zuckerberg Initiative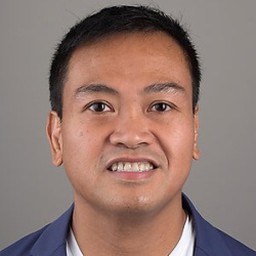 Leo Anthony Celi, PhD
Principal Research Scientist, Co-Director, MIT, MIT Sana
Organizer