ODSC West 2020
Open Data Science Conference
Artificial Intelligence
Machine Learning
Deep Learning
Data Science
The ODSC West Virtual Conference 2020 is one of the largest and ONLY applied data science training conferences in the world. Our instructors include some of the core contributors of many open source tools, libraries, and languages. Attend ODSC West 2020 virtually and learn the latest AI & data science topics, tools, and languages from some of the best and brightest minds in the field.
Discount code: ODSC_VC_AIMLevents
Focus Areas:
Mini-Bootcamp
Deep Learning
Machine Learning
Predictive Analytics
AI for Engineers
Natural Language Processing
Data Visualization
Data Wrangling
AI Research
Data Science at Scale
Data Science for Good
Data Science Management
Data Science Workflows
AI Business Summit
Training Topics:
Recommendation Systems
Transfer Learning
Machine Vision
Autonomous Machines
Conversational AI
Data Science Research
Artificial Intelligence
Speech Recognition
Unsupervised Learning
Image Classification
Self-driving Vehicles
Machine Translation
200+ Speakers over 4 days
Upcoming AI & ML Events Newsletter
Monthly to your email. No spam. Trusted by AI & ML experts.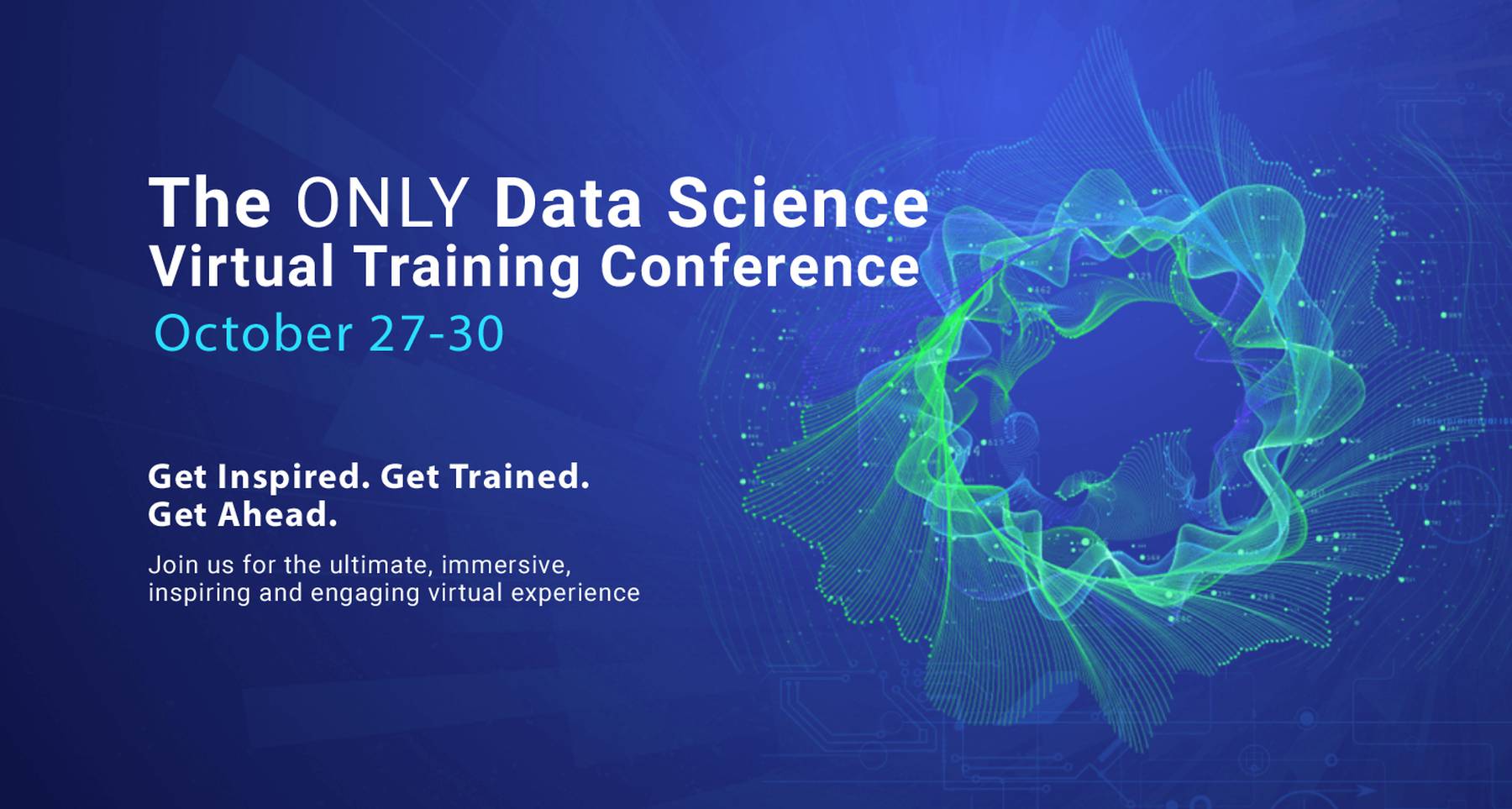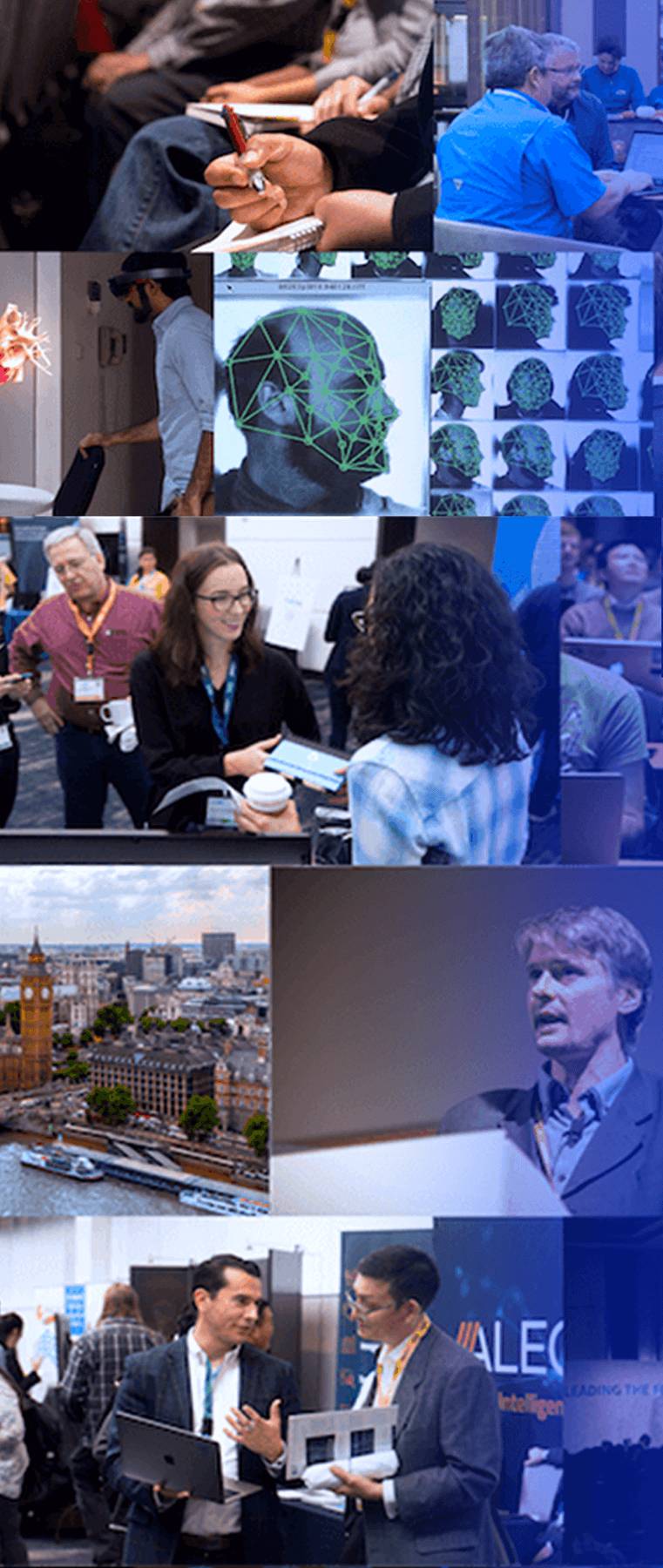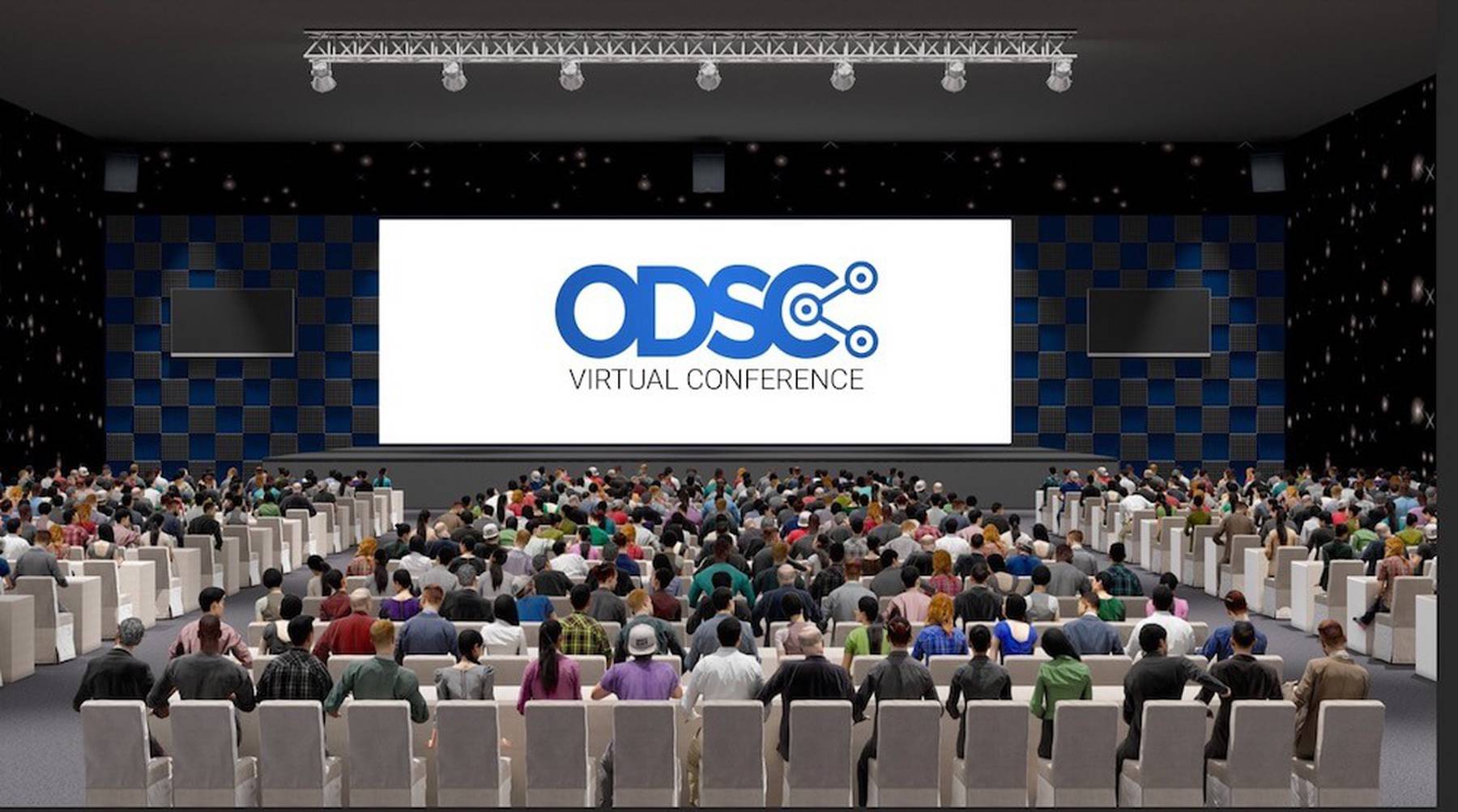 Speakers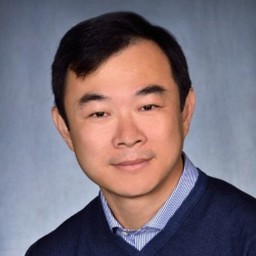 Eric Xing, PhD
Founder & Chief Scientist, Professor, Petuum, Carnegie Mellon University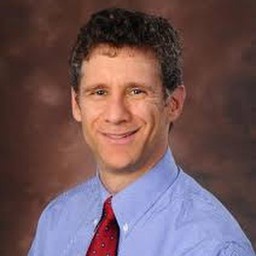 Andrew Gelman, PhD
Director of Applied Statistics Center, Columbia University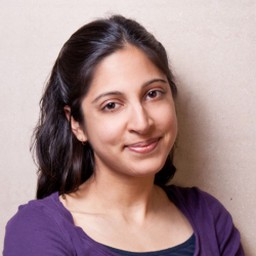 Rumi Chunara, PhD
Head | Assistant Professor, Computer Science and Engineering, Chunara Lab, New York University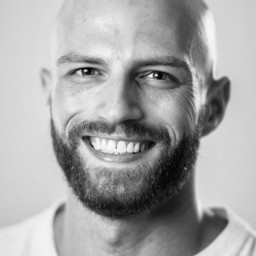 Dr. Jon Krohn
Chief Data Scientist, Untapt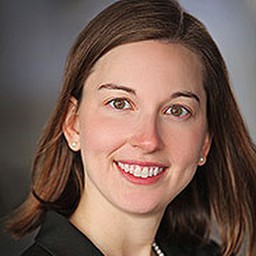 Julie A. Shah, PhD
Boeing Assistant Professor of Aeronautics and Astronautics, MIT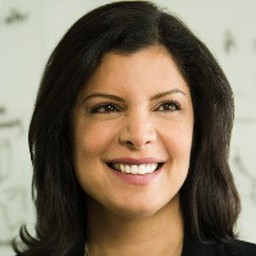 Tina Eliassi-Rad, PhD
Professor, Computer Science, Northeastern University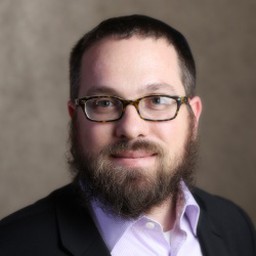 Charles Givre
VP Data & Analytics, Cybersecurity Technology and Controls, JPMorgan Chase & Co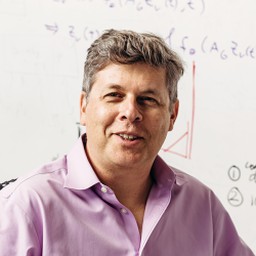 Oren Etzioni, PhD
CEO, Allen Institute for AI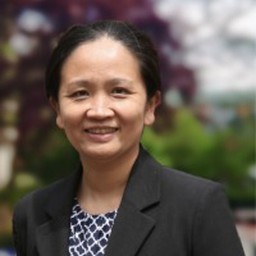 Tian Zheng, PhD
Chair, Department of Statistics, Columbia University
Kurt Keutzer, PhD
Professor, Co-founder, Investor, UC Berkeley, DeepScale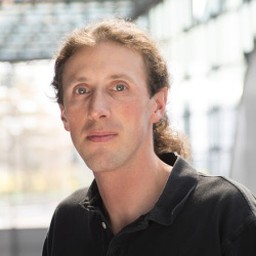 Gaël Varoquaux, PhD
Creator of scikit-learn, Brain Imaging Research, INRIA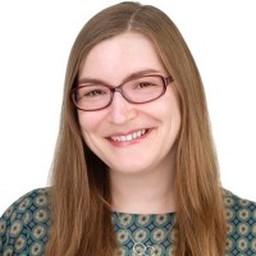 Jenn Wortman Vaughan, PhD
Senior Principal Researcher, Microsoft Research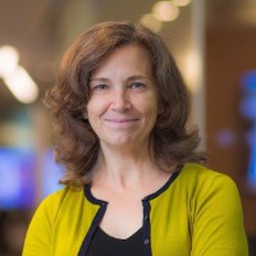 Lisa Amini, PhD
Director, IBM Research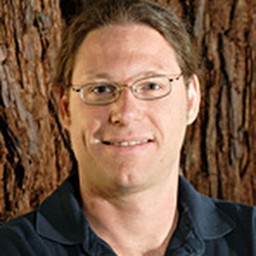 Gill Bejerano, PhD
Professor, Computer Science, Stanford University, Stanford AI Labs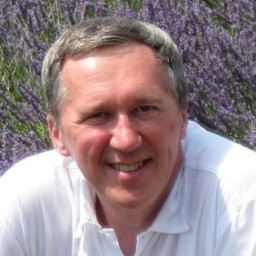 Tom M. Mitchell, PhD
Former Dean, Professor, Author of "Machine Learning, School of Computer Science, CMU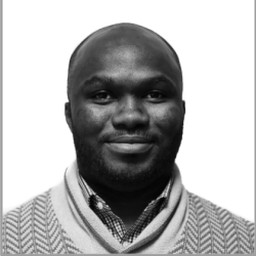 Wale Akinfaderin, PhD
Data Scientist II AI and ML, Amazon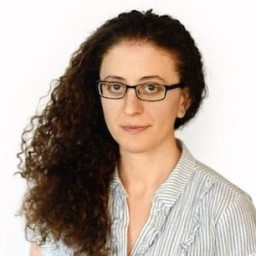 Lara Kattan
Risk Management Specialist, Federal Reserve Bank of Chicago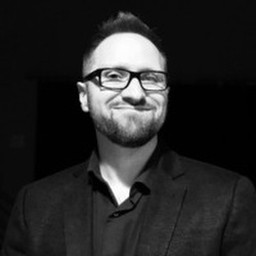 David Yerrington
Data Science Consultant, Yerrington Consulting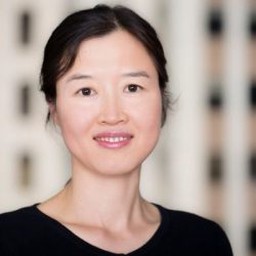 Joan Xiao, PhD
Principal Data Scientist, Linc Global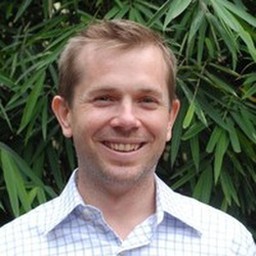 Neal Richardson, PhD
Director of Engineering, Ursa Labs / RStudio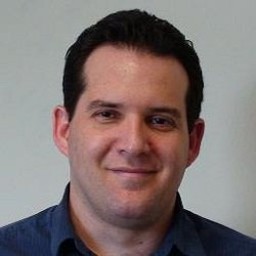 David Talby, PhD
CTO, Pacific AI, John Snow Labs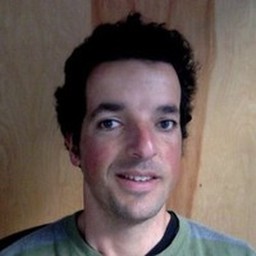 Ariel Rokem, PhD
Data Scientist, Assistant Professor, University of Washington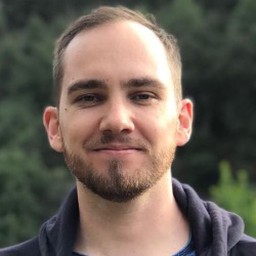 Ian Johnson
User Experience Engineer, Organizer, Google, Bay Area D3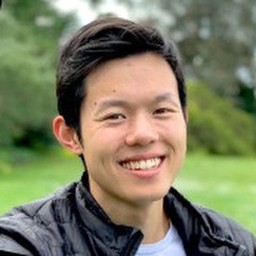 Kenny Leung
Machine Learning Engineer, Twitter Cortex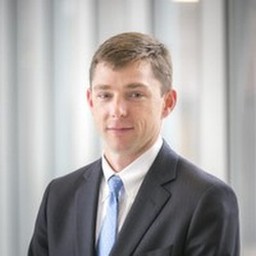 Sears Merritt
Head of Data, Strategy and Architecture, Massmutual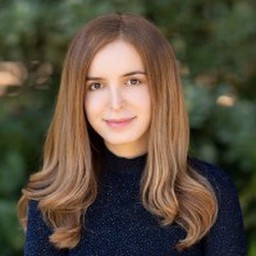 Azalia Mirhoseini, PhD
Senior Research Scientist, Google Brain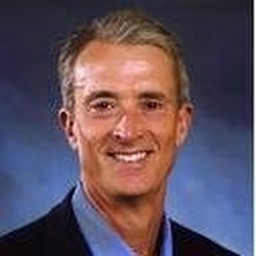 Stan Smith
CEO, GradientAI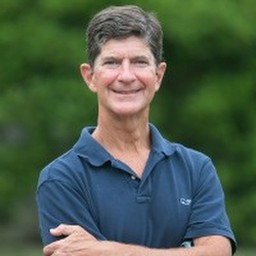 Bill Keogh
Former Chairman and CEO, Advisen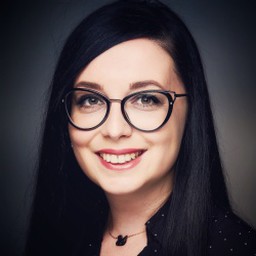 Noemi Derzsy, PhD
Senior Inventive Scientist, AT&T Labs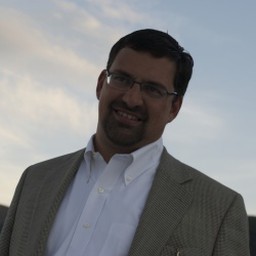 Charlie Sidoti
Executive Director, Innovation Underwriters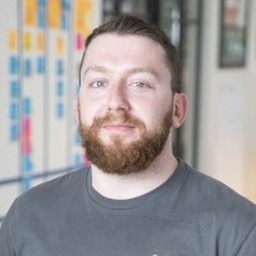 Boris Paskhaver
Software Engineer, Stride Consulting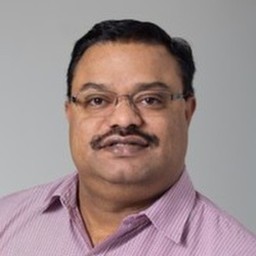 Kumaran Ponnambalam
Big Data & Data Science & Analytics Leader, Cisco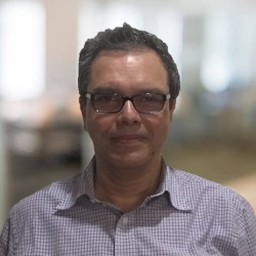 Sujit Pal
Technology Research Director, Elsevier Labs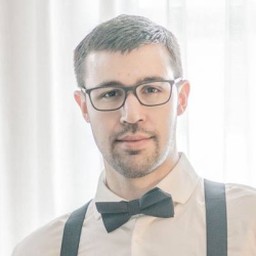 Anthony Sarkis
Founder, Diffgram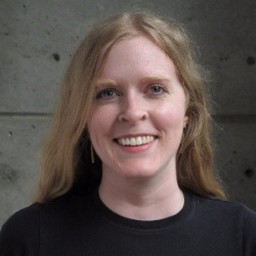 Teal Guidici, PhD
Machine Intelligence Scientist, Draper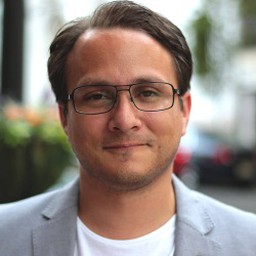 Serg Masis
Data Scientist, Syngenta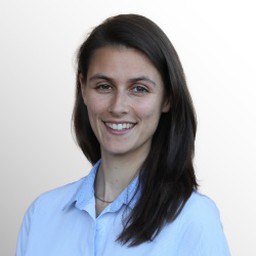 Nadja Herger, PhD
Data Scientist, Thomson Reuters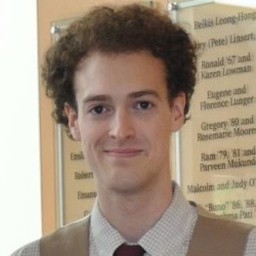 Ari Zitin
Analytical Training Consultant, SAS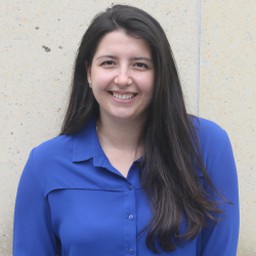 Nina Hristozova
Junior Data Scientist, Thomson Reuters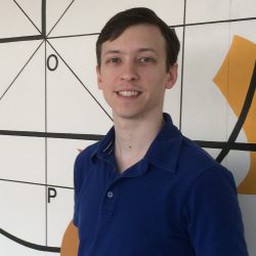 Jordan Bakerman, PhD
Sr Analytical Training Consultant, SAS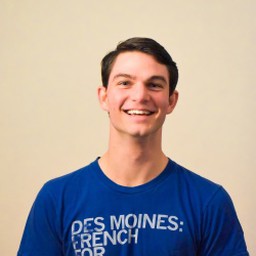 Joseph Nelson
Cofounder, Principal Data Scientist, Roboflow.ai, BetaVector, General Assembly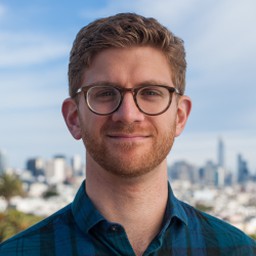 Seth Weidman
Data Scientist, Sentilink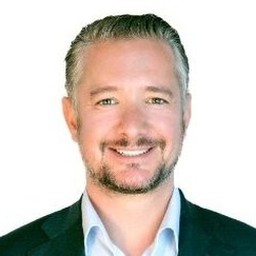 Robert Munro, PhD
CEO | Author of Human-in-the-Loop Machine Learning, Machine Learning Consulting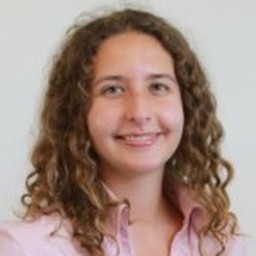 Viktoriia Samatova
Head of Technology & Innovation, Thomson Reuters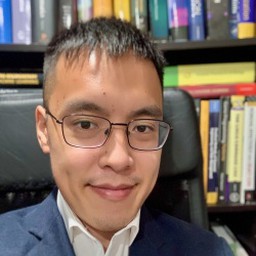 Thomas Fan
Staff Associate - Machine Learning, Columbia University in the City of New York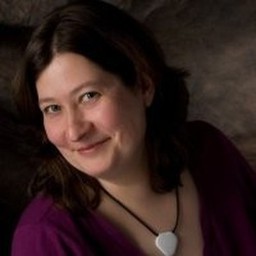 Bethany Poulin
Data Science Instructor, General Assembly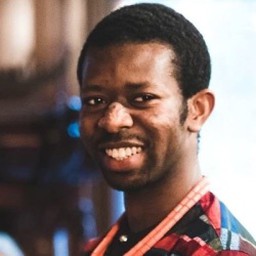 Charles Onu, PhD
Machine Learning Researcher and Vanier Doctoral Scholar, Mila and McGill University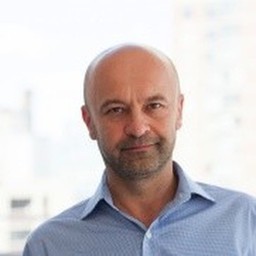 Igor Halperin, PhD
Research Professor of Financial Machine Learning | AI Asset Management, NYU | Fidelity Investments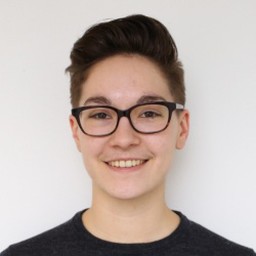 Liz Sander, PhD
Lead Data Scientist, Civis Analytics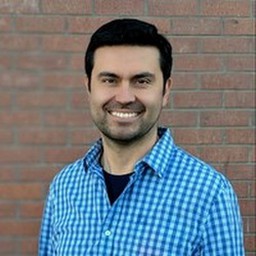 Luis Serrano, PhD
Quantum AI Research Scientist, Zapata Computing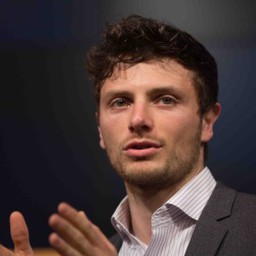 Mark Weber
Applied Research Scientist, MIT-IBM Watson AI Lab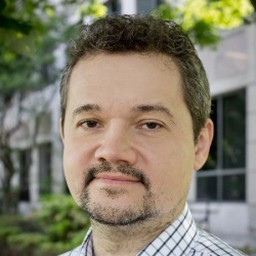 Marcin von Grotthuss, PhD
Senior Computational Scientist, The Broad Institute of MIT & Harvard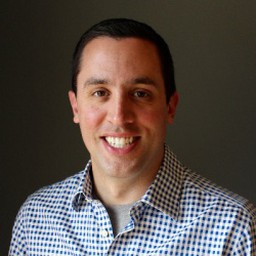 Dave Stuart
Senior Executive / Technical Leader, US Department of Defense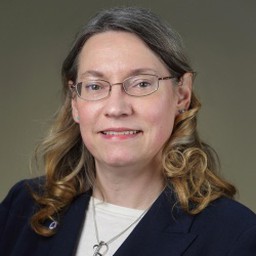 Susan Gregurick, PhD
Director, National Institutes of Health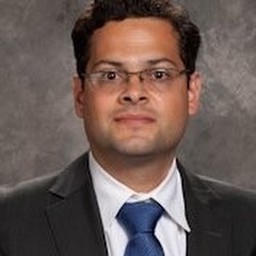 Javed Ahmed, PhD
Senior Data Scientist, Metis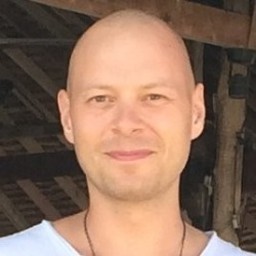 Rich Dutton
Head of Corporate Engineering, Google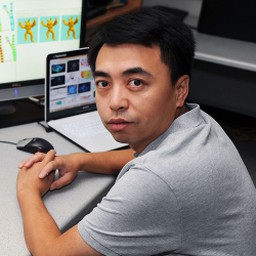 Ye Zhao, PhD
Professor, Department of Computer Science at Kent State University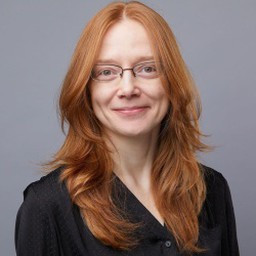 Jekaterina Novikova, PhD
Director of Machine Learning, WinterLight Labs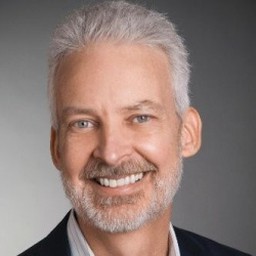 Dean Wampler, PhD
Principal Software Engineer, Author, Domino Data Lab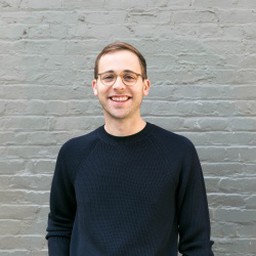 Peter Bailis, PhD
Founder & CEO | Co-Lead, Sisu Date | Stanford DAWN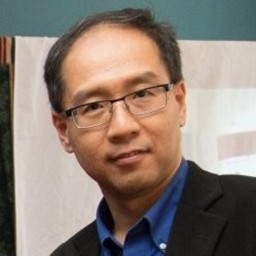 Victor Lo, PhD
Head of Data Science & Artificial Intelligence, Fidelity Investments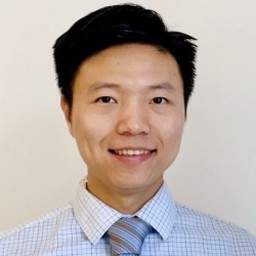 Bolei Zhou, PhD
Assistant Professor, The Chinese University of Hong Kong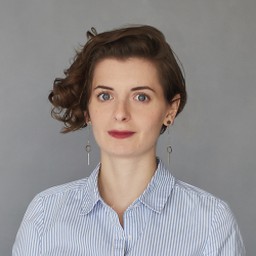 Anna Petrovicheva
Chief Technical Officer, OpenCV.ai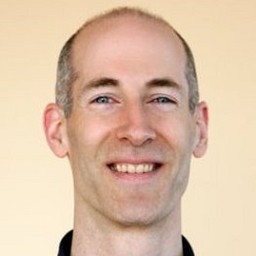 Allen Downey, PhD
Computer Science Professor, Olin College and Author of Think Python, Think Bayes, Think Stats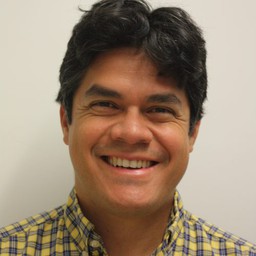 Pablo Samuel Castro, PhD
Staff Research Software Developer, Google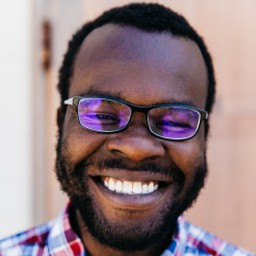 Billy Okal
Senior Research Engineer, Voyage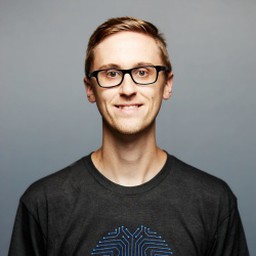 Daniel Whitenack, PhD
Instructor, Data Scientist, Data Dan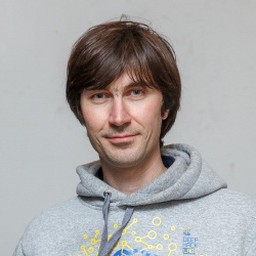 Mikhail Burtsev, PhD
Head of Lab, Moscow Institute of Physics and Technology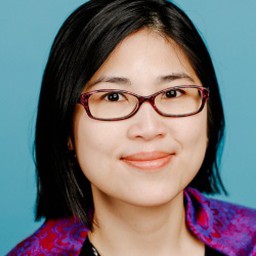 Dr. Annie Ying
Data Science Manager, Cisco Data Science Lab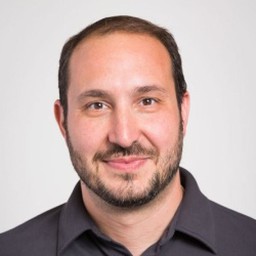 Brian Lucena, PhD
Consulting Data Scientist, Agentero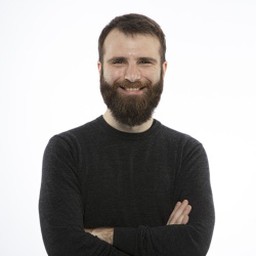 Piero Molino, PhD
Senior Research Scientist, Uber AI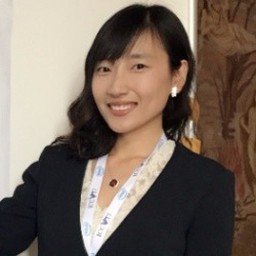 Shanghang Zhang, PhD
Postdoc Researcher, University of California, Berkeley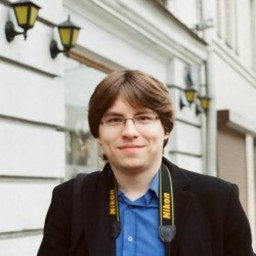 Stanislav Kirillov
Senior Software Developer, Yandex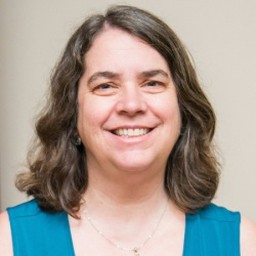 Marie desJardins, PhD
Dean of the College of Organizational, Computational, and Information Sciences, Simmons University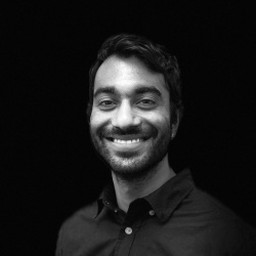 Vinod Bakthavachalam
Data Scientist, Coursera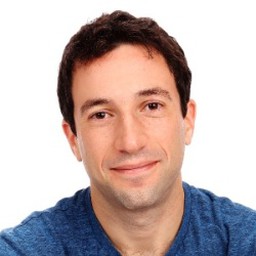 Alex Ratner, PhD
Assistant Professor, | Co-founder & CEO, UW | Snorkel AI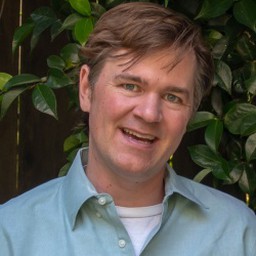 John Zedlewski
Director, GPU-accelerated machine learning, NVIDIA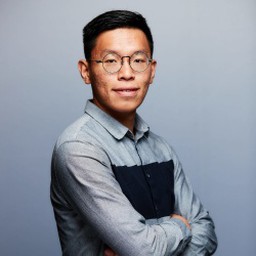 Sijun He
Machine Learning Engineer, Twitter Cortex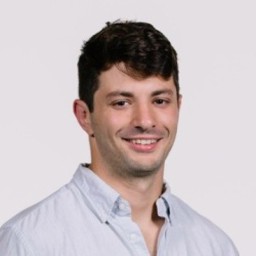 Josh Tobin, PhD
Founder | Former Research Scientist, Stealth Startup |Open AI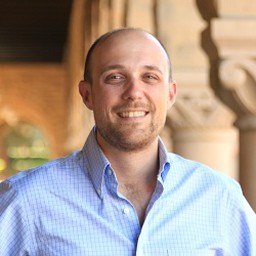 Alejandro Martinez, PhD
CEO and Co-Founder, MatrixDS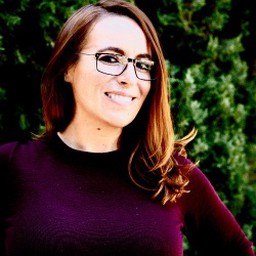 Jennifer Redmon
Chief Data Evangelist, Director of Data Science, Cisco Systems, The Erika Legacy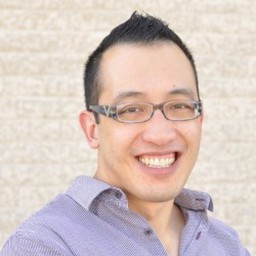 Gerald Quon, PhD
Assistant Professor, UC Davis Machine Learning & AI Group UC Davis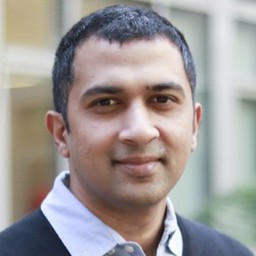 Sriram Sankararaman, PhD
Professor, Computer Science, University of California - Los Angeles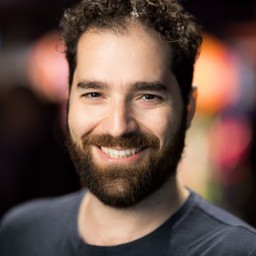 Eitan Anzenberg, PhD
Chief Data Scientist, Bill.com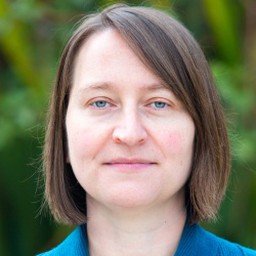 Megan Price, PhD
Executive Director, Human Rights Data Analysis Group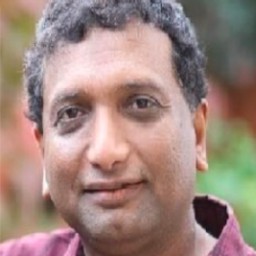 Ravi Ilango
Data Scientist, States Mode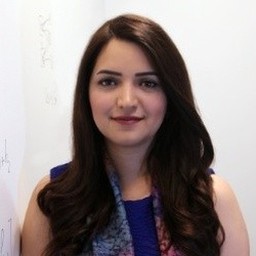 Hanie Sedghi, PhD
Senior Researcher, Google Brain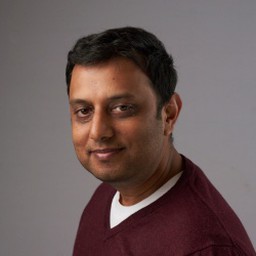 Yashesh A. Shroff, PhD
Lead Strategy Planner for AI Ecosystem, Intel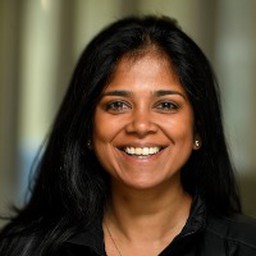 Suchi Saria, PhD
Director, Machine Learning & Healthcare Lab, Johns Hopkins University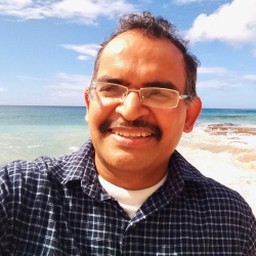 Dr. Biplav Srivastava
Professor, AI Institute, University of South Carolina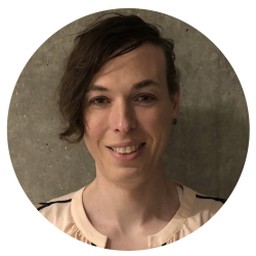 Anne Lifton
Lead Data Scientist, Logic20/20, Inc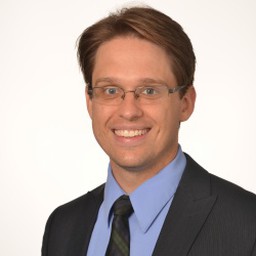 Aric LaBarr, PhD
Associate Professor of Analytics, Institute for Advanced Analytics at NC State University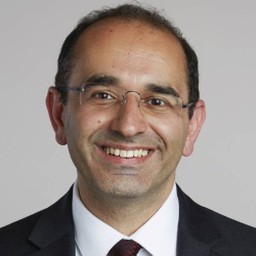 Zoubin Ghahramani, PhD
Chief Scientist and VP | Professor of Information Engineering, Uber | Cambridge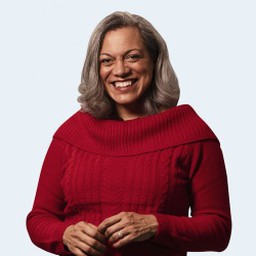 Vida Williams
Advanced Analytics Solutions Lead, SingleStone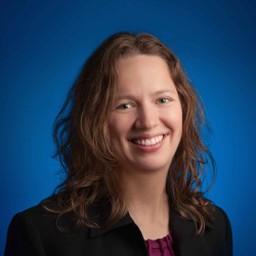 Aleksandra Korolova, PhD
WiSE Gabilan Assistant Professor of Computer Science, University of Southern California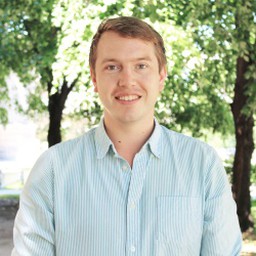 David Duvenaud, PhD
Assistant Professor, University of Toronto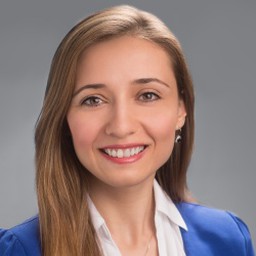 Raluca Ada Popa, PhD
Assistant Professor | Co-Founder, Berkeley | PreVeil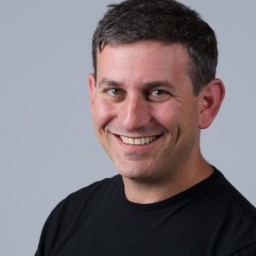 Joe Hellerstein, PhD
Chief Strategy Officer, Professor of Computer Science, Trifacta, Berkeley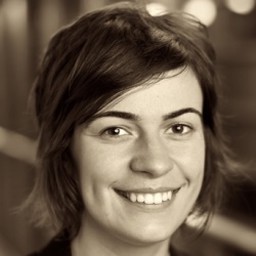 Anca Dragan, PhD
Assistant Professor, EECS | Head, UC Berkeley | InterACT lab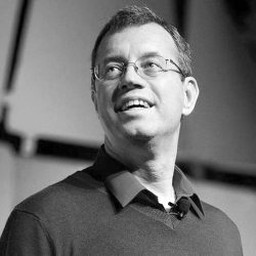 Ion Stoica, PhD
Professor of Computer Science Division | Co-Founder, Berkeley | Anyscale | Databricks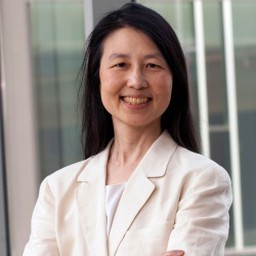 Jeannette M. Wing, PhD
Professor of Computer Science, Former Corporate Vice President, Columbia University, Microsoft Research
Partners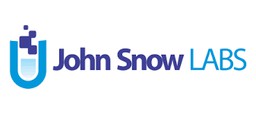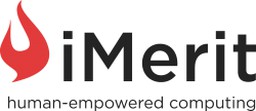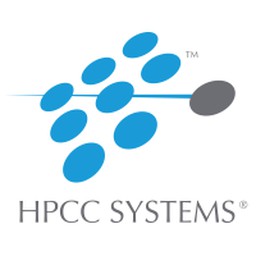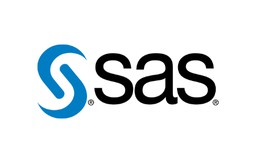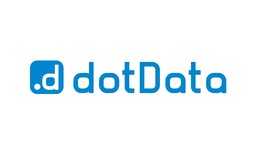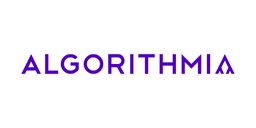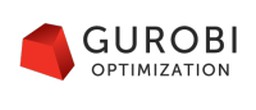 Organizer