O'Reilly AI Conference London 2020
Event Canceled
Discover how the world's most innovative organizations are using AI. Get a solid understanding of the latest breakthroughs and best practices in AI for business.
AI is enterprise-ready right now. Don't get left behind. Discover specialized and simplified tools throughout the AI stack and the use cases your team needs to be AI-ready at the O'Reilly AI Conference in London.
New for 2020: Because the worlds of AI and data have become so intertwined, the O'Reilly AI and Strata Data Conferences will be colocated—bringing together two of the most pressing technological trends with our savviest audiences and experts.
Get AI insights to drive business results
At the O'Reilly AI Conference, some of the brightest minds in AI share inspirational keynotes, compelling use cases, proven best practices, tear-downs of successful AI projects (or dissections of failures), high-level executive briefings, and rock-solid technical skills—all with a laser focus on the practical business applications of AI.
Upcoming AI & ML Events Newsletter
Monthly to your email. No spam. Trusted by AI & ML experts.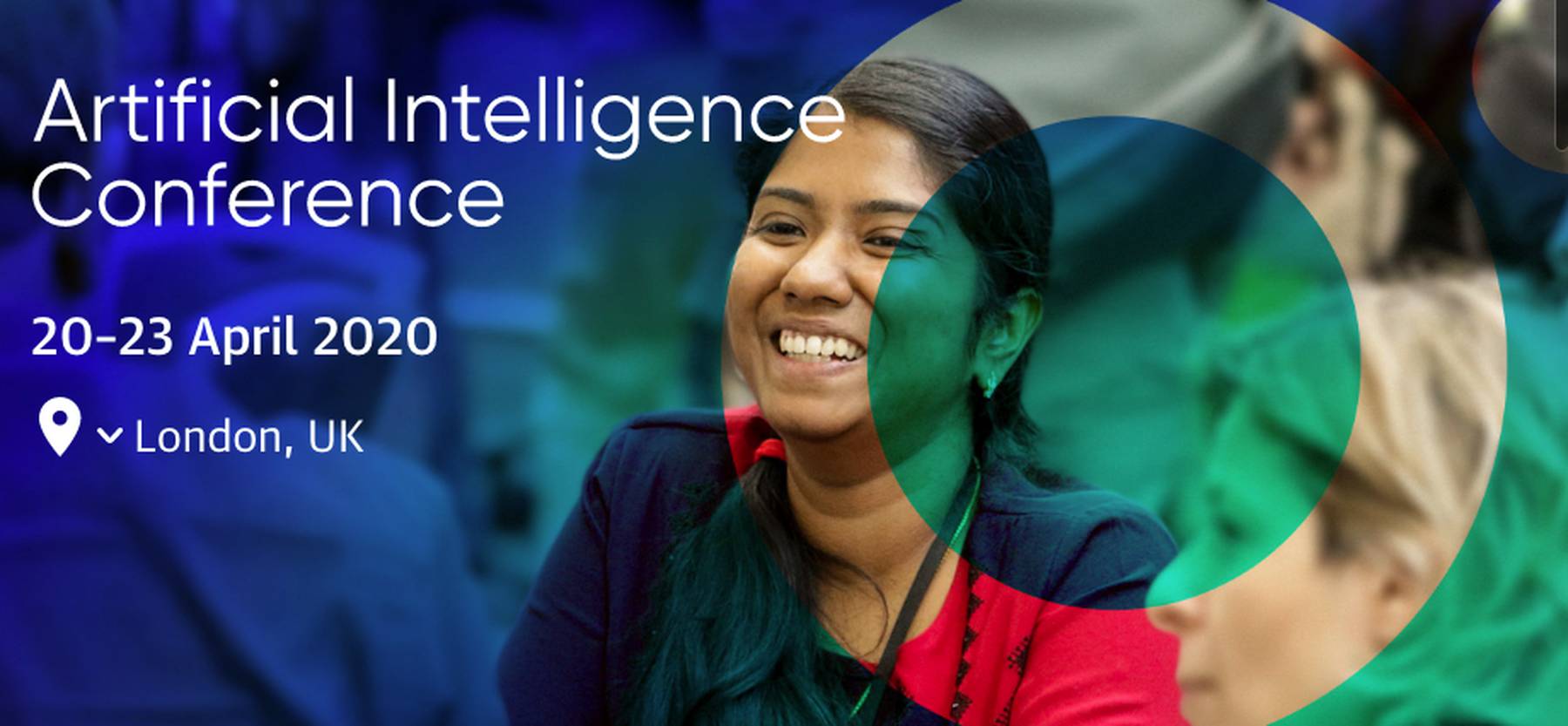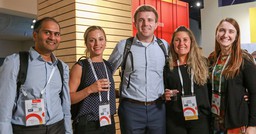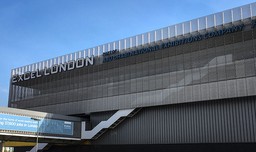 Sponsors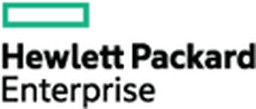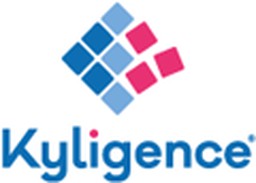 Exhibitors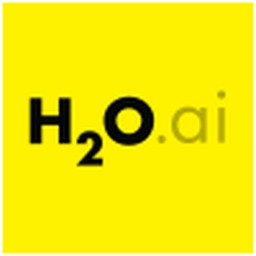 Location