O'Reilly AI Conference San Jose 2020
Discover how the world's most innovative organizations are using AI. Learn how to apply the latest breakthroughs and best practices in AI for business.
Discover the opportunities, navigate the challenges New tools make AI easier to implement than ever before. Business-tested use cases make it easier to see where the opportunities lie. But the competition is fierce, and companies that identify and build enterprise and consumer AI applications first will gain a lead that will be difficult to surpass.
At the O'Reilly AI Conference, you'll get a deep understanding of new and emerging tools, an awareness of the potential risks (and the means to combat them), a detailed look at the use cases with the best ROI, and the opportunity for you—and your entire team—to ramp up the skills you need for enterprise-wide AI implementations.
Upcoming AI & ML Events Newsletter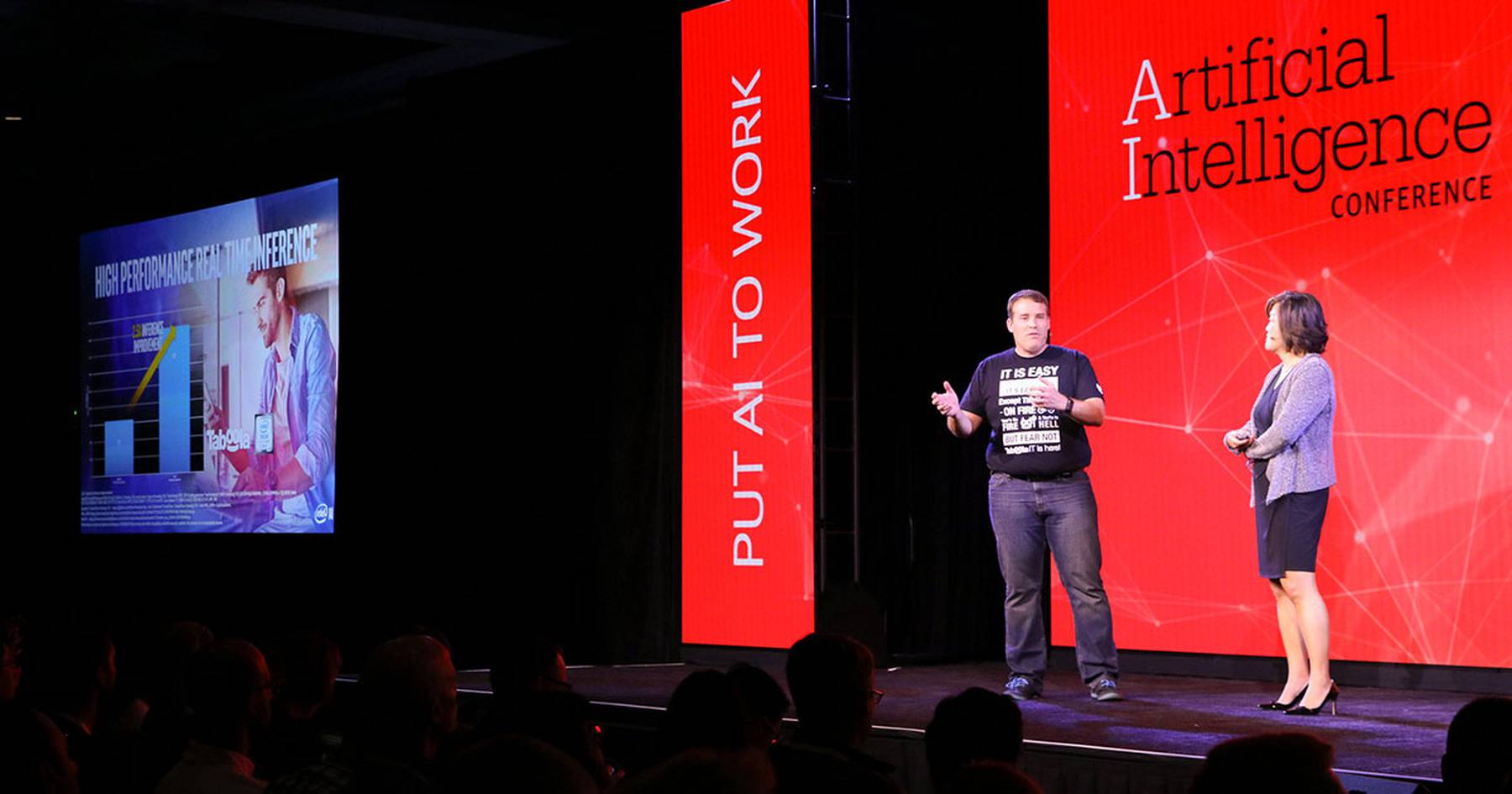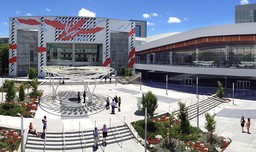 Sponsors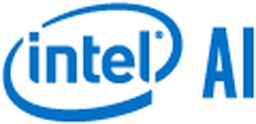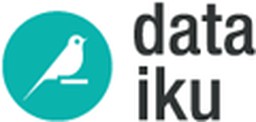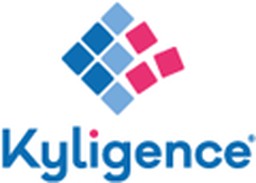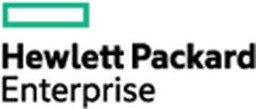 Exhibitors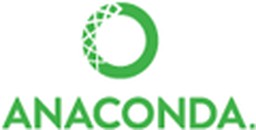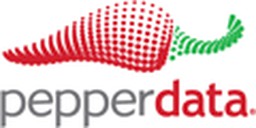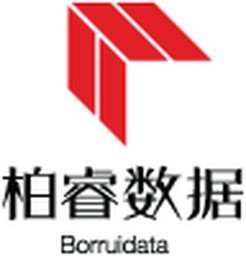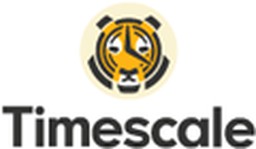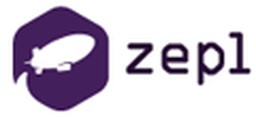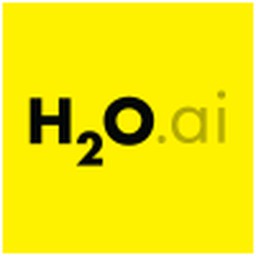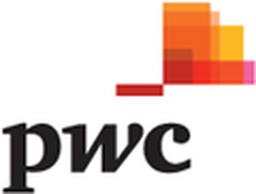 Partners