Public Sector AI & Automation Edinburgh 2020
Artificial Intelligence
Machine Learning
Big Data
Public Sector
Customer Experience
Case Studies
Automation
A revolution in AI technology and automation is already emerging, Scotland has the opportunity to lead from the front and integrate AI into Public Sector organisations, transforming the way they operate and deliver services. There are already exciting projects taking place and innovations across the public sector in Scotland, join us to be inspired and discover the latest developments in AI and Automation.
The UK Government's AI Sector Deal outlines in detail the opportunities that AI offers and specifies the importance of strong partnerships between business, academia and government.
The Sector Deal signifies the start of that partnership, the Public Sector AI Summit gives these stakeholders the chance to meet, to learn more about the AI solutions that are available to government and explore in detail what AI can deliver.
The summit features sessions co-designed with our speakers and delegates to ensure we cover the very latest discussion topics, we will challenge our delegates to get involved, to pose questions, share ideas and learn from colleagues who are already seeing the benefits of AI and Automation.
Initial Discussion Points:
What does AI mean for the Public Sector?
Ethics and humane use of AI, big data, big problems?
Getting the infrastructure and connectivity right, infrastructure as code.
Improving customer experience and interaction with AI.
Machine Learning and design thinking.
Internet of Things, opportunities & latest developments.
Automation trends and successes.
Supporting the workforce, re-skilling for the future.
Improving efficiency and effectiveness.
Big Data, identifying population trends, designing services around the need.
Attendance will give you the chance to develop your AI strategic planning and to consider new approaches to how you maximise your organisation's efficiency and effectiveness.
Not only will you be able to meet with colleagues from across the public sector who are implementing AI in their organisations, you will also have the chance to meet leading AI suppliers who will be on hand to answer your questions and to guide you through a whole host of solutions that can align with your objectives.
This is a great opportunity to hear some of the most exciting case studies, create a strategic action plan to support your objectives and get a clearer understanding of the most innovative solutions available to the market.
Upcoming AI & ML Events Newsletter
Monthly to your email. No spam. Trusted by AI & ML experts.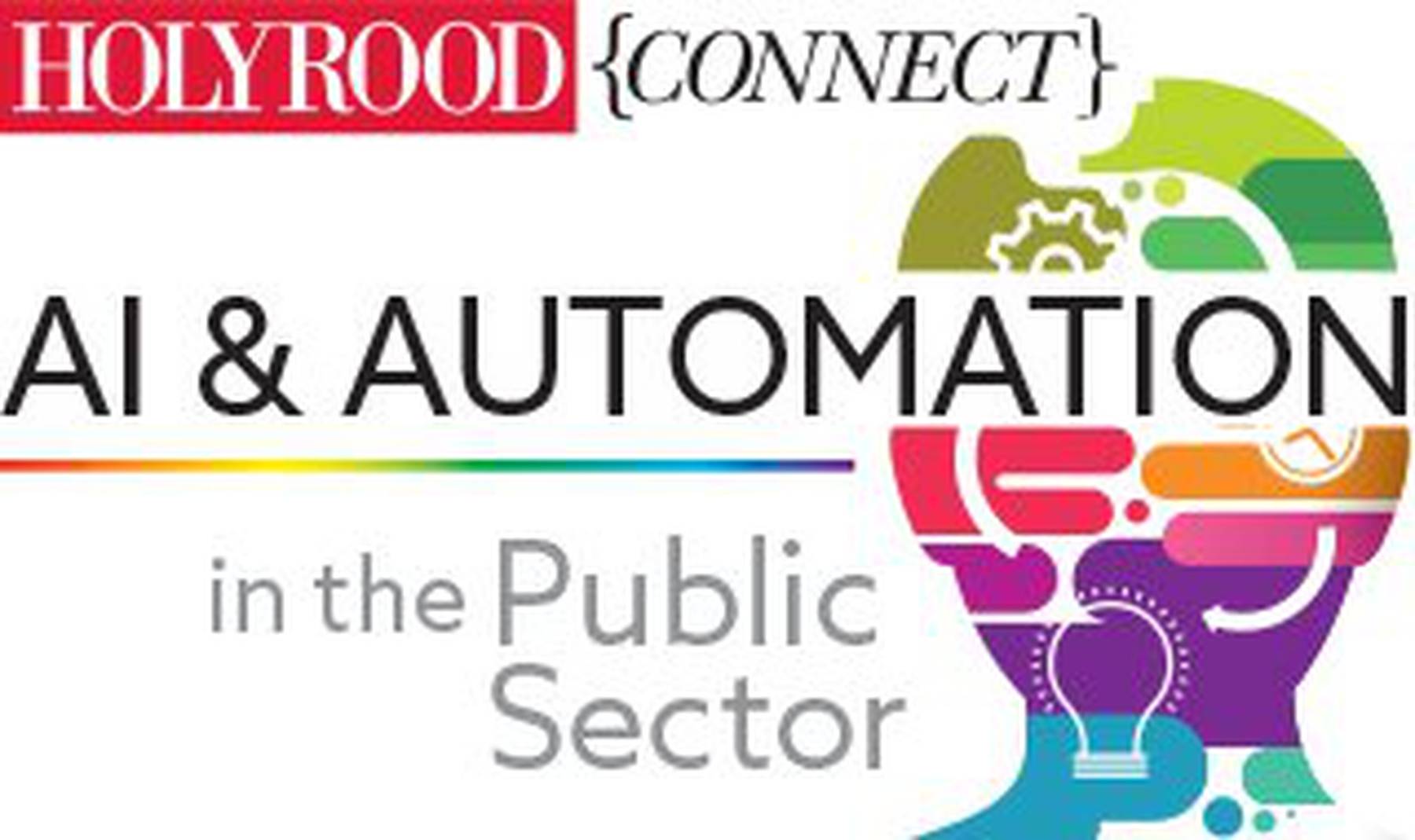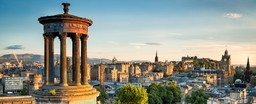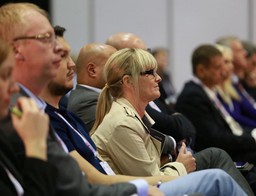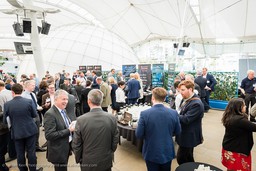 Speakers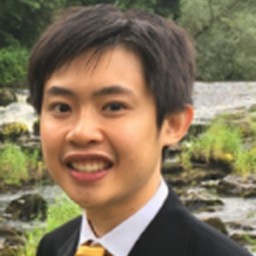 Dr Kean Lee Kang
Lecturer in Data Science, Abertay University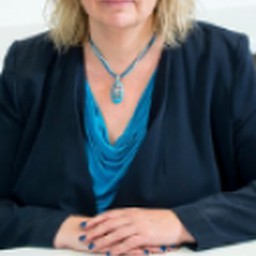 Janice Preston
Head of Services for Scotland, Macmillan Scotland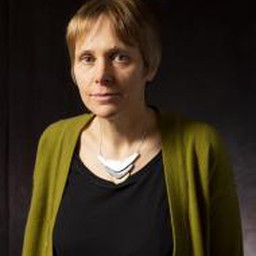 Professor Emma Hart
Head of Nature-Inspired Intelligent Systems Group, Edinburgh Napier University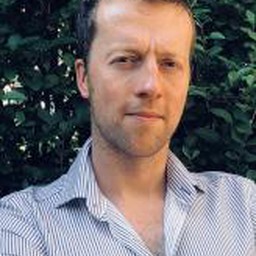 Dr David Lowe
Consultant in Emergency Medicine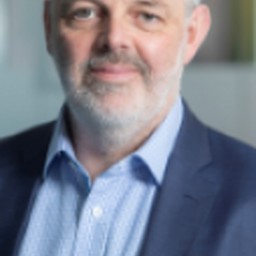 Paul Winstanley
Chief Executive Officer, Censis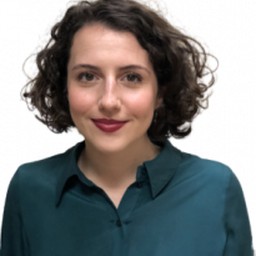 Rachel Statham
Economic Analyst, IPPR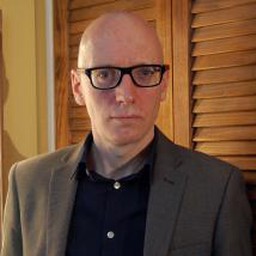 Gus Niven
Intelligent Automation Manager, Edinburgh City Council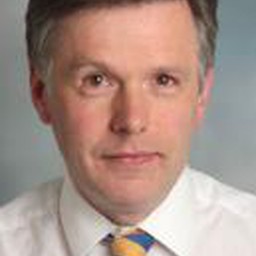 Professor David Harrison
Director, iCAIRD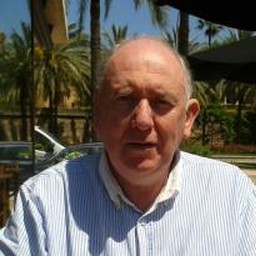 Kenny Higgins
Director, Smart Village Scotland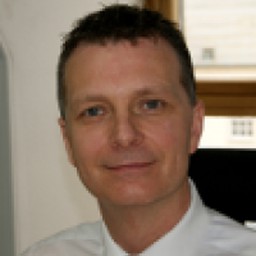 Keith Dargie
Chief Information and Digital Officer, Crown Office and Procurator Fiscal Service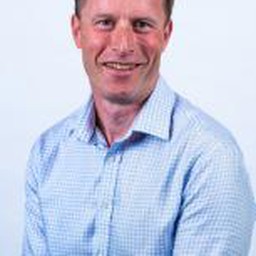 Professor Roger Halliday
Chief Statistician & Data Officer, Scottish Government
Location