Rise of AI Berlin 2020
For six years, the annual Rise of AI conference connects up to 2,000 AI experts, decision-makers, opinion-leaders and game-changers to discuss Artificial Intelligence for society, politics and economy. Rise of AI started with 10 people discussing the Singularity in 2014. Today Rise of AI is Europe's most influential platform for the growing Artificial Intelligence industry. Our mission is to build a thriving European ecosystem. We aim for AIs, which serve us and all human benefit with a longer and happier life.
Upcoming AI & ML Events Newsletter
Monthly to your email. No spam. Trusted by AI & ML experts.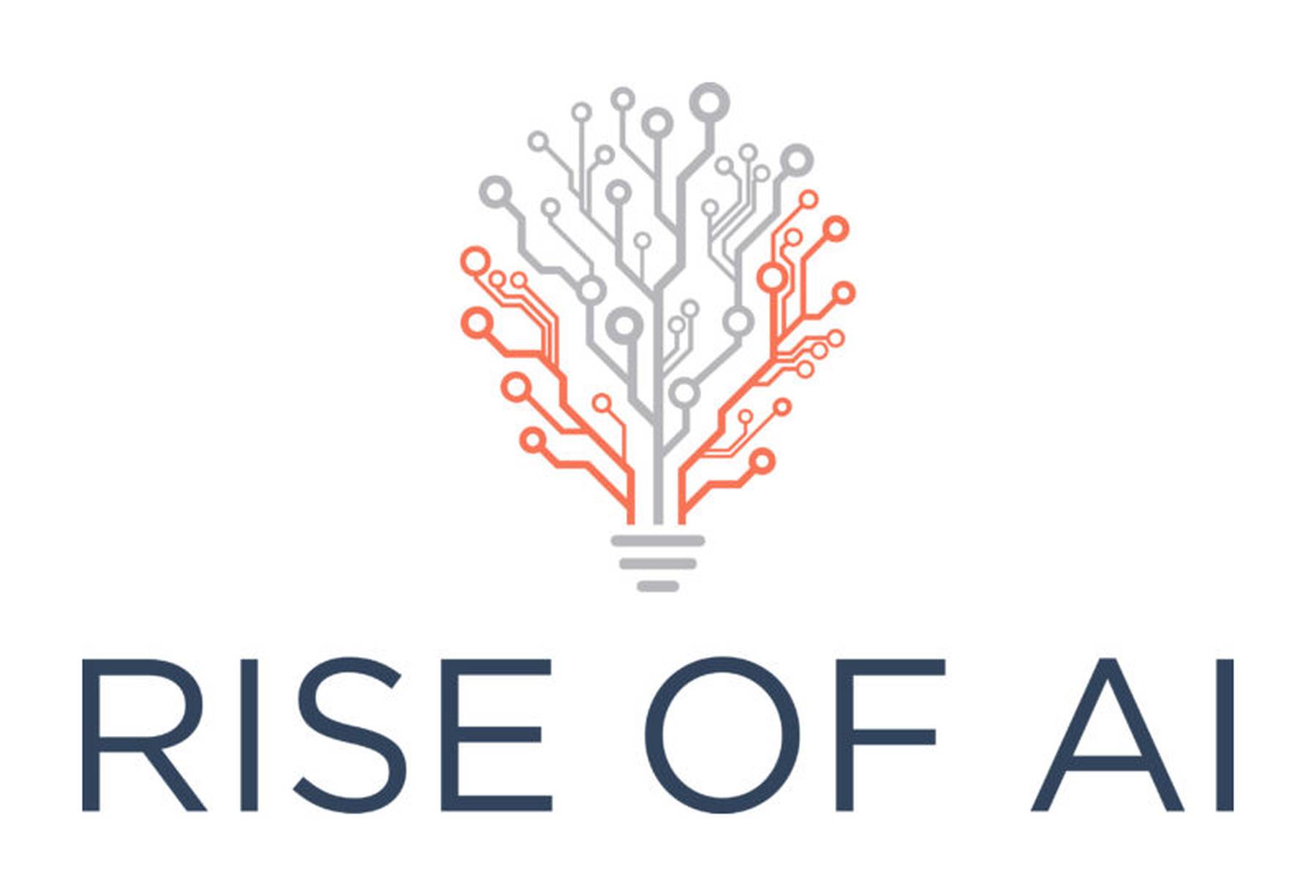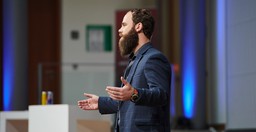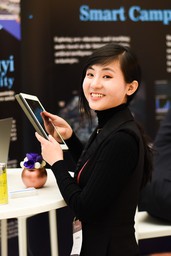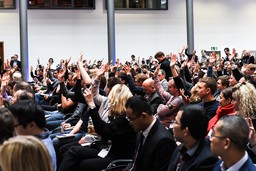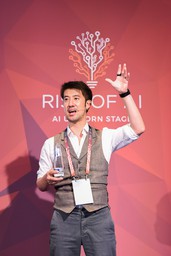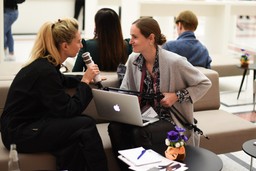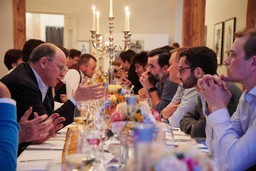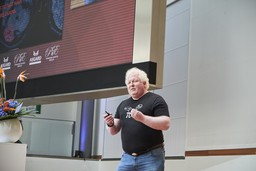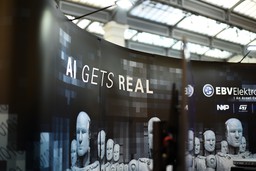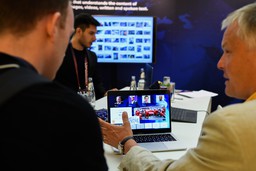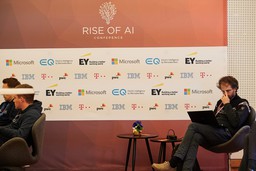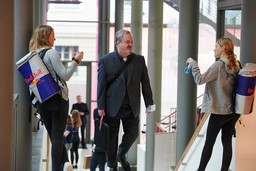 Speakers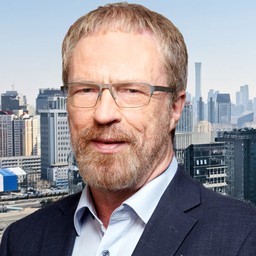 Prof. Dr. Hans Uszkoreit
Scientific Director at DFKI and GIANCE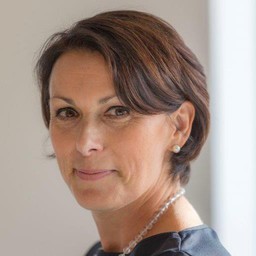 Manuela Mackert
Chief Compliance Officer at Deutsche Telekom AG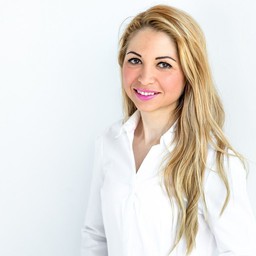 Dr. Beril Sirmacek
Postdoctoral researcher & senior AI scientist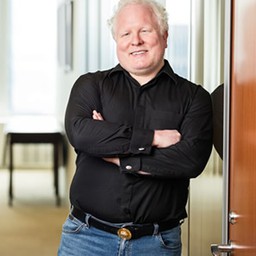 Chris Boos
CEO at Arago AG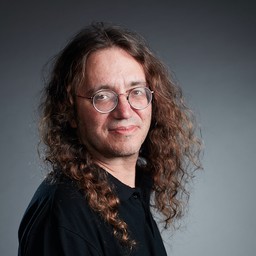 Dr. Benjamin Goertzel
CEO at SingularityNET Foundation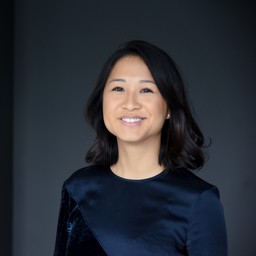 Bao-Y Van Cong
Investment Manager at Target Global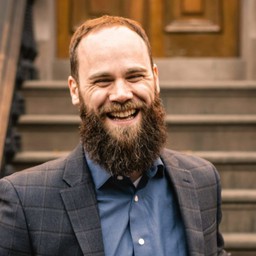 Daniel Jeffries
Author, futurist and thinker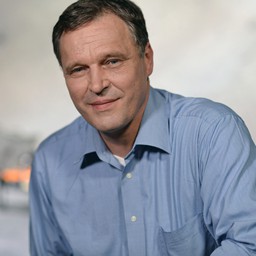 Prof. Dr. Frank Kirchner
Director DFKI Bremen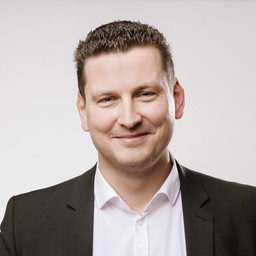 Mario Brandenburg
Member of the German Parliament (Free Democratic Party), Spokesman for Technology Policy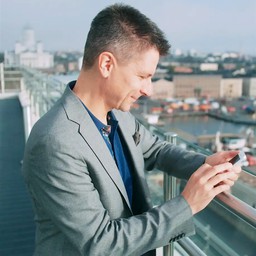 Prof. Teemu Roos
Leader of AI Education at Finnish Center for AI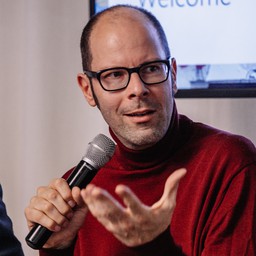 Dr. Aljoscha Burchardt
Deputy Site Director at DFKI GmbH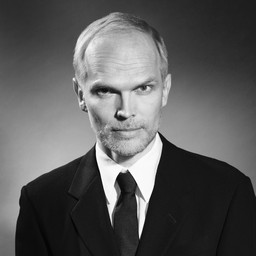 Ph.D. Harri Valpola
CEO at Curious AI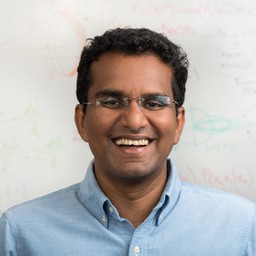 Dileep George P.h.D
Co-Founder at Vicarious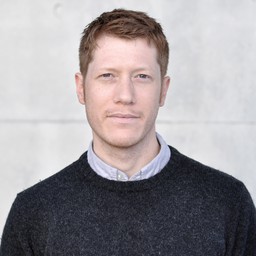 Prof. Dr. Felix Biessmann
Professor at Einstein Center Digital Future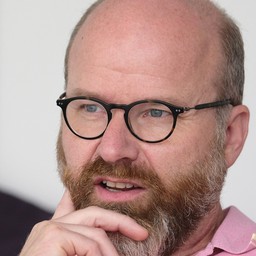 Prof. Dr. Patrick van der Smagt
Director at Volkswagen Group Machine Learning Research Lab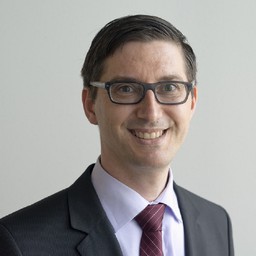 Prof. Dr. Volker Markl
Chair of DIMA Group at TU Berlin and Chief Scientist at DFKI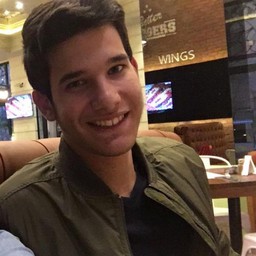 Eyad Nawar
Head of R&D department at Humans in The Loop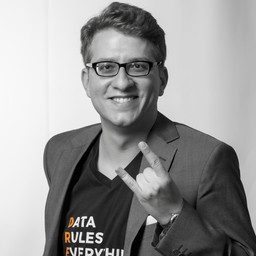 Raul Glavan, CAIA
Consultant and Trader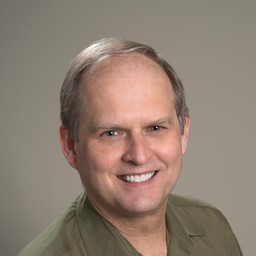 Prof. Robin Hanson
Associate Professor of Economics at George Mason University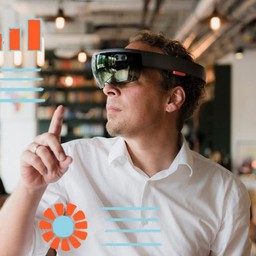 Dr. Ulli Waltinger
Technology Head of Siemens AI Lab at Siemens AG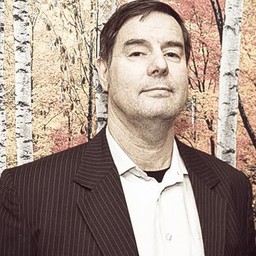 Peter Morgan
Founder and CEO at Deep Learning Partnership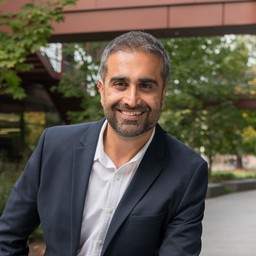 Rana Gujral
CEO at Behavioral Signals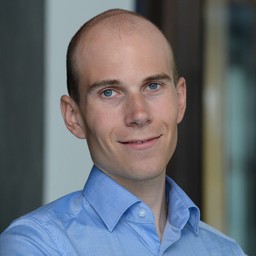 Dr. Thilo Hagendorff
Post-Doc at University of Tuebingen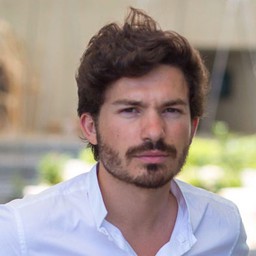 Nicolas Brien
CEO at France Digitale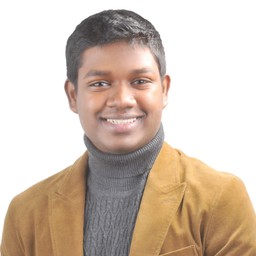 Monishwaran Maheswaran
Computer Scientist, Mathematician, Quantum Algorithm-Ist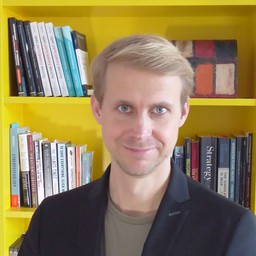 PhD Jesse Lehrke
Researcher at Freie Universität Berlin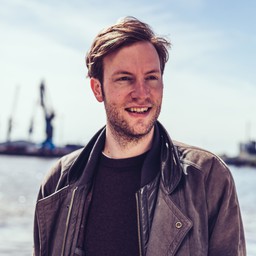 MdEP Damian Boeselager
Member of the European Parliament
Partners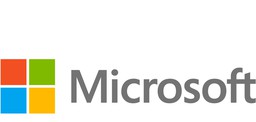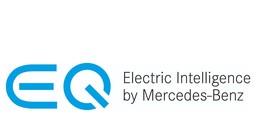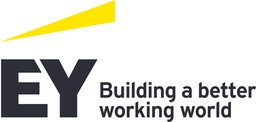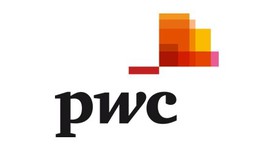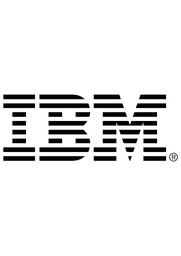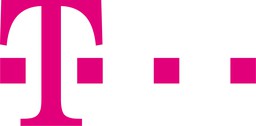 Location