SIUSAI 2021
4th International Symposium of Intelligent Unmanned Systems on Artificial Intelligence
Welcome to the 4th International Symposium of Intelligent Unmanned Systems on Artificial Intelligence, SIUSAI 2021.
As the Conference Chair, let me say hello and welcome to this website for the SIUSAI. It is already in the fourth year and growing in popularity with academia and those submitting papers. I have been the conference chair since its start and am delighted to be continuing in this role. Even after a few years, there are researchers that have also been there from the start and carry on.
Accepted papers will have been thoroughly reviewed by international experts. I ask you to follow the guides closely and expectations, we do not accept any paper, only those of quality that we can be proud to attach to the name. The review is to support and assist, not judge and dismiss. We are delighted to have many international experts, see the list on the website.
If you are a new researcher, junior scientist, or an experienced academic or industrialist this is the conference for you to attend, ideally presenting a paper. We streamline the subjects in order to make every session with focus. The depth of quality and recognition is highlighted by the range of Keynote Speakers, and where researchers travel from to attend.
We encourage Posters in addition to papers for presentations. We have a reputation for being a friendly conference to support and encourage those that are theory disseminators.
Upcoming AI & ML Events Newsletter
Monthly to your email. No spam. Trusted by AI & ML experts.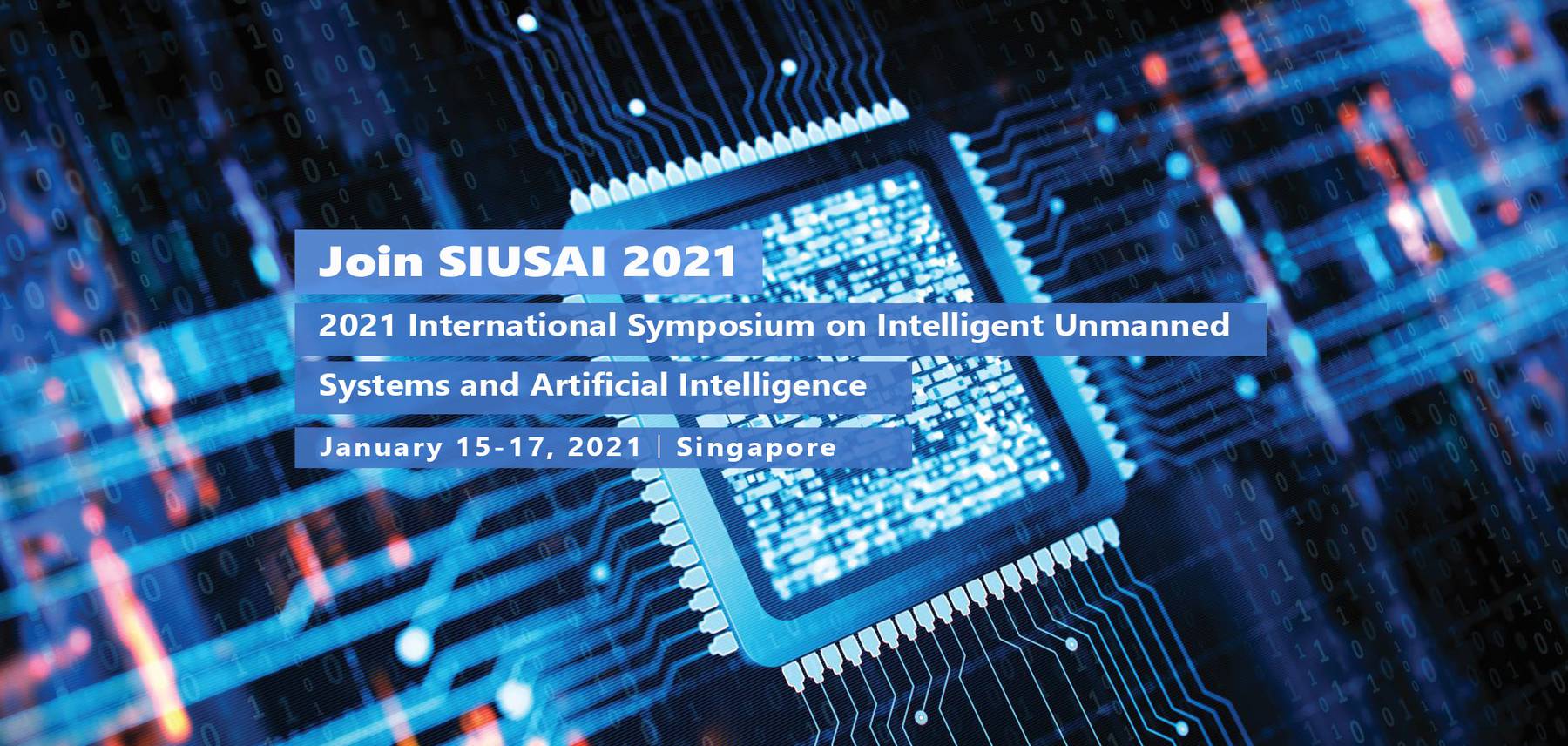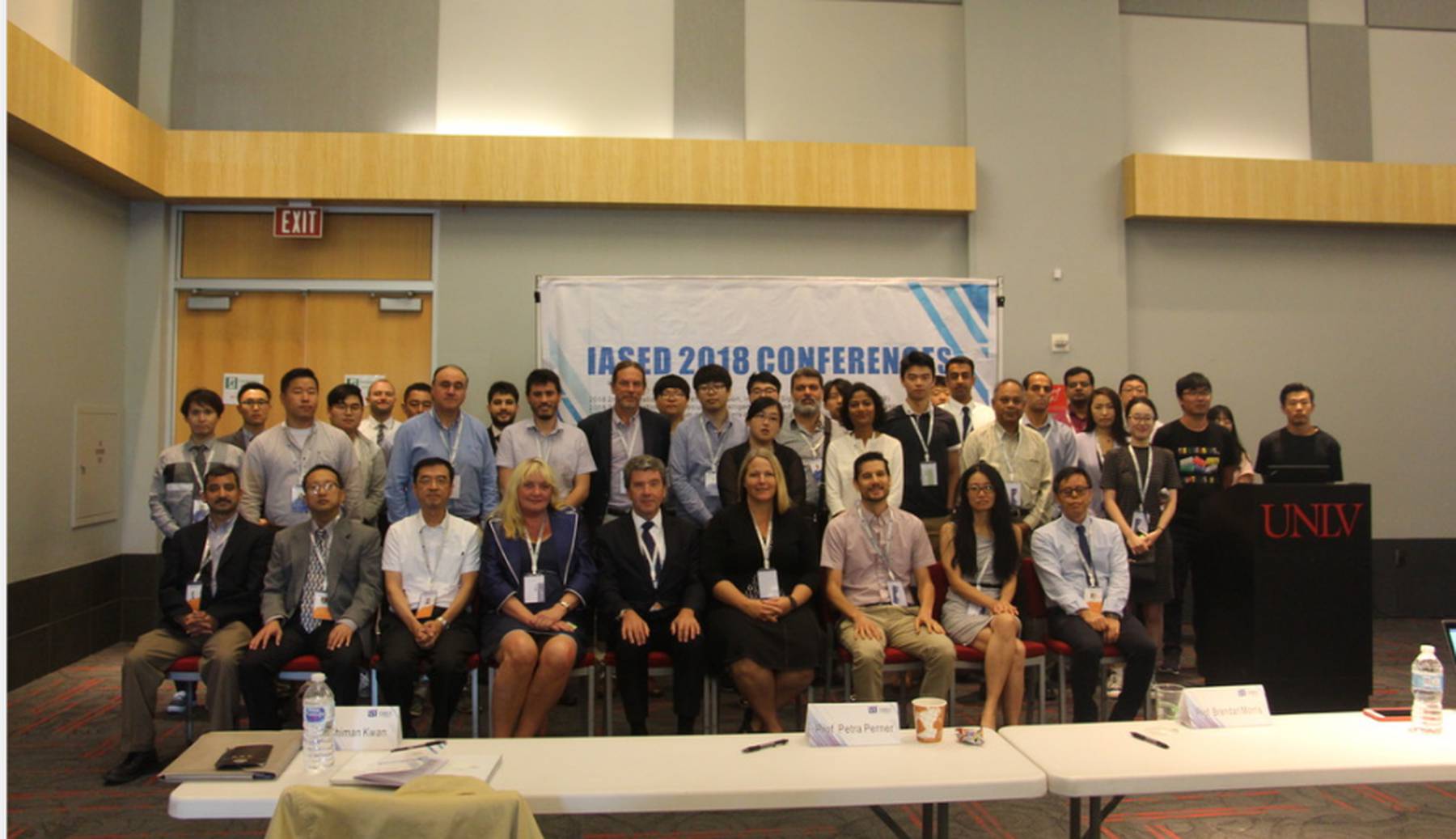 Sponsors


Organizer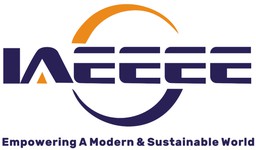 Location