Spatial Data Science Conference 2020
Machine Learning
Data Science
Spatial Data
#sdsc is the world's largest event for Data Scientists & Developers who specialize in working with Spatial Data. The conference will feature a series of keynote presentations and workshops that cover cutting-edge techniques in spatial modeling, machine learning, spatial statistics, geo-processing at scale, and novel uses of spatial data sets.
The online event will bring an even larger, more global group together - so be prepared for an interactive, engaging experience with fellow Spatial Data Science experts.
What to expect?
Keynotes
Keynote speakers will inspire you with their vision for the future of Spatial Data Science, focusing on the latest in modelling techniques and new data streams.
Technical Workshops
Learn first-hand how to use new geospatial technology in your Data Science workflows. Connect with industry experts, product gurus, and innovators from a range of industries.
Panels
Data and geospatial experts will come together to discuss how they see our space evolving, focusing on how the growth of Spatial Data Science is affecting the Location Intelligence ecosystem.
Upcoming AI & ML Events Newsletter
Monthly to your email. No spam. Trusted by AI & ML experts.
Speakers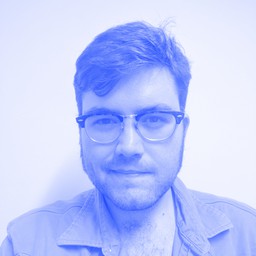 Levi John Wolf
Senior Lecturer in Quantitative Geography, University of Bristol & Fellow, Alan Turing Institute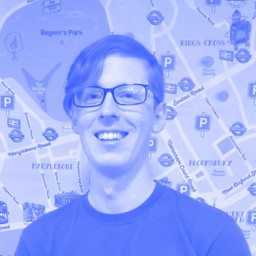 Martin Black
Data Scientist, Parkopedia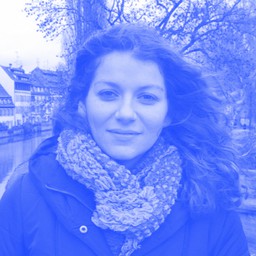 Ivelize Rocha Bernardo
Research Data Scientist, Wejo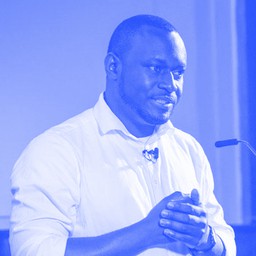 Dr Chigozie Edson Utazi
Senior Research Fellow, University of Southampton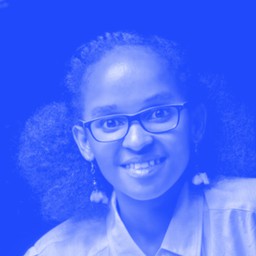 Nombuyiselo Murage
Research and Development Lead, Women in GIS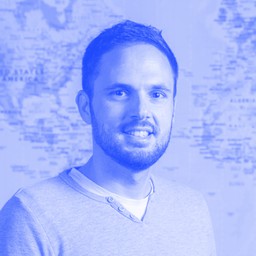 Miguel Álvarez García
Data Scientist, Carto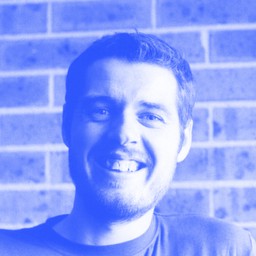 Dr Tomas Holderness
CTO, Addresscloud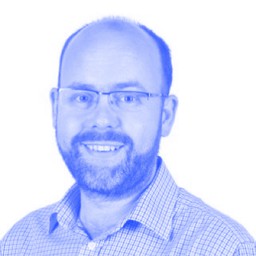 Andrew Stringer
Tech Partner Business Data and Insight Manager, BT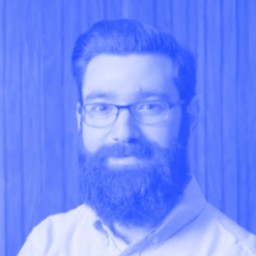 Daniel Arribas-Bel
Researcher in Geographic Data Science, Department of Geography and Planning, University of Liverpool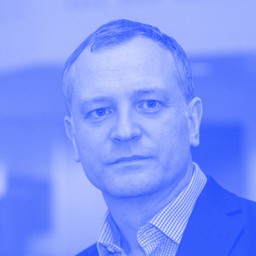 Dr Alistair Edwardes
Lead Data Scientist, Office for National Statistics (ONS) & Deputy Head of Geography in Govt. Science and Engineering Profession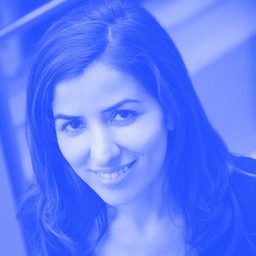 Paula Moraga
Lecturer in the Department of Mathematical Sciences, University of Bath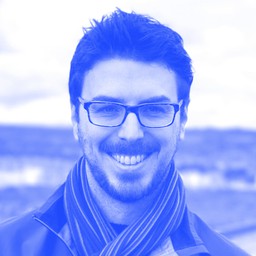 Alex Singleton
Professor of GIS, University of Liverpool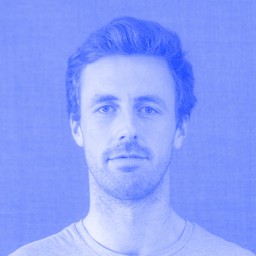 Fred Shone
Data scientist, Arup's City Modelling Lab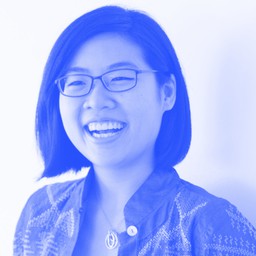 Stephanie Sy
Founder and CEO, Thinking Machines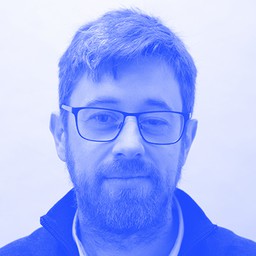 Paul Goodship
Data Scientist, Atkins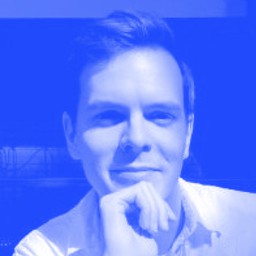 Michael Rusca
Software Engineer, Citymapper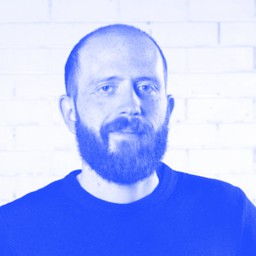 Michele Ferretti
Data Scientist, Booking.com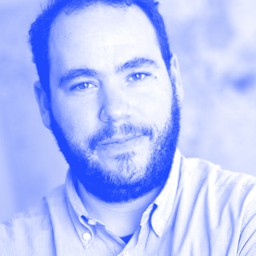 Javier de la Torre
Founder & Chief Strategy Officer, Carto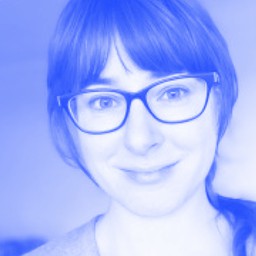 Aga Kreglewska
Data Scientist, Deliveroo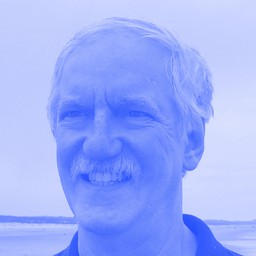 Luc Anselin
Professor of Sociology & Center For Spatial Data Science Senior Fellow, University of Chicago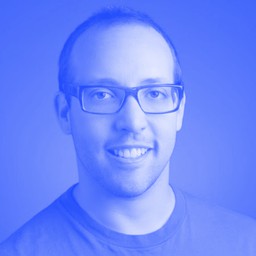 Felipe Hoffa
Developer Advocate, Google
Sponsors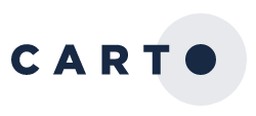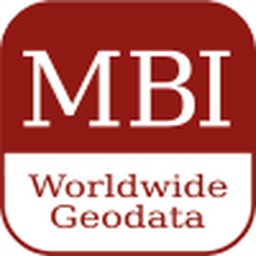 Partners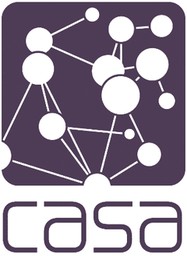 Media Partners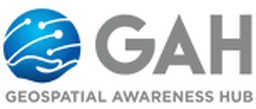 See Also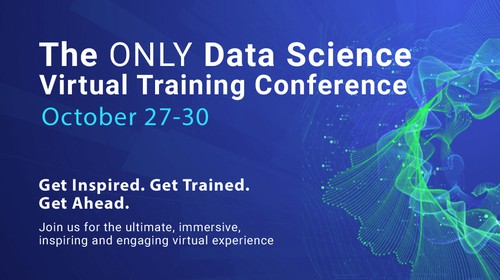 Open Data Science Conference
Artificial Intelligence
Machine Learning
Deep Learning
Data Science