The AI & Machine Learning Convention
Artificial Intelligence
Machine Learning
Healthcare
Dedicated to exhibiting technology which is really just being introduced across hospital services, this is a truly pioneering event that will shape the future of healthcare.
25 Exhibitors
28 Speakers
Visitors specializing in imaging & oncology
Upcoming AI & ML Events Newsletter
Monthly to your email. No spam. Trusted by AI & ML experts.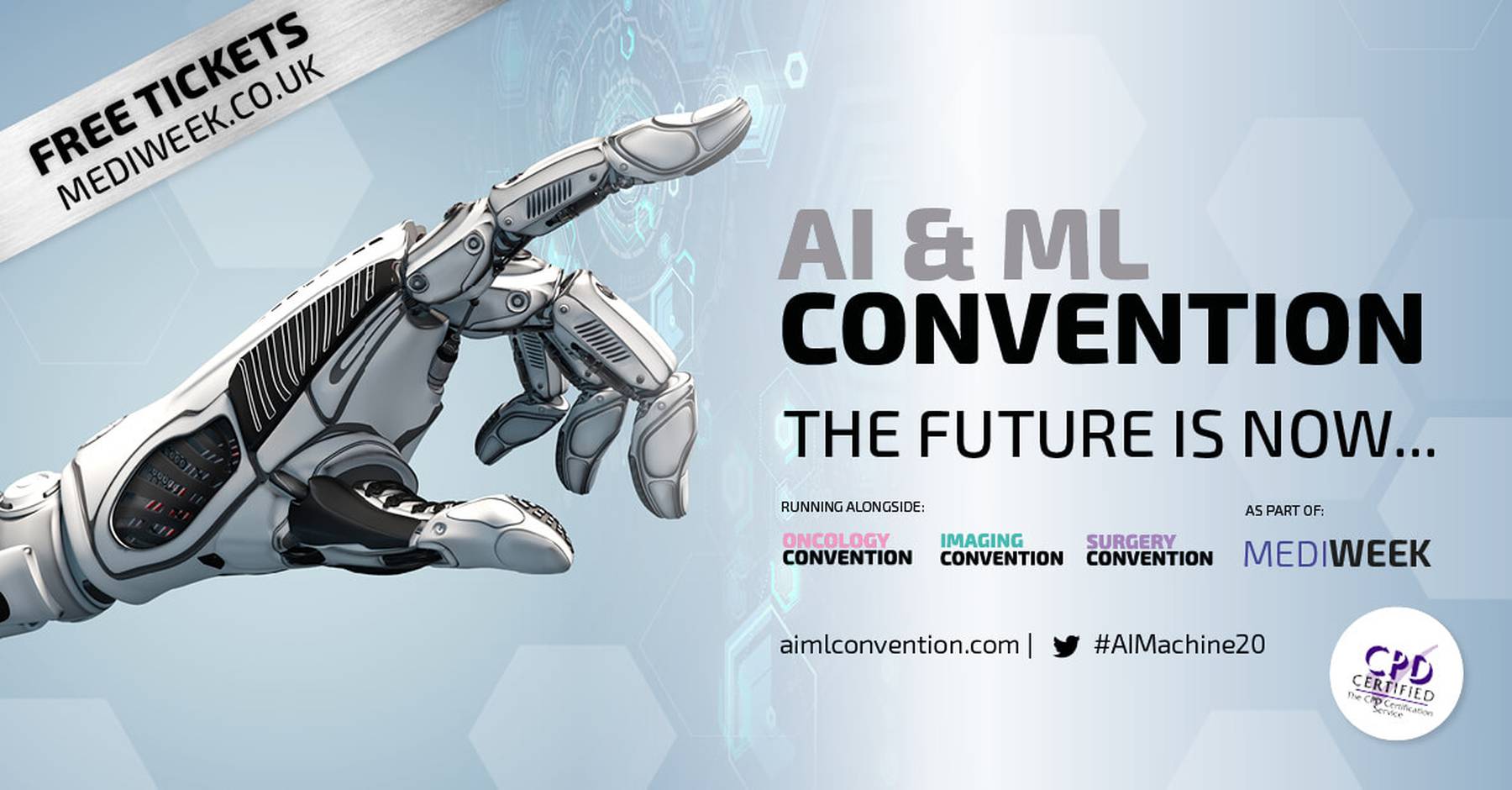 Speakers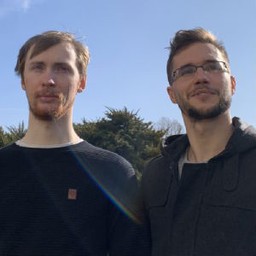 Michał Krasoń
CancerCenter.AI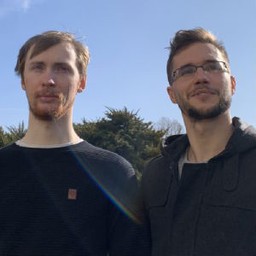 Piotr Giedziun
CancerCenter.AI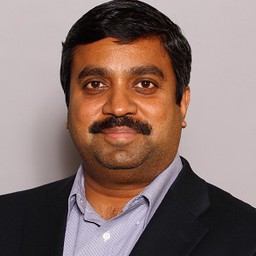 Senthil Periaswamy, PhD
iCAD Inc.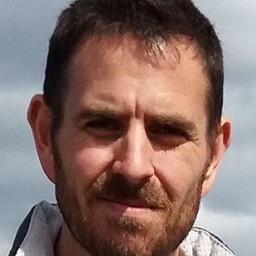 Dr Mark Halling-Brown
Royal Surrey County Hospital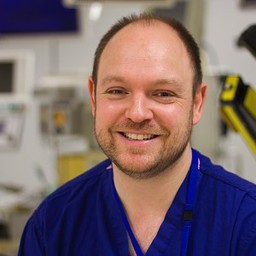 Dr Matthew Prime
Roche Diagnostics Information Solutions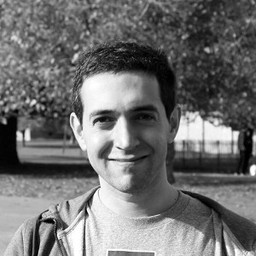 Dr Ozan Oktay
Imperial College London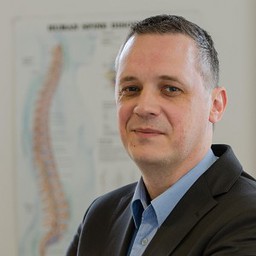 Dr Anthony Holmes
Holmes Consulting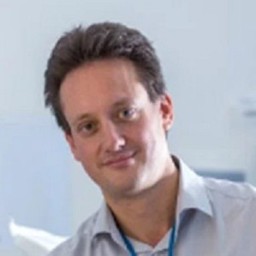 Paul Bentley
Imperial College London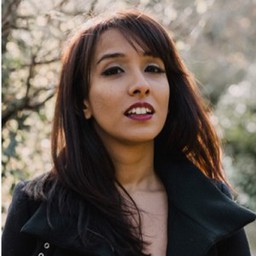 Dr Farzana Rahman
Hexarad / UCLH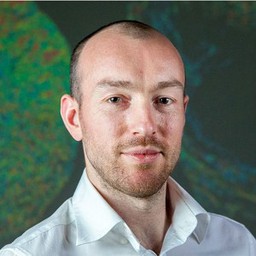 Simon Walker-Samuel
University College London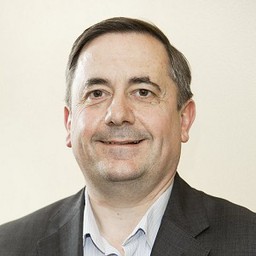 Dr Phil Koczan
NHS England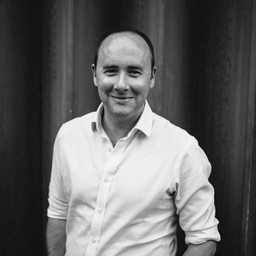 Dr Hugh Harvey
Kheiron Medical Technologies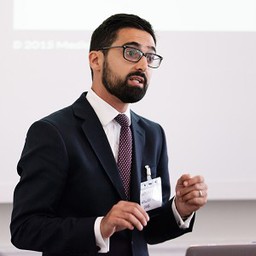 Dr Matthew Fenech
Future Advocacy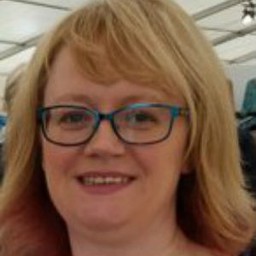 Jacqueline Moxon
EMRAD – NHS East Midlands Radiology Consortium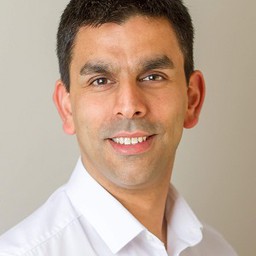 Simon Harris
EMRAD – NHS East Midlands Radiology Consortium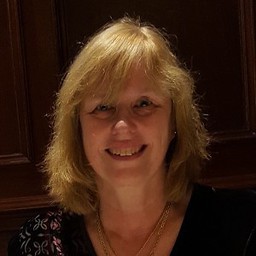 Dr Sue Astley
University of Manchester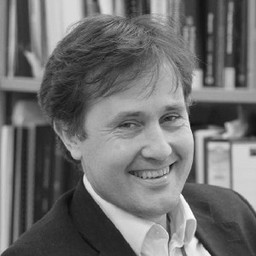 Professor Paul Leeson
University of Oxford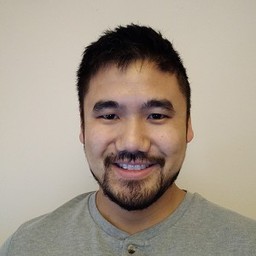 Dr Stephen Weng
School of Medicine, University of Nottingham
Location