The AI & Machine Learning Convention
Artificial Intelligence
Machine Learning
Healthcare
The AI & Machine Learning Convention is one of the UK's most forward thinking events. Dedicated to exhibiting technology which is really just beginning to be introduced across hospital services, this truly is a pioneering event that will shape the future of healthcare.
Upcoming AI & ML Events Newsletter
Monthly to your email. No spam. Trusted by AI & ML experts.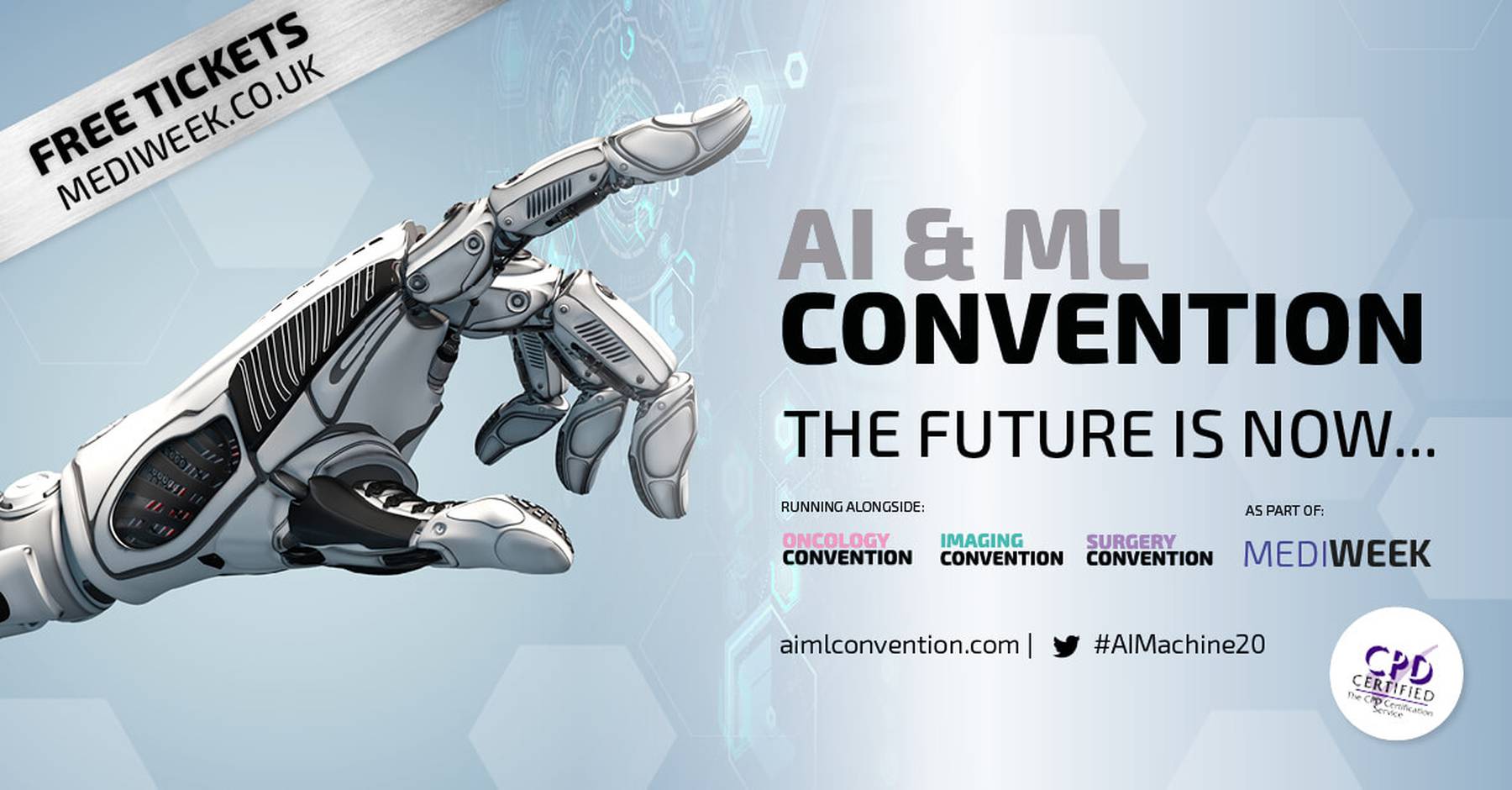 Speakers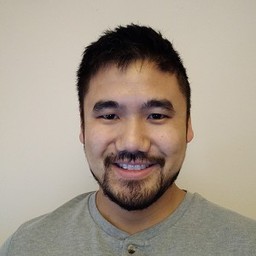 Dr Stephen Weng
School of Medicine, University of Nottingham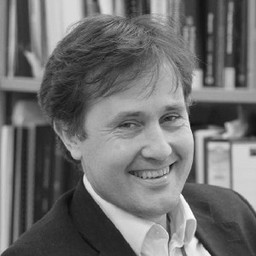 Professor Paul Leeson
University of Oxford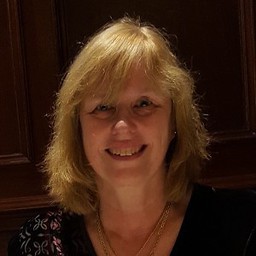 Dr Sue Astley
University of Manchester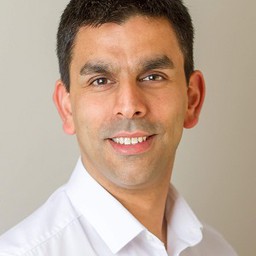 Simon Harris
EMRAD – NHS East Midlands Radiology Consortium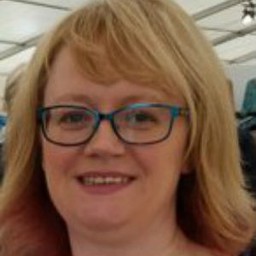 Jacqueline Moxon
EMRAD – NHS East Midlands Radiology Consortium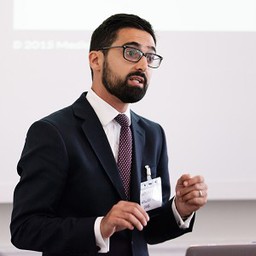 Dr Matthew Fenech
Future Advocacy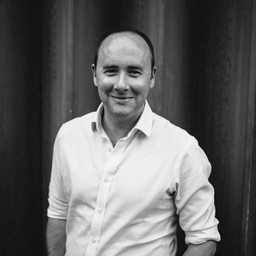 Dr Hugh Harvey
Kheiron Medical Technologies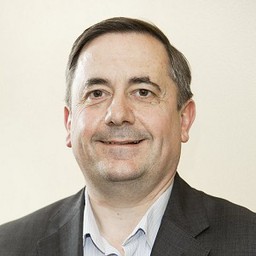 Dr Phil Koczan
NHS England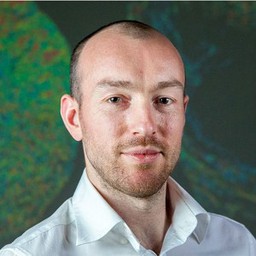 Simon Walker-Samuel
University College London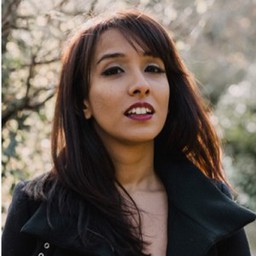 Dr Farzana Rahman
Hexarad / UCLH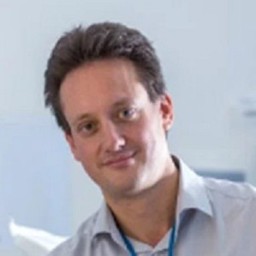 Paul Bentley
Imperial College London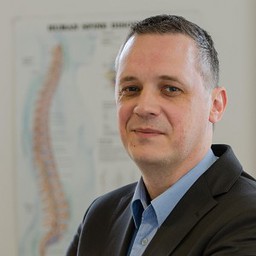 Dr Anthony Holmes
Holmes Consulting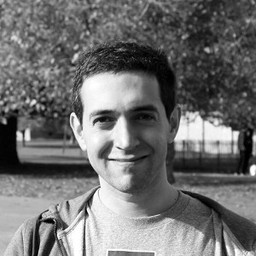 Dr Ozan Oktay
Imperial College London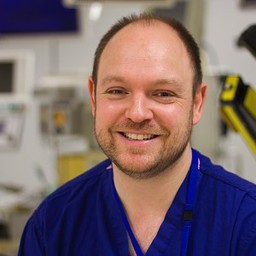 Dr Matthew Prime
Roche Diagnostics Information Solutions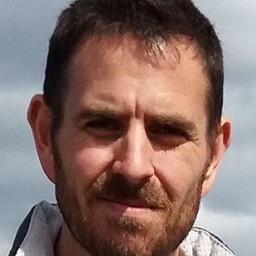 Dr Mark Halling-Brown
Royal Surrey County Hospital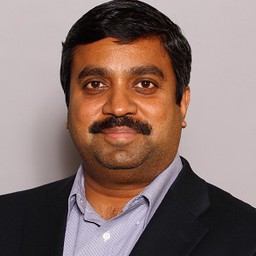 Senthil Periaswamy, PhD
iCAD Inc.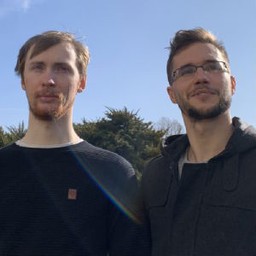 Piotr Giedziun
CancerCenter.AI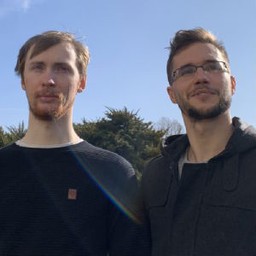 Michał Krasoń
CancerCenter.AI
Location