The AI Summit London 2020
Artificial Intelligence
Blockchain
IoT
AI is transcending every area of business and society today, from global conglomerates to SMEs, from CIOs, to heads of functions, AI is fuelling operational and commercial evolution at a light-speed pace.
The AI Summit 2020 Series is here to guide you on your journey of business transformation whether you are initiating, implementing or optimising your AI projects. Supported by the technology leaders and global authorities, and through world-class business leaders, we give you unmitigated access to the information and tools that will bring your AI business plans to life.
The AI Summit London is not alone, just as AI is not the only technology businesses are working to harness. As the centrepiece to TechXLR8 – Europe's most diverse technology exhibition – The AI Summit will take you through the complete tech journey with conferences focused on IoT; Cloud; Blockchain; Quantum and ARVR, while hosting their sector's pioneering thought leaders.
MORE THAN AN EVENT Through collaboration our Informa Tech (FTSE50) market leading AI research, AI media and AI training companies, we ensure that our partners, clients and supporters benefit from the unrivalled insights we have into the global AI market.
HEARTLAND OF AI SOLUTIONS Hundreds of vendors attend, exhibit and sponsor our events every single year. We provide the one-stop-shop business leaders need to benchmark their organisation and research the market across two short days.
BACKED BY THE BEST We were born with the support of our founding partners – giants of the tech world like Google, Microsoft, AWS, IBM, Facebook and Oracle – and we've gone from strength to strength, with support from a variety of global institutions, including Her Majesty's Government. Check out our speaker line-up and partner list to see for yourself.
Upcoming AI & ML Events Newsletter
Monthly to your email. No spam. Trusted by AI & ML experts.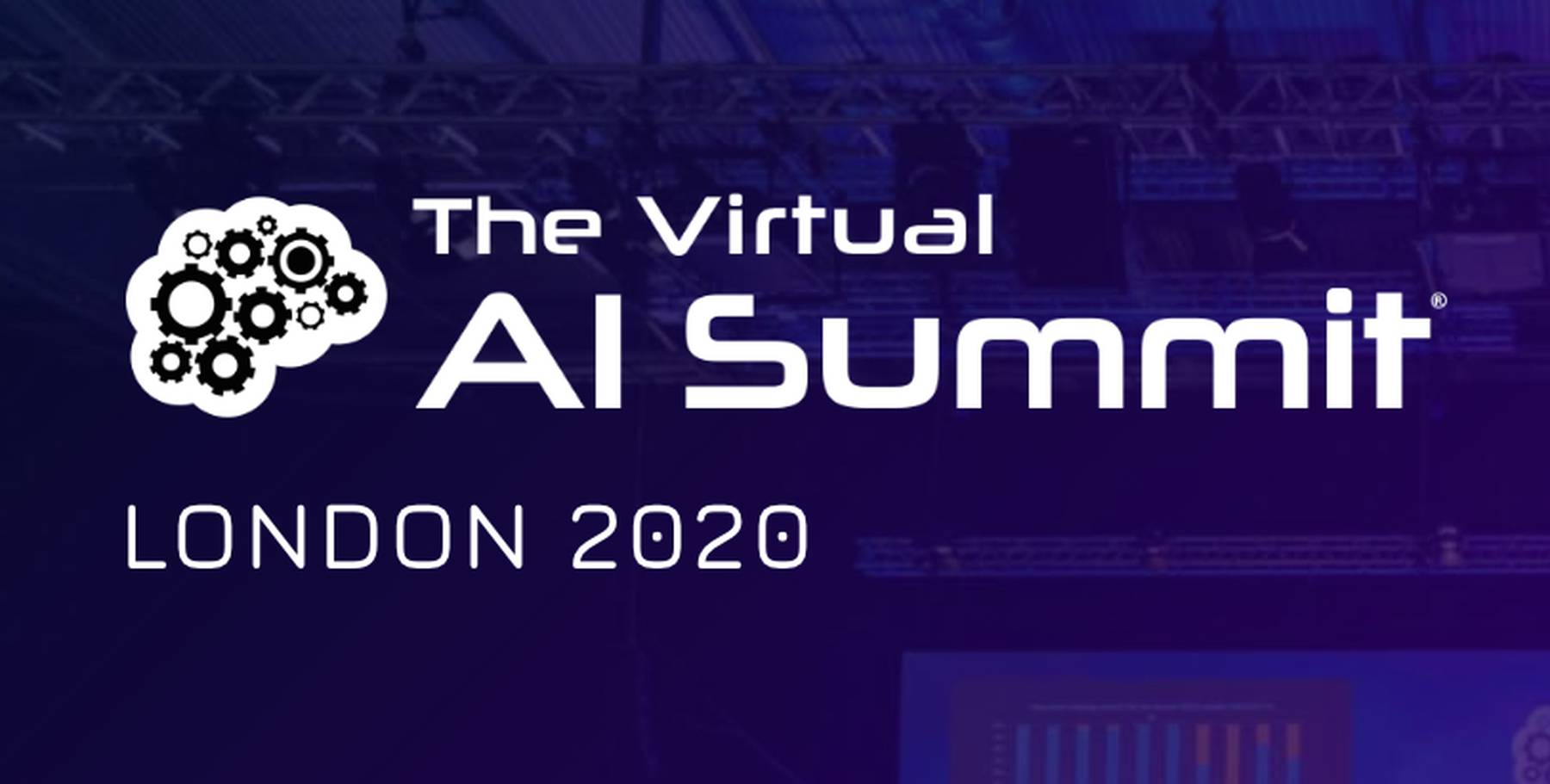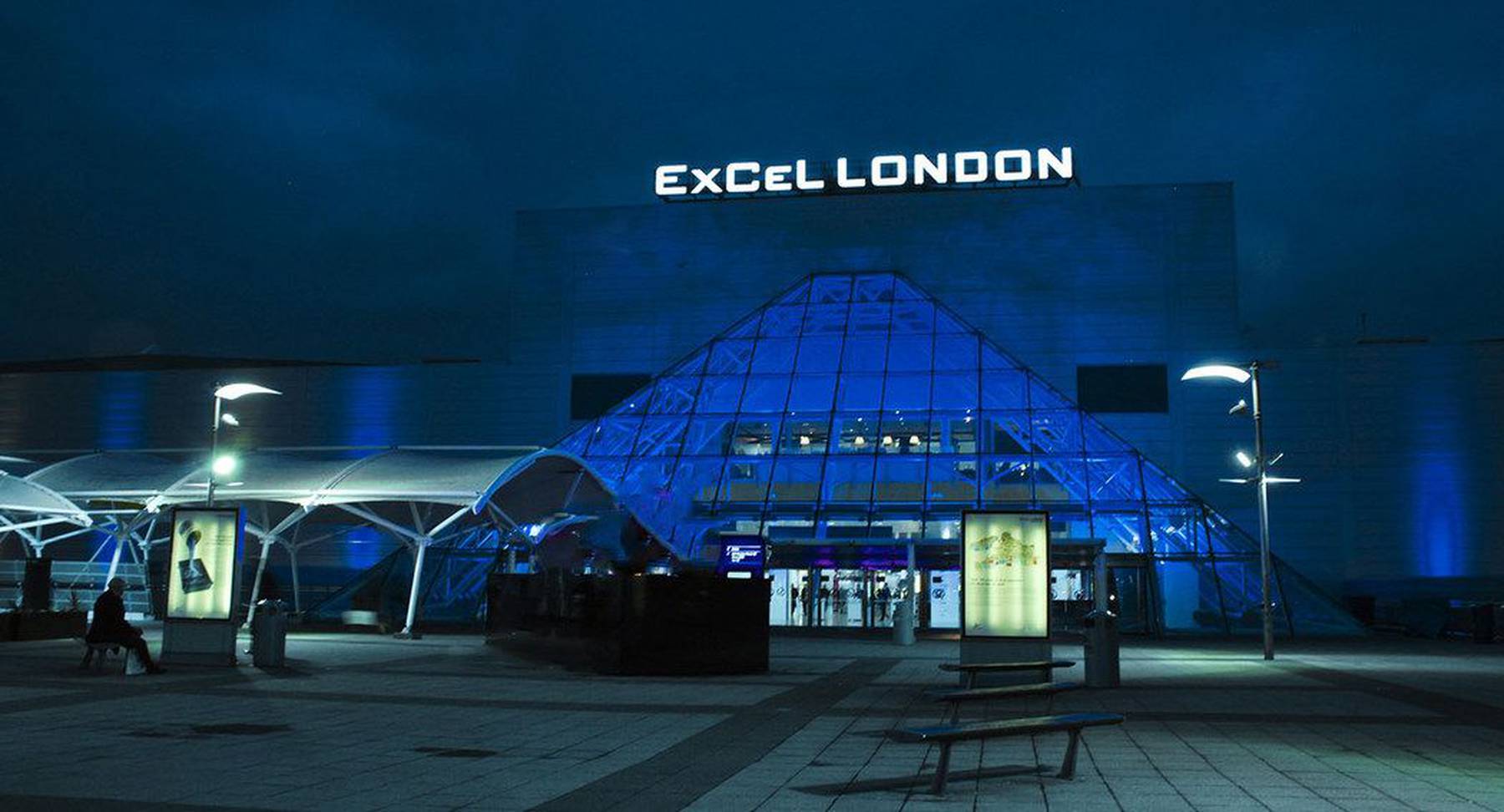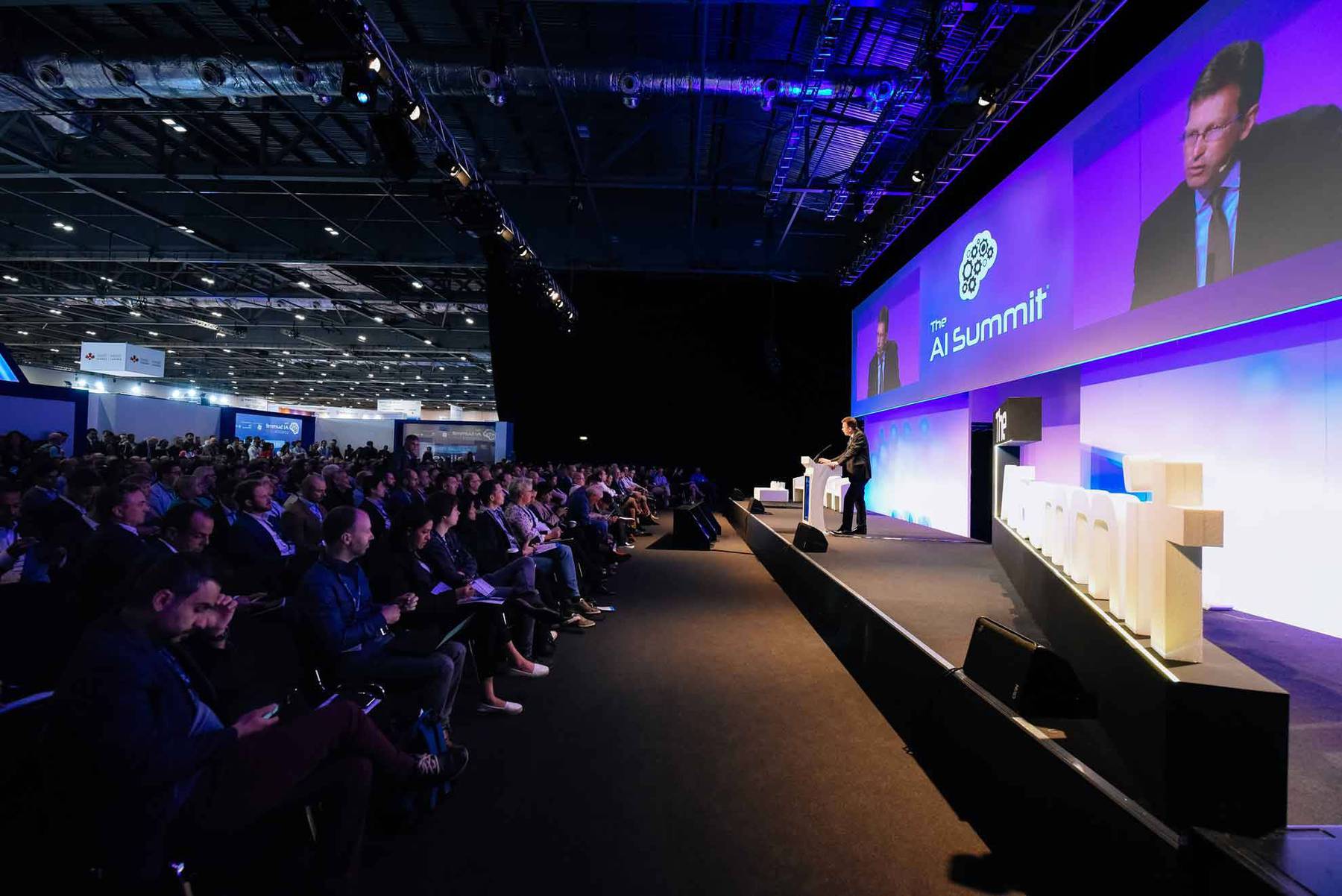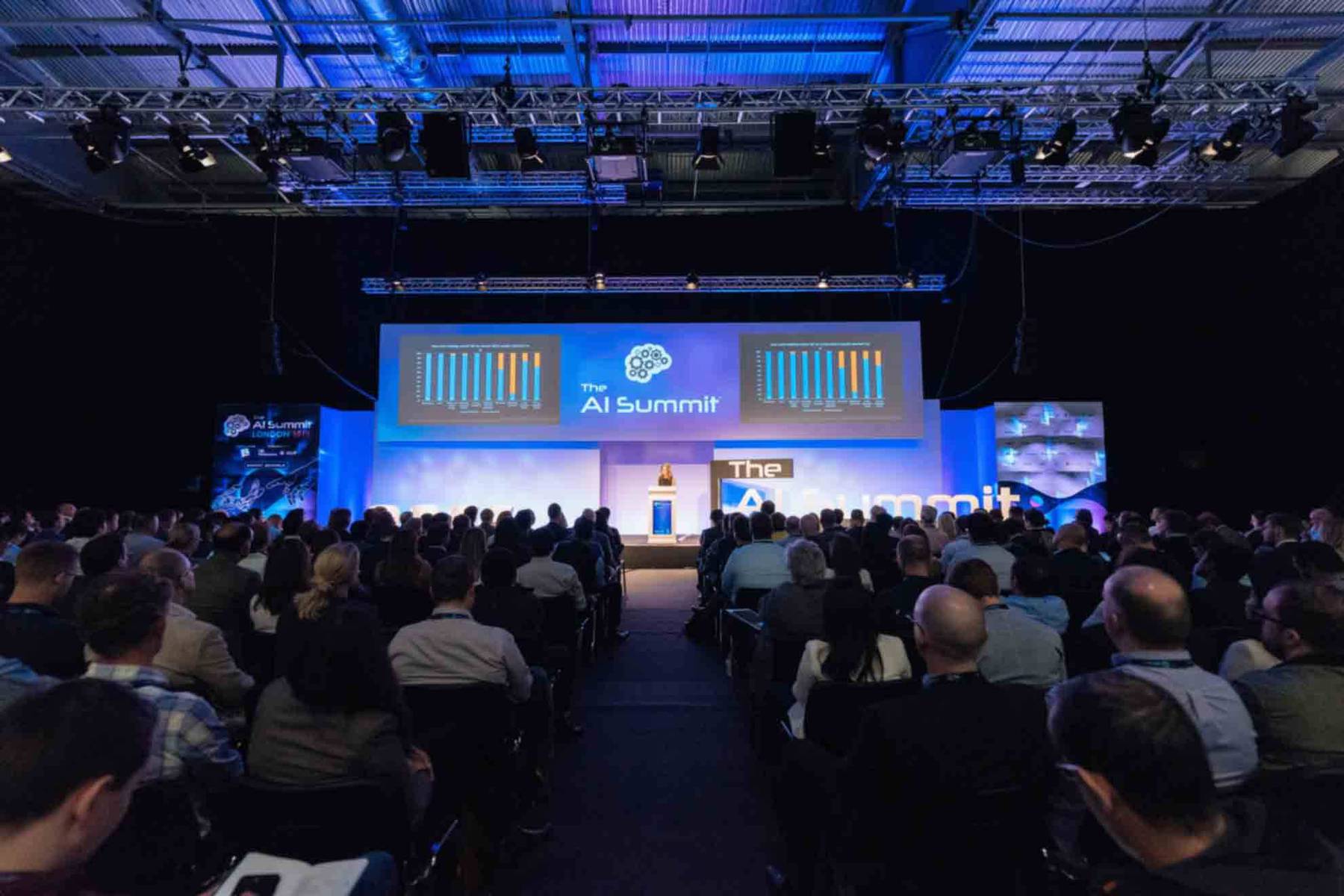 Speakers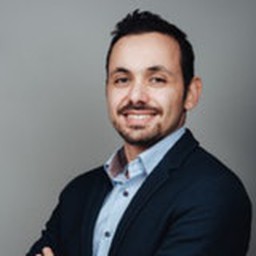 Djamil Yahia-Ouahmed
Head of Data and AI, VINCI
Wael William Diab
Chairman & Secretary, Steering Committee, The International Artificial Intelligence Standards Committee & Industrial Internet Consortium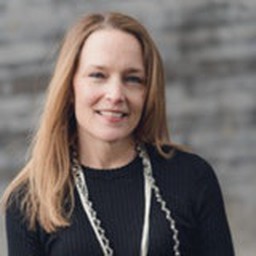 Elaine Weidman-Grunewald
Co-founder, AI Sustainability Center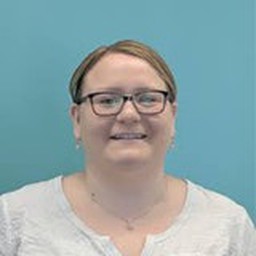 Ellen Ward
Artificial Intelligence Delivery Manager, Versus Arthritis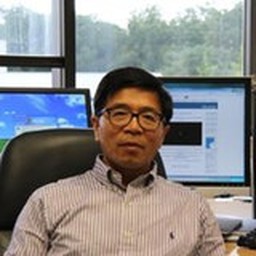 Wenjia Wang
Associate Professor in Artificial Intelligence, University of East Anglia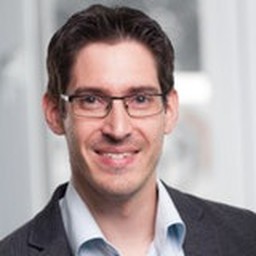 Heiko Vogel
Project lead, Lufthansa System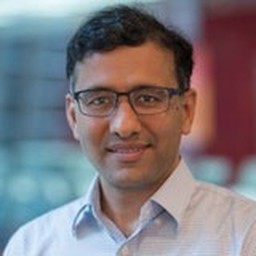 Arun Verma
Head, Quant Research Solutions, Bloomberg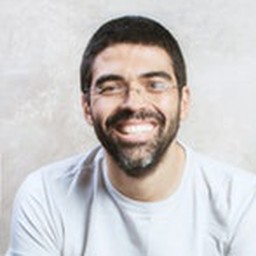 Luis Vaquero
Head of Data Science, Dyson
Uloma Uhunmwangho
Global IT - Senior Regional Technology Risk Officer, Cargill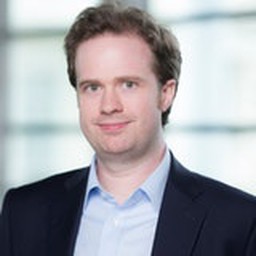 Graham Townsend
Manager, Manufacturing Analytics, Hexcel Corporation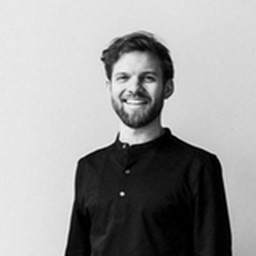 Alexandre Terrien
Co-founder, Future Positive Capital, Future Positive Capital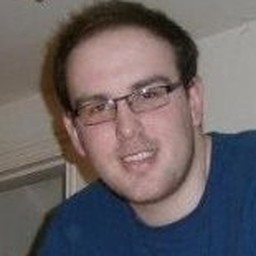 Sam Taylor
Head of Data Science, The Trainline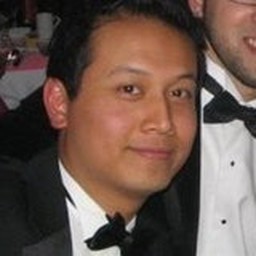 Elson Sutanto
Principal Analyst, Juniper Research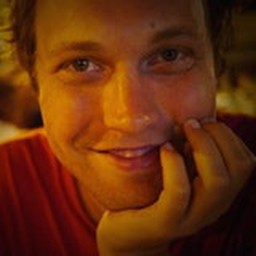 Sverre Sundsdal
AI Engineer, Head of AI Software Engineering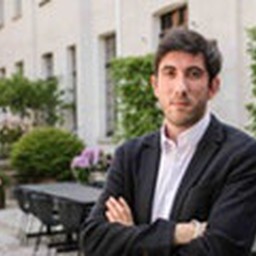 Rui Pedro Silva
Director of Technology Strategy, Warehousing & Distribution, Maersk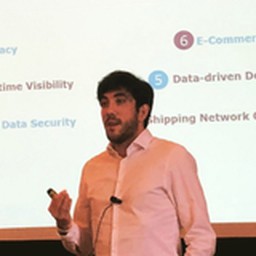 Rui Silva
Global Head of Technology Deployment, Maersk Logistics & Services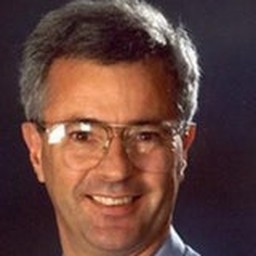 Richard Self
Research Fellow, Big Data Laboratory, University of Derby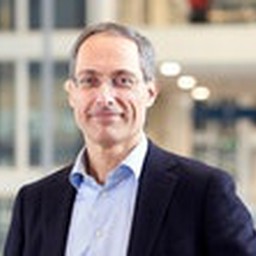 Yuri Sebregts
Chief Technology Officer, Shell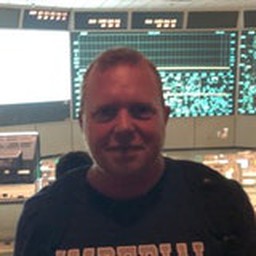 John Sandiford
Group Head of Data Science & AI, SSE plc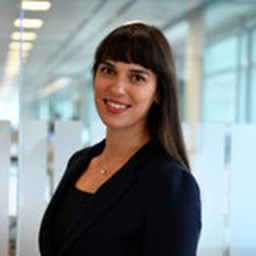 Ecaterina Harling
Head of IT Innovation, EBRD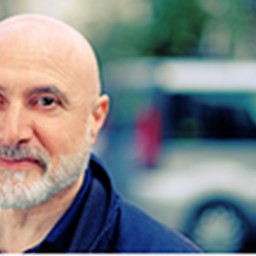 Danny Ruta
AI Clinical Lead and Co-Director, Guy's Cancer Centre and Guy's Cancer AI Clinical Evaluation Unit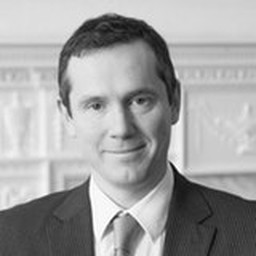 Ed Rushton
Solutions Lead - Content Science, News UK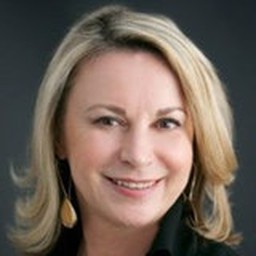 Joanna Rubinstein
President, World Childhood Foundation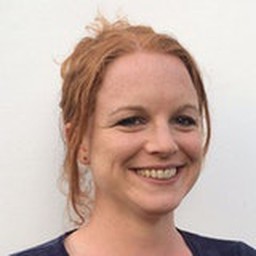 Claire Rowland
Product Strategy Consultant and Author of Designing Connected Products- UX for the Consumer IoT, Associates
Brad Rhodes
Director of Machine Learning, BAE System
Christian Regnier
Manager of Communication Services Engineering IT, Air France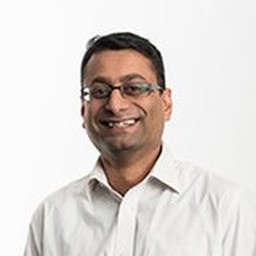 Muttukrishnan Rajarajan
Professor of Security Engineering and Director of Institute for Cyber Security, City, University of London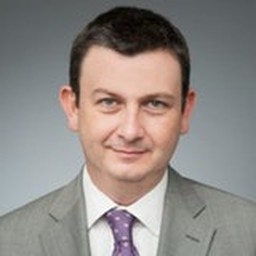 Andy Pardoe
Founder and CEO, Informed.AI Group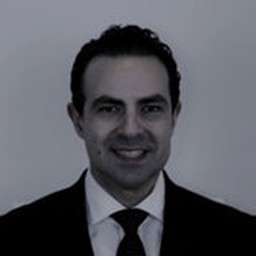 Nazim Osmancik
Chief Risk Officer, Energy Marketing & Trading, Centrica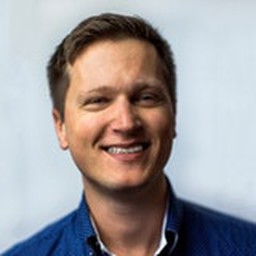 Peter Ondruska
Head of Research / Director of Engineering, Lyft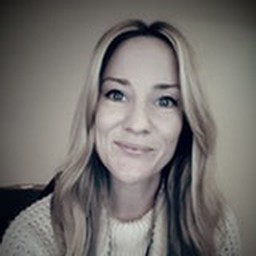 Sarah Mullane
Manager of Behavioral Science, Johnson & Johnson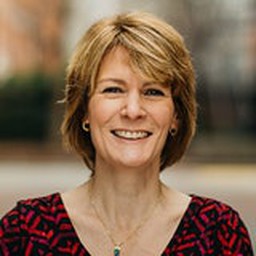 Hazel Moore
Chairman & Co-founder, First Capital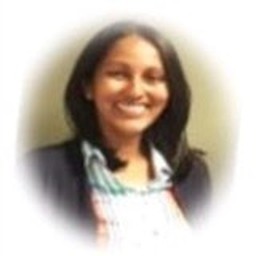 Shahrin Mohamed
Digital Ventures Head /CEO of internal startup - Shell Fleet Solutions, Shell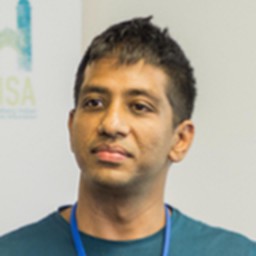 Rudradeb Mitra
CEO & Founder, Omdena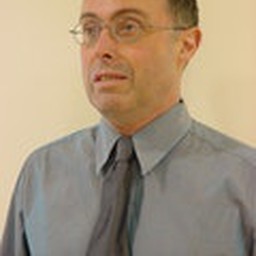 Stephen Mellor
Chief Technical Officer, Industrial Internet Consortium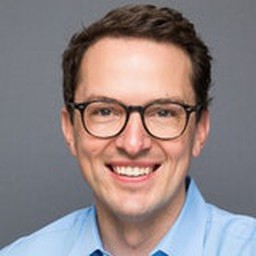 Tobias Mathur
Head of AI Operations, Uniper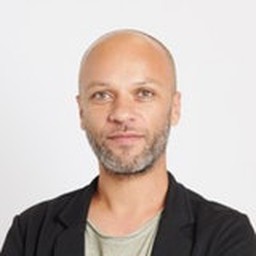 Reda Kechouri
Senior Agile Delivery Manager, ASOS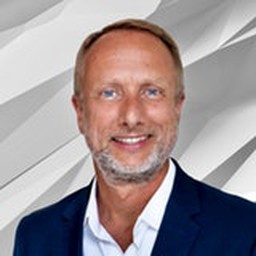 Guido Jouret
Chief Digital Officer, ABB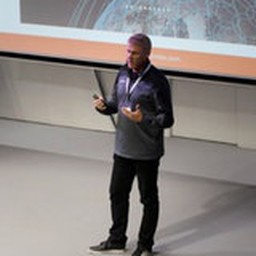 Colin Iles
Managing Director, ABSA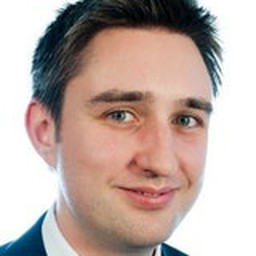 Kieran Hines
Head of Industries, Ovum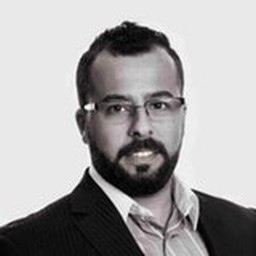 Mina Hanna
Co-Chair of the Policy Committee of the IEEE Global Initiative on Ethics of AI Systems, IEEE Standards Association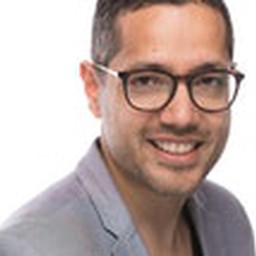 Atish Gonsalves
Global Innovation Director, Humanitarian Leadership Academy, Save the Children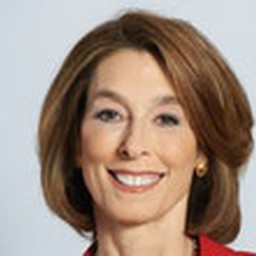 Laurie Glimcher, MD
President and CEO, Dana-Farber Cancer Institute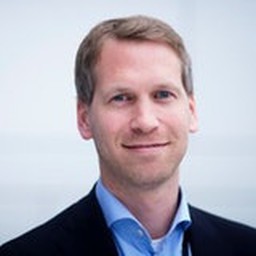 Torbjørn Folgerø
Chief Digital Officer & SVP, Equinor
Emma Faulder
Associate Director, Data & Technology, London School of Economics and Political Science (LSE)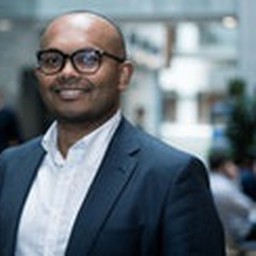 Abul Fahimuddin
Digital Project Manager & Advisor to Chief Digital Officer, Equinor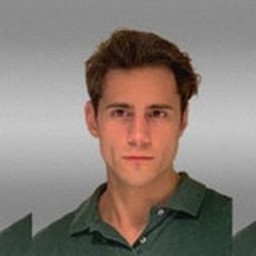 Hubert Etienne
AI Ethics research at Facebook AI, Ecole Normale Supérieure & Facebook AI Research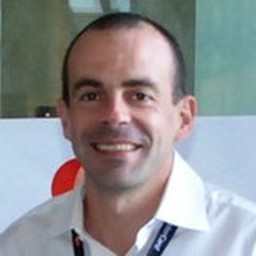 Raul Escribano
Senior Vice President, Innovative Products, Mastercard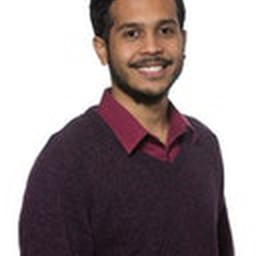 Edward Emmanuel
Smart Docklands Project Management and Governance Lead, Smart Dublin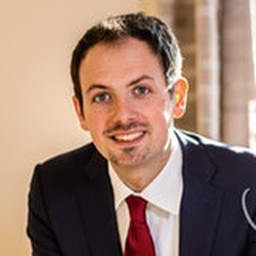 George Economides
Team Leaders for Connected and Autonomous Vehicles, Oxfordshire County Council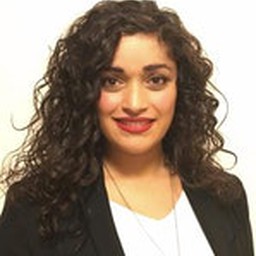 Asha Easton
KTN Manager, Immerse UK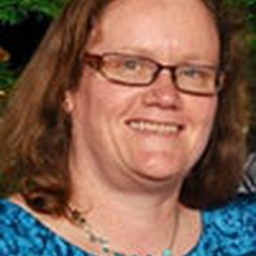 Helen Dudfield
Chief Scientist, Qinetiq
Konrad Dobschuetz
Commercial Director, Pfizer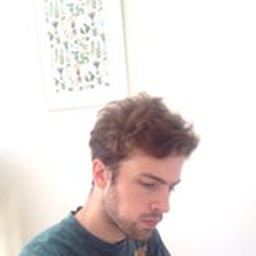 Benedict Dellot
Head of AI Monitoring, Centre for Data Ethics and Innovation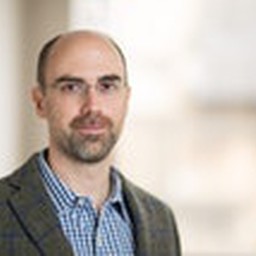 Allan Dafoe
Director, Centre for the Governance of AI, Future of Humanity Institute, University of Oxford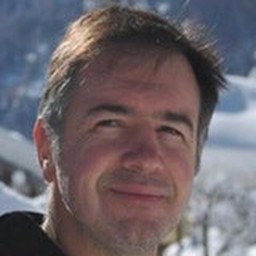 Andrea Cosentini
Head of Data Science & AI, Intesa Sanpaolo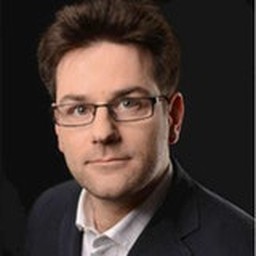 Giorgio Cortiana
Head of Advanced Analytics - Energy Intelligence, E.ON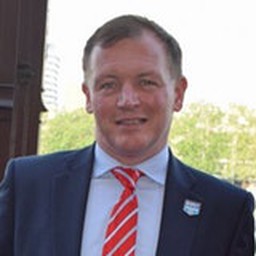 Damian Collins
Chairman of the Culture, Media and Sport select committee, UK Government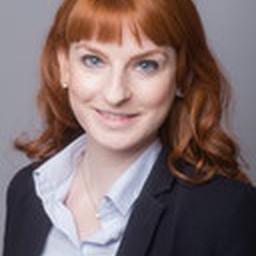 Eline Chivot
Senior Policy Analyst, Center for Data Innovation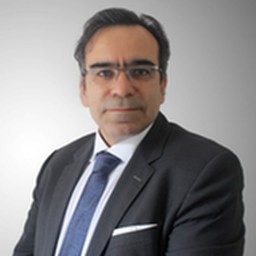 Maher Chebbo
GM & Global Chief Commercial/Innovation Officer Digital Energy Solutions, GE Power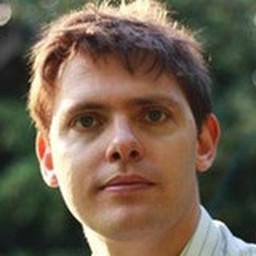 Tom Chatfield
Author, Broadcaster, Tech Philosopher, Author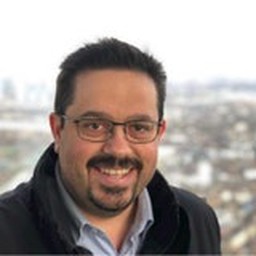 David Castro-Gavino
Head of Data and Customer Analytics, Transport, Booking.com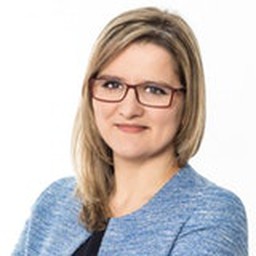 Vanessa Candeias
Former) Head, Global Health and Healthcare; Member of the Executive Committee, World Economic Forum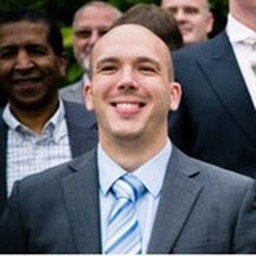 Lewis Cameron
Director of Innovation, Cambridge Assessment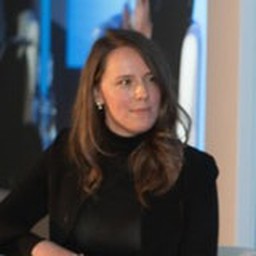 Felicity Burch
Director of Innovation and Digital, Confederation of British Industry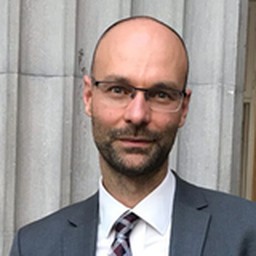 Stijn Broecke
Senior Economist, Directorate for Employment, Labour and Social Affairs, The Organisation for Economic Co-operation and Development (OECD)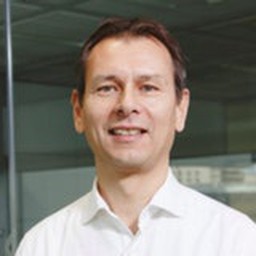 Richard Benjamins
Chief AI & Data Strategist, Telefónica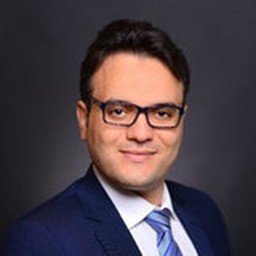 Abduljabbar Asadi
Lead Data Scientist, Daimler (Mercedes Benz) Trucks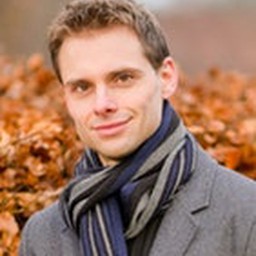 Tomas Navarro
Space Engineer, ESA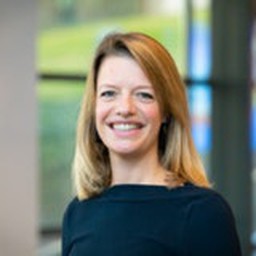 Hanneke Stellink
Director, AI Products, ING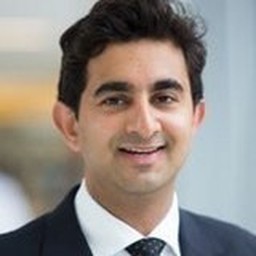 Harpreet Sood
Associate Chief Clinical Information Officer & Board Member, NHS England & Heath Education England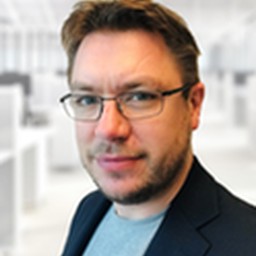 Joost van der Burgt
Senior Policy Advisor, Artificial Intelligence, De Nederlandsche Bank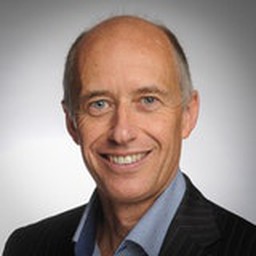 Andy Peart
Chief Marketing & Strategy Officer, Artificial Solutions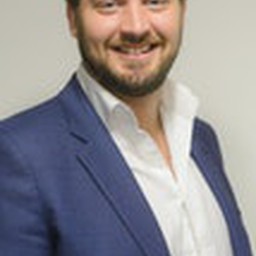 Charles Radclyffe
Head of AI, Fidelity International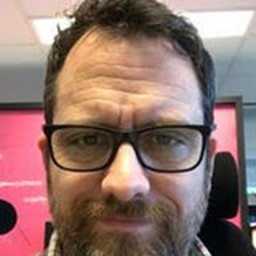 Gustavo Pereira
Senior Data Scientist, Spotify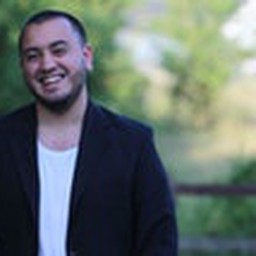 Ammar Jawad Doosh
Head of AI Products, Expedia Group
Alin Kalam
Strategic BI & Analytics Lead, Lufthansa Group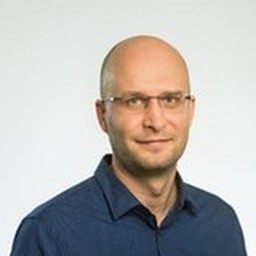 Andre Karpištšenko
Head of Data Science, Bolt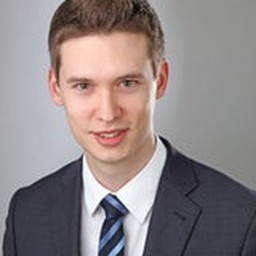 Matthias Loskyll
Director, Advanced Artificial Intelligence, Siemens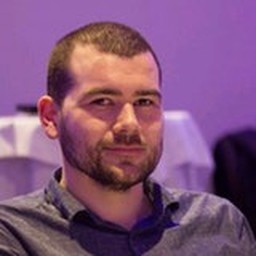 Mark Kernke
Global Head of the Analytics Center of Excellence, Groupon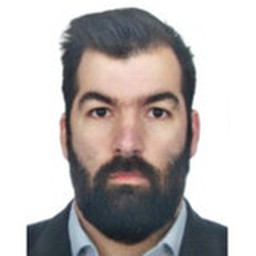 Alexandros Tzitzeras
Lead Data Scientist - Analytics Manager, The Coca-Cola Company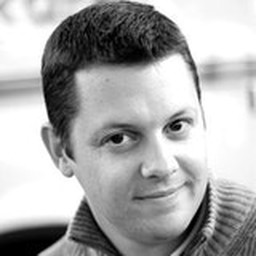 Andrew Bate
Head of Safety Innovation & Analytics, GSK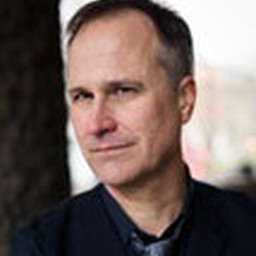 Paul Agapow
Health Informatics Director, AstraZeneca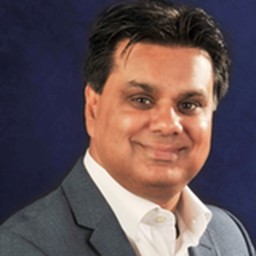 Shafi Ahmed
Advisor and Consultant Surgeon, Department of Health Abu Dhabi and Barts Health NHS Trust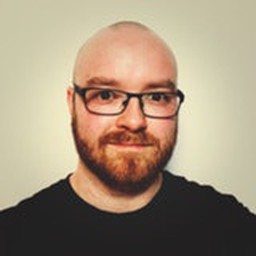 Tom Cronin
Head of Decision Science, Monzo
Jeremy Wright
Secretary of State for Digital Culture, Media & Sport, HM Government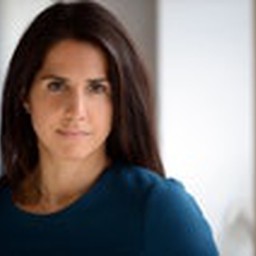 Claire Valoti
General Manager, UK, SNAP inc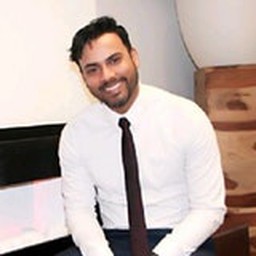 Manu Kumar
Chief Data Officer - Customer Lab, BUPA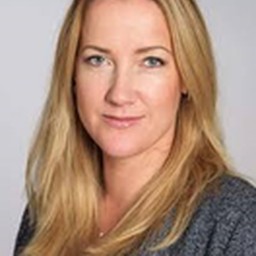 Emma Strömfelt
Chief Digital Officer, AniCura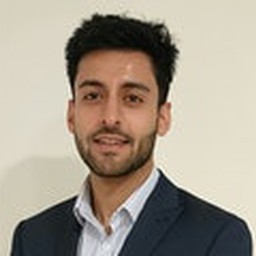 Pardeep Bassi
Head of Data Science, LV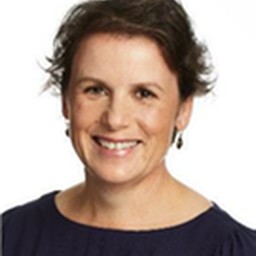 Lisa Frazier
EVP, Head of Innovation Group, Wells Fargo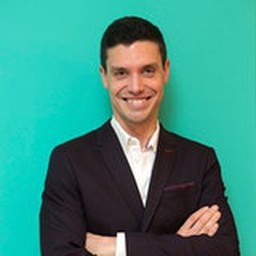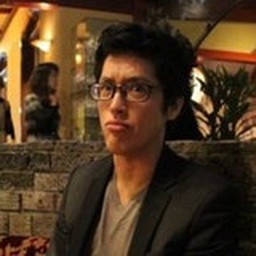 Will Sprunt
Chief Innovation Officer, Deliveroo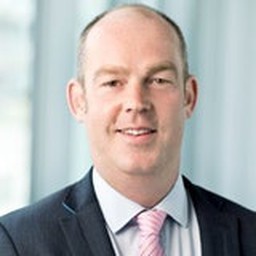 Adam Banks
Chief Technology and Information Officer, Maersk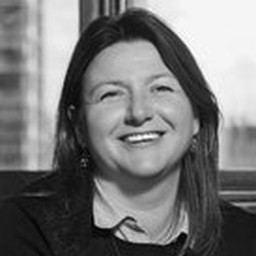 Laura Barrowman
Group Chief Information Officer, Credit Suisse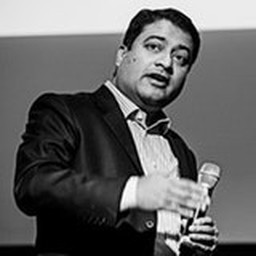 Abhijit Akerkar
Head of Applied Sciences, Business Integration, Lloyds Banking Group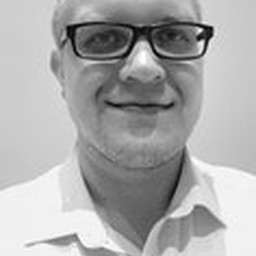 Sami-Matias Niemi
VP - Managing Data Scientist, Barclays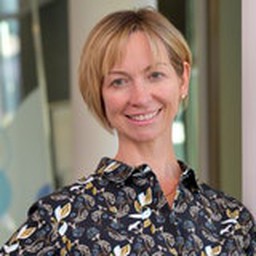 Janet Adams
Head of Strategic Projects and Performance, SME, TSB Bank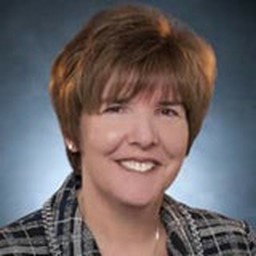 Karenann Terrell
Chief Digital & Technology Officer, GSK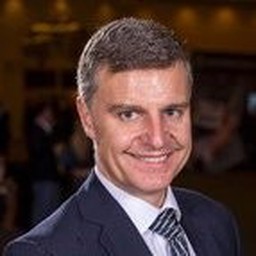 Matthew Timms
Chief Executive Officer, E.ON Digital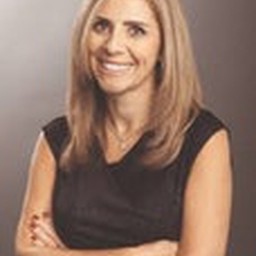 Nicola Mendelsohn
VP EMEA, Facebook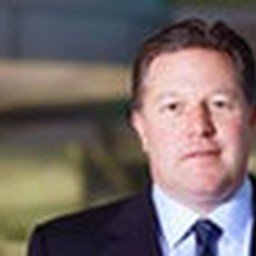 Zak Brown
Chief Executive Officer, McLaren Racing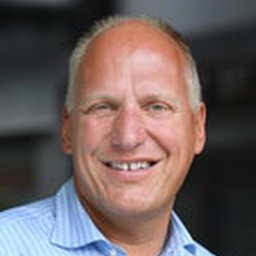 Guus Dekkers
Chief Technology Officer, Tesco PLC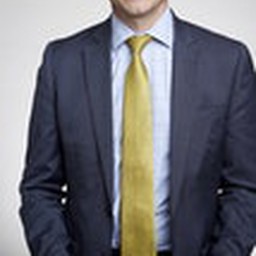 Warren East
Chief Executive Officer, Rolls Royce
Partners