Toronto AI Summit 2022
Artificial Intelligence
Deep Learning
NLP
Case Studies
Computer Vision
Bridging the gap between the latest technological research advancements and real world applications in business and society. Our events bring together the latest technology advancements as well as practical examples to apply AI to solve challenges in business and society. Our unique mix of academia and industry enables you to meet with AI pioneers at the forefront of research, as well as exploring real-world case studies to discover the business value of AI.
Topics we cover
Neural Networks
NLP
Computer Vision
Pattern Recognition
Speech Recognition
AI Assistants
Image Retrieval
Generative Models
Upcoming AI & ML Events Newsletter
Monthly to your email. No spam. Trusted by AI & ML experts.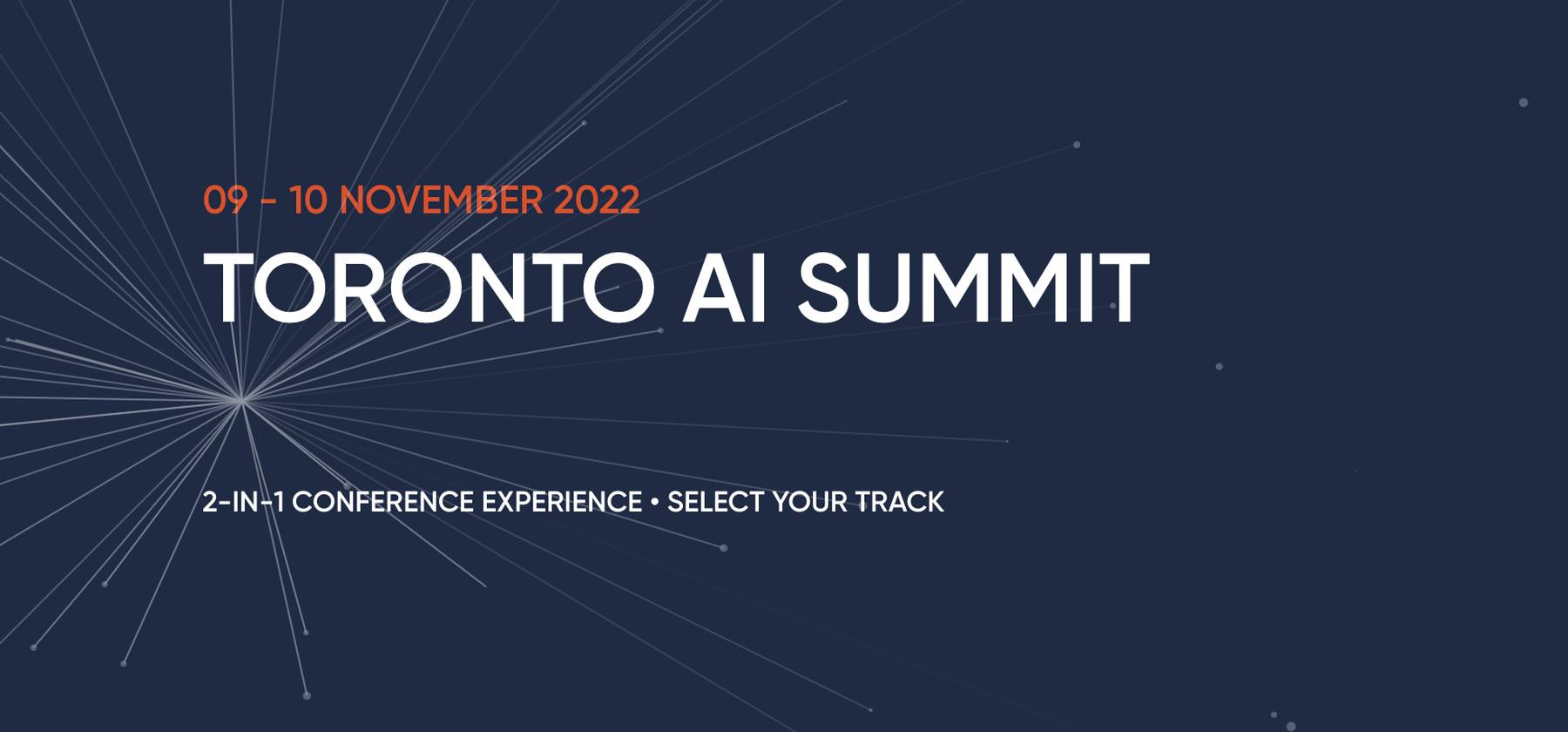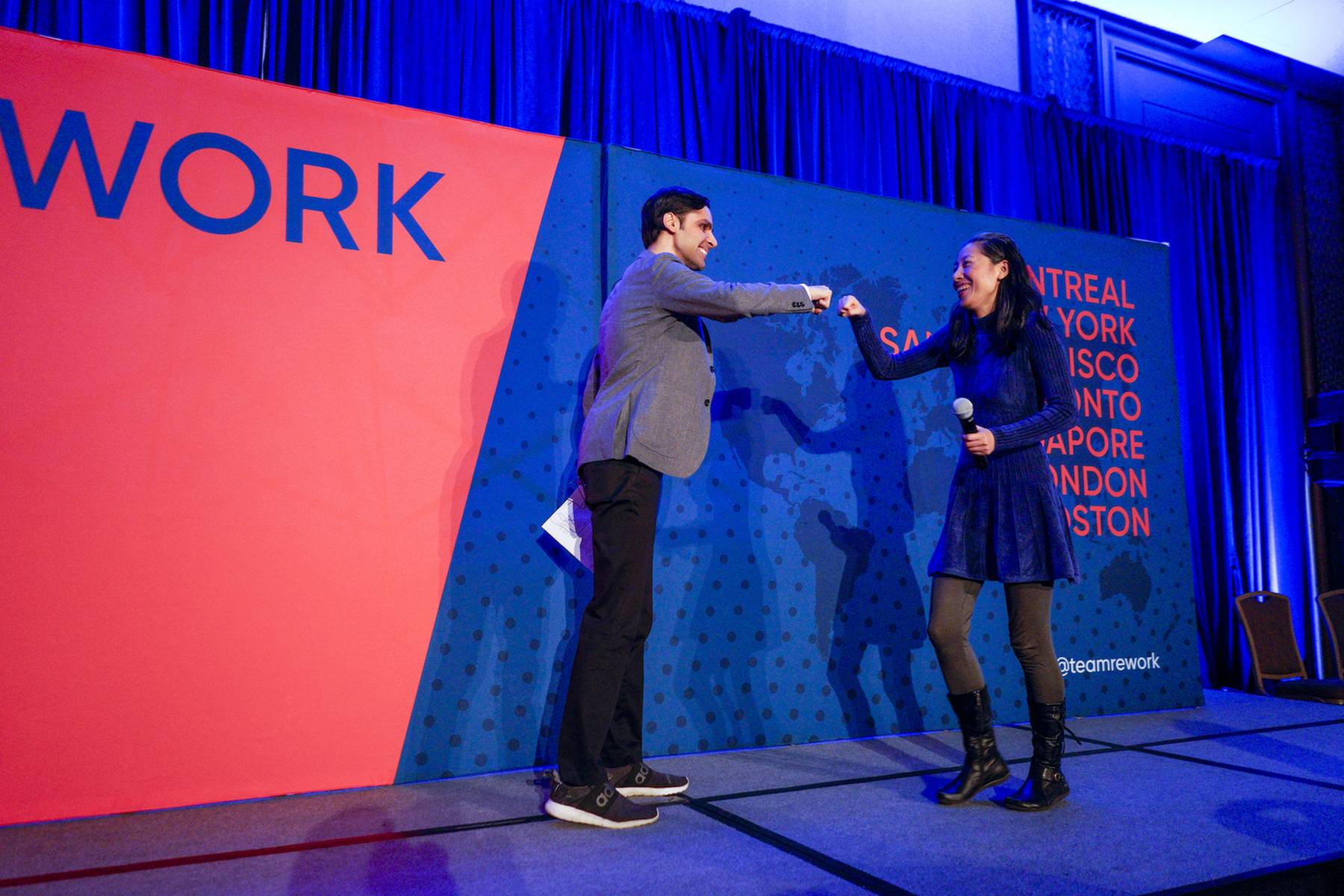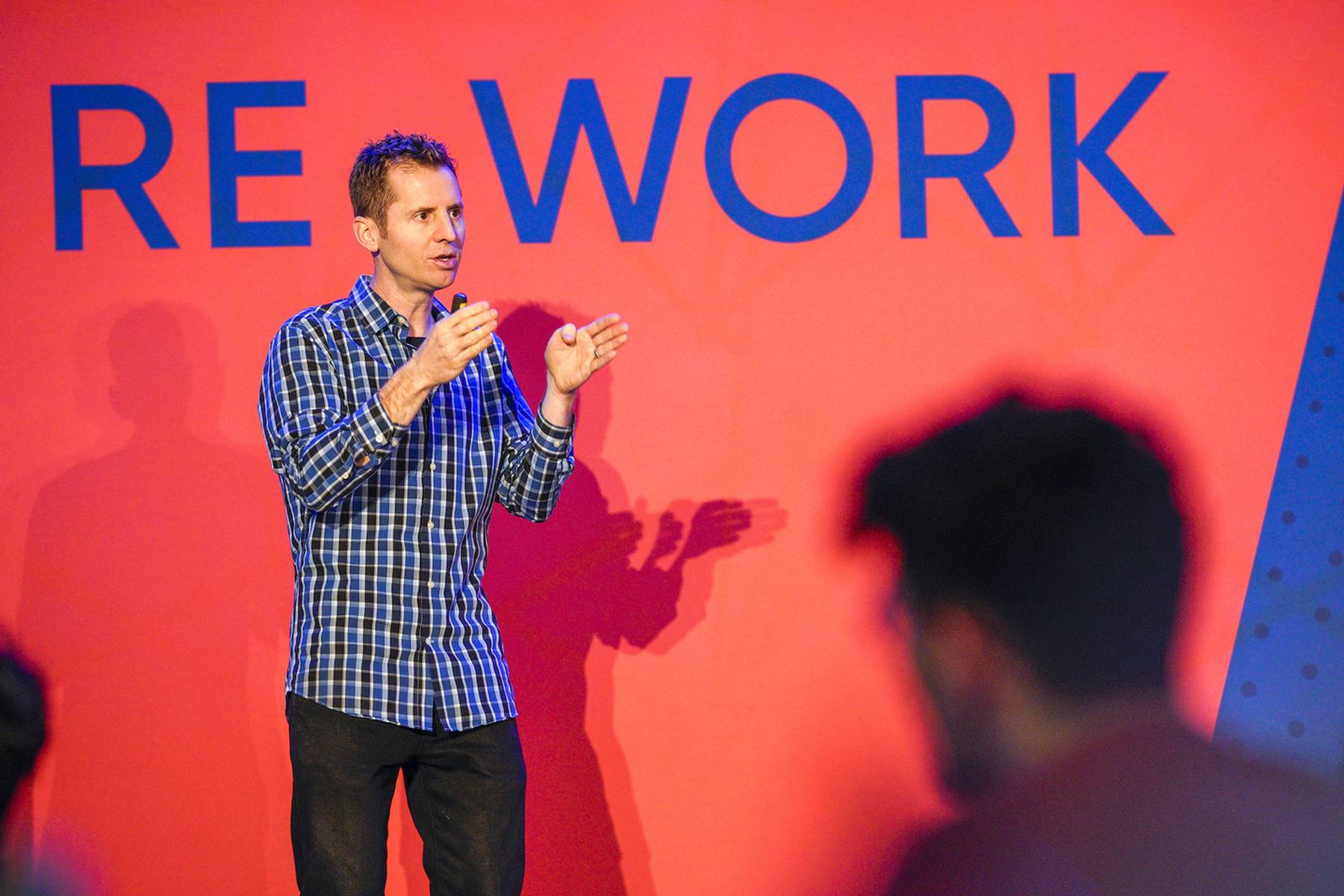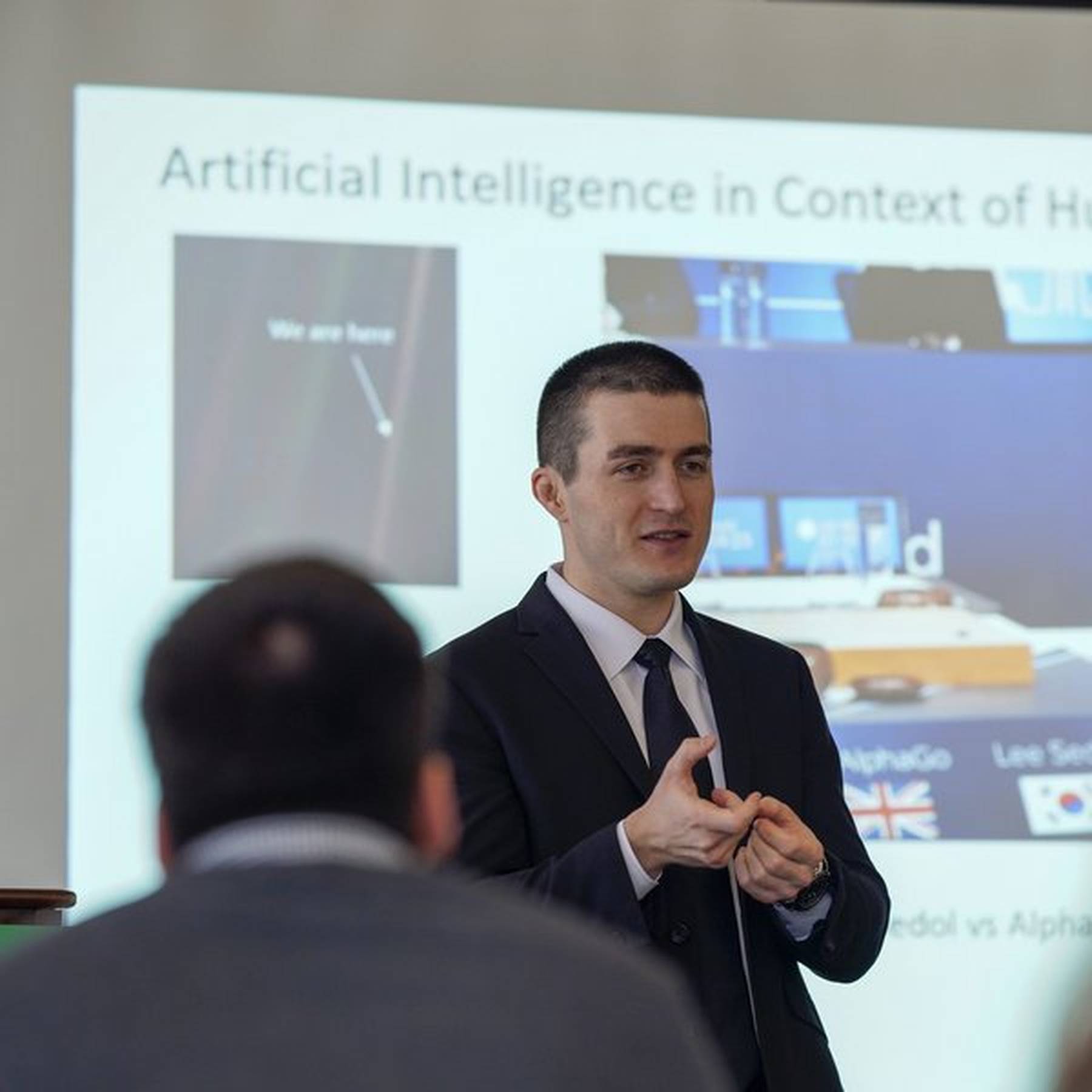 Speakers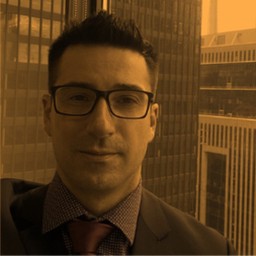 Isaac De Souza
Artificial Intelligence & Emerging Technology Risk Officer, BMO Financial Group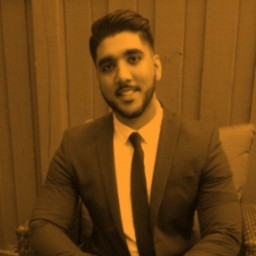 Rajvinder (Robin) Singh
Head of ML Platform and Signals, Yelp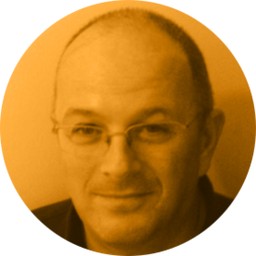 Eric Charton
Senior AI Director, National Bank of Canada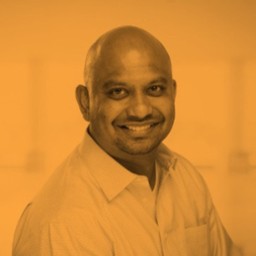 Vinay Narayana
Sr. Director of AI/ML Engineering, Levis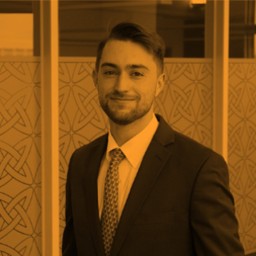 Billy Porter
Software Engineer, Google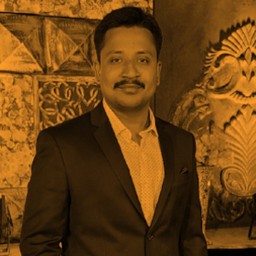 Jay Joshi
Machine Learning Operations, Electronic Arts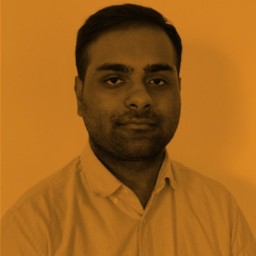 Rohit Saha
Applied Research Scientist, Georgian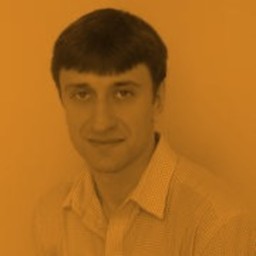 Alexey Rubtsov
Assistant Professor, Ryerson University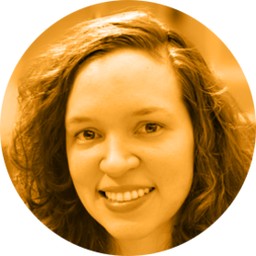 Natalia Bailey
Research Manager, FinRegLab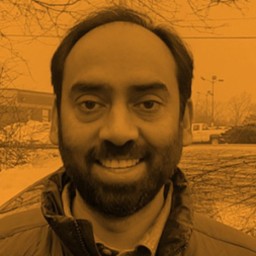 Zia Babar, PhD
Director, Cloud Engineering, PwC Canada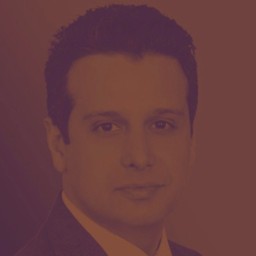 Hamid Arian
Associate Director, Research and Financial Engineering, Equitable Bank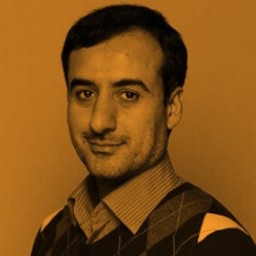 Meisam Soltani-Koopa
Manager Performance & Insight PISCO, Scotiabank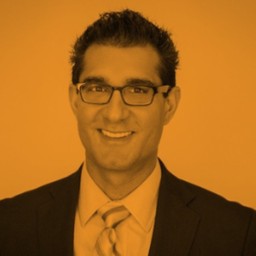 Chetan Phull
Associate | Data Privacy, Cybersecurity, and Digital Law, Deloitte Legal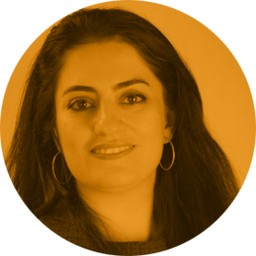 Hakimeh Purmehdi
Senior Data Scientist, Ericsson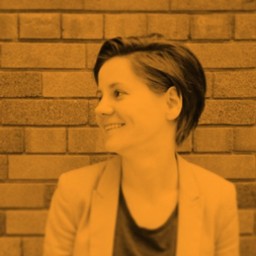 Olga Tsubiks
Director, Strategic Analytics and Data Science, RBC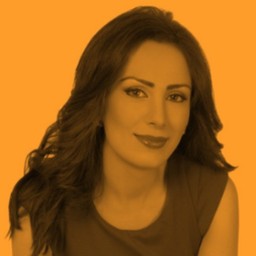 Talieh Tabatabaei
Senior Manager, AI/ML Model Validation, TD
Location