Toronto Machine Learning Summit 2020
Artificial Intelligence
Machine Learning
Deep Learning
Case Studies
C-Level
The Toronto Machine Learning Summit is a community with over 9,000 active members that works to promote and encourage the adoption of successful machine learning initiatives within Canada and abroad.
What to expect at TMLS
Business Leaders, including C-level executives and non-tech leaders, will explore immediate opportunities, and define clear next steps for building their business advantage around their data.
Practitioners will dissect technical approaches, case studies, tools, and techniques to explore challenges within Natural Language Processing, Neural Nets, Reinforcement Learning, Generative Adversarial Networks (GANs), Evolution Strategies, AutoML and more.
Researchers will have the opportunity to share with their peer's cutting-edge advancements in the field.
Machine learning, deep learning, and AI are some of the fastest growing and most exciting areas for knowledge workers - simultaneously, they are the key to untapped revenue sources and strategic insights for businesses. Firms are using AI to create unprecedented business advantages that are reshaping the global - but more specifically Canadian - economic landscape. Practitioners are leveraging and expanding their expertise to become high-impact global leaders.
Despite the vast opportunities that lie within our data, there are also explicit challenges to revealing their potential. Furthermore, transitioning to a career in practicing AL/ML, or managing ML and AI-driven businesses, are less than straightforward.
Upcoming AI & ML Events Newsletter
Monthly to your email. No spam. Trusted by AI & ML experts.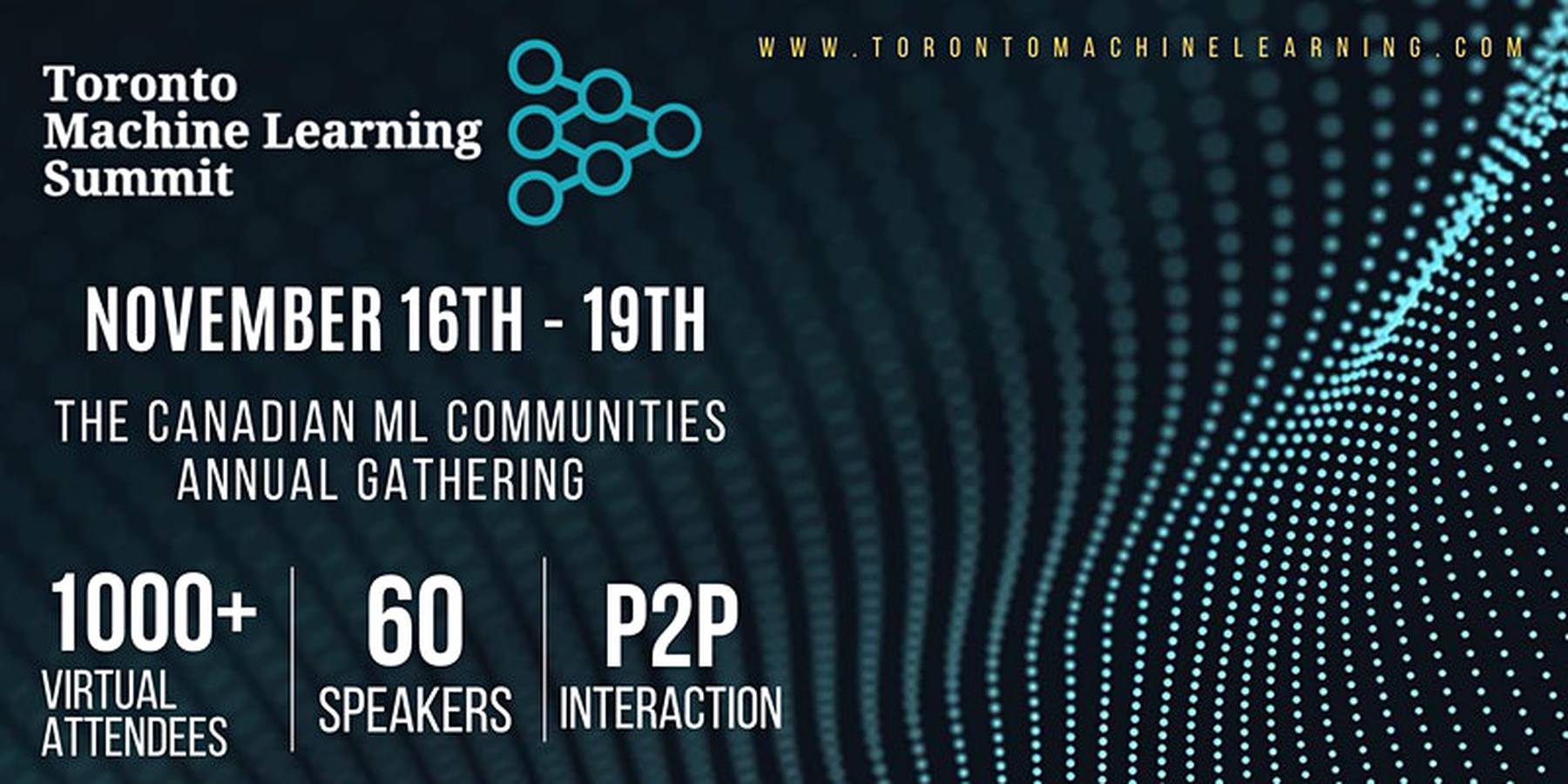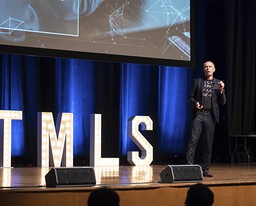 See Also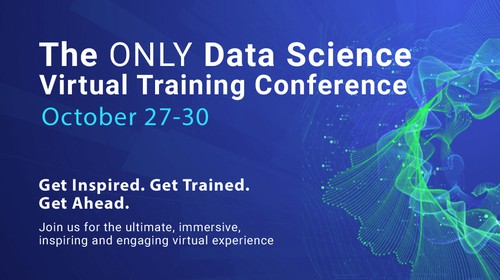 Open Data Science Conference
Artificial Intelligence
Machine Learning
Deep Learning
Data Science