Vertica Unify 2021
Come together and explore the power that unified analytics can deliver to every industry where data is the differentiator and analytics powered decisions produce winning results.
Data lakes and data warehouses are converging to deliver greater insights from all data, regardless of its location. Data scientists and data analysts are working together to derive actionable predictive insights. Deployment options are now available without limits to ensure a unified experience.
Formerly the Vertica Big Data Conference, Vertica Unify 2021 is where data and people unite for knowledge and success. Join us for a unique virtual experience from July 20-22, 2021.
Upcoming AI & ML Events Newsletter
Monthly to your email. No spam. Trusted by AI & ML experts.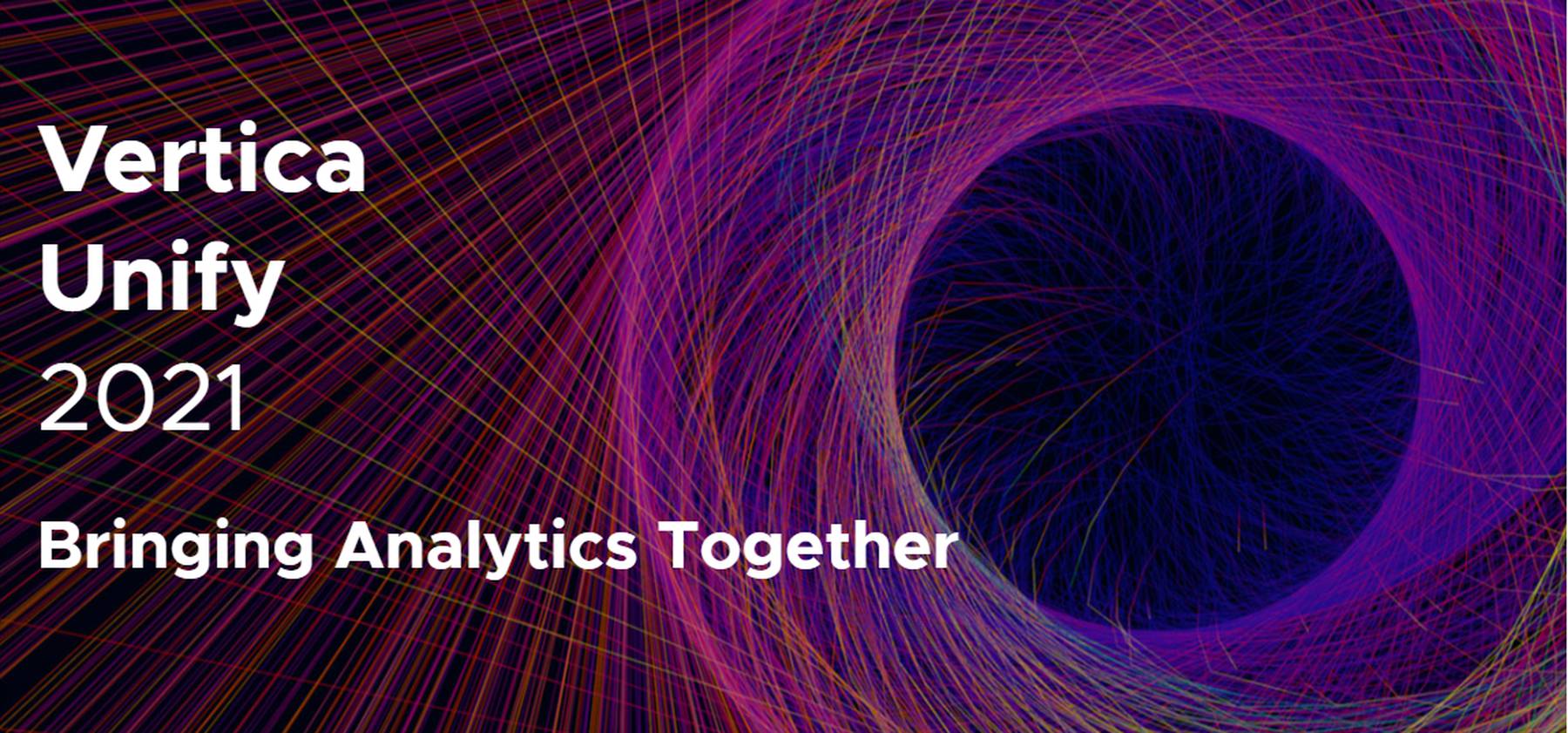 Speakers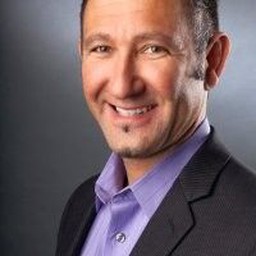 Martin Jerome
Director, Sales, Engineering and Services at Arrow ECS North America, Arrow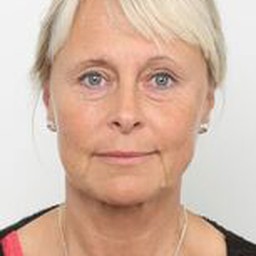 Elina Tuominen
Service Manager, Elisa Oyj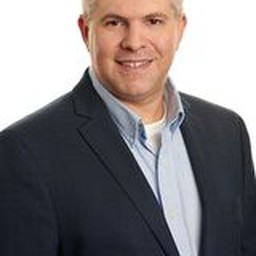 Scott Checkoway
Chief Information Officer, MedeAnalytics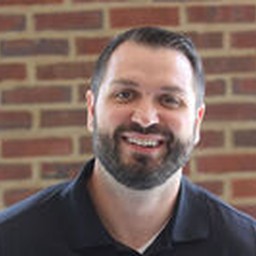 Thomas Henson
Global Business Development Manager AI/Analytics, Dell Technologies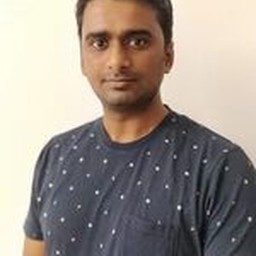 Siriam Raghuraman
Software Engineer, Index Exchange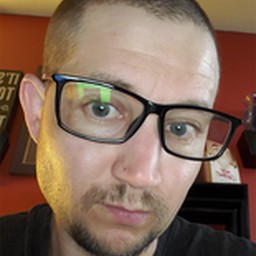 Kevin Boak
Senior Software Engineer, Index Exchange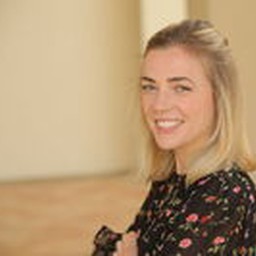 Catherine Strong
Product Manager, Index Exchange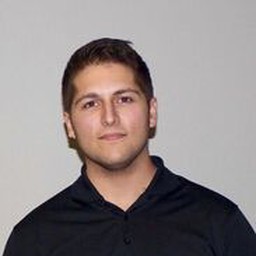 Raman Savaria
Software Engineer, Index Exchange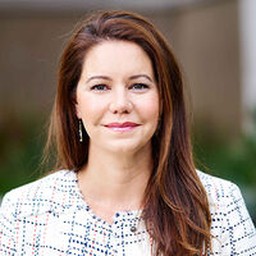 Amy Fowler
VP Strategy & Solutions, Pure Storage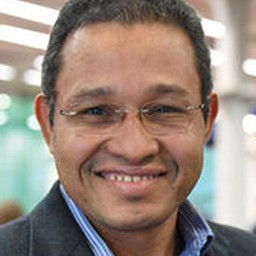 Dario Almeida
System Architecture Executive Manager, CCEE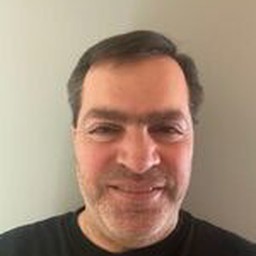 Joe Gonzalez
Vertica Data Warehouse Administrator, MassMutual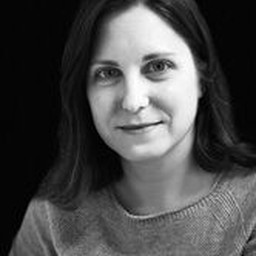 Keren Bartal
Director of Data Engineering, Taboola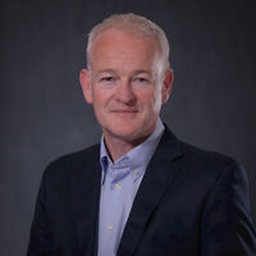 Stephen Murdoch
Chief Executive Officer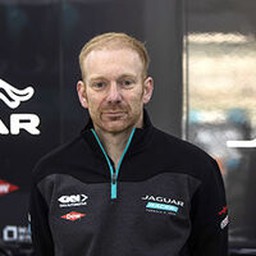 Phil Charles
Technical Manager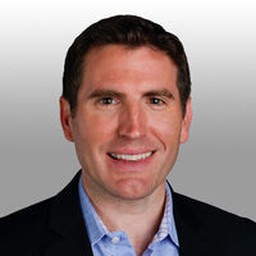 Colin Mahony
SVP & General Manager, Vertica Product Group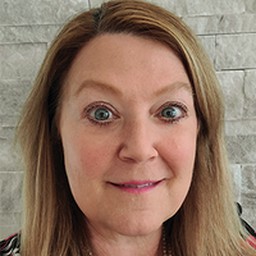 Joy King
VP Product & GTM Strategy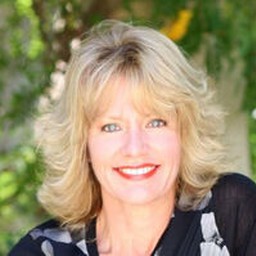 Jill Dyché
Strategy Consultant and Executive Director, Outta the Cage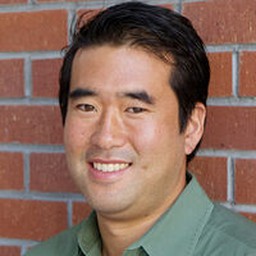 Jeffrey Ma
Former Vice President of analytics and data science for Twitter
Sponsors