Washington Elite Summit and AI and Blockchain Summit 2020
Artificial Intelligence
Blockchain
Conference
Learn from top experts in fields such as Self-Sovereign Identity, Space, Artificial Intelligence, Augmented Reality, Virtual Reality, STO's, and Blockchain!
Exhibition
Companies representing everything from space exploration to Self-Sovereign Identity and STO's this conference is guaranteed to get you excited!.
Workshop
Two blockchain certification classes available for individuals who are interested in learning more about this technology!. Our classes will be led by industry experts and government regulators.
After Party
No conference is complete without an ultra luxury party!. After the conference, there will be an epic event to meet and mingle with some of the biggest name in crypto!
Upcoming AI & ML Events Newsletter
Monthly to your email. No spam. Trusted by AI & ML experts.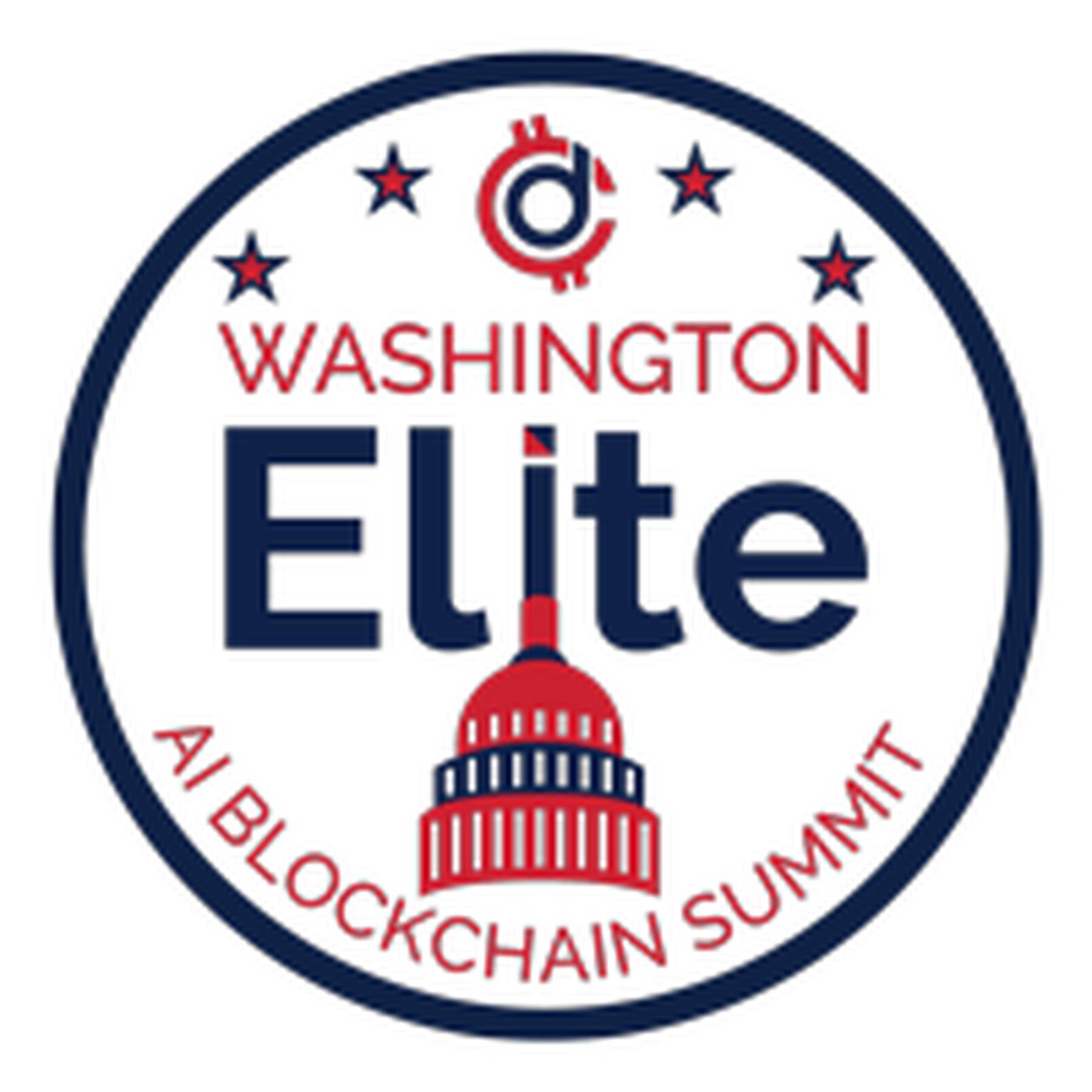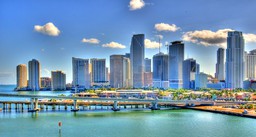 Speakers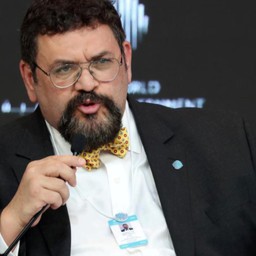 Nick Spanos
Bitcoin Pioneer, Founder at Bitcoin Center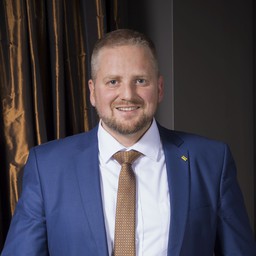 President Vit Jedlicka
President of Liberland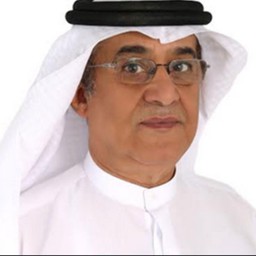 Khalfan Al Mazrouei
Former Royal Under Secretary For United Arab Emirates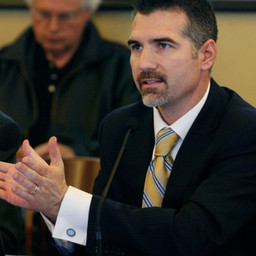 Aaron Tilton
Former Utah State Representative, CEO of Blue Castle Holdings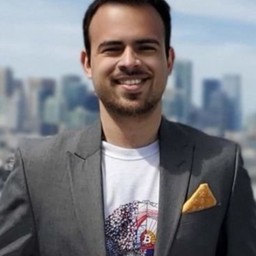 Erick Pinos
CEO at Blockchain Education Network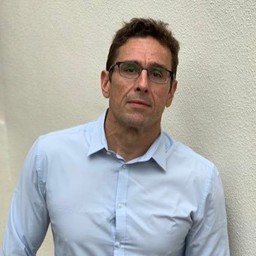 Stefan Rust
CEO at Bitcoin.com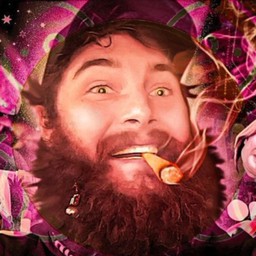 Kenn Bosak
Monarch Wallet Ambassador, Crypto Pioneer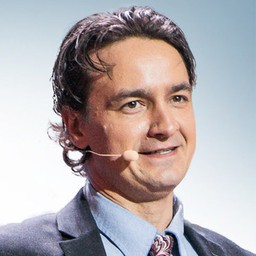 Bruce Porter, Jr
CEO GlobalBoost and Founder at Washington Elite Summit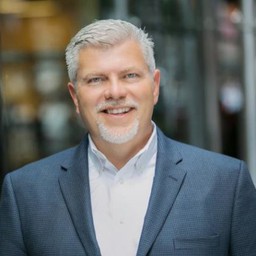 Dwight Ringdahl
President & CEO at Krios (KRI)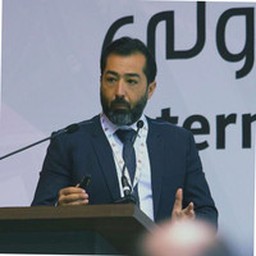 Ali Kassab
Chairman at Centurion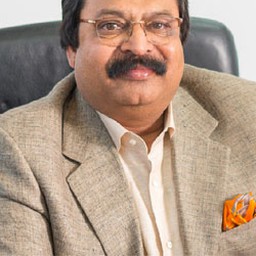 Dr. Sindhu
Director at EST Capital AG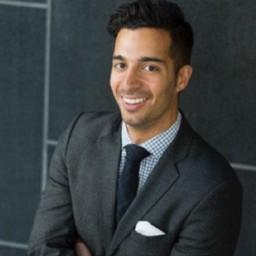 Toufic Adlouni
Emerging Technologies Lawyer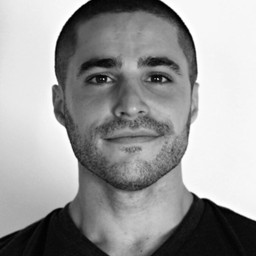 Michael Ketigian (inverse K)
Poet, Rapper, Speaker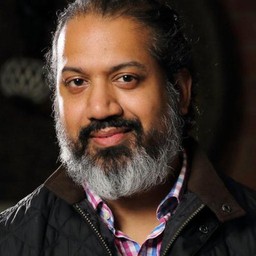 Oz Sultan
Chief Strategist (Big Data, Social / Cyber, Crypto)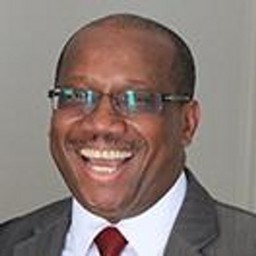 Sunny Ahonsi
Founder at MediLives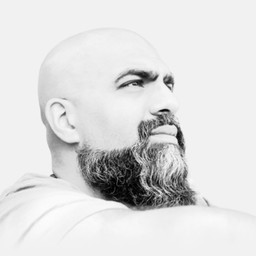 Xerxes Voshmgir
Futurist - TEDx Speaker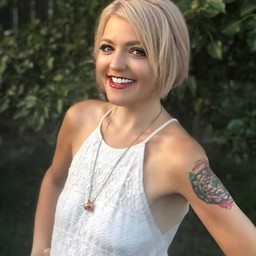 Alyze Sam
Blockchain Evangelist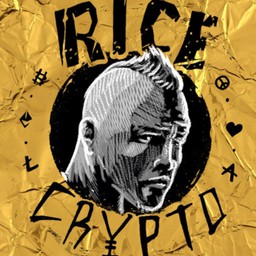 Chris Rice Crypto
Crypto Journalist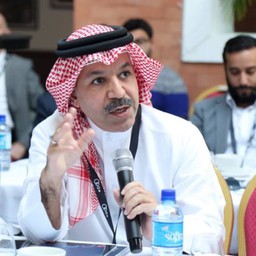 Mohamed Ebrahim Al Fardan
Global Mentor & Adviser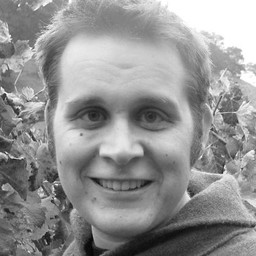 Luke Mulks
Director, Business Development at Brave Software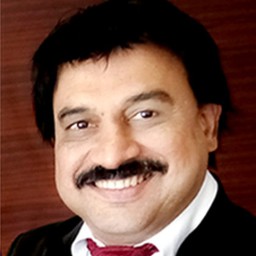 Professor Sadiq
Founder at European Digital University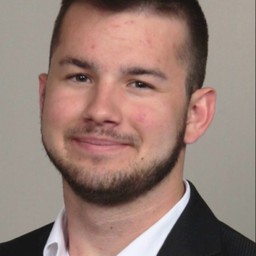 JohnPaul Baric
Pioneer of Bitcoin Mining, Owner MiningStore.com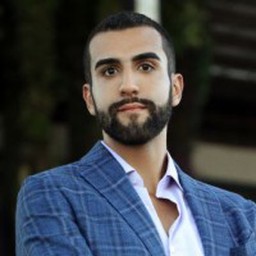 Andres Ospina
VP of Sales at Family Office Club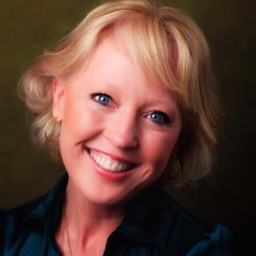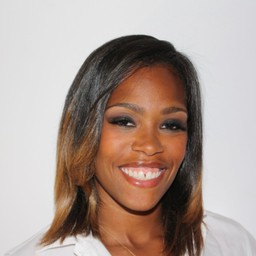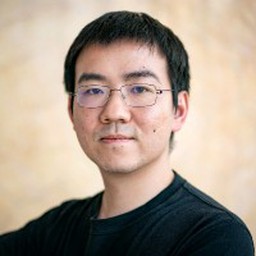 Jihan Wu
Co-founder of Bitmain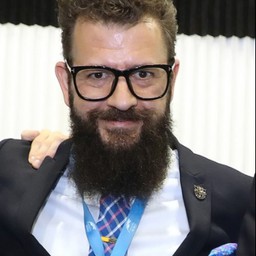 Toufi Saliba
CEO Toda.Network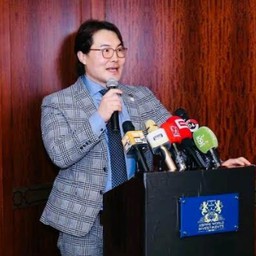 Bruce Jeong
Co-Founder at TNC IT Solutions Group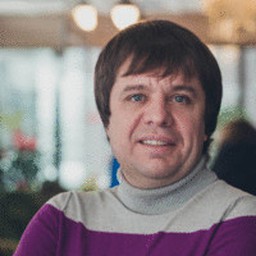 Oleksii Vinogradov
Founder CryptoAds Marketplace, Heartln Inc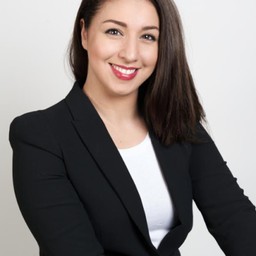 Renée Wagner
Director of Travel & Hospitality EU & Smart Cities Vienna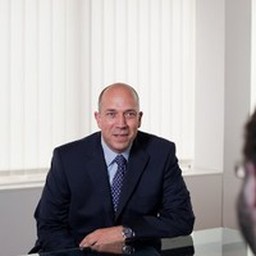 Gregory Gettinger, PhD
Founder & CEO at VR Motion Learning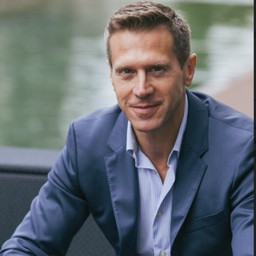 Harald Trautsch
Co-Founder and CEO of Dolphin Technologies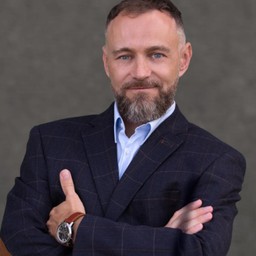 Alfred Latschenberger
Co-Founder at Core Group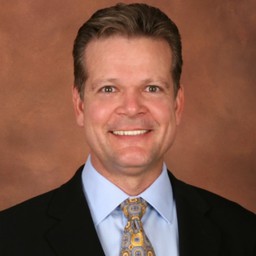 Bo Polny
Founder at Gold 2020 Forcast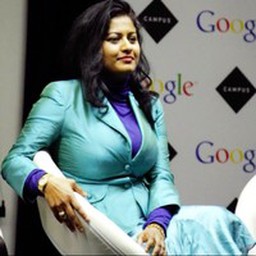 Arifa Khan
Partner at Ethereum India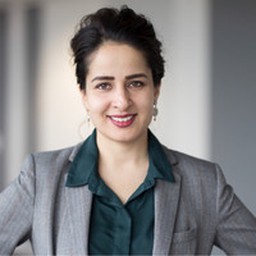 Satya Sandha Dash
Digital Assets Pioneer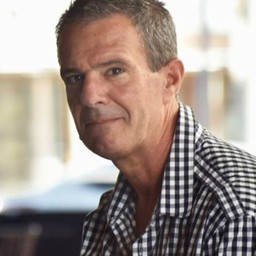 Antonio Manno
Founder at The Ark Lab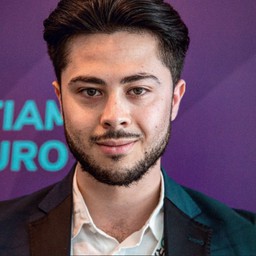 Alfonso Santitoro
Director of Startup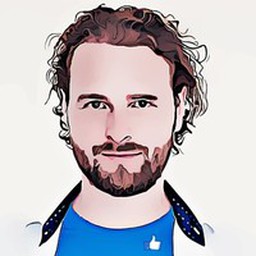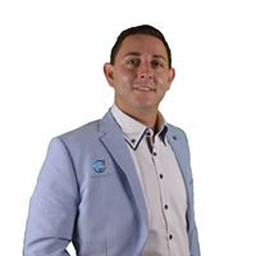 Hadil Krenn
Co Founder and CTO at CBNK Dubai Holding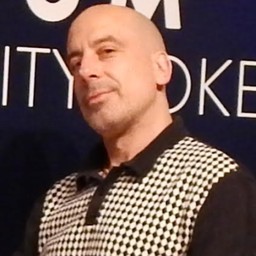 Randy Schwarz
Computer scientist, engineer and patriot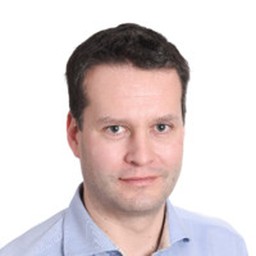 Alex Batlin
Founder and CEO at Trustology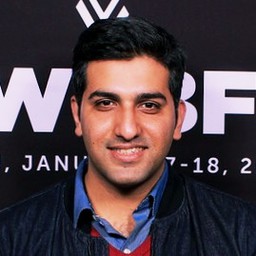 Arif Khan
CMO at SingularityNET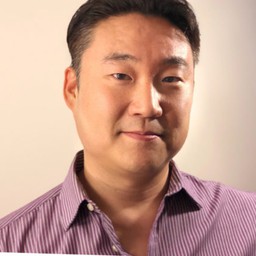 Brian Park
Managing Partner of SparkLabs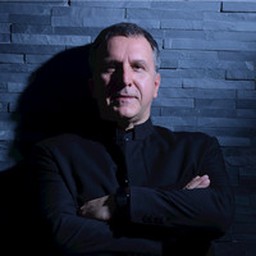 Stephan Horvath
Partner at BurjFinancial and Founder of Ideations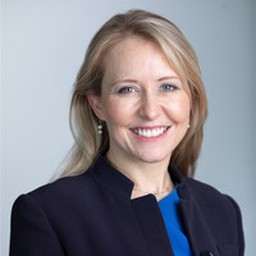 Ash Costello
Privacy and financial services attorney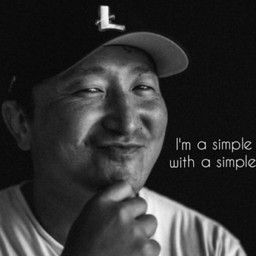 JohnKim
Litecoin Foundation, Chief LTC Evangelist, Charlie Lee's Head of security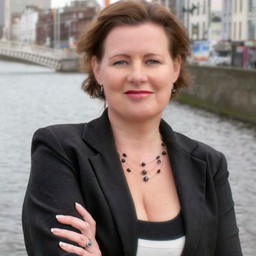 Jillian Godsil
ICO and PR Adviser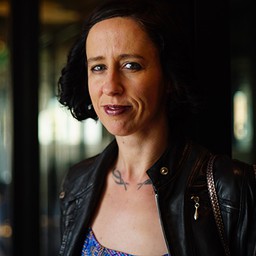 Erin Grover
Managing Director at CORÁS 9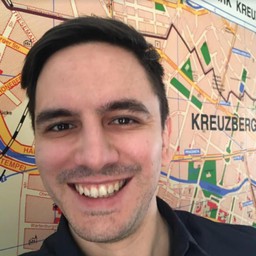 Nikola Sologub
Co-Founder & CEO Blockchain247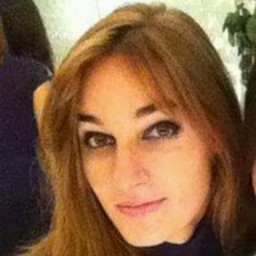 Vojna Ngjeqari
Consultant at International Atomic Energy Agency (IAEA)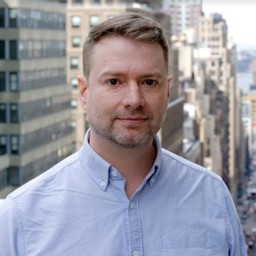 Gordon Meyer
CEO at EngineBloc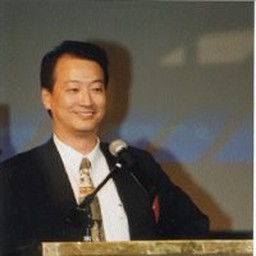 Ralph Lou
Investment Banker, CEO at TurboChains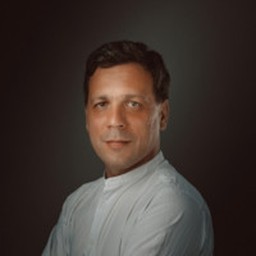 Sandris Murins
Designation: Founder of Murins Startups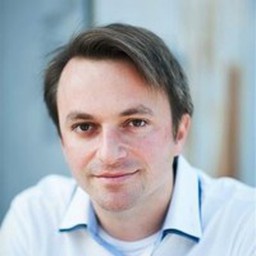 Martin Froehler
Founder at Morpher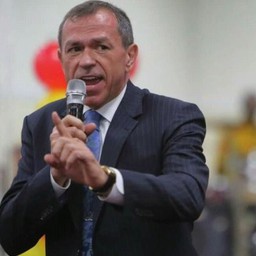 Peter Rogers
Welford Management & Consulting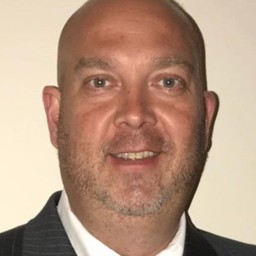 Shawn Key
CEO, President at CYBR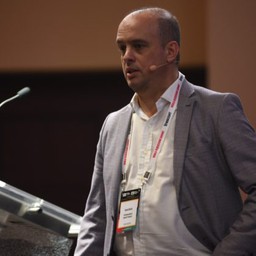 Fernando Martinho
Co-Founder & CTO, Naoris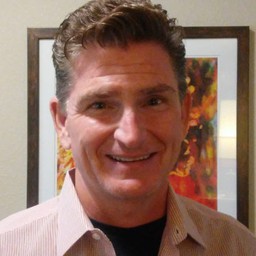 Dennis O'Neill
CIO at Digimax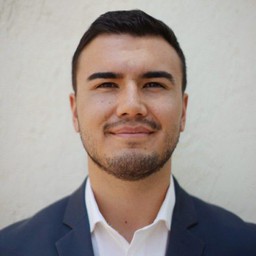 Kevin Ochoa
Community Engagement Officer at MingleChain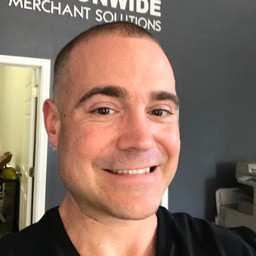 Jon Moore
VP Nationwide Merchant Solutions, Litecoin Payment Help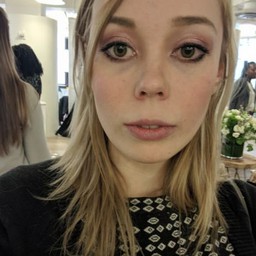 Cindy Mallory
Emerging Tech Strategist @ Motivf, Co-chair VR/AR Association Blockchain Committee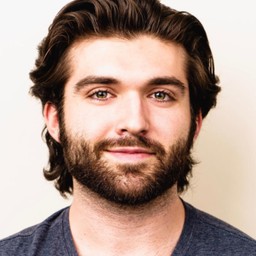 John Meyer
Technology Investor, Forbes 30 Under 30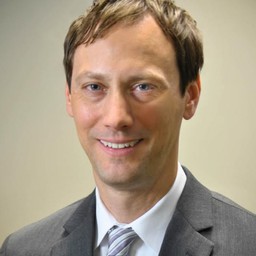 Eric Smith
Founder & Managing Director, Velocity Blue Group, LLC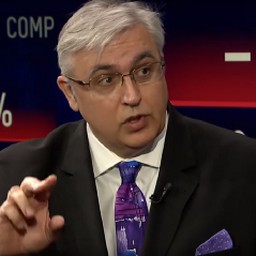 Andrew Prell
CEO at Convergence of 4 Dimensions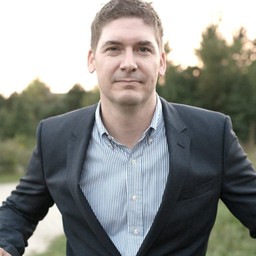 Daniel Gouldman
CEO & Founder of Ternio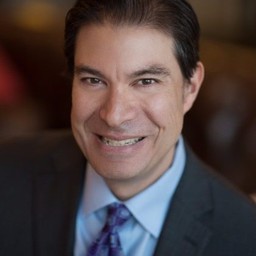 Tom Goldstein
Executive, Entrepreneur, Investor & Attorney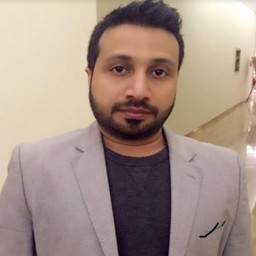 Vin Menon
Co-Founder & Strategic Advisor, CGCX.io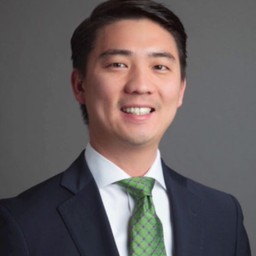 Daniel Yim
Principal, Noblis, Head of Asia, Government Blockchain Association (GBA)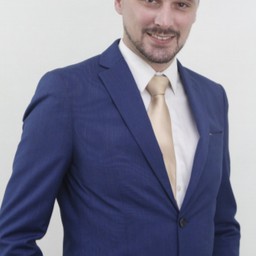 Daniel Dominique
CEO of You Bank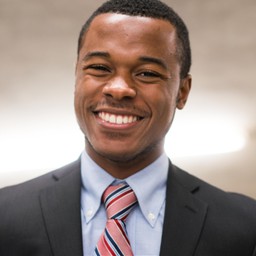 Garfield Ivy Maitland
Cofounder at Investveryyoung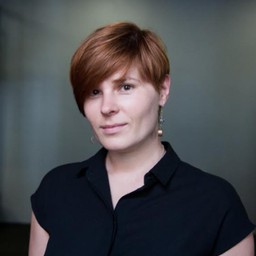 Ksenia Semenova
CBDO at Cindicator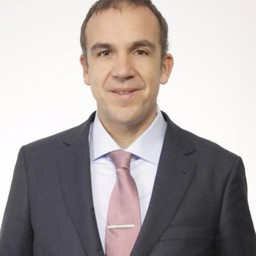 Dr. Stefan Beyer
CEO Cryptonics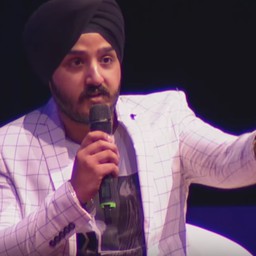 Gagandeep Singh
Entrepreneur, Investment Consultant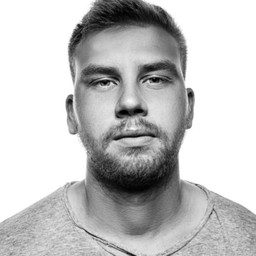 Anton Mozgovoy
Adviser at Nyne and LegalFAB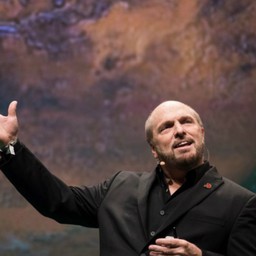 Rick Tumlinson
Founding Partner at SpaceFund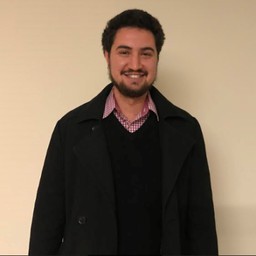 Shahar Abrams
Blockchain Lead at IBM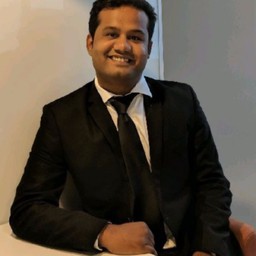 Gaurav Somwanshi
Blockchain Evangelist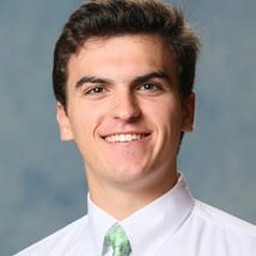 Mark Anstead
Head of Business Development for Project Hydro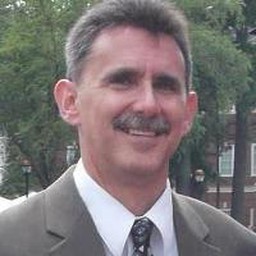 Mark Waser
Lead Technical Architect at Artificial General Intelligence Inc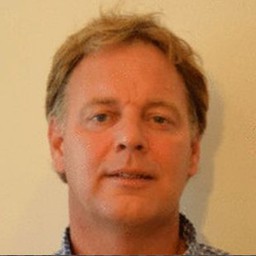 Arnoud Berghuis
Founder at Blockchain Knowledge Foundation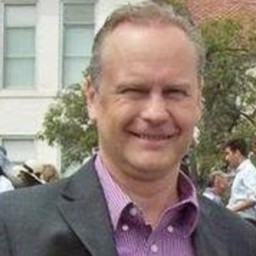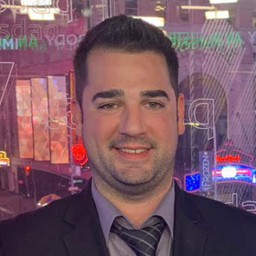 Darryll Dipietro
President & CEO at Coincierge Club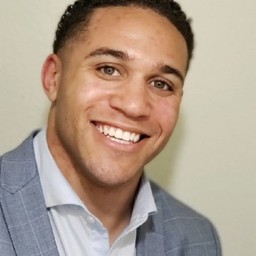 Brady Williams
Head of U.S. Operations at Shortex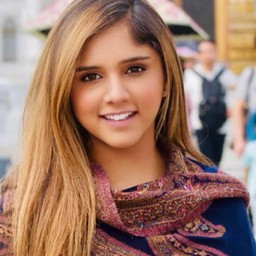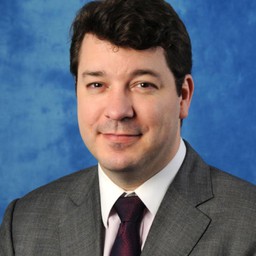 Professor Graham Leach
Certified Blockchain Strategist, Technologist & Educator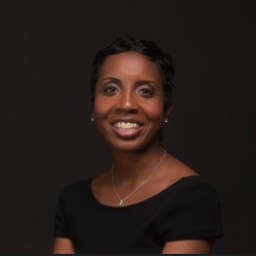 Dr. Tiffany Brown
Founder at Tiffany Brown Ltd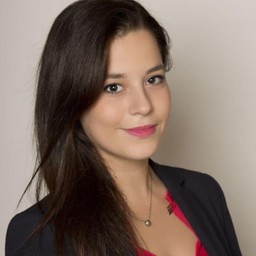 Christiana Zoupa
IR / Head of Blockchain & Business Development @KPC.Finance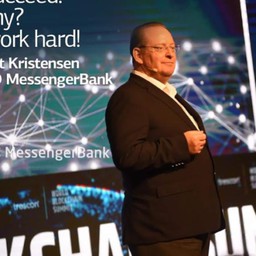 Kent Kristensen
Founder at MessengerBank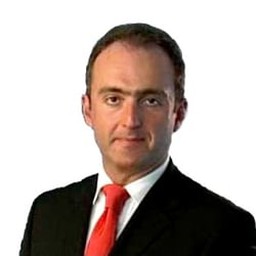 Steven Melnik
Ambassador-at-large, Free Republic of Liberland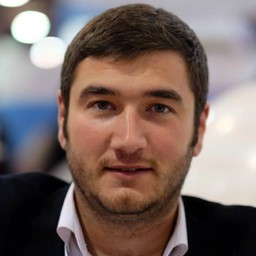 Dr. Pavel Kravchenko
Founder of Distributed Lab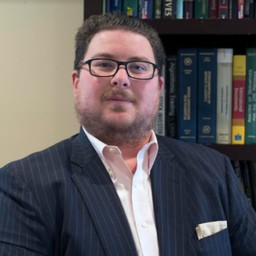 Chad White
CFO at Tokenomix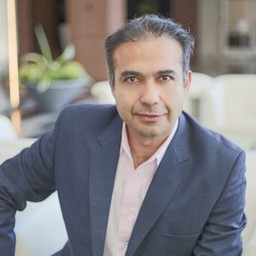 Eli Ansari
Co-Founder at brX Exchange, Head of Blockchain Investment Banking & Managing Director at Boustead Securities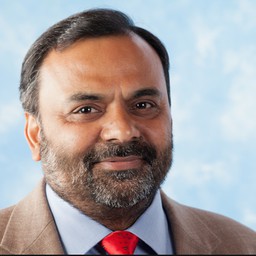 Satyam Priyadarshy, MBA, Ph.D
Halliburton Technology Fellow & Chief Data Scientist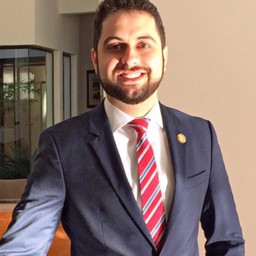 Thiago Cesar
CEO na Transfero Swiss AG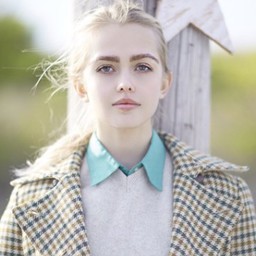 Olive Allen
CEO and Founder at Decadent Inc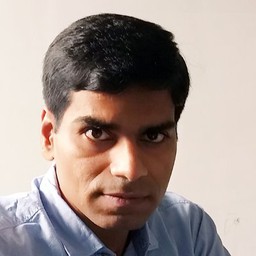 Anurag Yadav
Co-Founder & CEO, Primafelicitas LLC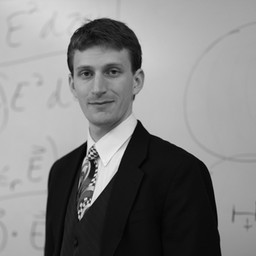 David Forman
CEO of Cascade Systems, Founder of SpaceBridge Logistics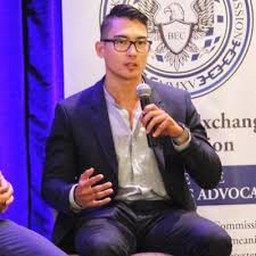 Tyler Adkinson
Founder + Managing Director @ BlockTerra / Retired Los Angeles Dodger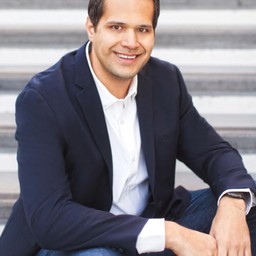 James Simmons
Partner at Fortium Partners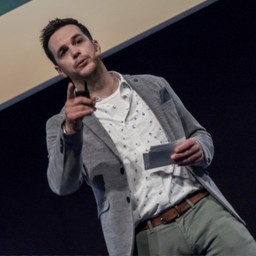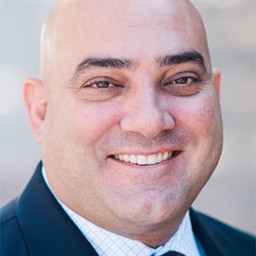 Kevin Batteh
Partner at Delta Strategy Group; General Counsel at CMC; Derivatives and Regulatory Attorney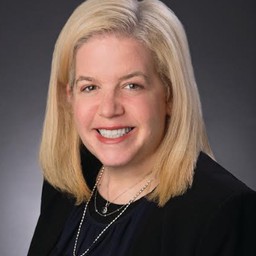 Dina Ellis Rochkind
Counsel in the Paul Hastings Government Affairs practice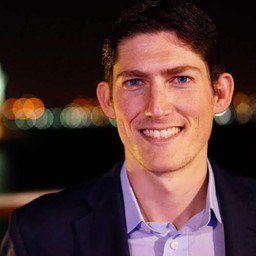 Brandon West
Founder, Lead Blockchain Developer of DigiTix.io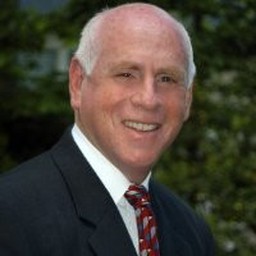 Mark Rosenberg
Tax, securities and commercial litigation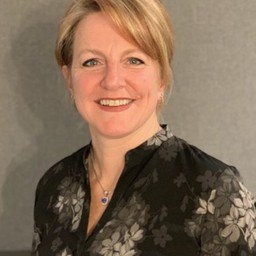 Marinka Natale
Founder, Healthcare Analytics Strategy & Technology Solutions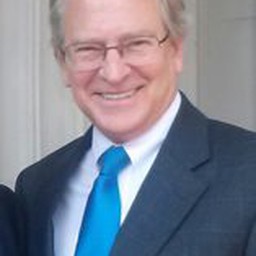 Thomas Gross
Blockchain, cryptocurrencies, ICOs and STOs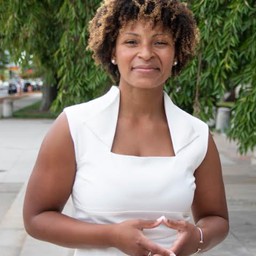 Lindsay Nuon
Co-Founder and Chief Risk Officer at Stranger Labs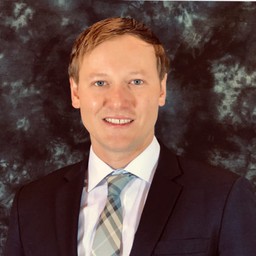 Miles Vaughn
Attorney at Cogent Law Group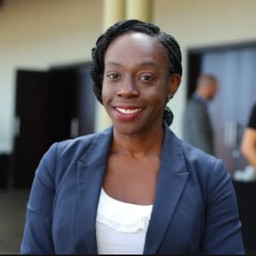 Maureen Murat
Attorney, Crowdfunding Advisor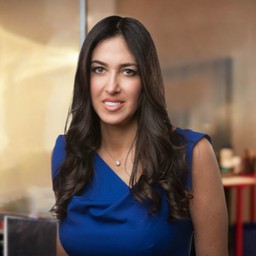 Nisa Amoils
VC, Investor, Securities Lawyer, Blockchain + AI + IOT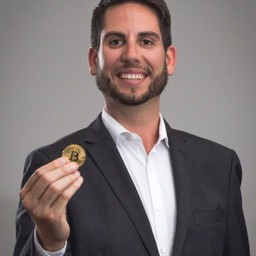 Kris Thornton
Vice President, Universal Print Management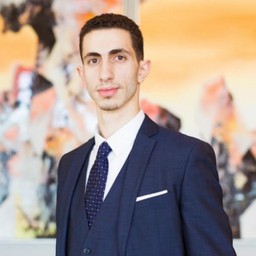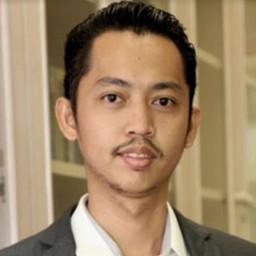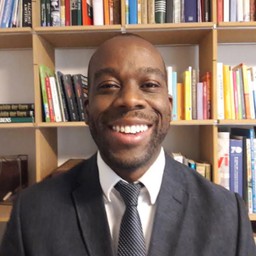 Kenneth Otalor
Founder of Calero.io ✦ Blockchain Advocate ✦ ICO Advisor and Investor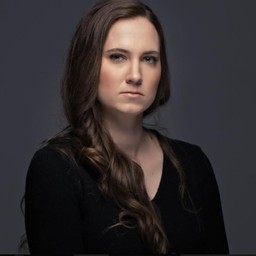 Hannah Robertson
Web Developer, Blockchain Enthusiast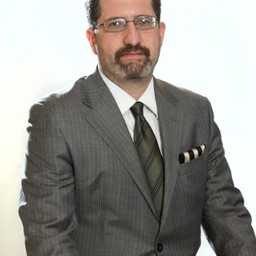 Michael Kapilkov
Managing Director at mmviii Digital Assets Group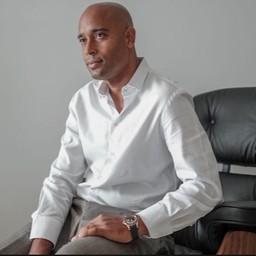 Daniel Santos
Private Placements / Digital Securities / Security Tokens / STOs / Digital Assets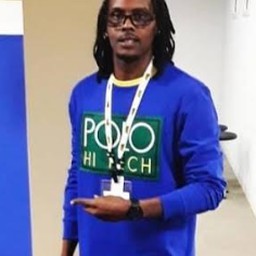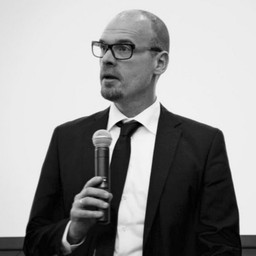 Henrik von Scheel
Originator of the Industry 4.0, Board of Director and Co-Founder at Epoque Plus AG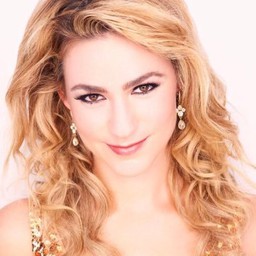 Leah Wald
VP Lucid Investments, Contributor at Forbes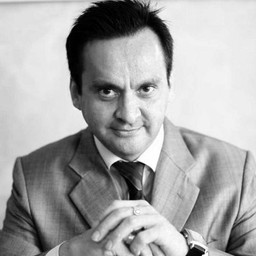 Manoj Thacker
Board Member at Institute of Blockchain Singapore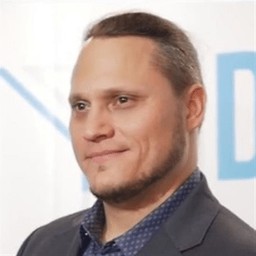 David Johnson
Architect & CEO - Latium Coin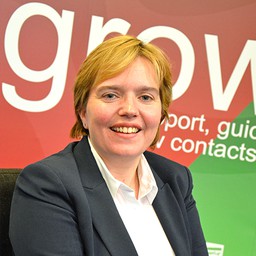 Sally Eaves
Forbes Technology Council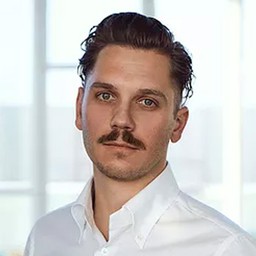 Norbert Redkie
Blockchain Entrepreneur and Restaurateur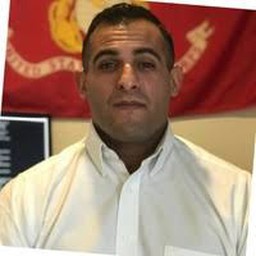 Ramy Ramirez
Military Token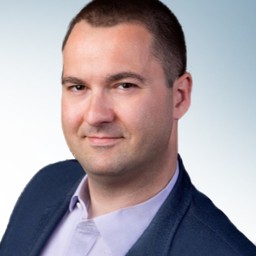 Christian Ferri
President and CEO, BlockStar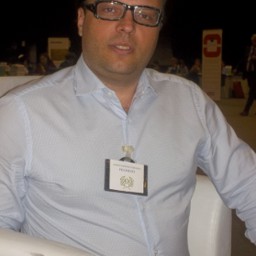 Daniele Monteleone
Expert Blockchain Developer for different projects like Bitcoin, Bitcoin Private, Ethereum, HyperLedger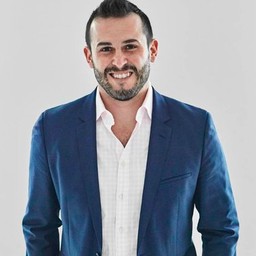 David Grider
Community Builder, Digital Strategist, DC Crypto Club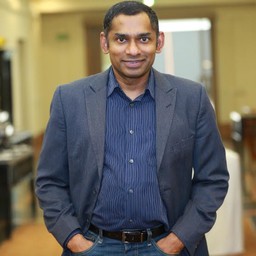 Babu Munagala
Founder, CEO and Managing Director at Zebi Data India Pvt. Ltd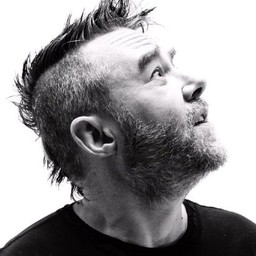 Will Brown
Founder at Neureal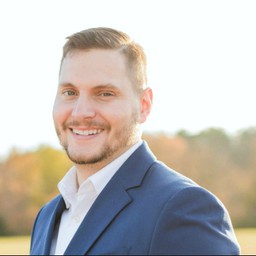 Chad Bennett
CEO at HEROIC Cybersecurity, 3 x Inc. 500, Passionate Technologist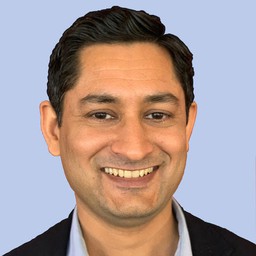 Dee Kanejiya
Founder and CEO of Cognii
Sponsors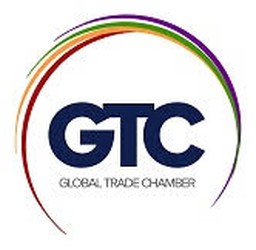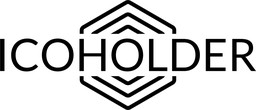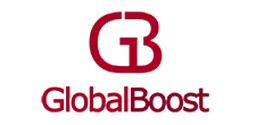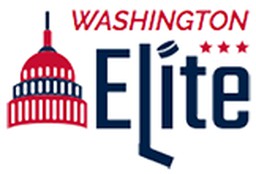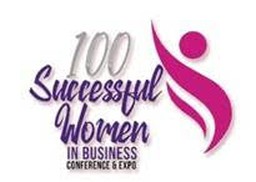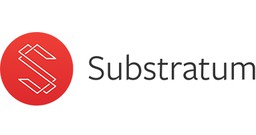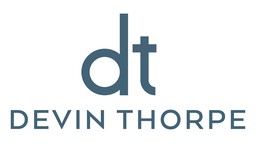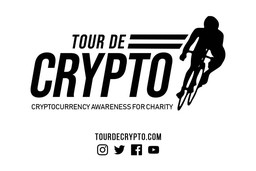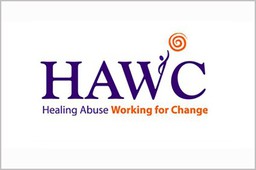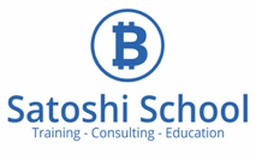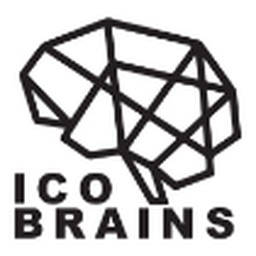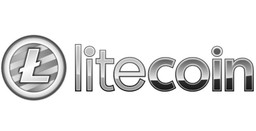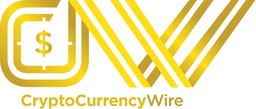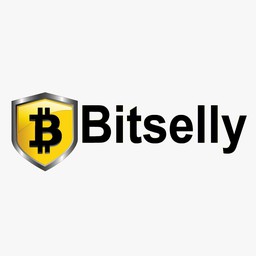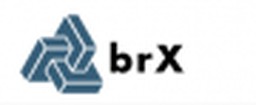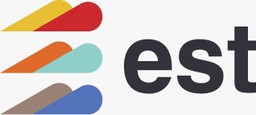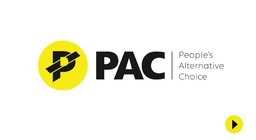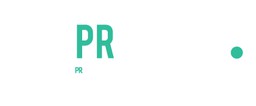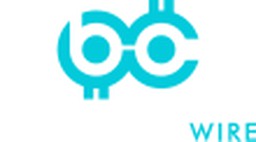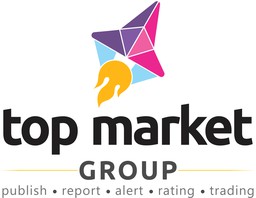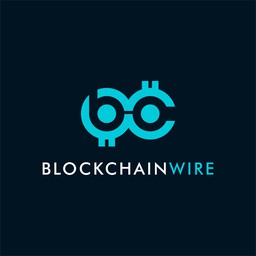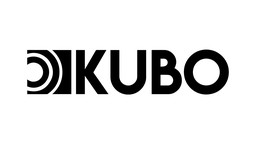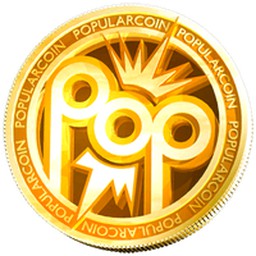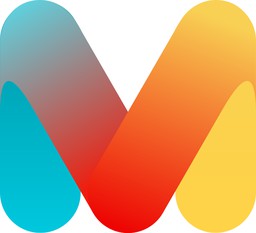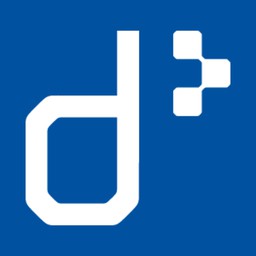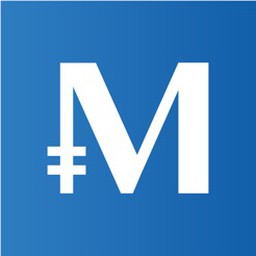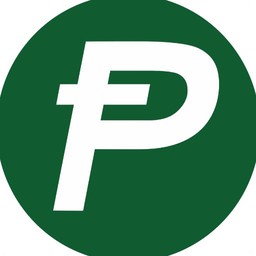 Location