World Summit AI 2022
The world's leading and largest AI summit gathers the global AI ecosystem of Enterprise, Big Tech, Startups, Investors and Science, the brightest brains in AI as speakers every October in Amsterdam to tackle head-on the most burning AI issues and set the global AI agenda.
Get ready for two-day of mind-boggling innovation, heated discussions on AI ethics and AI4good, applied solutions for enterprise, hands-on workshops, knowledge-sharing, networking and entertainment with our famous DJ!
Plenary sessions: live with mind-blowing speakers and world leaders. Table-talks: curated, board room style meetings to find peer-to-peer solutions to your current challenges. Masterclass sessions: workshops with a difference, world-leading speakers giving private masterclasses to small groups. Workshops: nobody likes wasting time. Learn from experts in a structured, hands-on session that will keep you engaged and make the learning stick. Curated 121 meetings: using our AI-powered matchmaking tool – physically, there will be managed meeting points.
Upcoming AI & ML Events Newsletter
Monthly to your email. No spam. Trusted by AI & ML experts.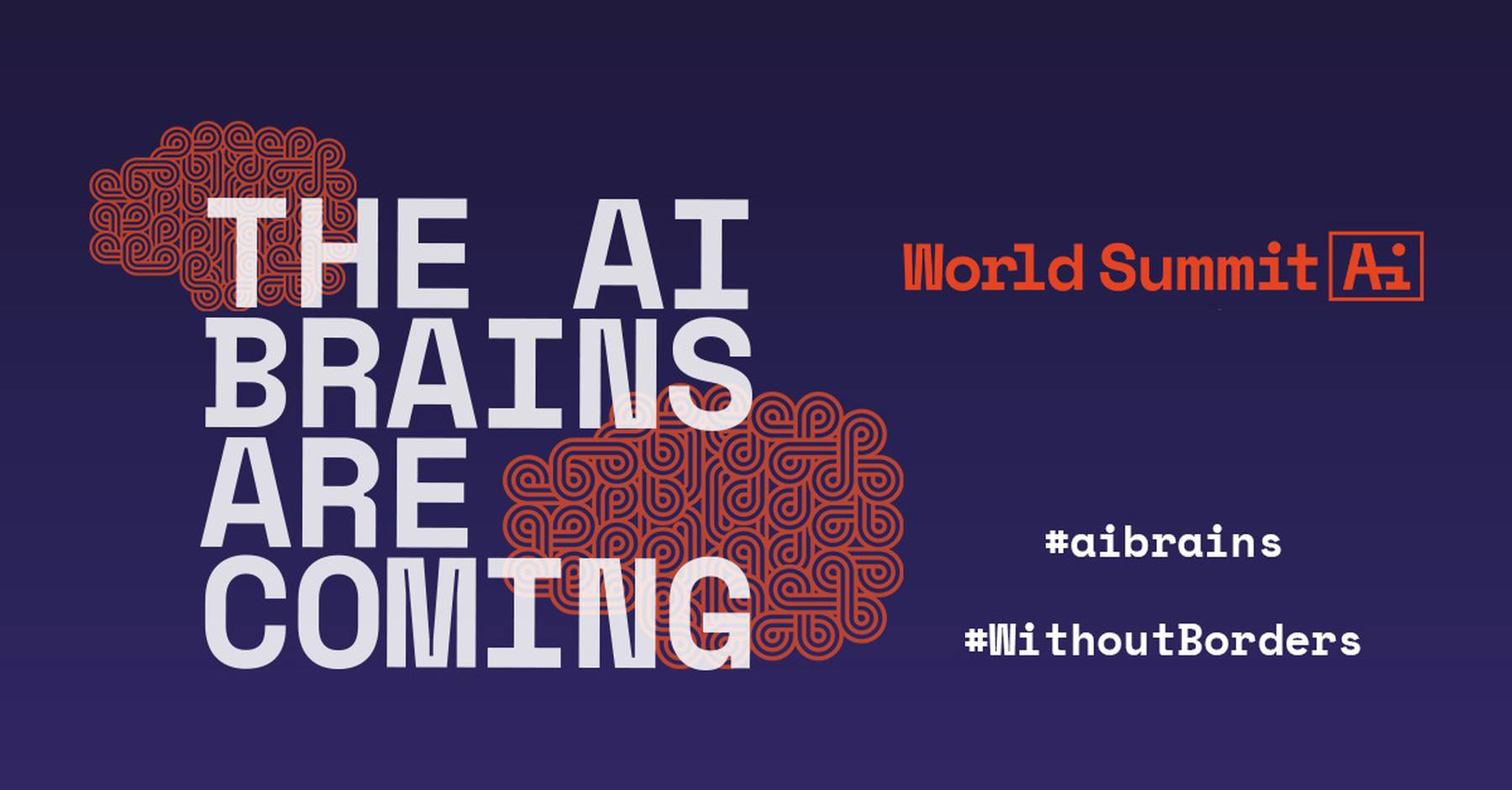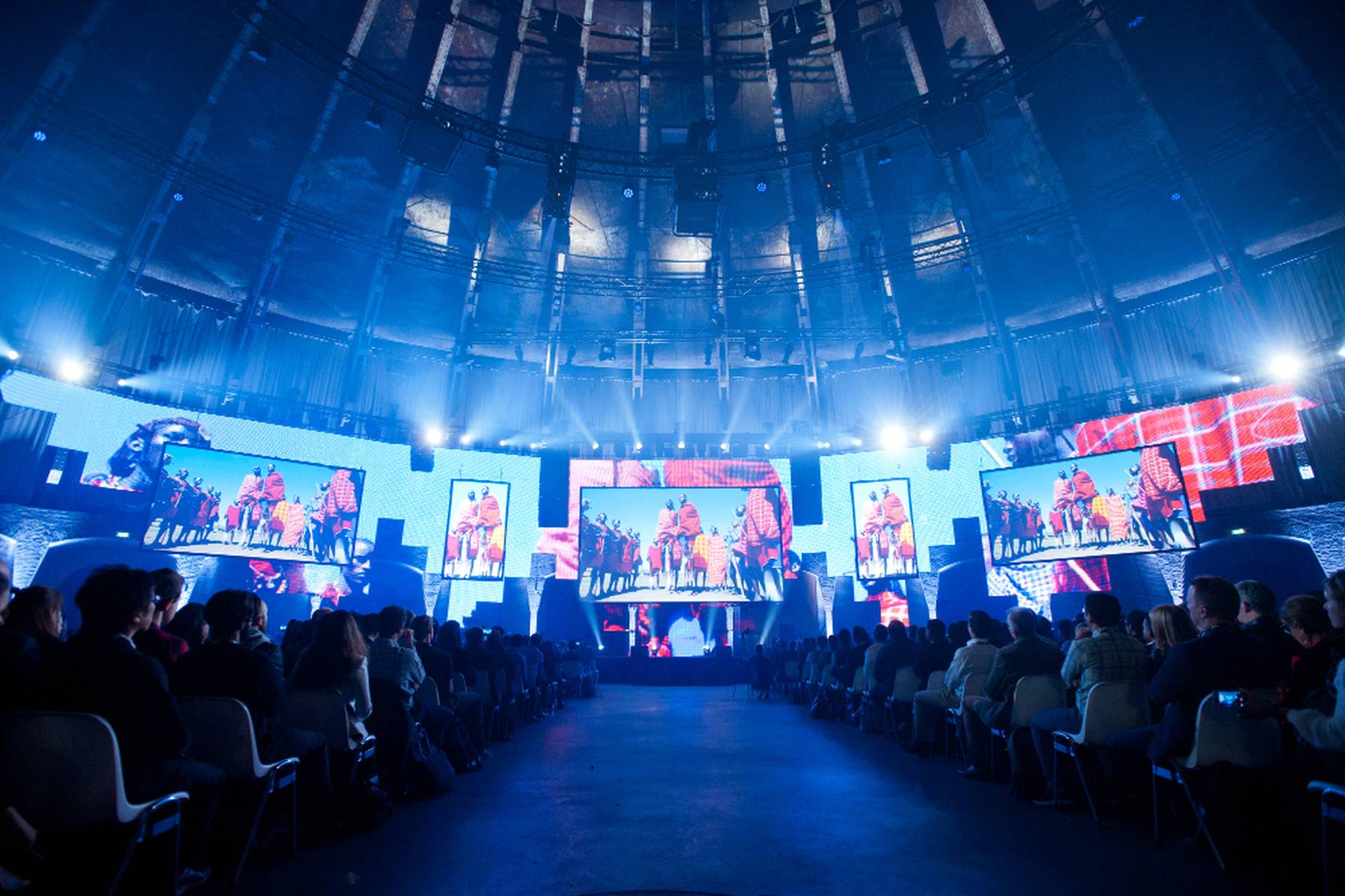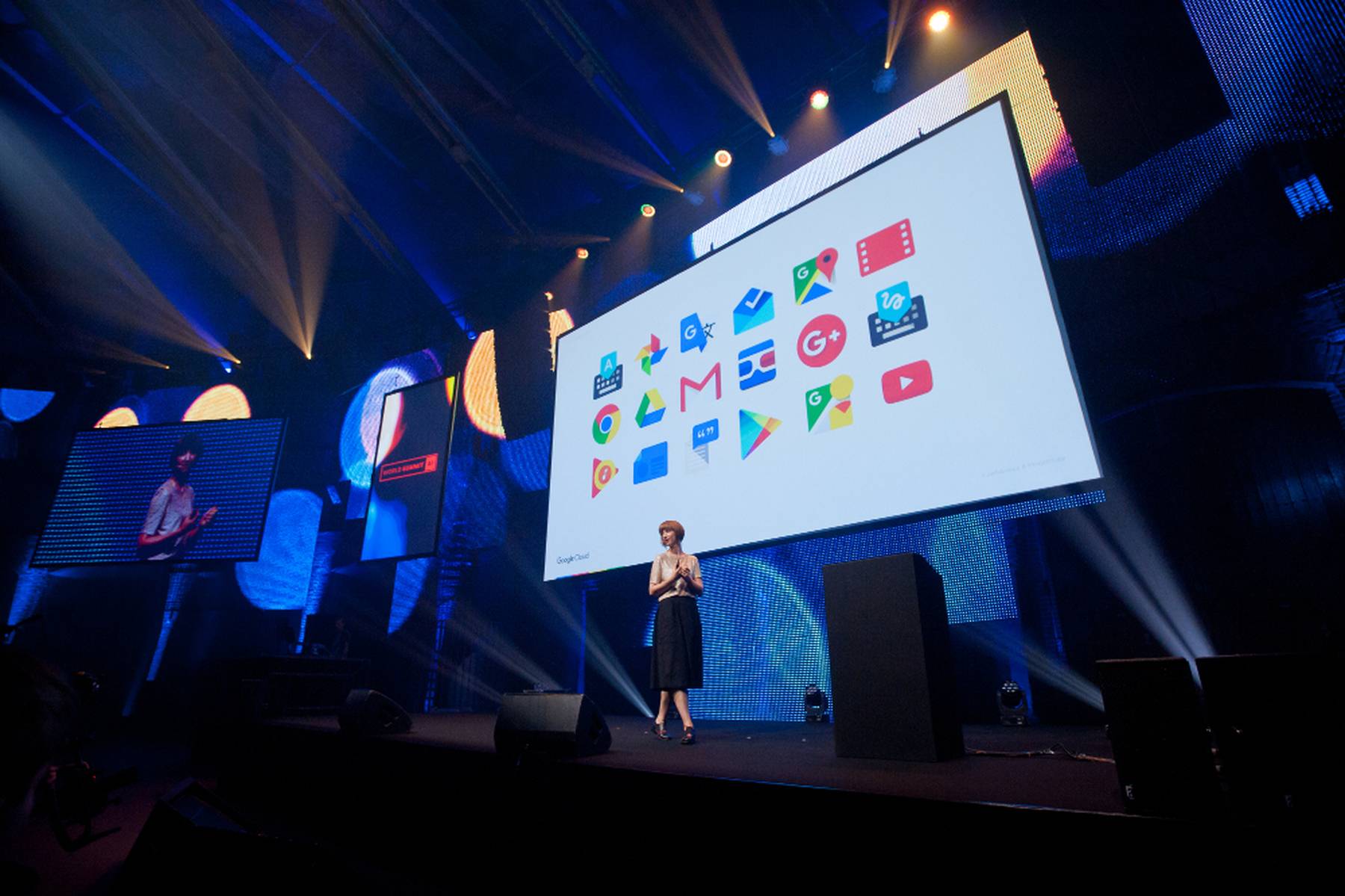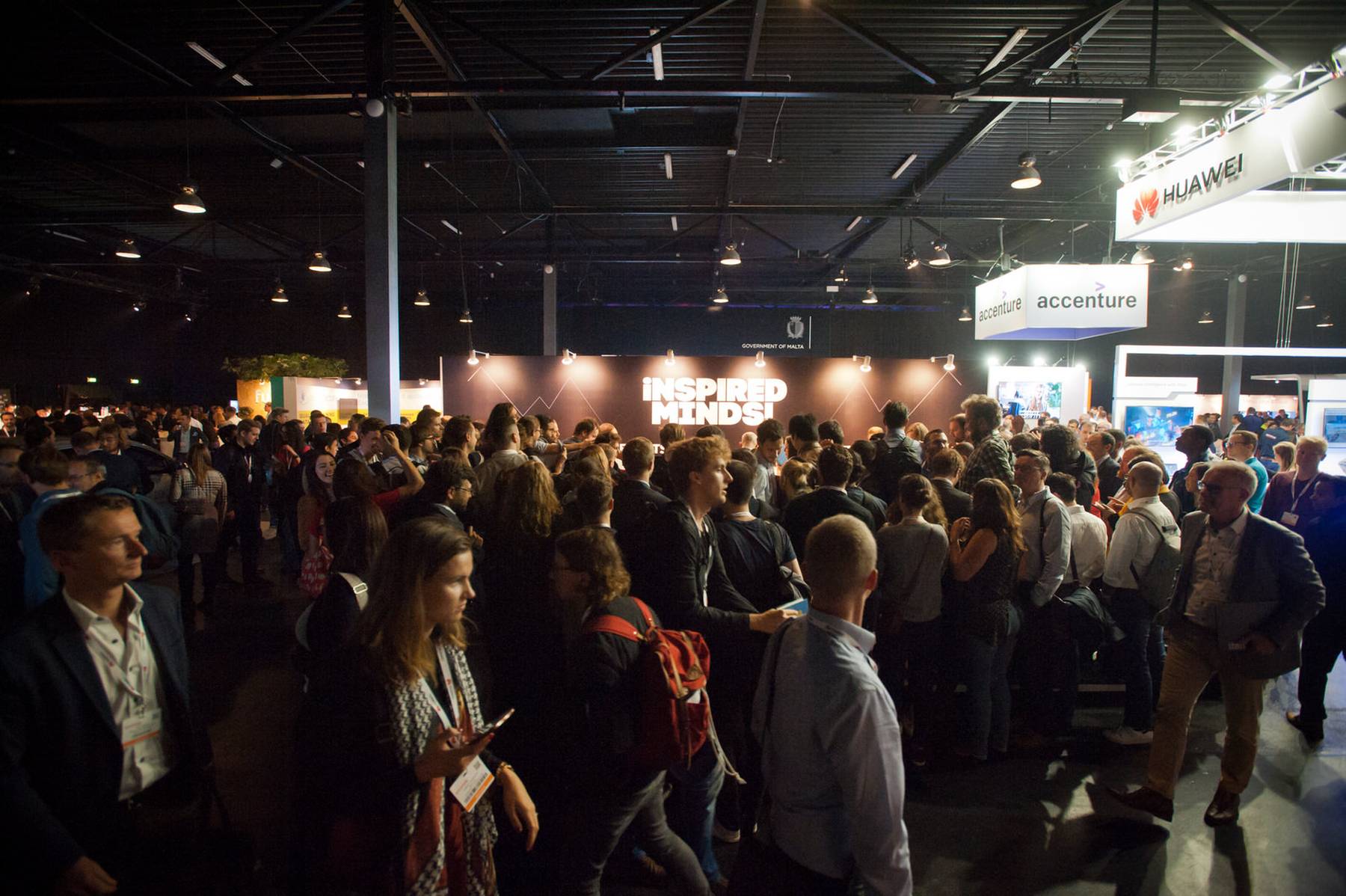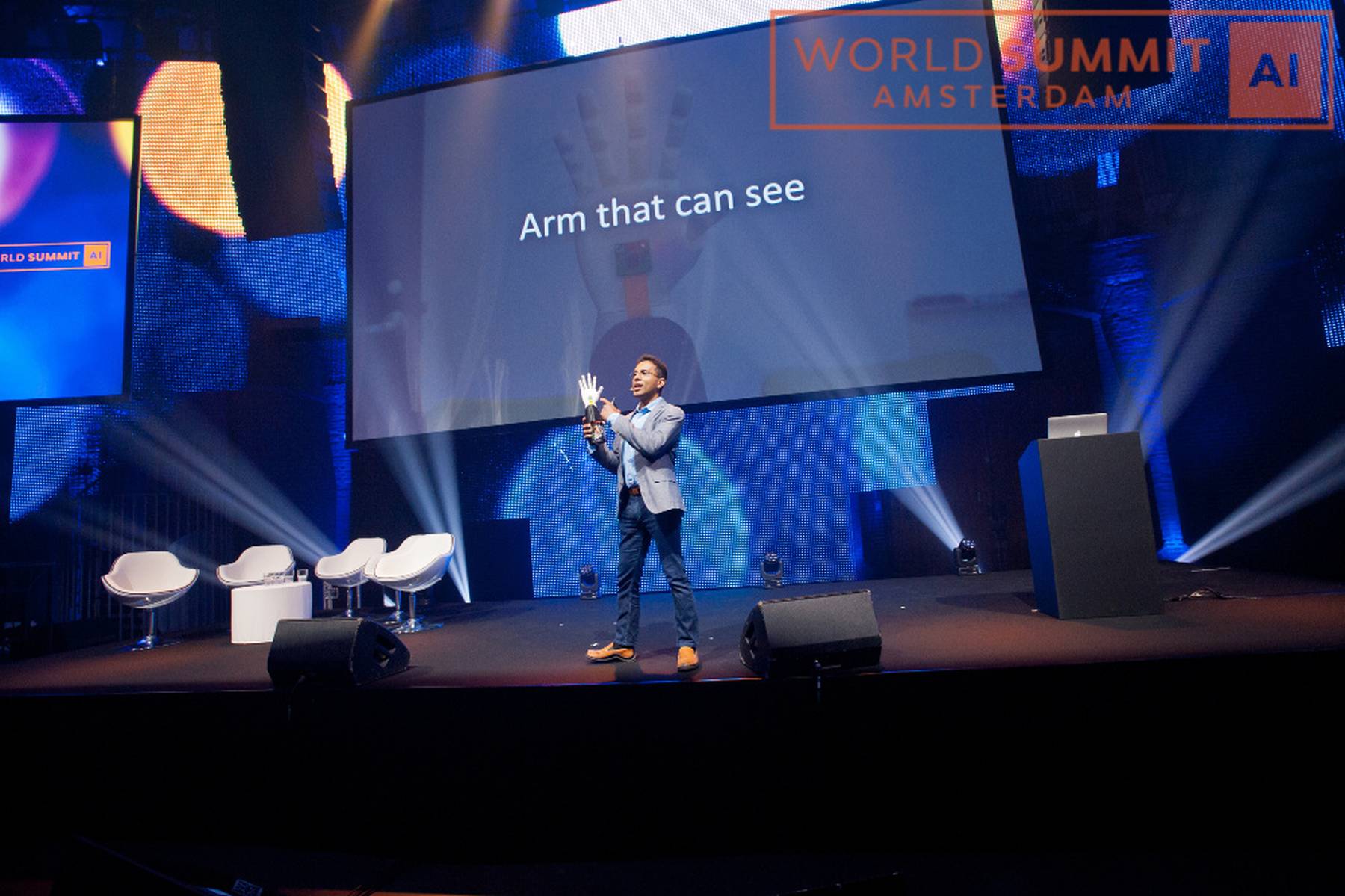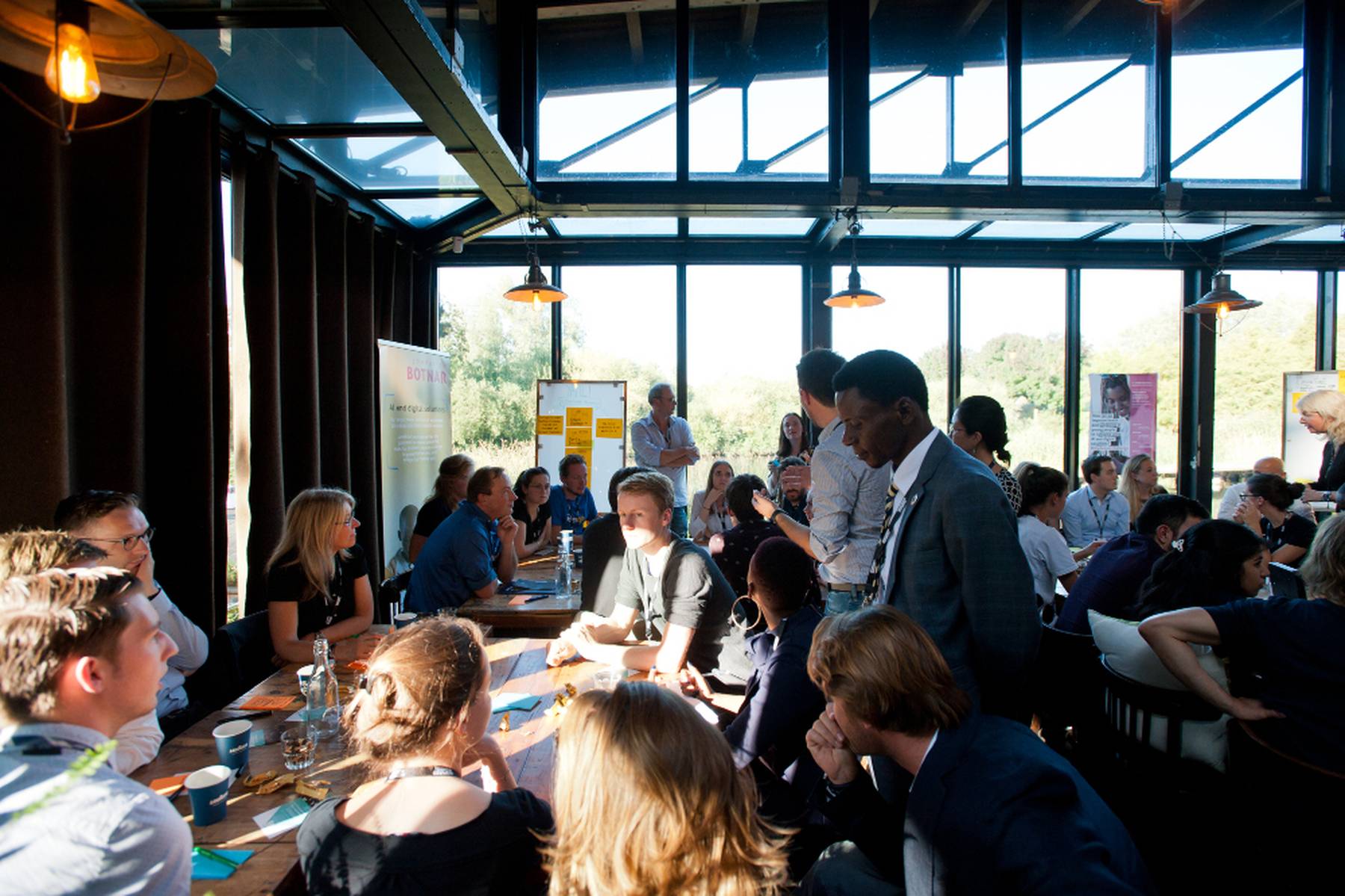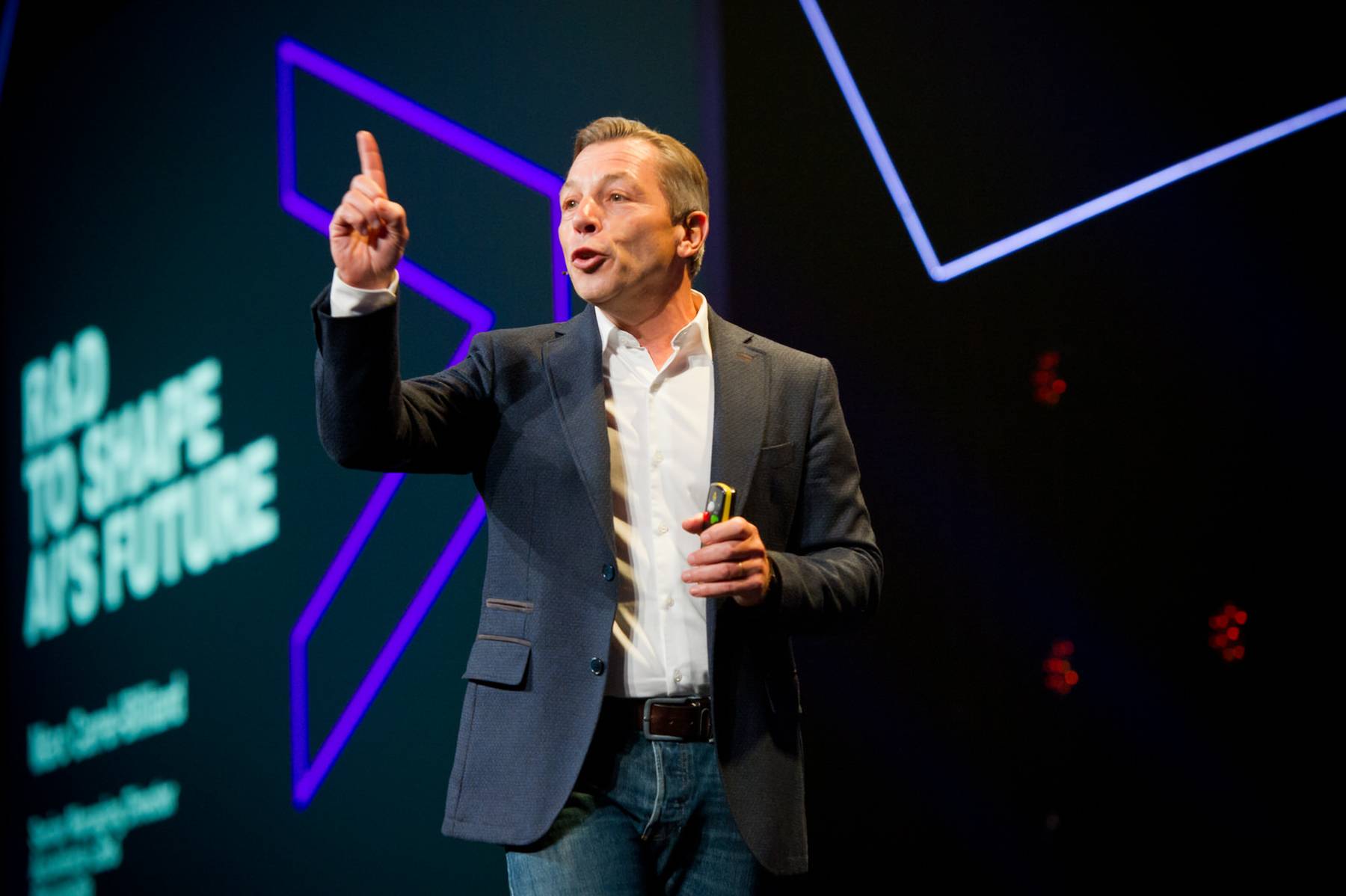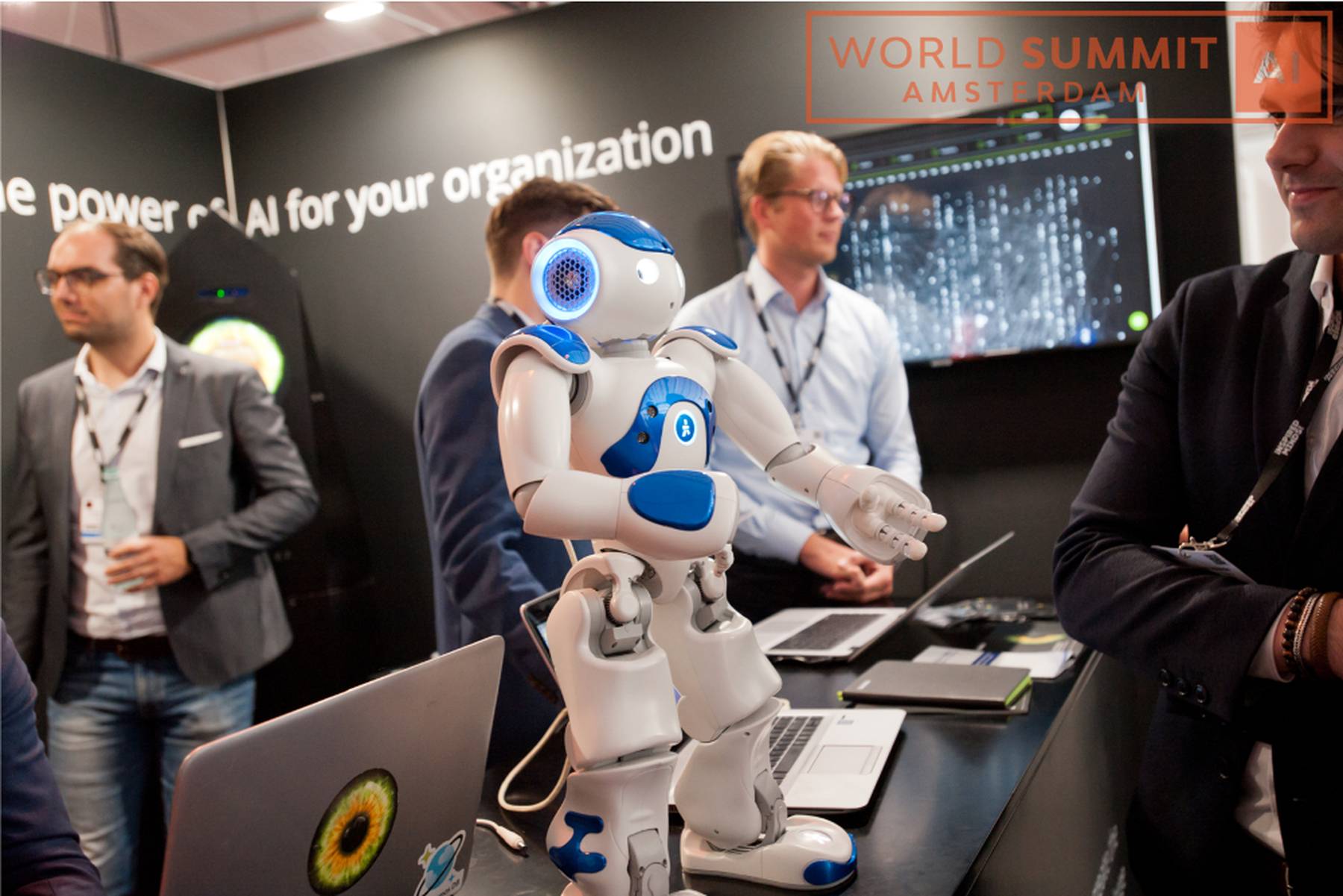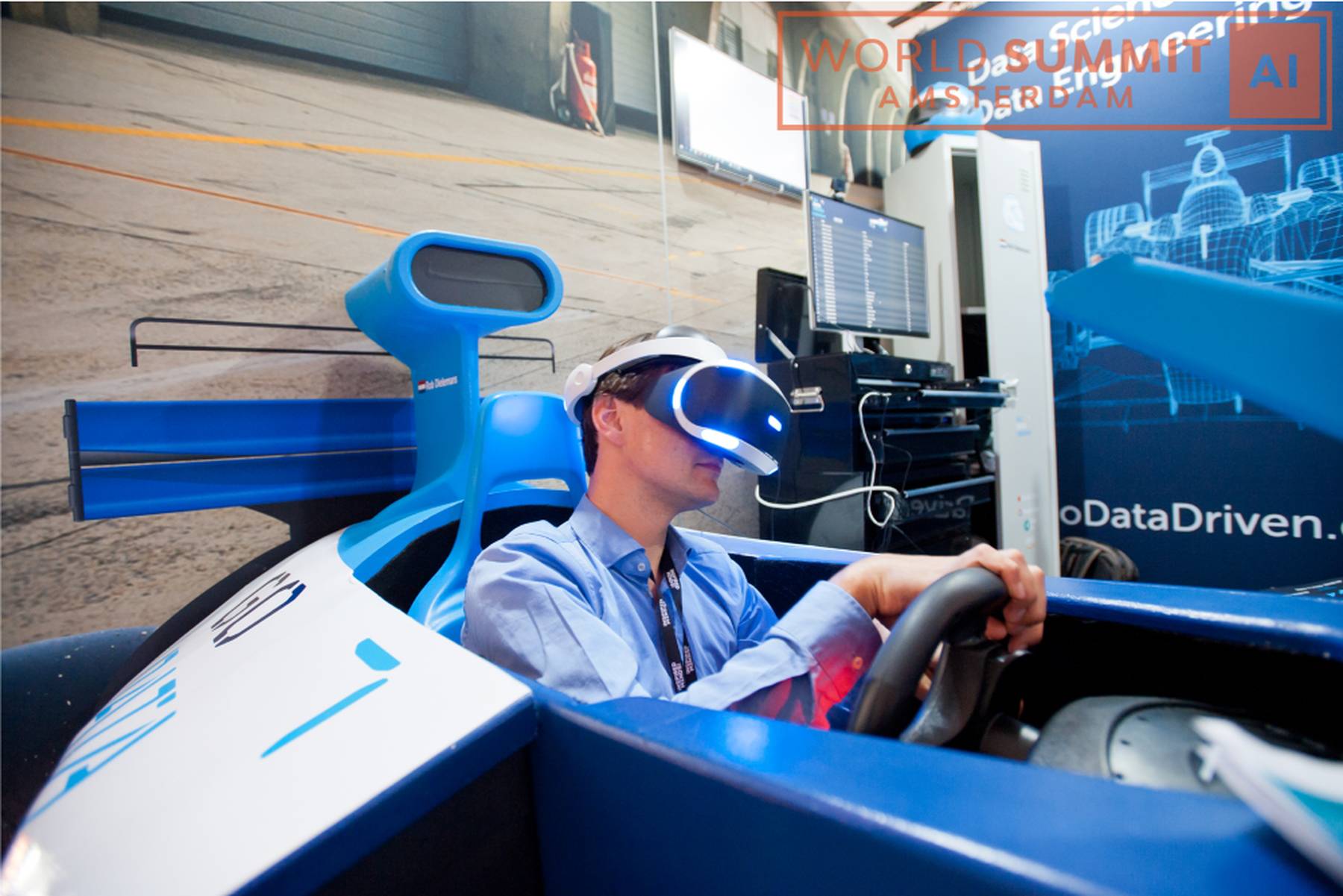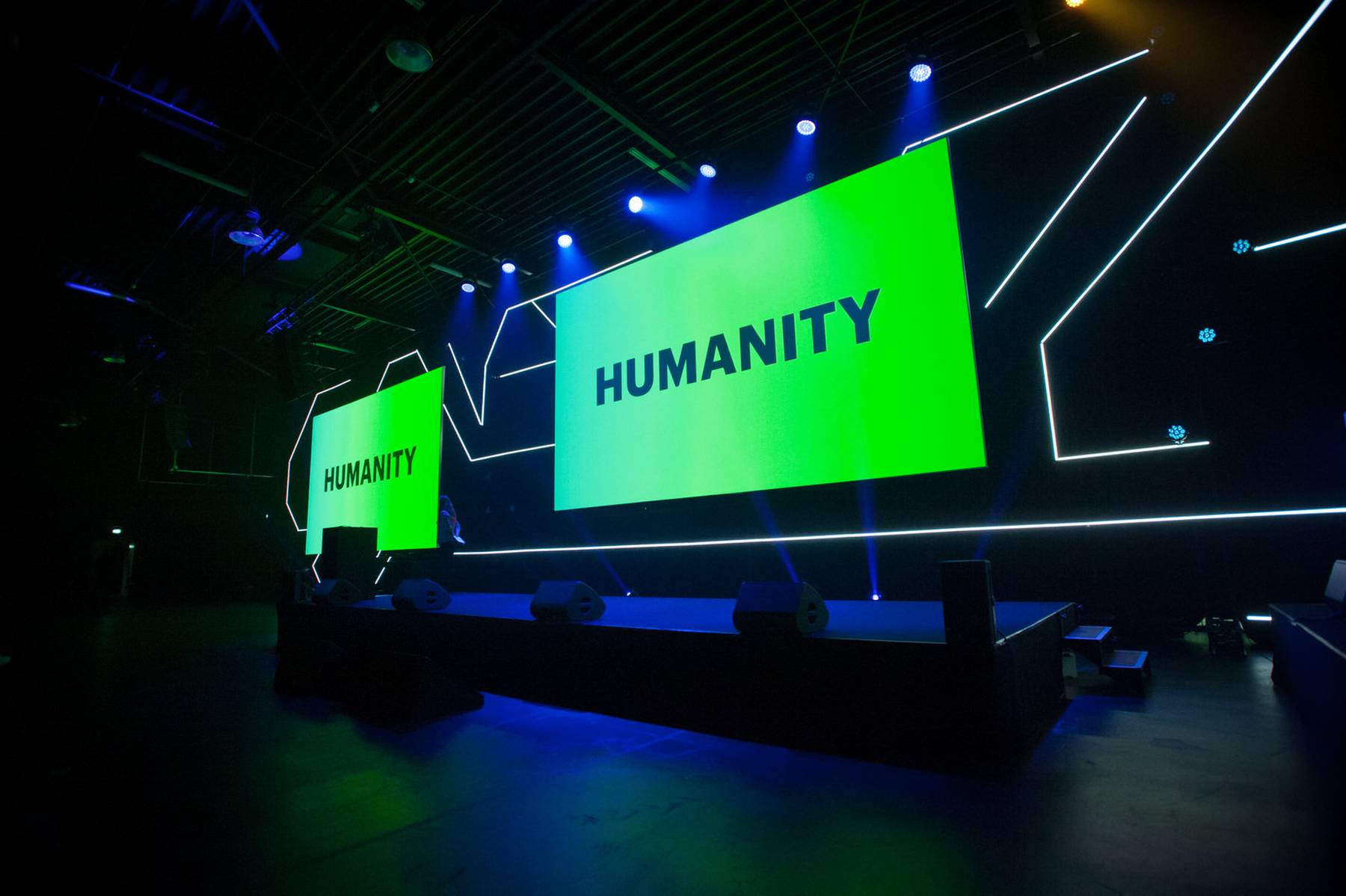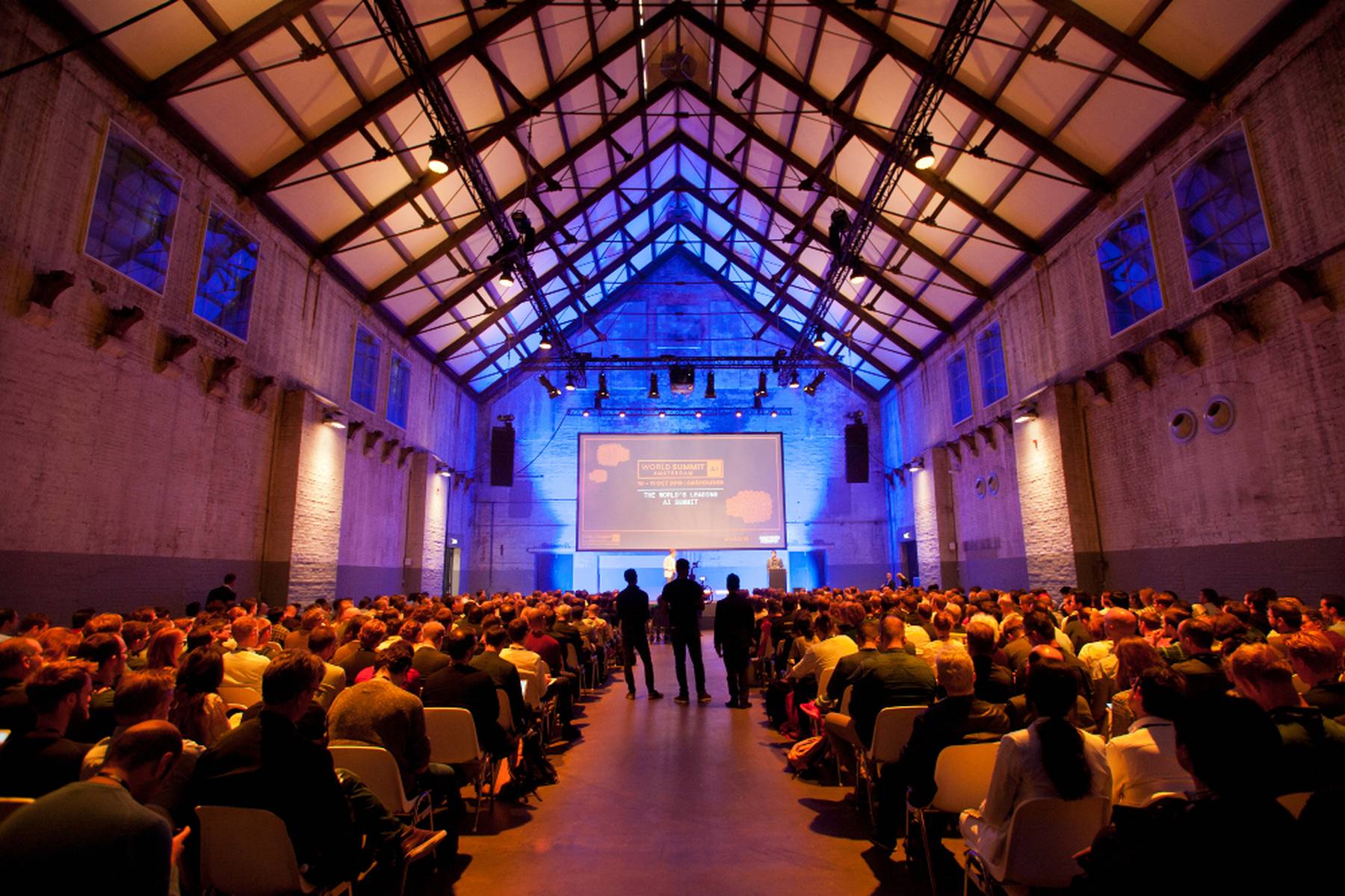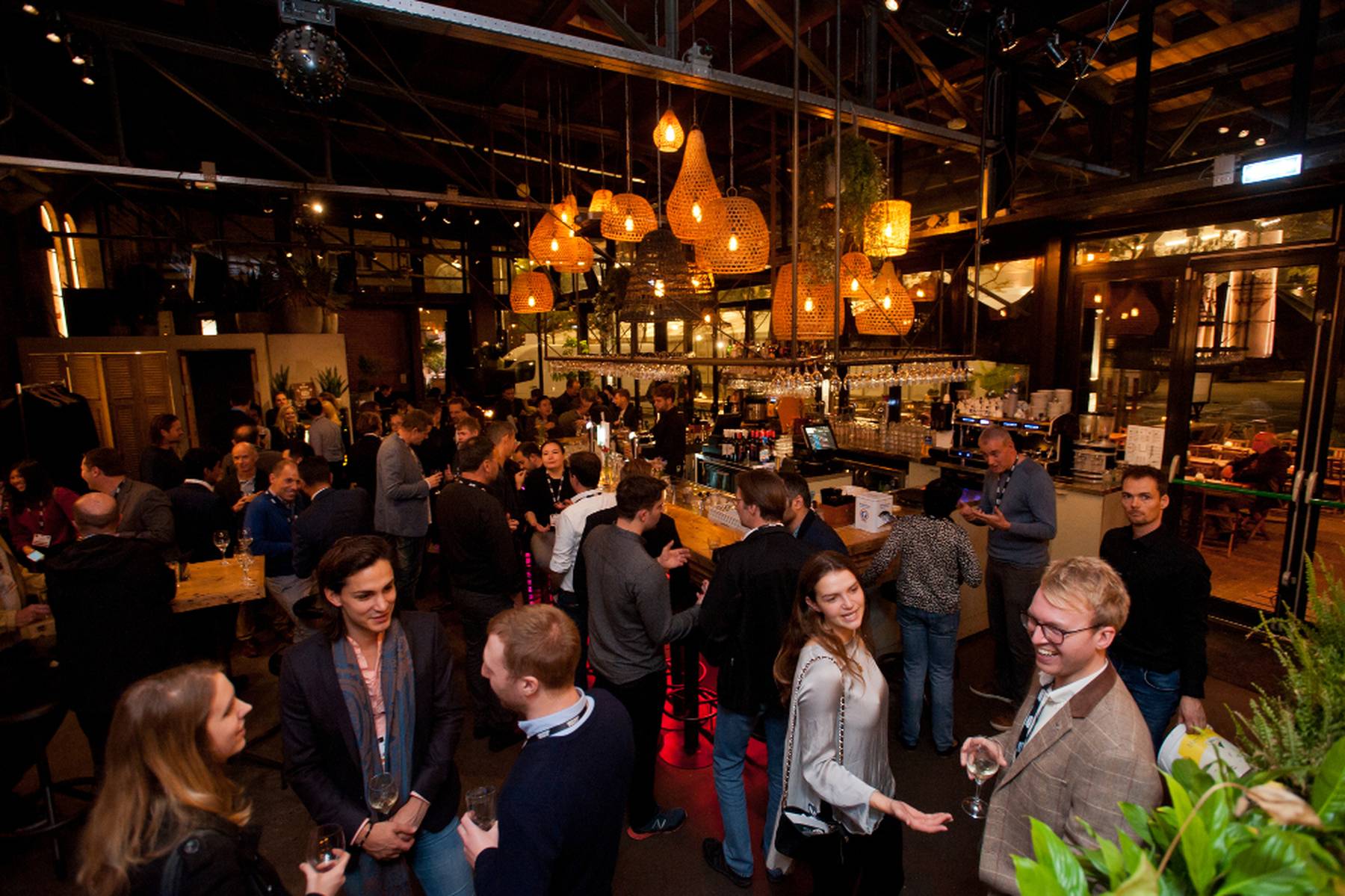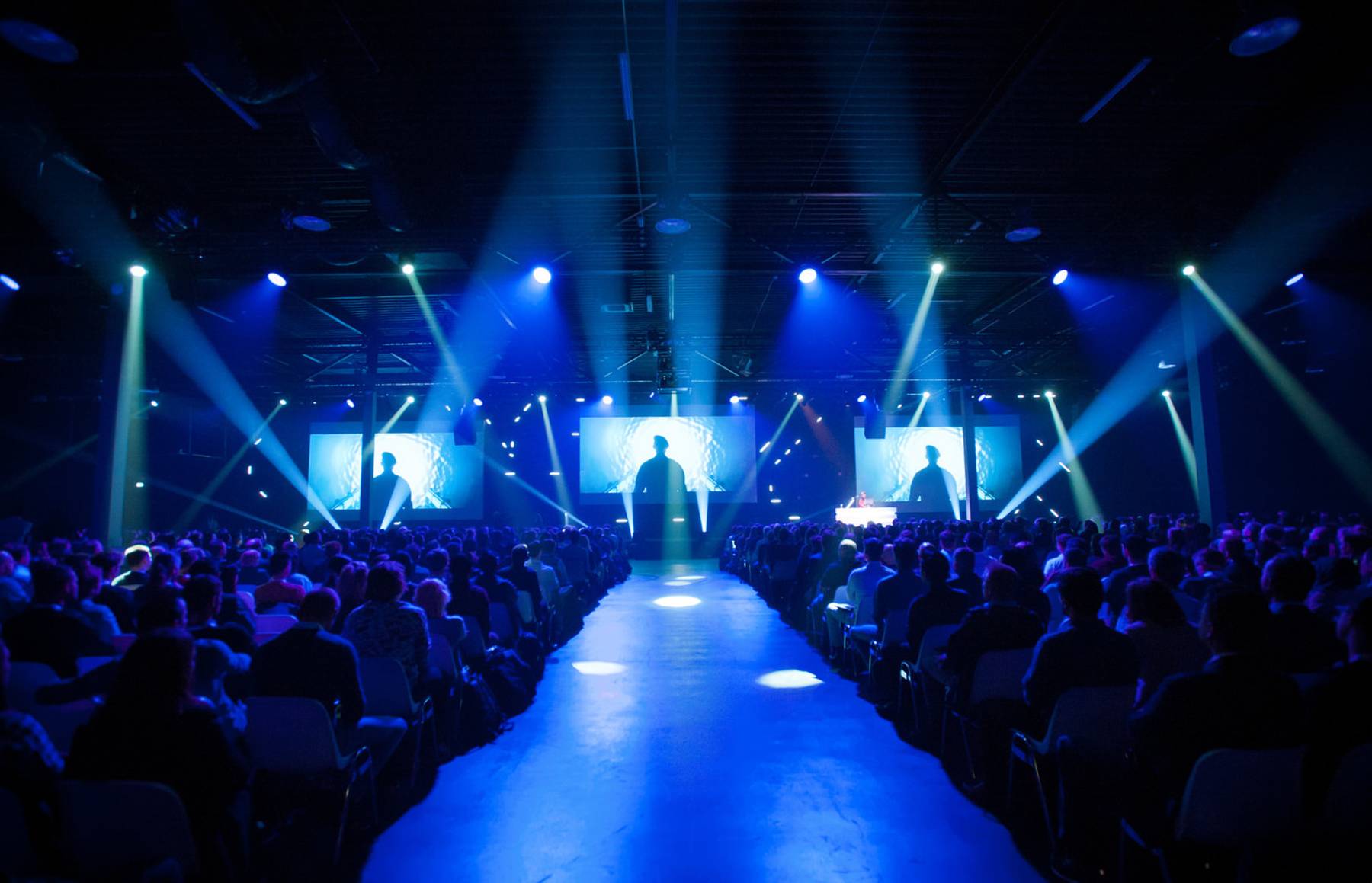 Speakers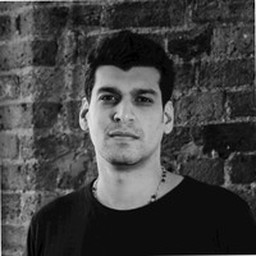 Anant Sharma
CEO, Matter of Form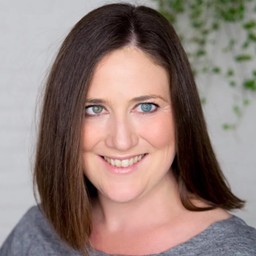 Sharon O'Dea
Founder, Lithos Partners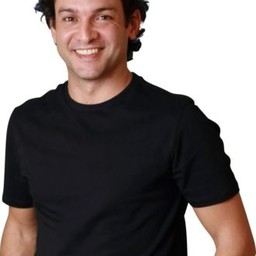 Carl Pratt
Founder and Director, FuturePlanet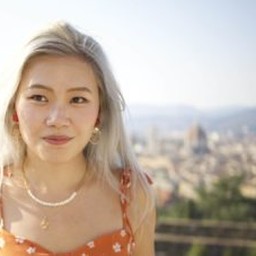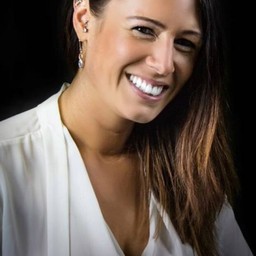 Sadie Restorick
COO, Wellity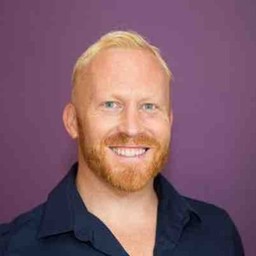 Simon Scott-Nelson
CEO, Wellity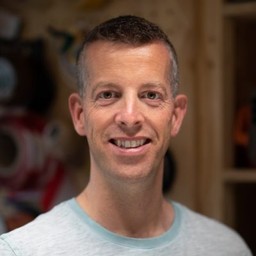 Thijs Suijten
Co-founder, Hack the Planet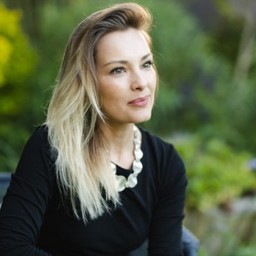 Jos Dirkx
Founder, Beenova AI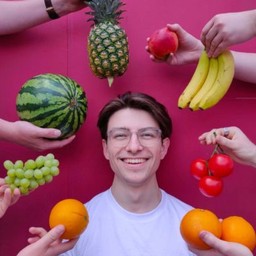 Buster Franken
CEO, FruitPunchAI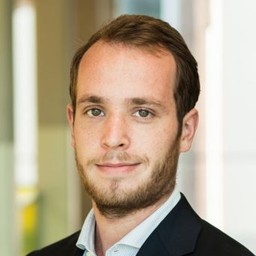 Maarten Sukel
AI Lead, City of Amsterdam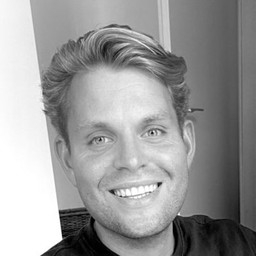 Mark Stoevelar
CTO Innovation Team, City of Amsterdam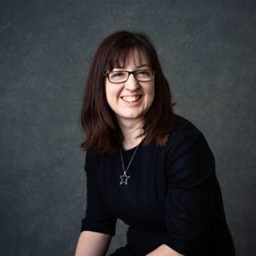 Catherine Breslin
Founder, Kingfisher Labs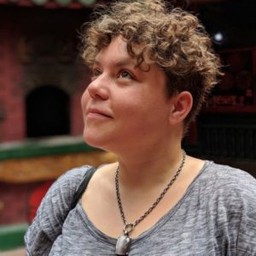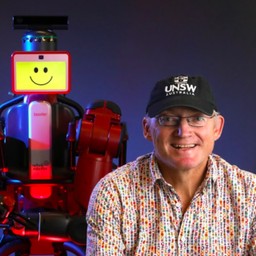 Toby Walsh
Professor of AI, UNSW Sydney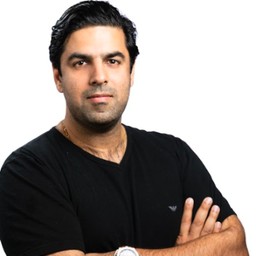 Sachin Dev Duggal
CEO & Co-Founder, Builder.ai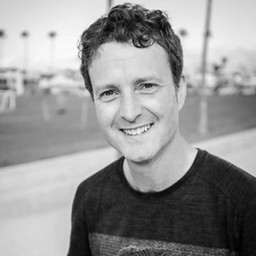 Paul O'Callagham
Founder + CEO, BlueTech Research + Brave Blue World Foundation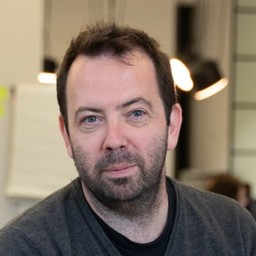 Eamonn Carey
Investor, Tera Ventures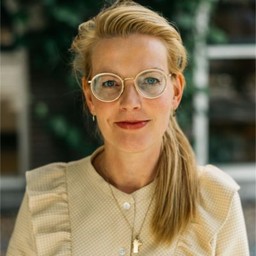 Marloes Pomp
International Partnerships, Netherlands AI Coalition & Steering Committee European AI Forum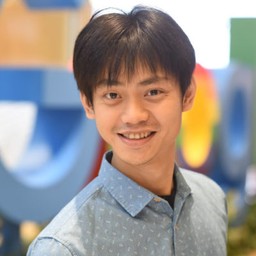 Ryan Ra Ong
Program Manager - Virtual Assistants, Google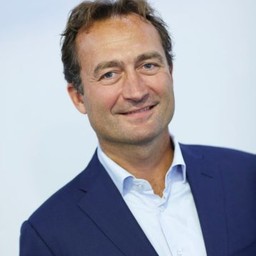 Pieter Jeekel
Chairman, Dutch AI Coalition: Wellbeing + Healthcare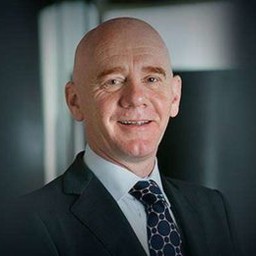 Patrick Maes
Managing Director - Global Head Bank User Solutions, Credit Suisse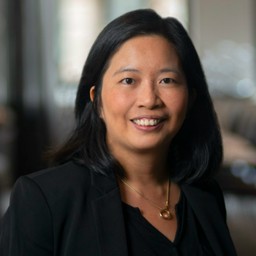 Shirley Ho
Cosmology X Data Science, Center for Computational Astrophysics, Flatiron Institute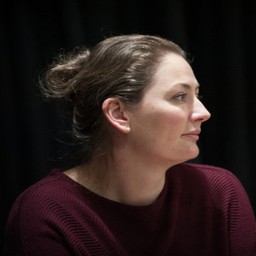 Anna Scaife
Professor of Radio Astronomy, University of Manchester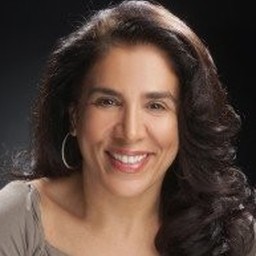 Linda Bernardi
Founder and CEO, XdMind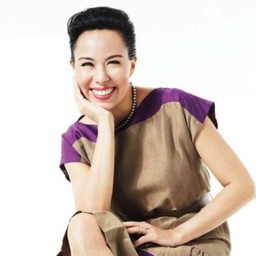 Gina Romero
CEO, Connected Women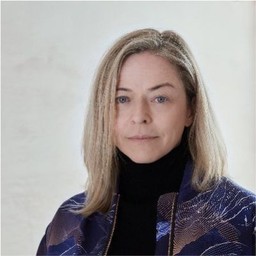 Verity Coyle
Senior Advisor, Amnesty International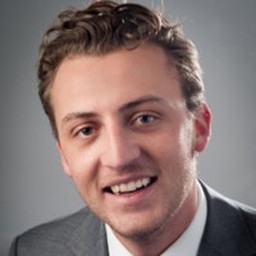 Frans van Bruggen
Policy Officer FinTech & Artificial Intelligence, Dutch Central Bank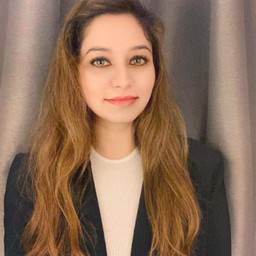 Hina Dixit
Head of AI + Metaverse Investments, Samsung Next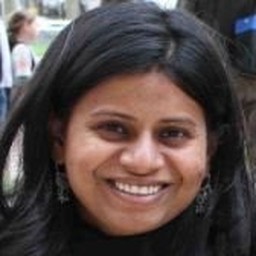 Seema Prem
CEO & C0-Founder, FIA Global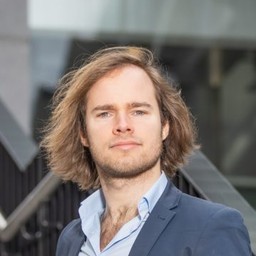 Marjin Markus
Managing Consultant, Capgemini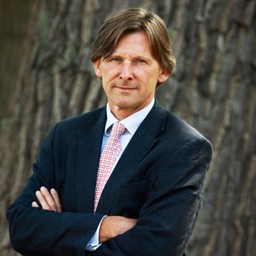 Professor Jeroen van Den Hoven
Professor of Ethics and Technology, Delft University of Technology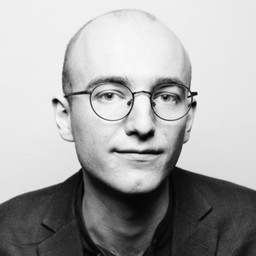 Billy Perrigo
Staff Writer, Time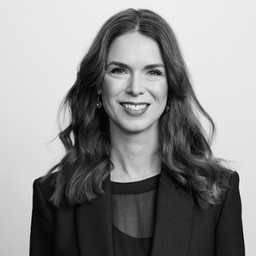 Linda Leopold
Head of Responsible AI & Data, H&M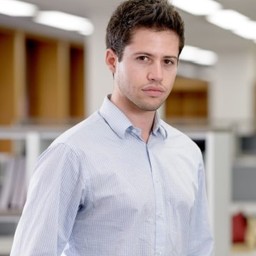 Yarin Gal
Associate Professor of Machine Learning and Head of the Oxford Applied and Theoretical Machine Learning Group (OATML), University of Oxford Computer Science Department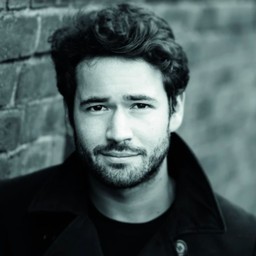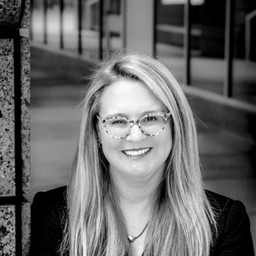 Betsy Greytok
Vice President, Ethics & Policy, IBM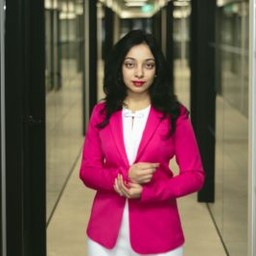 Radhika Dirks
CEO & Founder, XLabs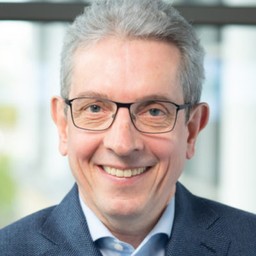 Prof. Dr. Wolfram Burgard
Founding Chair of the Department of Engineering and Professor for Artificial Intelligence and Robotics, University of Technology Nuremberg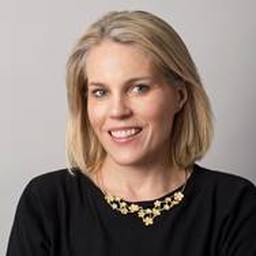 Elizabeth Bramson-Boudreau
CEO & Publisher, MIT Technology Review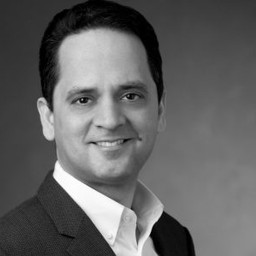 Sandeep Dadlani
Global Chief Digital Office, Mars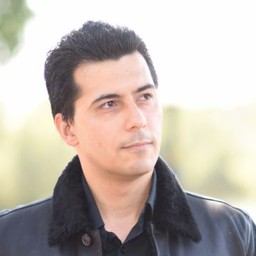 Davood Shamsi
Senior Manager, AI and Machine Learning, Apple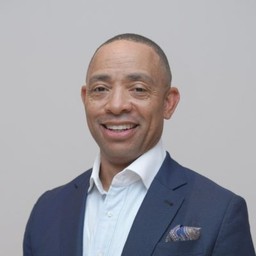 Joseph Bradley
CEO, NEOM Tech + Digital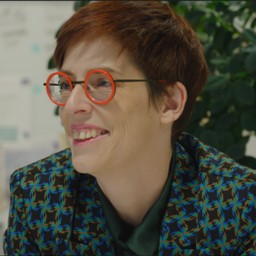 Caroline Gorski
CEO - R2 Data Labs, Rolls Royce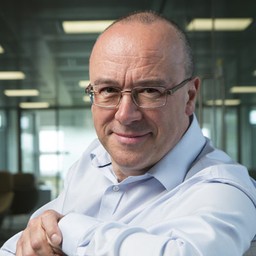 Christopher Bishop
Laboratory Director, Microsoft Research Cambridge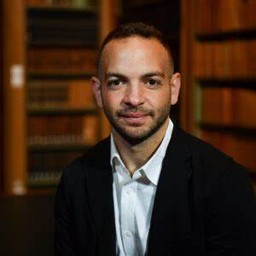 Alex Kantrowitz
Author of Always Day One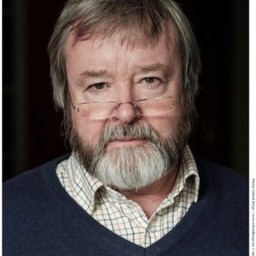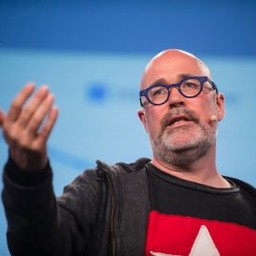 Mark Surman
President and Chief Executive, Mozilla Foundation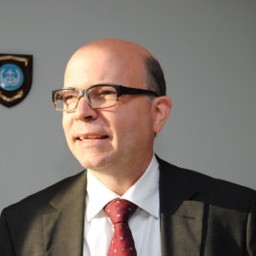 Paul Nemitz
Principal Advisor, European Commission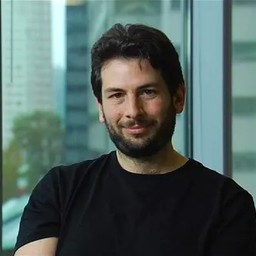 Blaise Aguera Y Arcas
VP Fellow, Google Research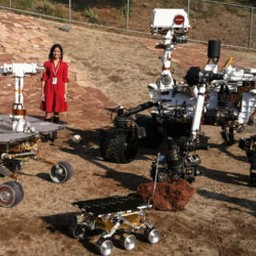 Vandi Verma
Chief Engineer of Robotic Operations - Mars 2020, Jet Propulsion Laboratory (JPL), NASA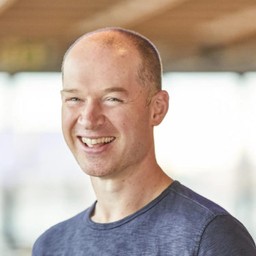 Colin Murdoch
Chief Business Officer, DeepMind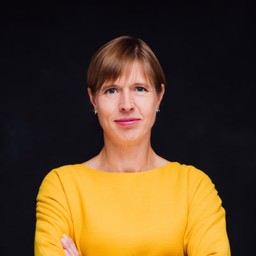 Kersti Kaljulaid
Former President, Estonia
Location