AI in Healthcare Summit Boston 2021
Artificial Intelligence
NLP
Robotics
Healthcare
Discover the AI methods & tools set to revolutionize healthcare, medicine & diagnostics, as well as industry applications and key insights.
Topics
Speech Recognition
Personalised Medicine
Diagnostics
Clinical Patient Care
Robotics
NLP
eHealth Records
Medical Imaging
Upcoming AI & ML Events Newsletter
Monthly to your email. No spam. Trusted by AI & ML experts.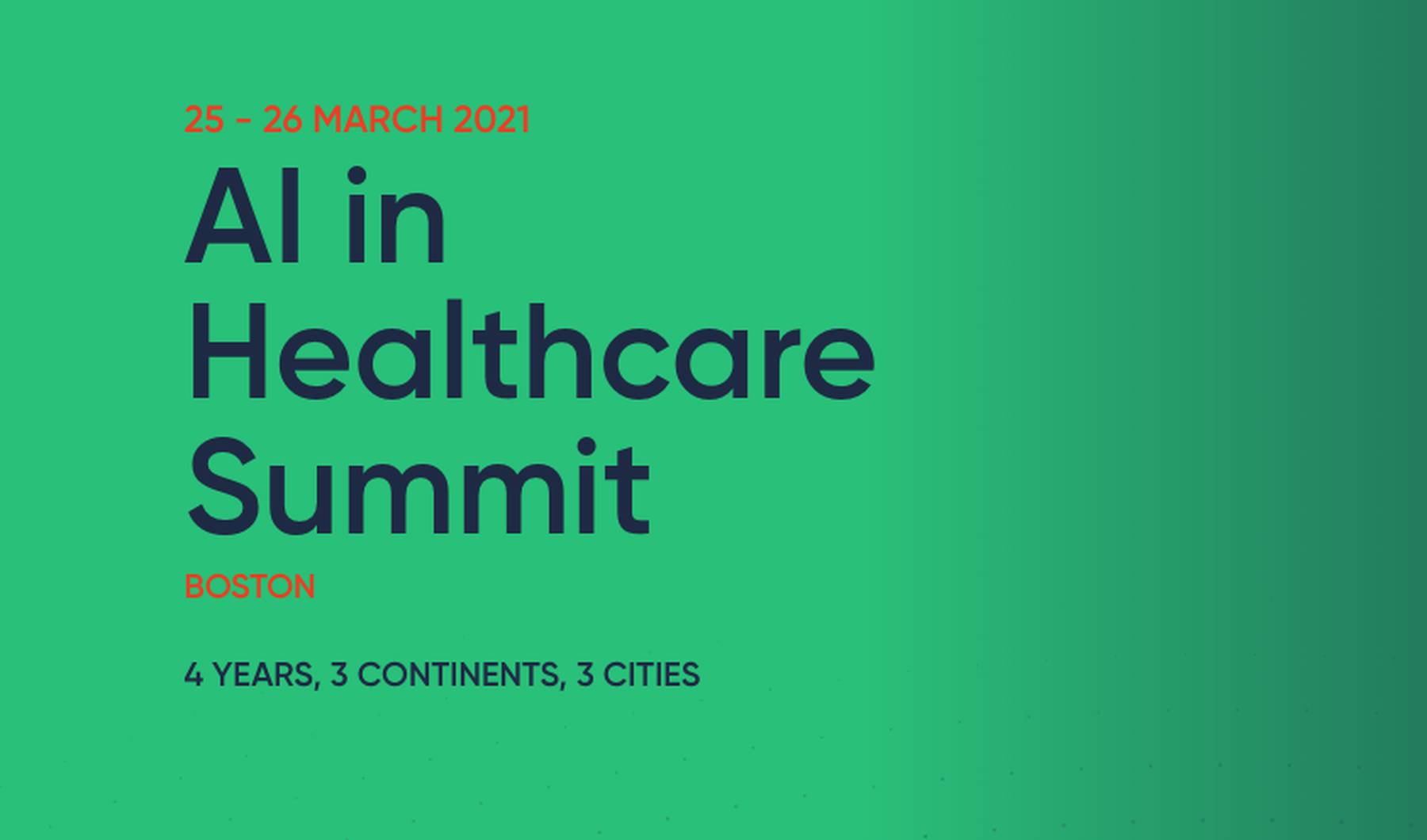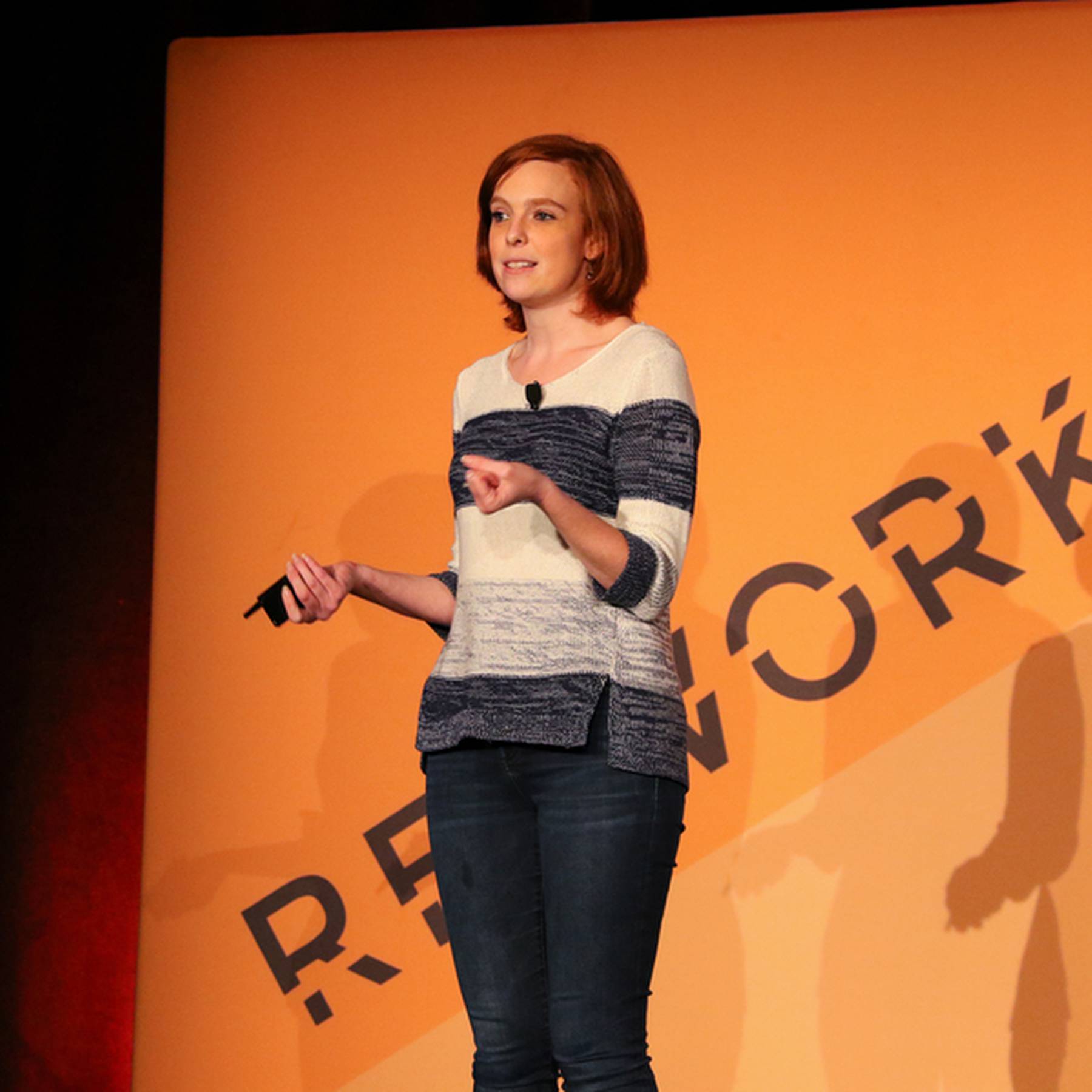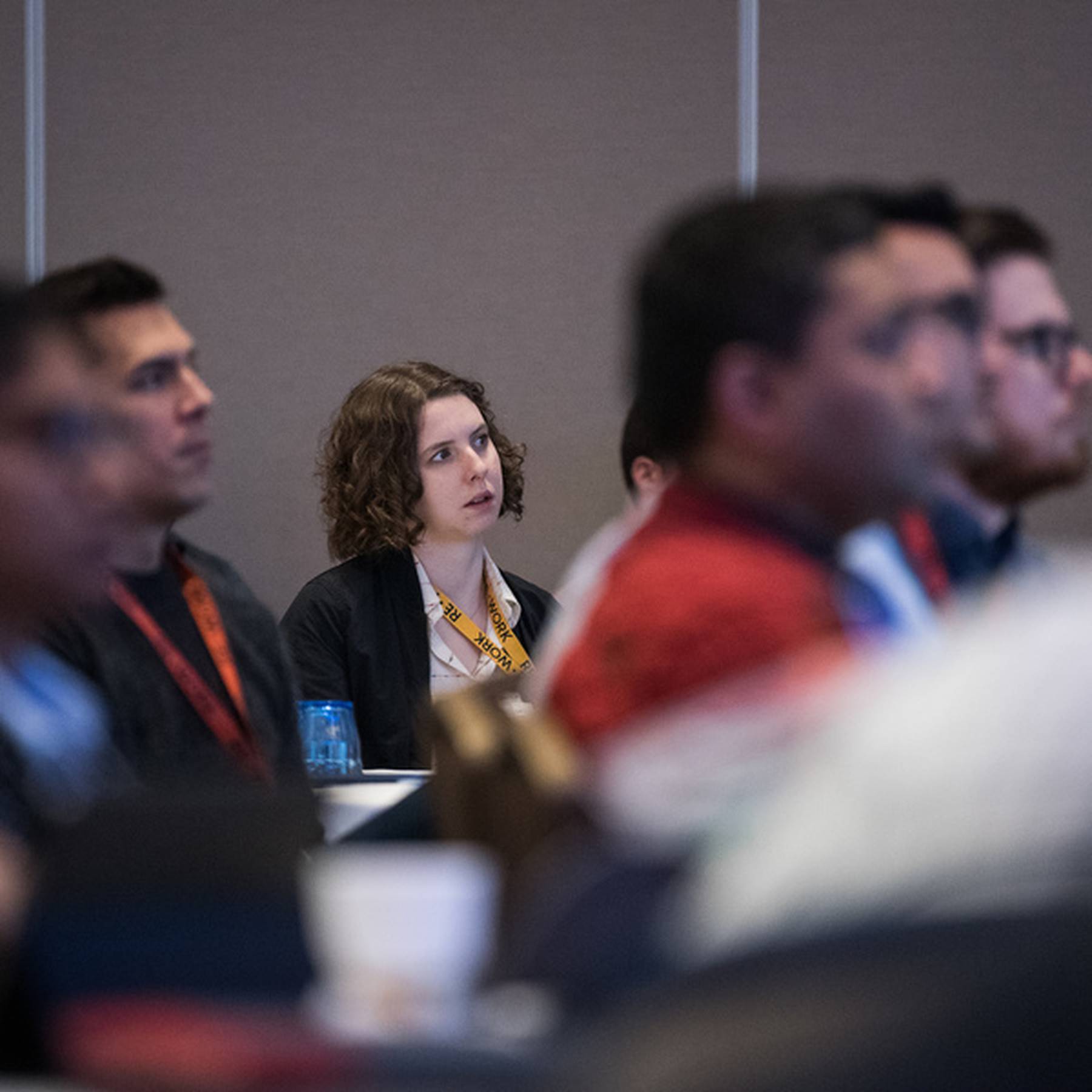 Speakers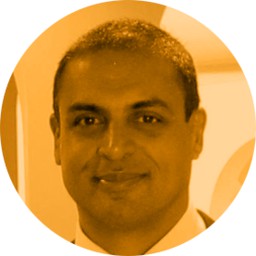 Salim Samanani
Founder and Medical Director, OKAKI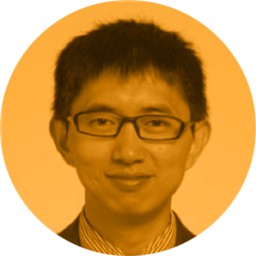 Feixiong Cheng
Assistant Professor, Cleveland Clinic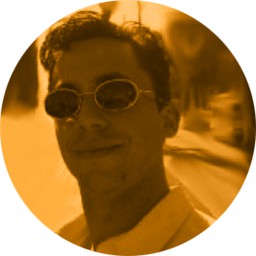 Pablo Cingolani
Principal Scientist, AstraZeneca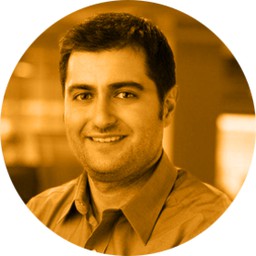 Gregory Ryslik
Chief Data Officer, Celsius Therapeutics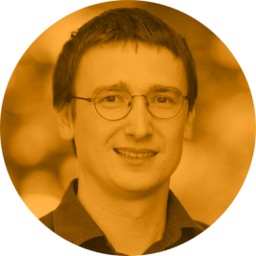 Łukasz Kidziński
Co-Founder, Saliency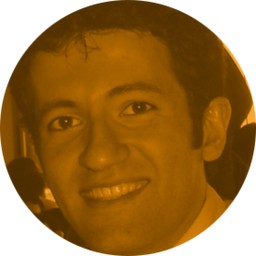 Amir Tahmasebi
Senior Director of Machine Learning & AI, CODAMETRIX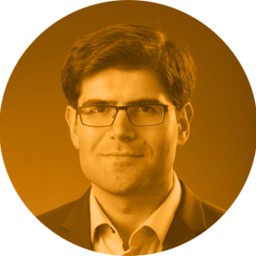 Saeed Hassanpour
Associate Professor, Hassanpour Lab, Geisel School of Medicine, Dartmouth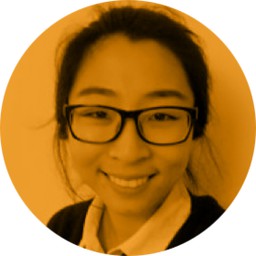 Jessie Li
Global Head of Data Science, Jawbone Health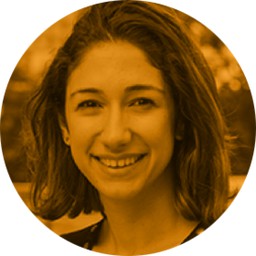 Maha Reda Farhat
Assistant Professor, Department of Biomedical informatics, Harvard Medical School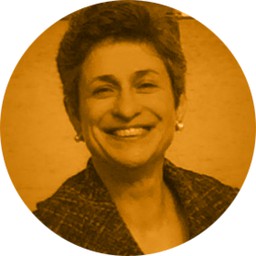 Margarita Sordo
Senior Medical Informatician, Brigham and Women's Hospital, Massachusetts General Hospital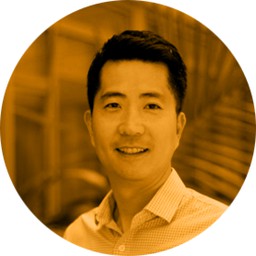 Kyung Sung
Associate Professor of Radiology, University of California, Los Angeles (UCLA)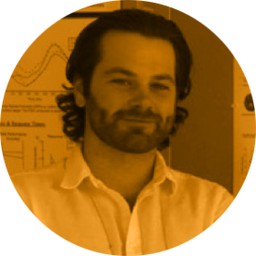 James O'Sullivan
Post-Doctoral Researcher, Roche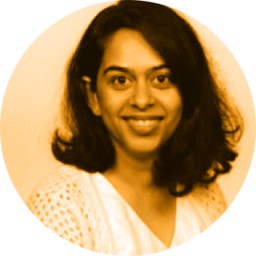 Niha Beig
PhD Candidate, Case Western Reserve University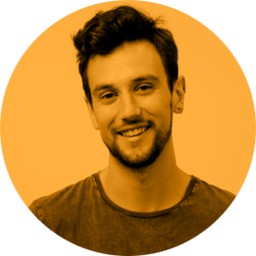 Kyle Gallatin
Machine Learning Engineer, Pfizer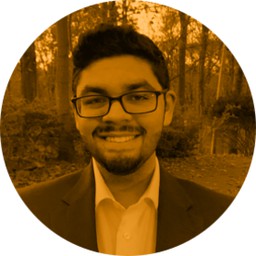 Dalton Sakthivadivel
Neuroscience Researcher, Laboratory for Computational Neurodiagnostics, in Stony Brook University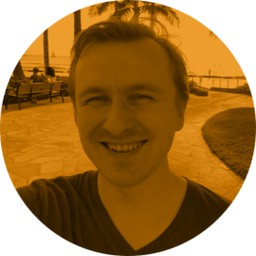 Krzysztof Jerzy Geras
Assistant Professor, NYU School of Medicine
Media Partners









Organizer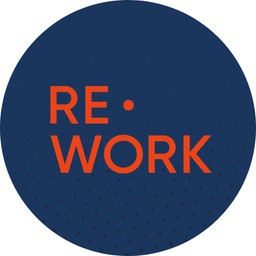 Location