Deep Learning 2.0 Virtual Summit 2021
Artificial Intelligence
Deep Learning
The Summit features 5 Stages of unrivaled content, streamed directly to your screen, covering Reinforcement Learning, Generative Models, Enterprise AI and Ethics & Social Responsibility. Your Pass would include access to all sessions across each Stage.
Expert Speakers
This year, we are able to welcome AI Experts from all around the world, who will be able to offer knowledge from a variety of backgrounds & experiences, including Speakers from Google, Salesforce, University of Oxford, Uber AI, University of Montreal & Facebook.
Endless Networking Opportunities
Using our new virtual summit platform, you can utilize AI-powered matchmaking to meet & collaborate with 700+ attendees; to schedule 1-2-1 meetings; participate in video roundtable discussions, and join & create discussion groups. Take a look at the Attendee List to see who else will be joining!
Upcoming AI & ML Events Newsletter
Monthly to your email. No spam. Trusted by AI & ML experts.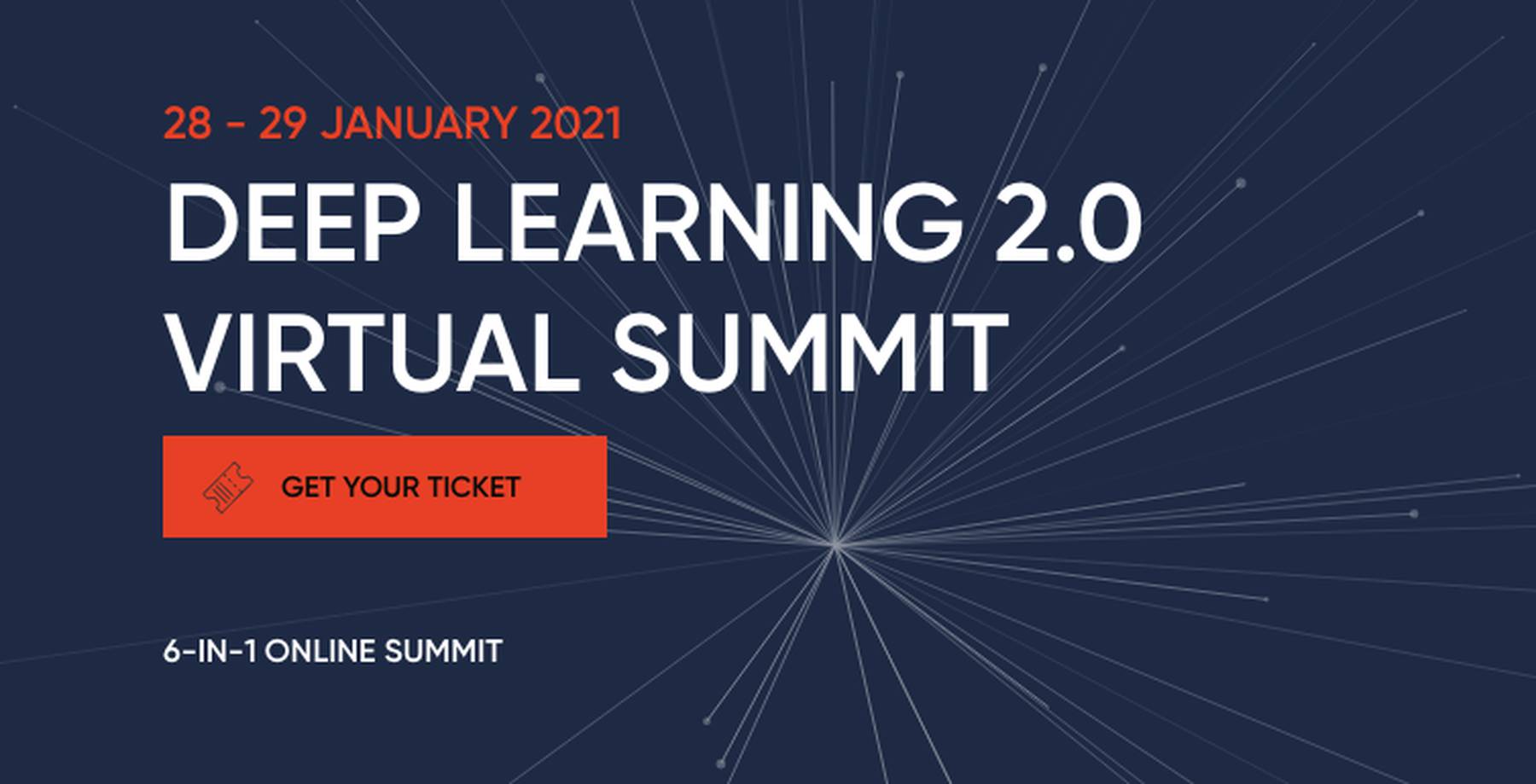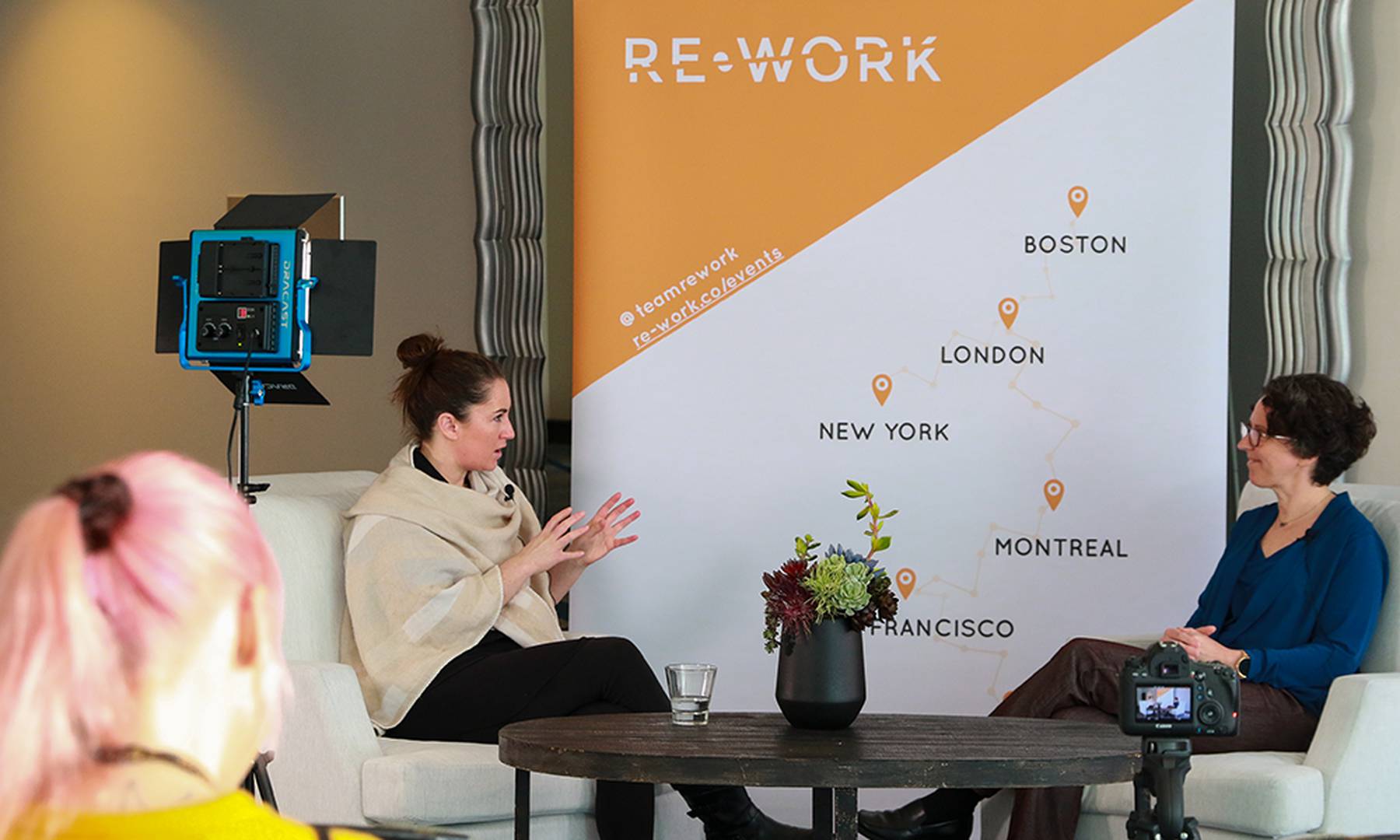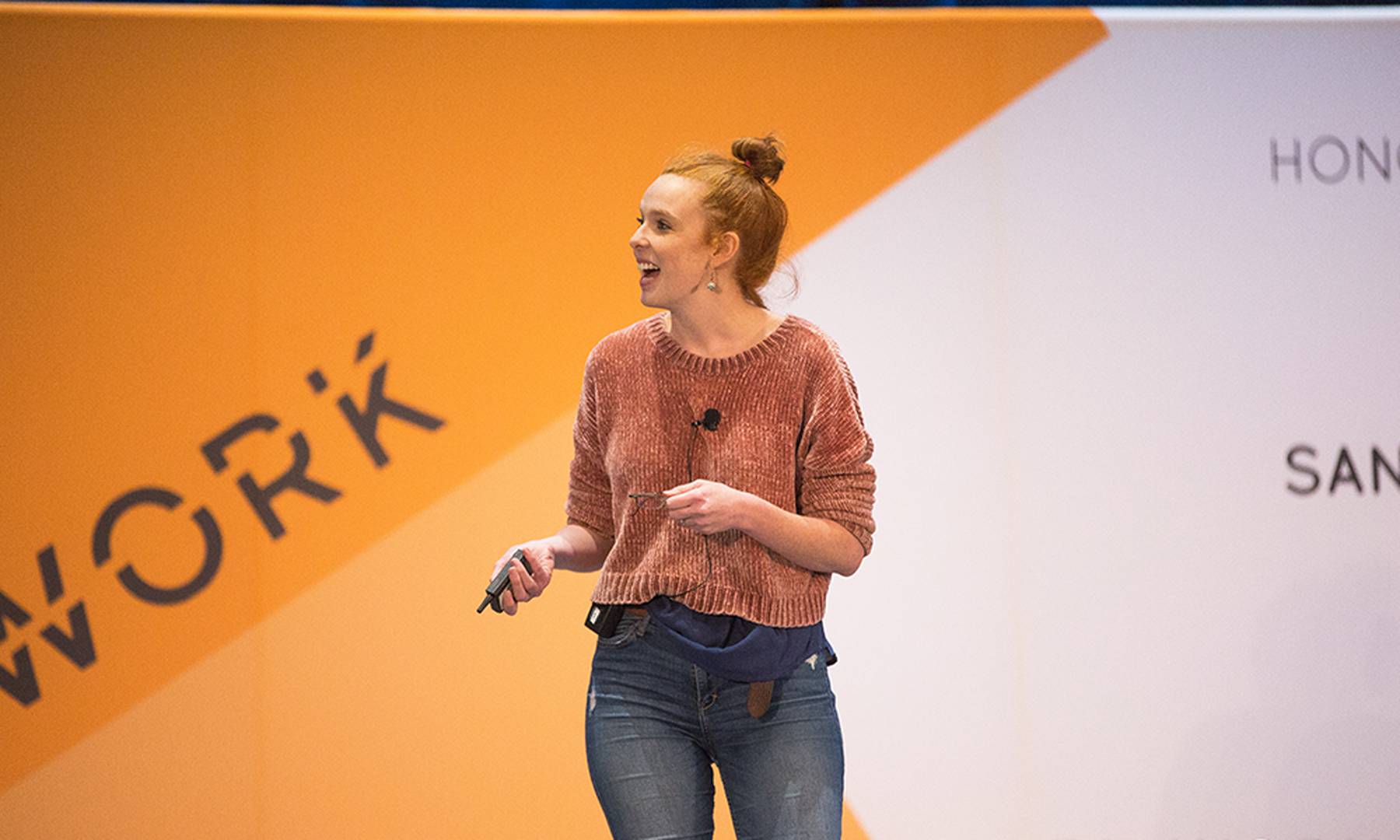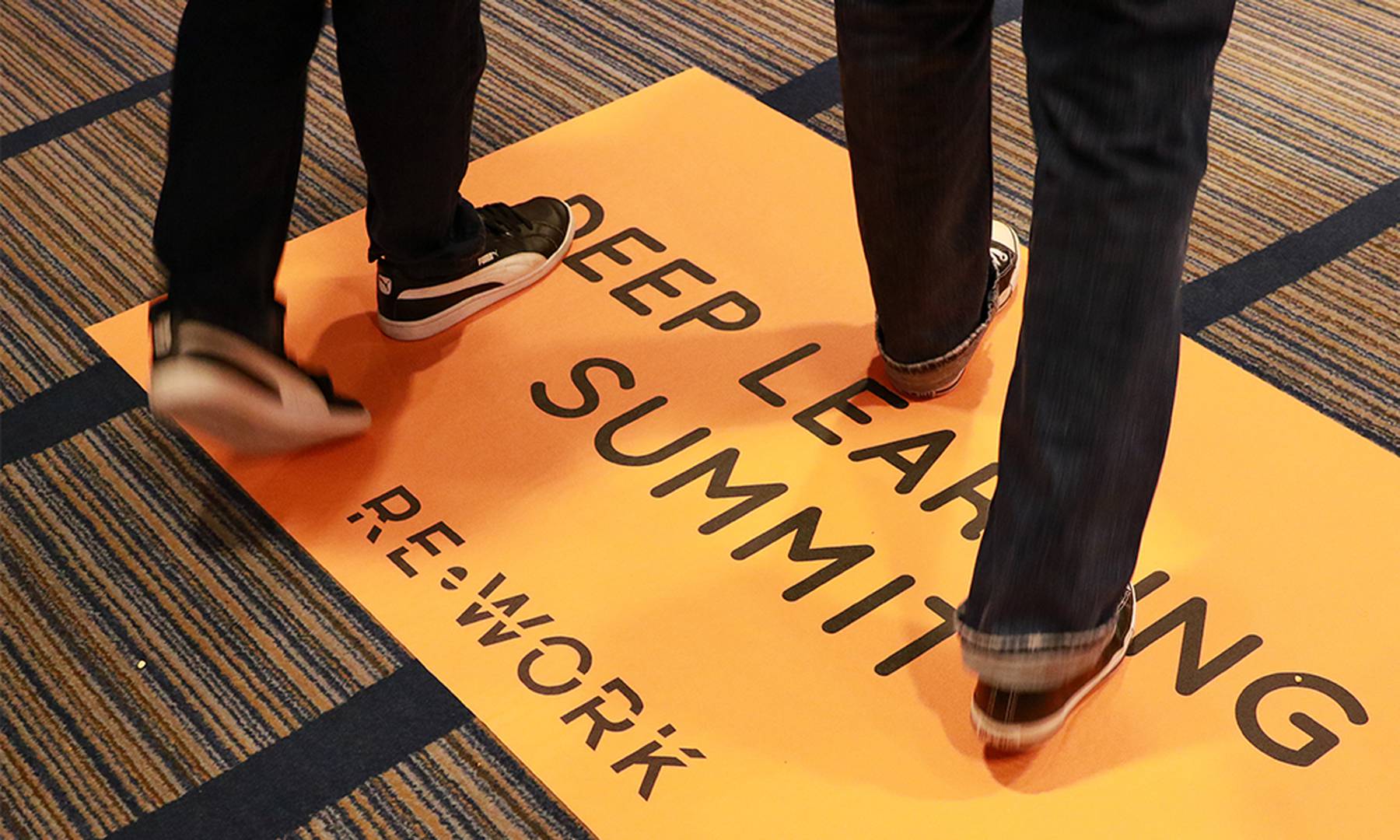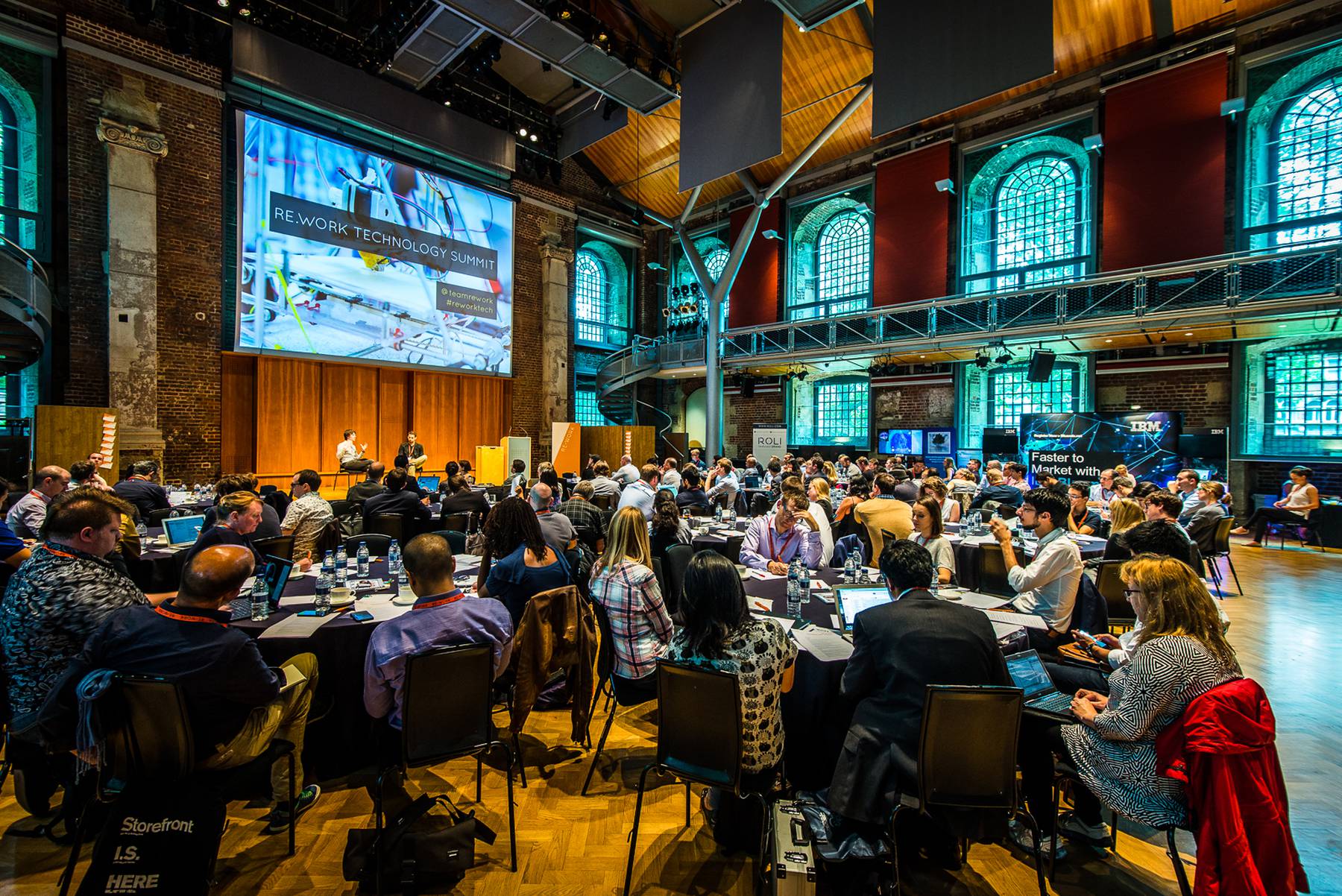 Speakers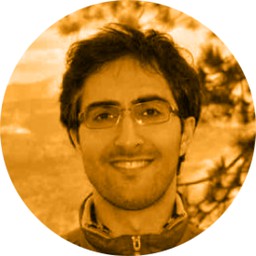 Alireza Fathi
Senior Reseach Engineer, Google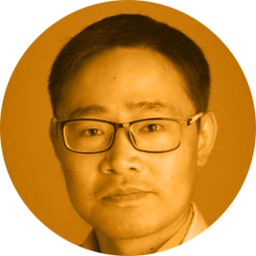 Changyou Chen
Assistant Professor, University of Buffalo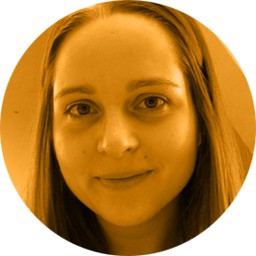 Martha White
Associate Professor, University of Alberta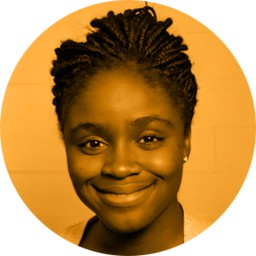 Deborah Raji
Tech Fellow, AI Now Institute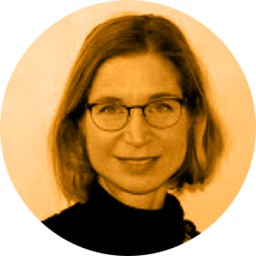 Verena Rieser
Professor in Artificial Intelligence, Heriot-Watt University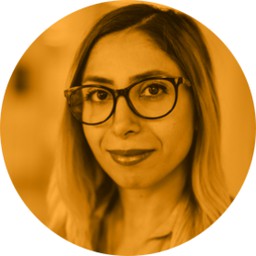 Neda Navidi
Postdoctoral Researcher, Quebec University of Montreal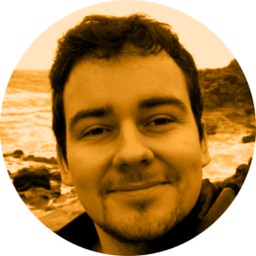 Sebastian Ruder
Research Scientist, DeepMind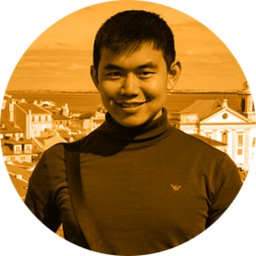 Shane Gu
Research Scientist, Google Brain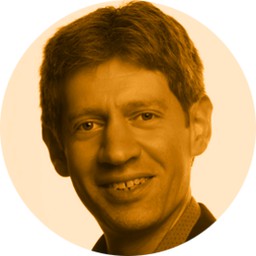 Kenneth Stanley
Charles Millican Professor of Computer Science & Senior Research Manager, University of Florida & Uber AI Labs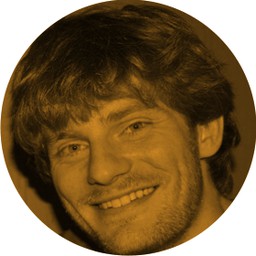 Richard Socher
Chief Scientist, Salesforce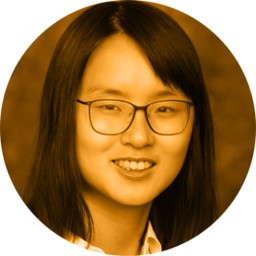 Danqi Chen
Assistant Professor, Princeton University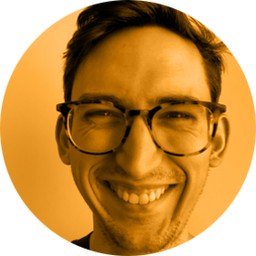 Augustus Odena
Research Scientist, Google Brain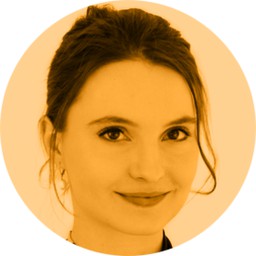 Natasha Jaques
Research Scientist, Google Brain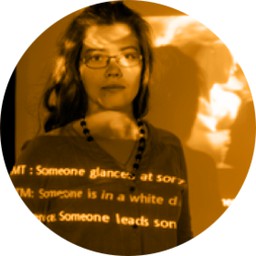 Anna Rohrbach
Research Scientist, UC Berkeley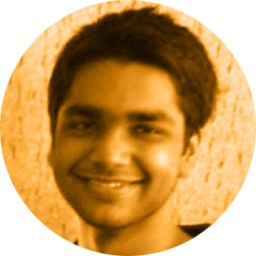 Aditya Grover
Research Scientist, Facebook AI Research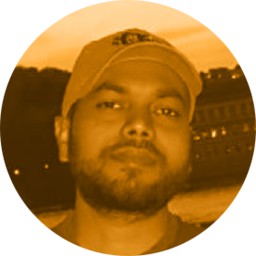 Puneet Dokania
Senior Researcher, University of Oxford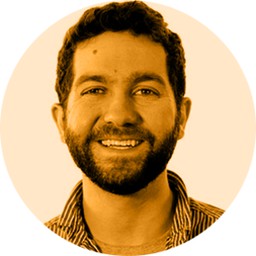 Joel Lehman
Senior Research Scientist, Uber AI
Partners