MarTech Summit Hong Kong 2021
Artificial Intelligence
Machine Learning
Data Analytics
Blockchain
Customer Experience
Chatbots
IoT
Automation
Digital Transformation
Privacy
5G
The digital revolution has urged brands and advertisers to reshape the way they connect and engage with customers regionally and globally. At the same time, MarTech innovation through the likes of Data Analytics, AI, Machine Learning, Automation and the use of chatbots to enhance customer experience is growing at an unprecedentedly speed. At the summit you will find out:
How will MarTech help your team tackle complexities in a digital world?
What to consider when prioritizing new technologies & planning your MarTech roadmap?
How do you guarantee seamless customer experience while leveraging your investment?
MarTech Summit will focus on 4 themed subjects:
Digital Transformation:
The Role of Marketing Leaders
New Partnerships
Cross-Function Collaboration
Impact of 5G, AI & IoT
GDPR Transforms Digital Marketing
FinTech & Blockchain
Content Marketing Strategy:
AI & Personalisation Marketing
Location-Based Experience
Deliver Right Content @ Right Time
Live Video Marketing Innovation
Leveraging Multi-Types of Content
Collaborations with Micro-Influencers
Various of Social Media Tools
Data-Driven Marketing:
Data-Driven e-Commerce Strategy
AI & Marketing Performance
Capitalize Disruptive Technologies
Customer Data Optimization
Online Data vs. Offline Experience
Impact of Machine Learning
Measure Marketing Outcomes
Customer Experience & Engagement:
Chatbots & AI drive Engagement
Customer-Centric Strategy
Loyalty & Retention
Omnichannel Marketing
Managing Customer Experience with New Technologies
Upcoming AI & ML Events Newsletter
Monthly to your email. No spam. Trusted by AI & ML experts.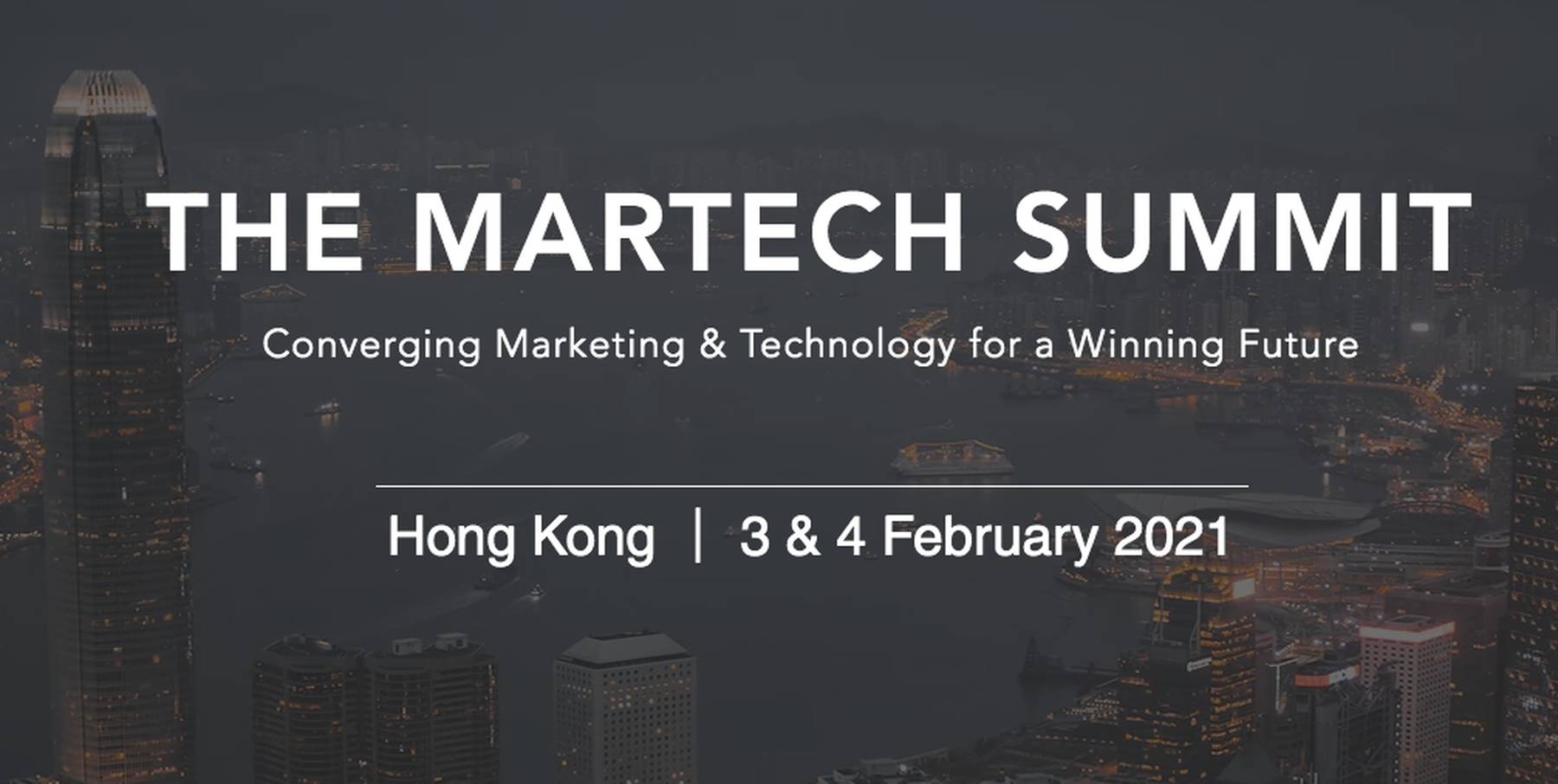 Speakers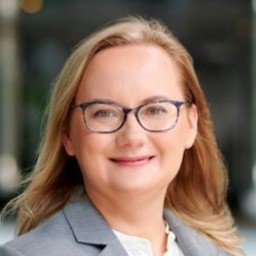 Magdalena Kotek
Chief Marketing Officer APAC, Invesco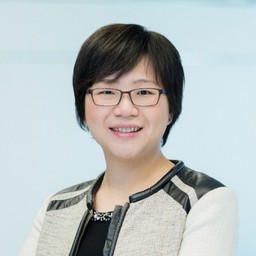 Anna Choi
Head of Digitalization, APAC, Schindler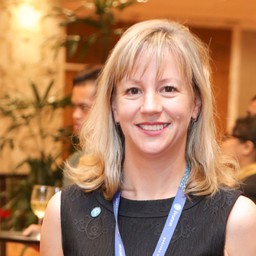 Rilla Roessel
Director of Marketing, APAC, Pearson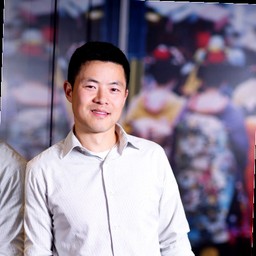 Yang Gao
VP, Marketing Technology & Operations, KLOOK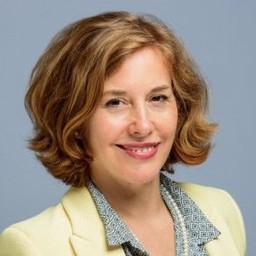 Alicia Garcia-Herrero
Chief Economist, Asia Pacific, Natixis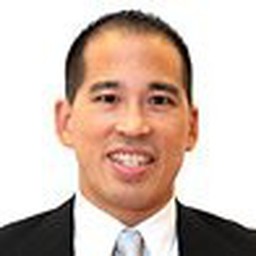 Neil Tan
Regional Head of Business Development, Partnerships APAC, Global Digital, HSBC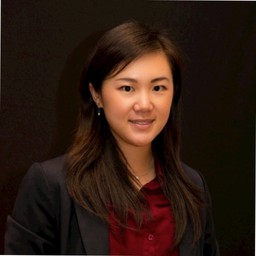 Alice Chiu
Direcor, Head of Marketing, APAC Japan, Stratasys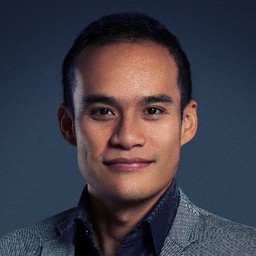 Eric Thain
General Manager, Brand Development, HK Express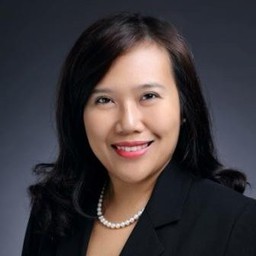 Lieny Lang
Director, Marketing Asia, Emerson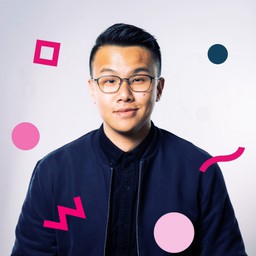 Alex Law
Head of Marketing, ​foodpanda Hong Kong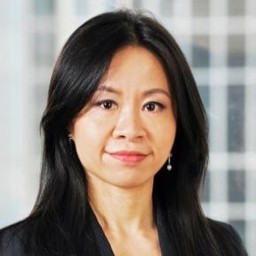 Edith Wong
Chief Marketing Officer, Invest Hong Kong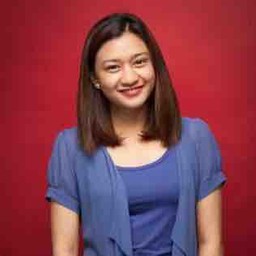 Anna Rhea Teves
SEO Lead, Asia Pacific, HSBC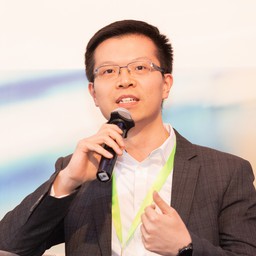 Eric Cheung
Group Transformation Director, Group Office, Tricor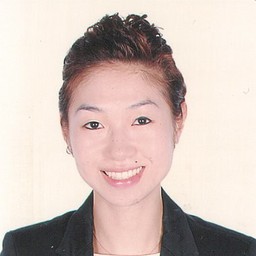 Maybelyne Ng
Head of Marketing & Communications, Benoy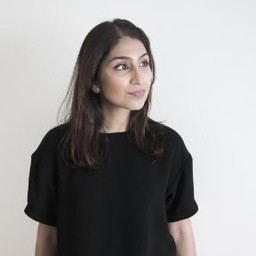 Rina Hiranand
Head of Marketing Insights & Analytics, APAC, BlackRock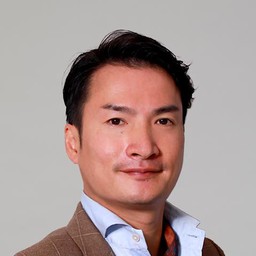 Kevin Lam
Head of Brand Communications, Ronald Lu & Partners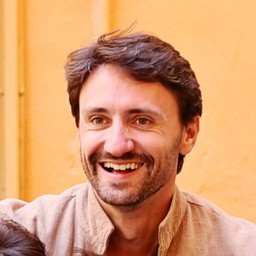 Alex Misseri
Head of Digital Transformation & Revenues, Bluebell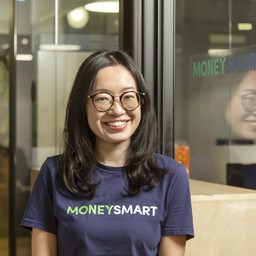 Elizabeth Kwong
Head of Content Hong Kong, MoneySmart Group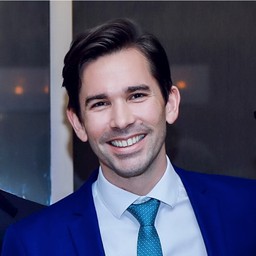 Timothee Semelin
Digital Marketing, ​Rosewood Hotel Group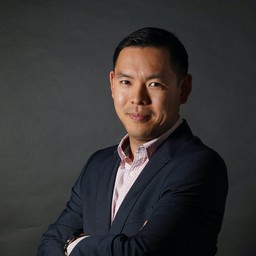 Adrian Lee
SVP, Audience Growth, South China Morning Post
Lyndon Morant
Marketing Director, Integrated Marketing Communications, Colgate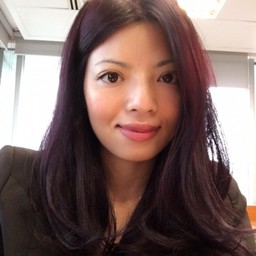 Haymans Fung
Chief Marketing Officer, Sun Life Financial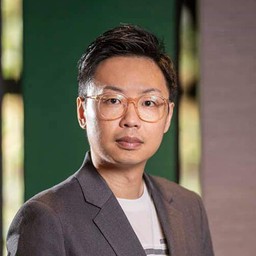 Ken Ip
Group Head of Marketing, B.S.C Group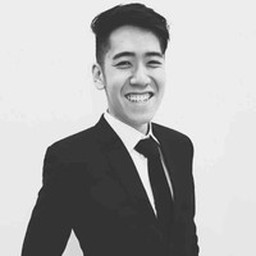 Jonathan Wan
Director of Global Marketing, Media & Social, Japan Airlines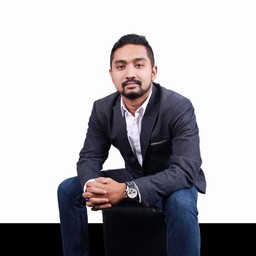 Aldila Septiadi
South Asia Pacific E-Business Director, L'oréal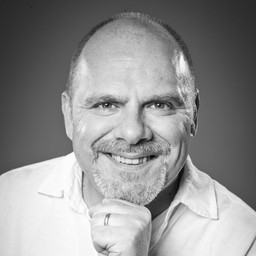 Leslie Bailey
Managing Director, APRT, Ruby Tuesday
Christophe d'Humieres
Digital Marketing Lead, APAC, DJI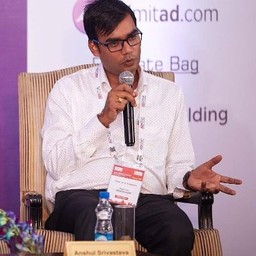 Anshul Srivastava
Digital Marketing Manager, Pro QC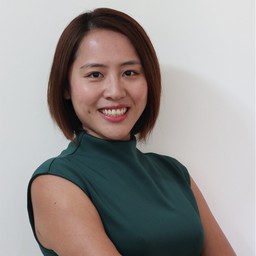 Janet Wang
Digital Optimization Specialist, HSBC
Jacqueline Teo
Global Chief Digital Officer, HGC Global Communications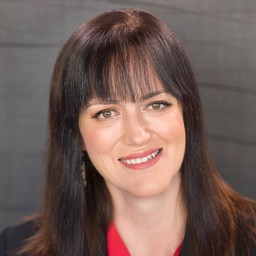 Alison Sainsbury
Senior Marketing Consultant, SBOS Marketing Consulting, Sitecore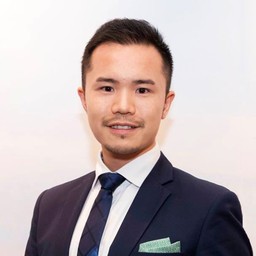 Vincent Leung
Global Digital Marketing Manager, Lenzing Group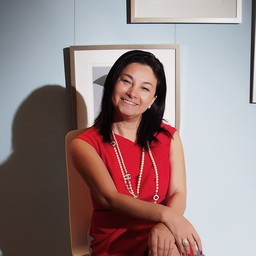 Akina Ho
Head of Digital Transformation & Innovation, Great Eagle Holdings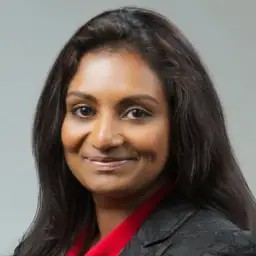 Widhadh Waheed
Chief Marketing Officer, CompareAsia Group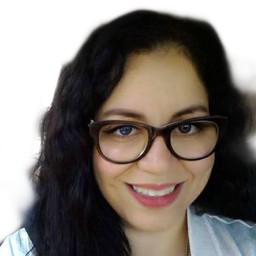 Ludmilla Veloso
VP of Operations, Meitu, Inc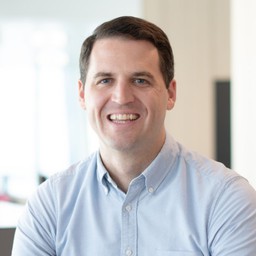 Sean Murphy
VP Marketing, Asia-Pacific, Otter Products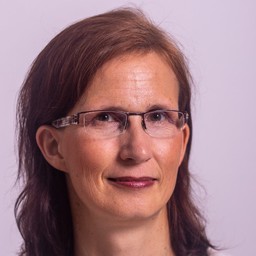 Dr. Inga-Lena Darkow
Advanced Business Analytics, Senior Manager Programs, BASF
Michael Yao
AVP, Digital Marketing & Data Analytics, Hong Kong Telecom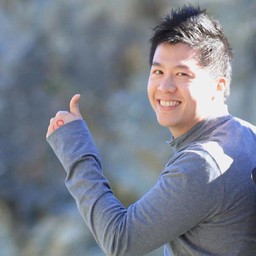 Andrew Wong
General Manager, APAC, Huuuge Games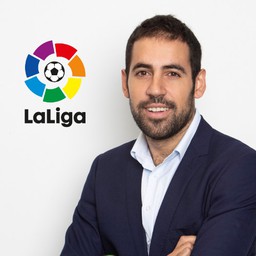 Eduard Castell García
Global Network in Hong Kong, LaLiga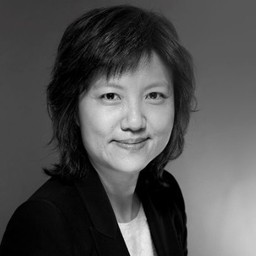 Tina Chao
Vice President, Marketing, McDonald's
Location