Women in Data Science Puget Sound 2021
The Women in Data Science (WiDS) initiative aims to inspire and educate data scientists worldwide, regardless of gender, and to support women in the field.
WiDS started as a conference at Stanford in November 2015. Now, WiDS includes a global conference, with approximately 150+ regional events worldwide; a datathon, encouraging participants to hone their skills using a social impact challenge; and a podcast, featuring leaders in the field talking about their work, their journeys, and lessons learned.
WiDS Puget Sound Conference is an independent event organized by volunteers in conjunction with Data Circles (formerly SeaWiDS) to coincide with the annual Global Women in Data Science (WiDS) Conference held at Stanford University and an estimated 150+ locations worldwide. All genders are invited to attend WiDS regional events, which features outstanding women doing outstanding work.
Upcoming AI & ML Events Newsletter
Monthly to your email. No spam. Trusted by AI & ML experts.

Speakers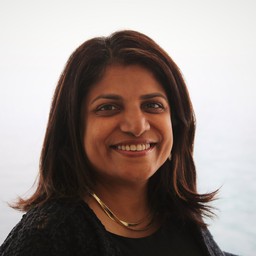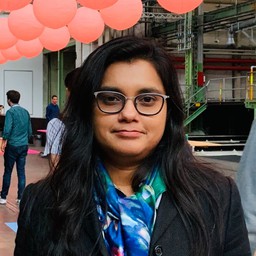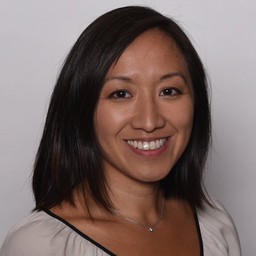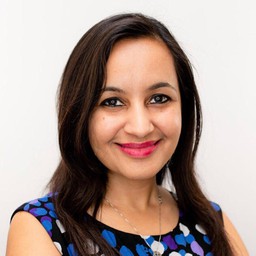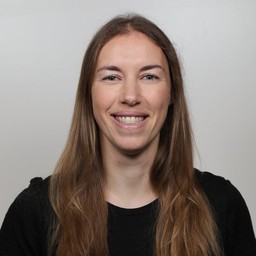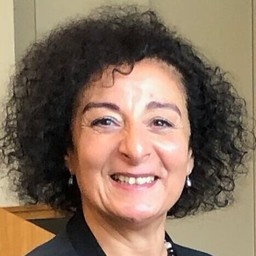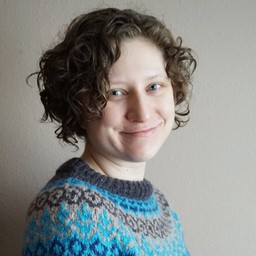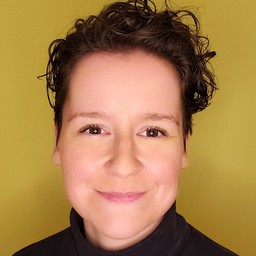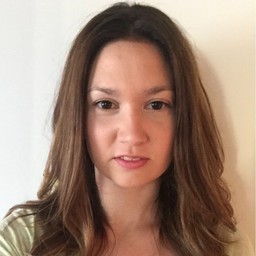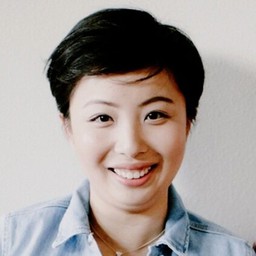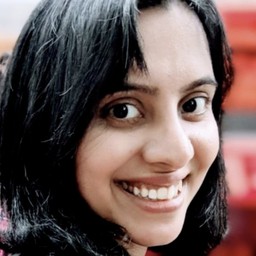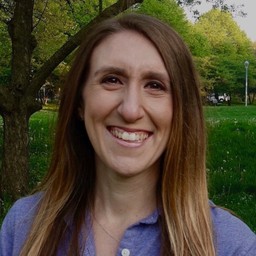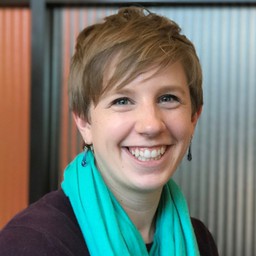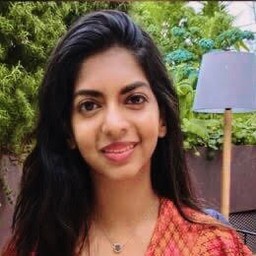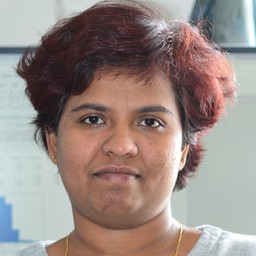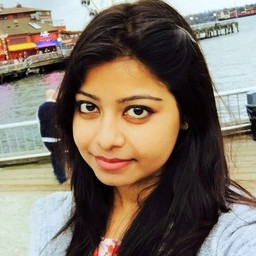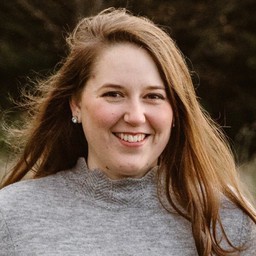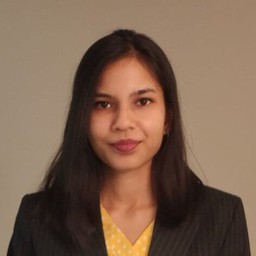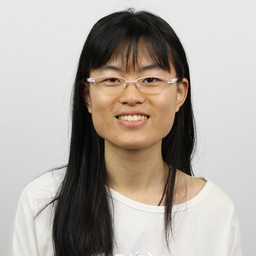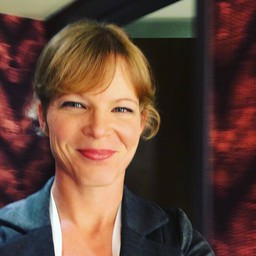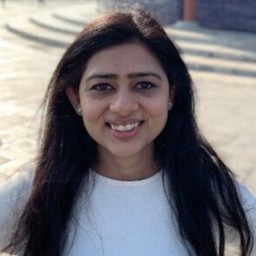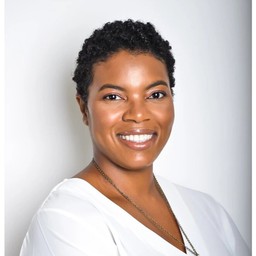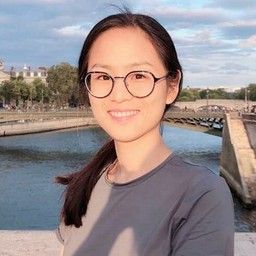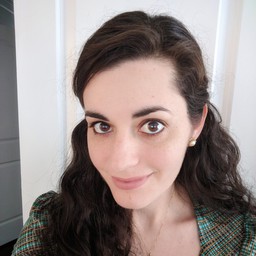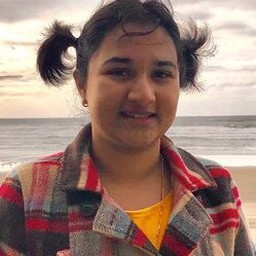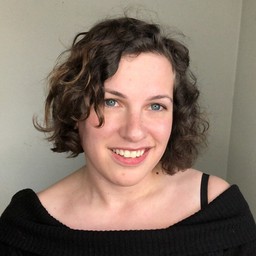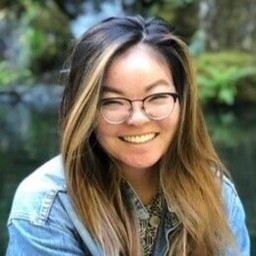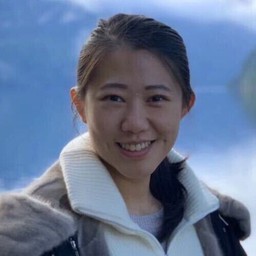 Sponsors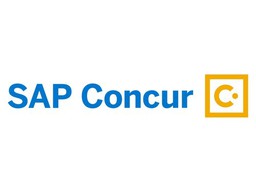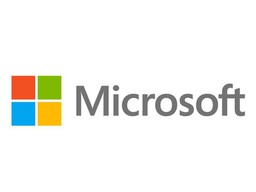 Partner

See Also
Featured Event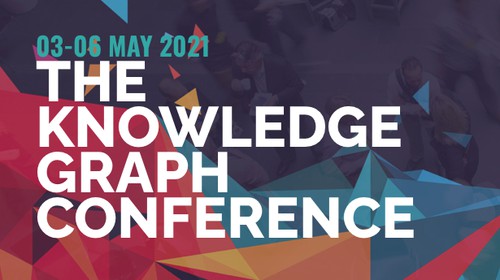 NLP
Data Science
Blockchain
Finance